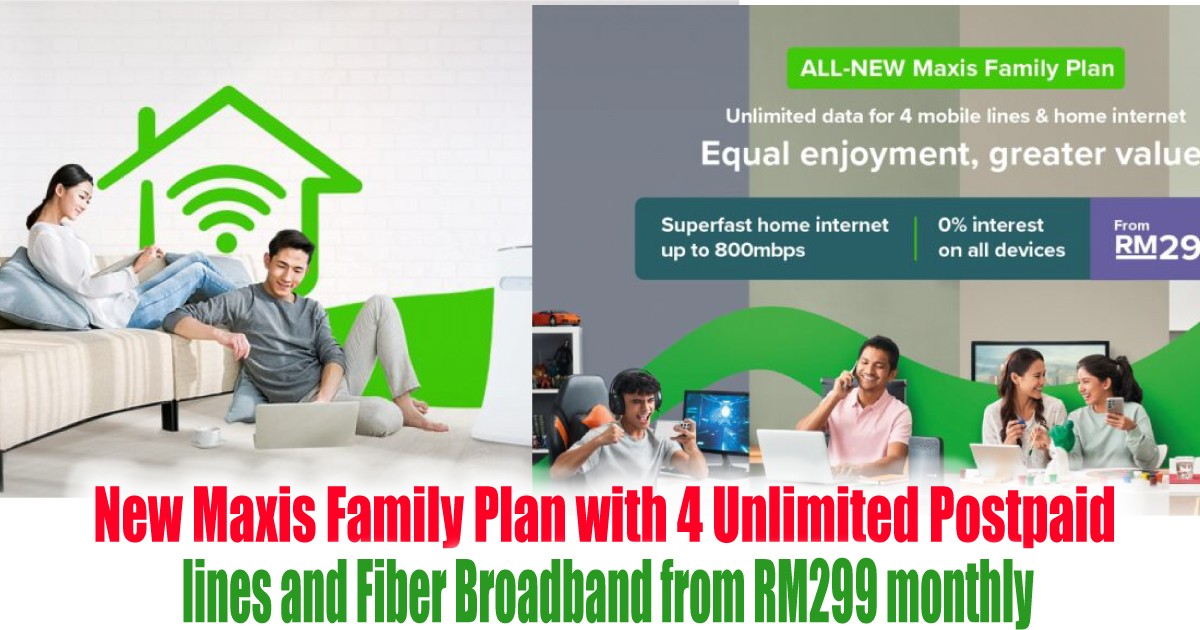 New Maxis Family Plan with 4 Unlimited Postpaid lines and Fiber Broadband from RM299 monthly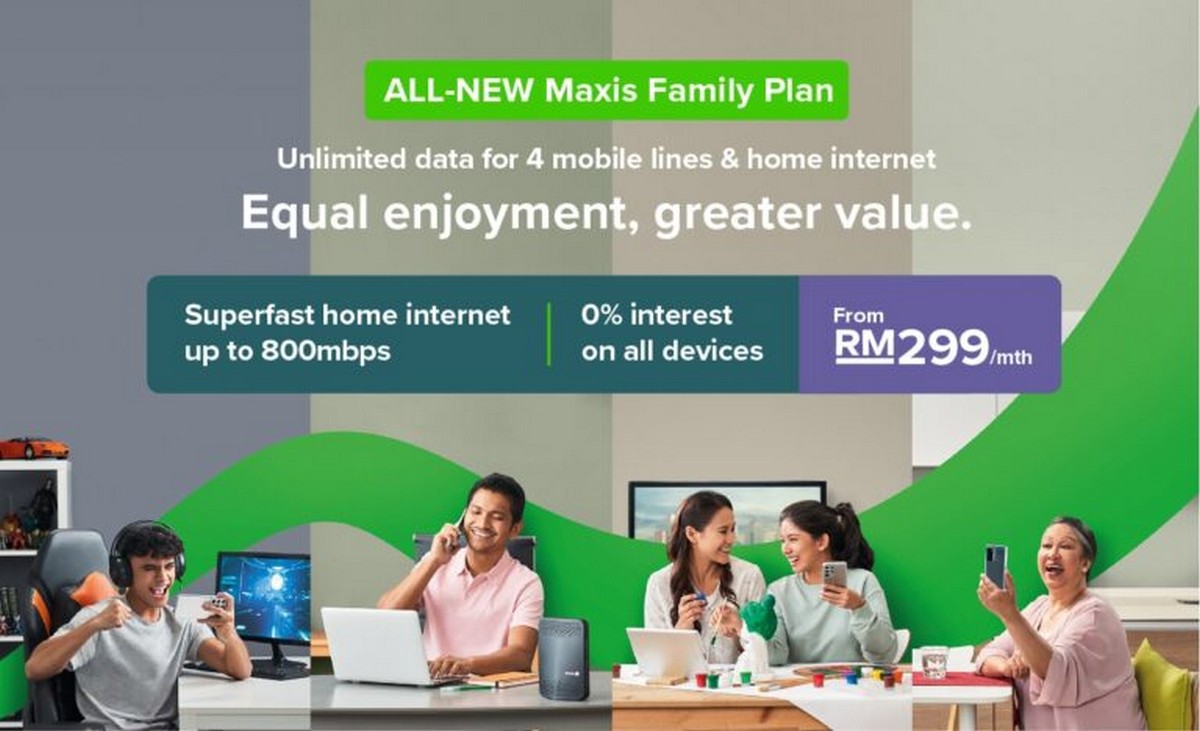 source maxisfb
If you looking for unlimited data for you and your family on the telco package then check out Maxis on their latest new Family Plan which comes with 4 postpaid lines and 1 home broadband from RM299. While for your home, you can get either fibre or a fixed 4G powered broadband.
For RM299 a month, you can get four postpaid lines that come with unlimited data, calls and SMS which includes 30mbps fibre broadband with 4G as a backup. While if you need a faster speed on the fibre you can add RM40 monthly for 100Mbps, an extra RM60/month for 300Mbps, an extra RM130/month for 500Mbps or an extra RM210/month for 800Mbps. There will also be a Samsung 65″ TV from as low as RM1/month on instalment. If you need new phones, the plan also allows you to add up to four devices on Maxis Zerolution from RM19 per mobile line.
Existing Maxis Postpaid and Broadband customers can switch to this new family plan but according to FAQ, you need to refresh your contract.
For more info, visit Maxis' Family Plan page.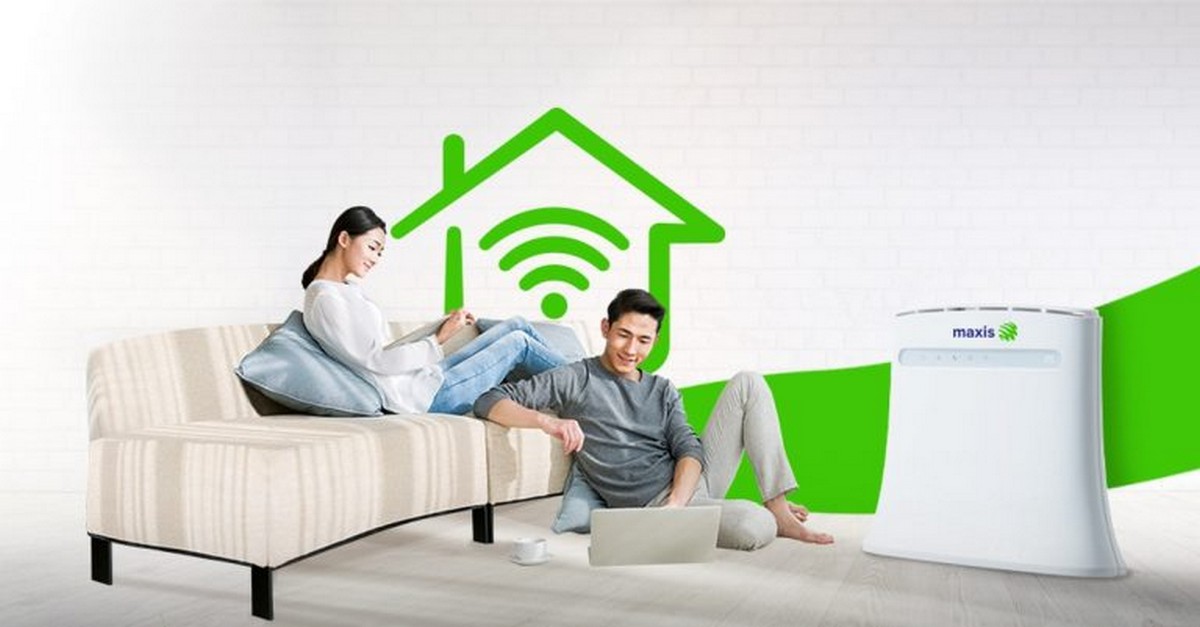 source maxisfb