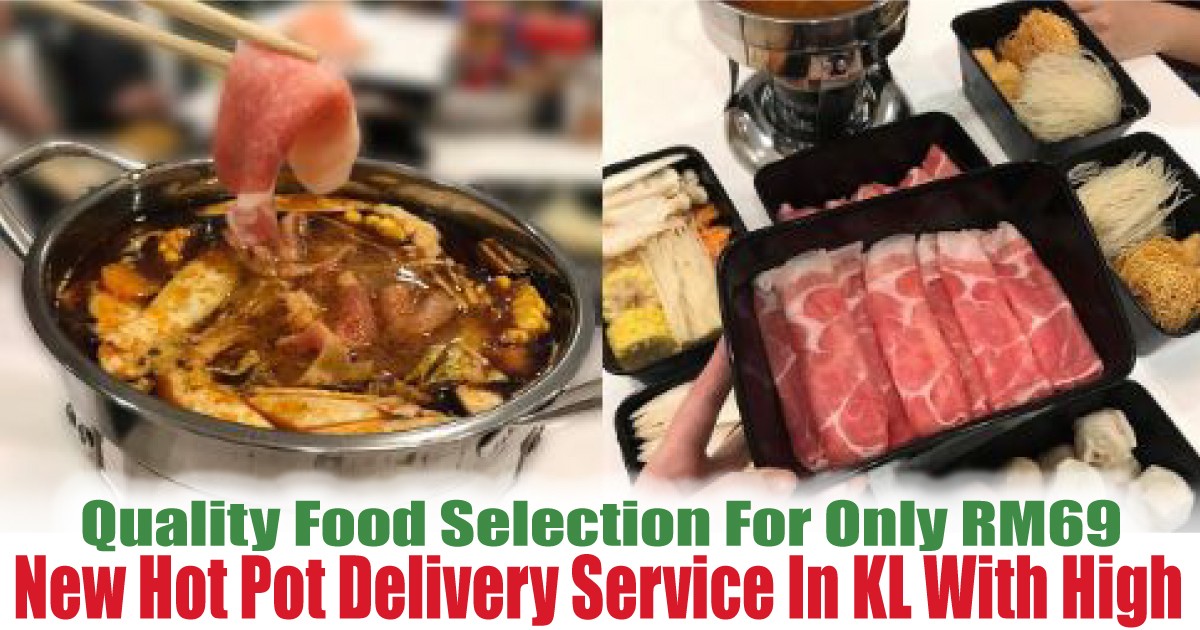 New Hot Pot Delivery Service In KL With High-Quality Food Selection For Only RM69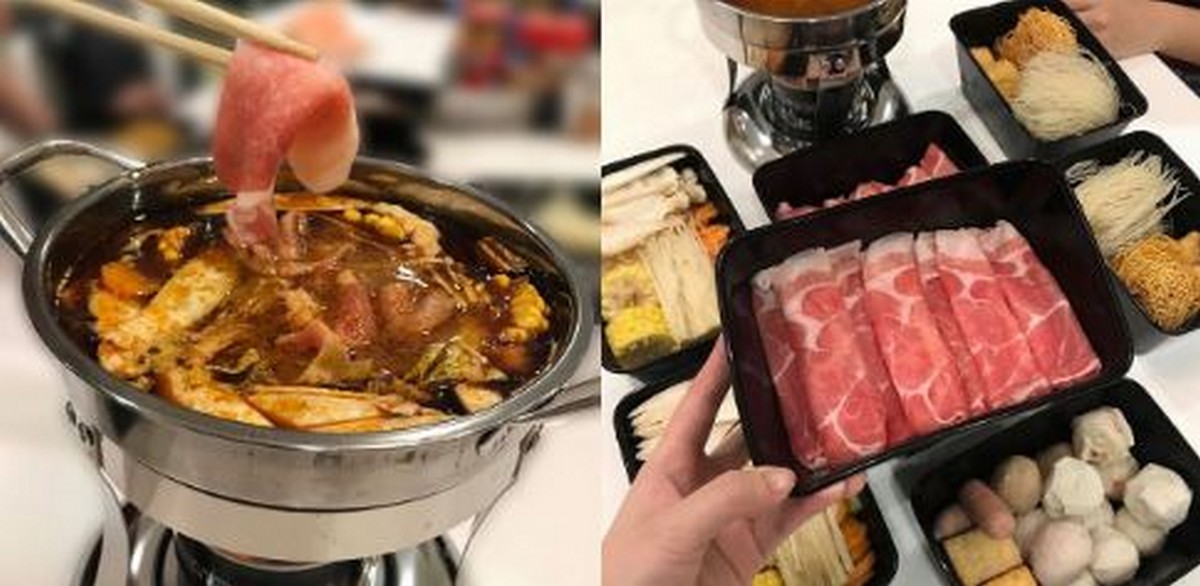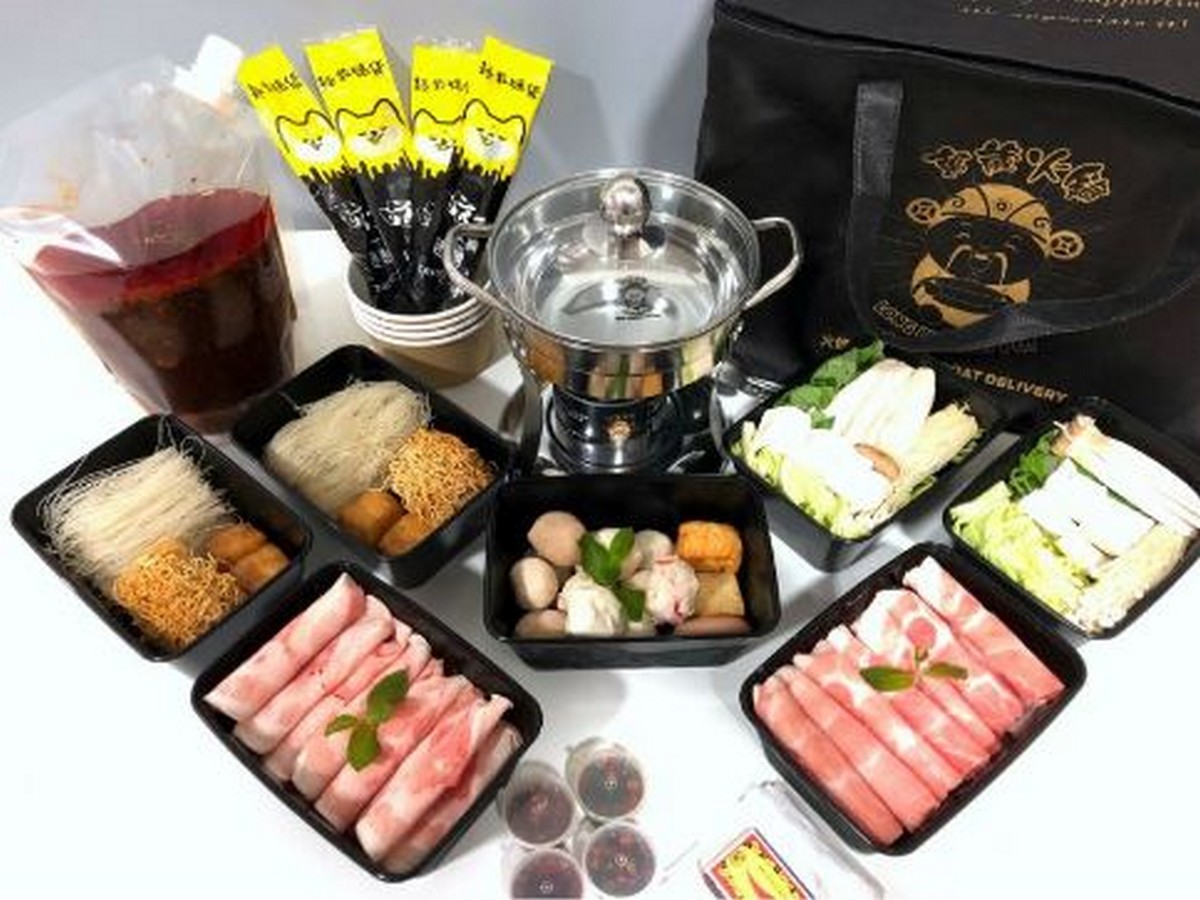 For those who always like to slowly enjoy a session of Hot pot where you can just slowly cook those favorites meat of slices while enjoying sipping a glass of cold drinks while chatting with your friends. Perhaps, you can check out this Long Live Hot Pot which they are specialists in serving high-quality ingredients with a ready set available for 2 – 4 people.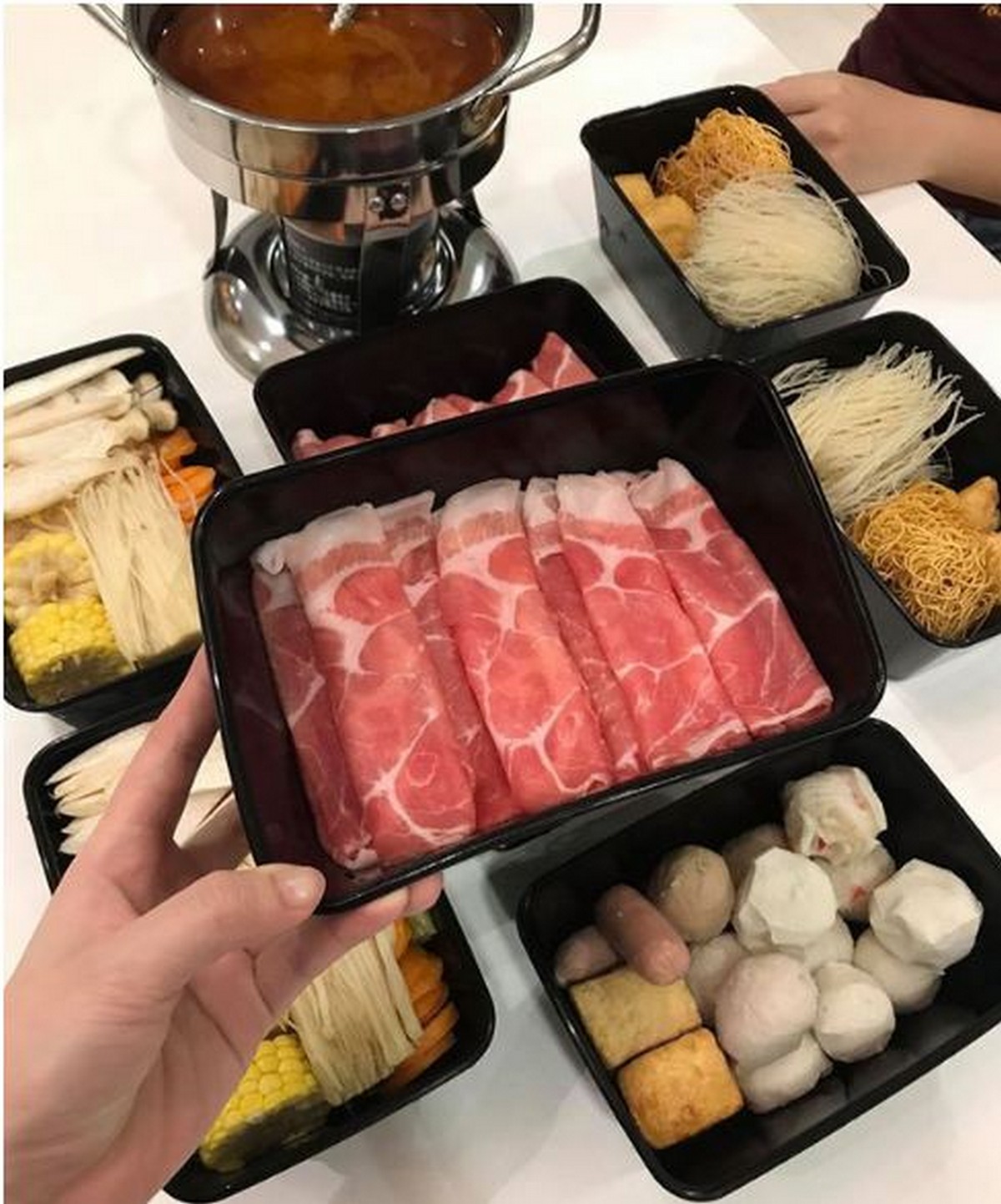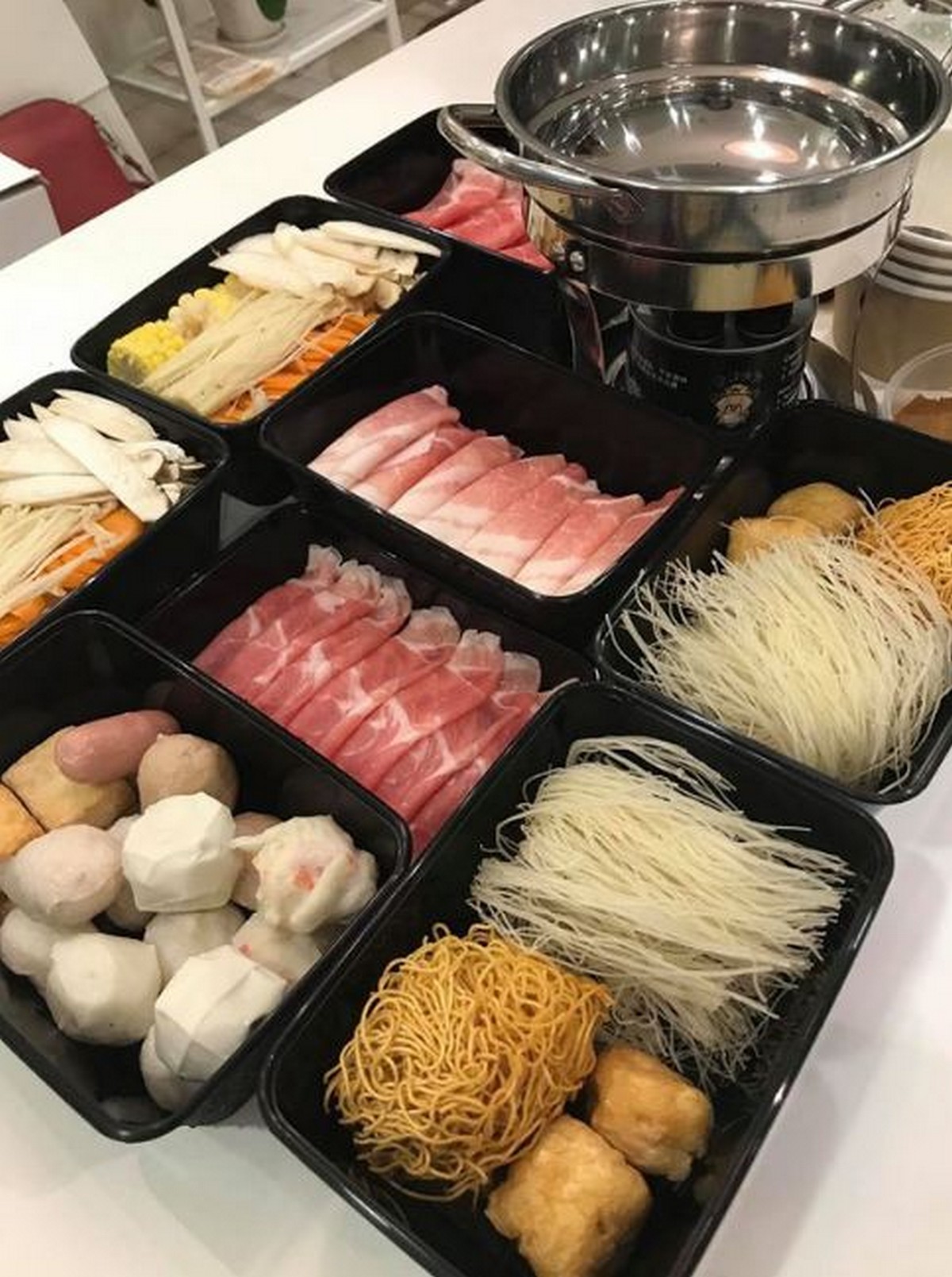 Starting from RM69, their two-person pork set includes:
– Pork belly slices
– Pork shoulder slices
– Nine different types of frozen meatballs
– Chinese cabbage and spinach
– White tofu and taupok beancurd
– Enoki and king oyster mushrooms
– Shabu-shabu noodles and vermicelli
Their 2 person seafood sets start from RM79 and it includes all the same thing except that the pork slices are replaced with red snapper fish slices, white squid, and wild sea prawns.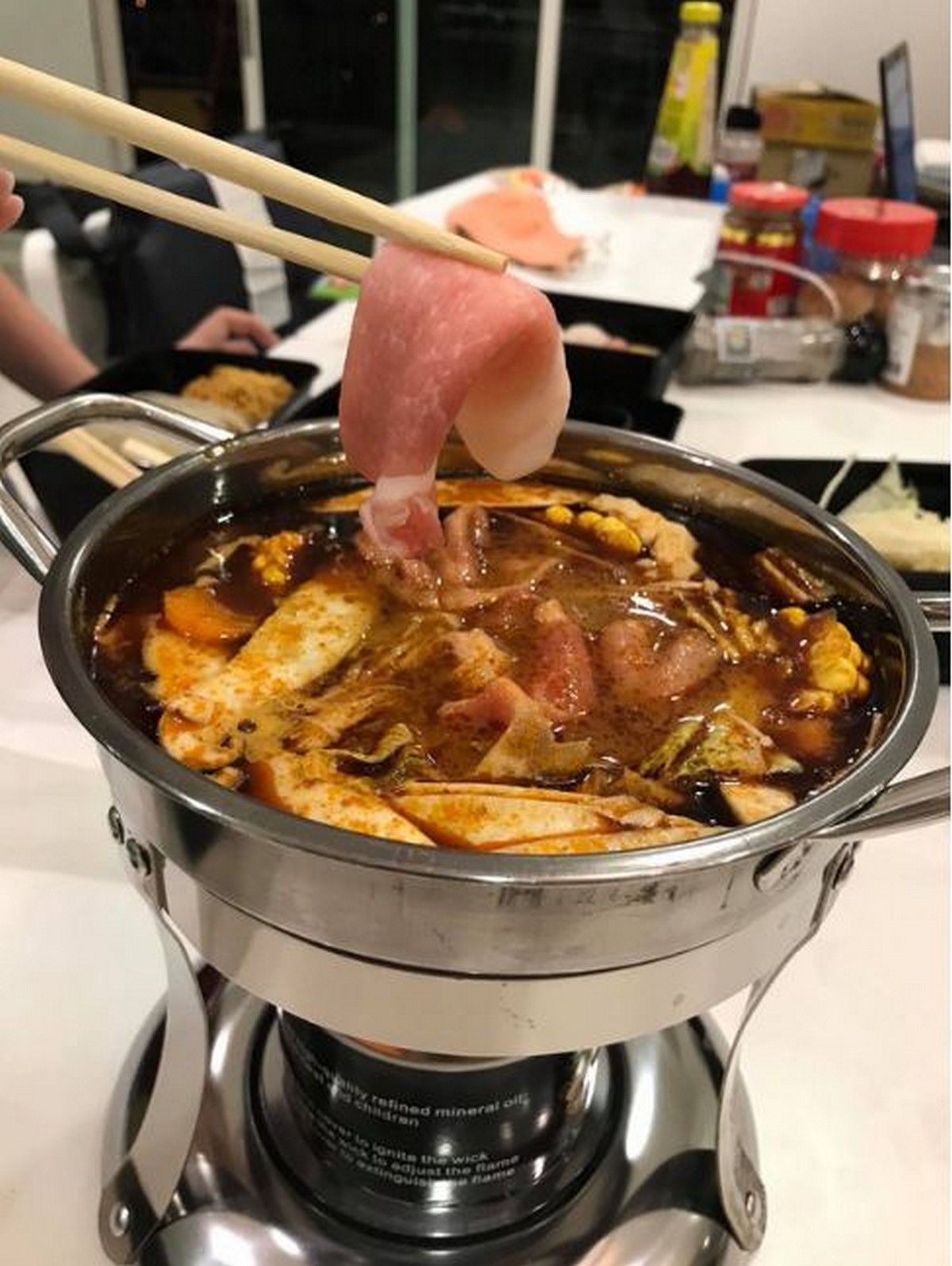 Steering clear of artificial seasoning, they currently offer four soup bases:
– Pork collagen bone soup
– Vitamin C tomato soup
– Spicy sour tom yam soup
– Spicy mala soup
When you order this delivery from them, they will provide you the whole set of the thermal bag, which contain steamboat pot, stand, burner, cutlery, paper bowls, and also a box of matches to start the fire and the pot is for you to keep forever so you don't need to think about returning it once you are done.