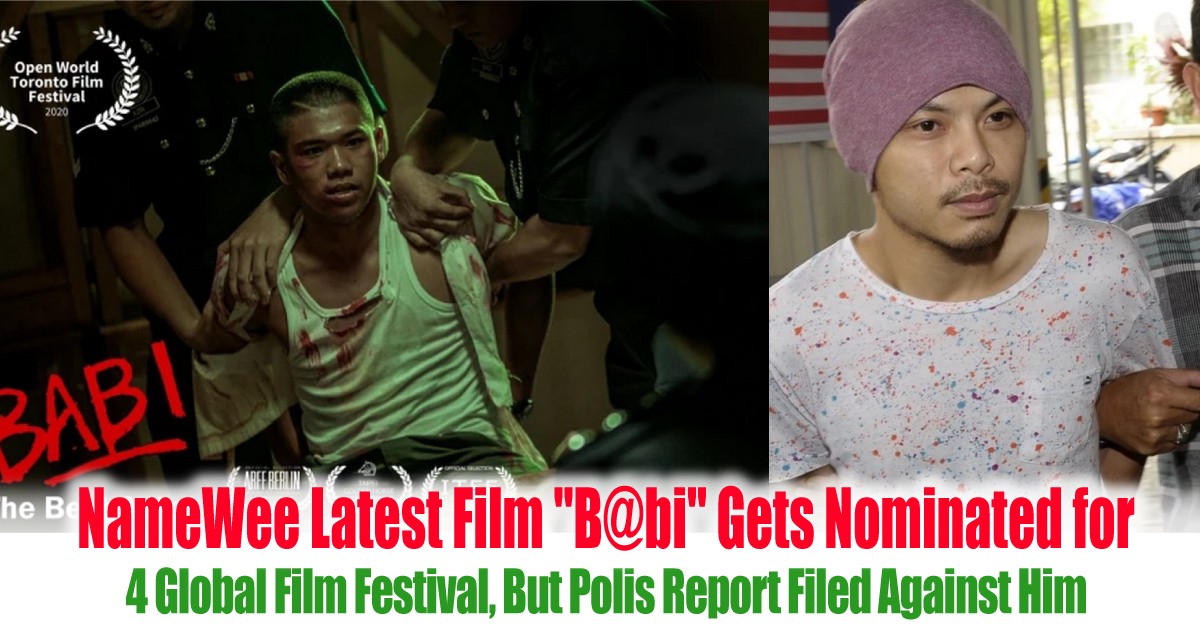 NameWee Latest Film "B@bi" Gets Nominated for 4 Global Film Festival, But Polis Report Filed Against Him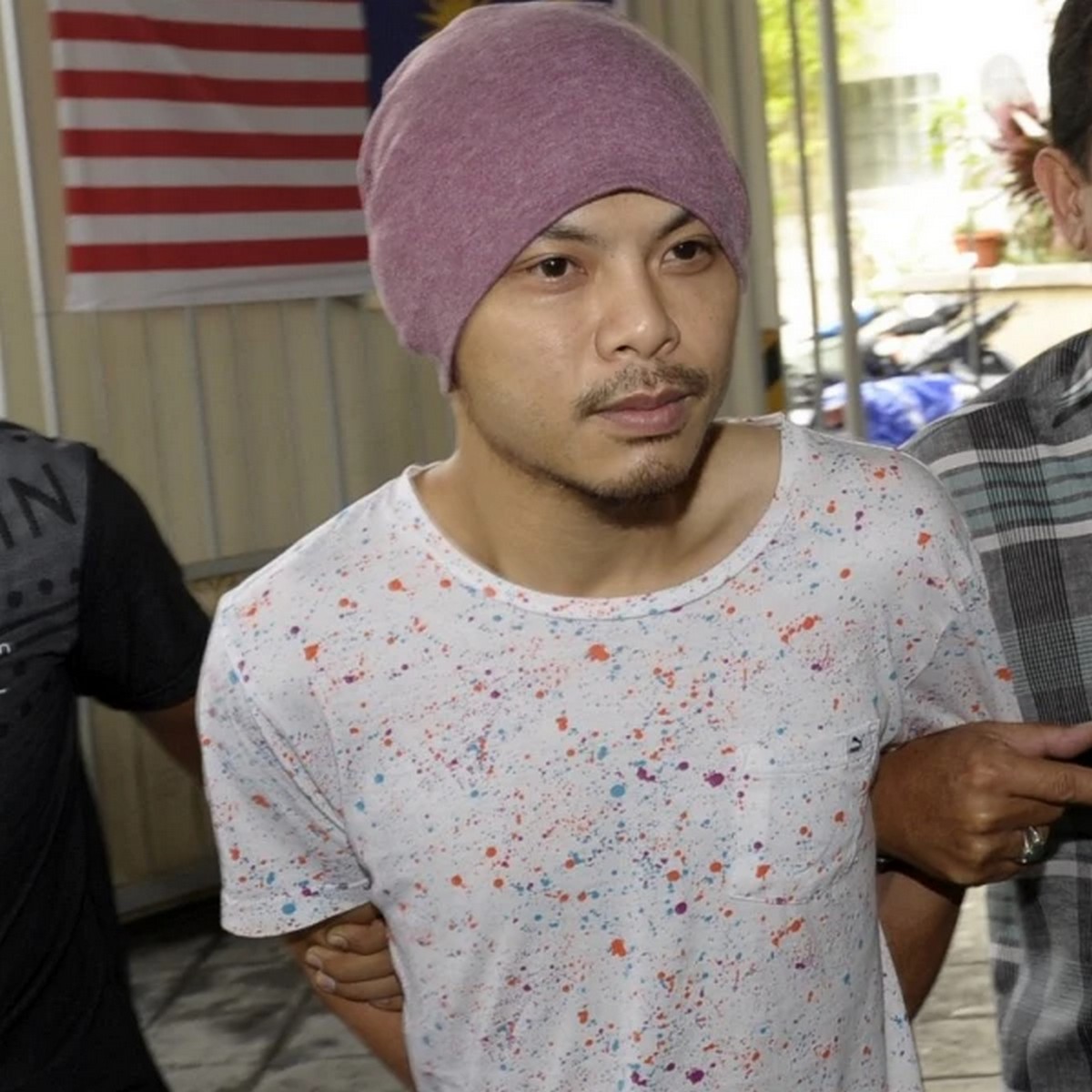 The famous local Malaysia Director and Rapper, Namewee have been nominated for 4 International film festivals on its internationally successful move which is called the "Babi". However, on 19 November, a police report where launch by the Federal Territory Perikatan Nasional Youth against Namewee for "insult and provocation saw as outrageous and is a rude and insolent act. This is due to the movie poster includes words that could be regarded as racial slurs.
The film was so successful on the International level which has garnered him the International Thai Film Festival 2020, the Around International Film Festival in Berlin for Best Feature Film, and Best Original Film Song in the Taipei Golden Horse Film Festival 2020. Plus he also received two nominations at the Open World Toronto Film Festival for Best Actor and Best Director.
So what do you all think? Or should we watch the movie first to know the full content before we judging him?