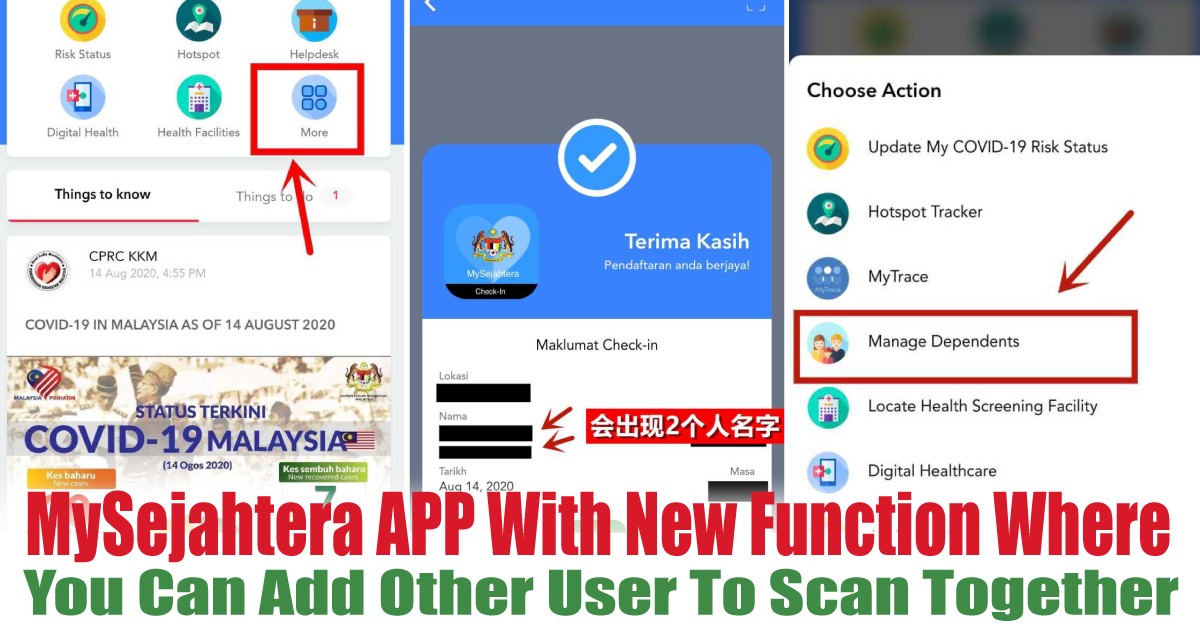 MySejahtera APP With New Function Where You Can Add Other User To Scan Together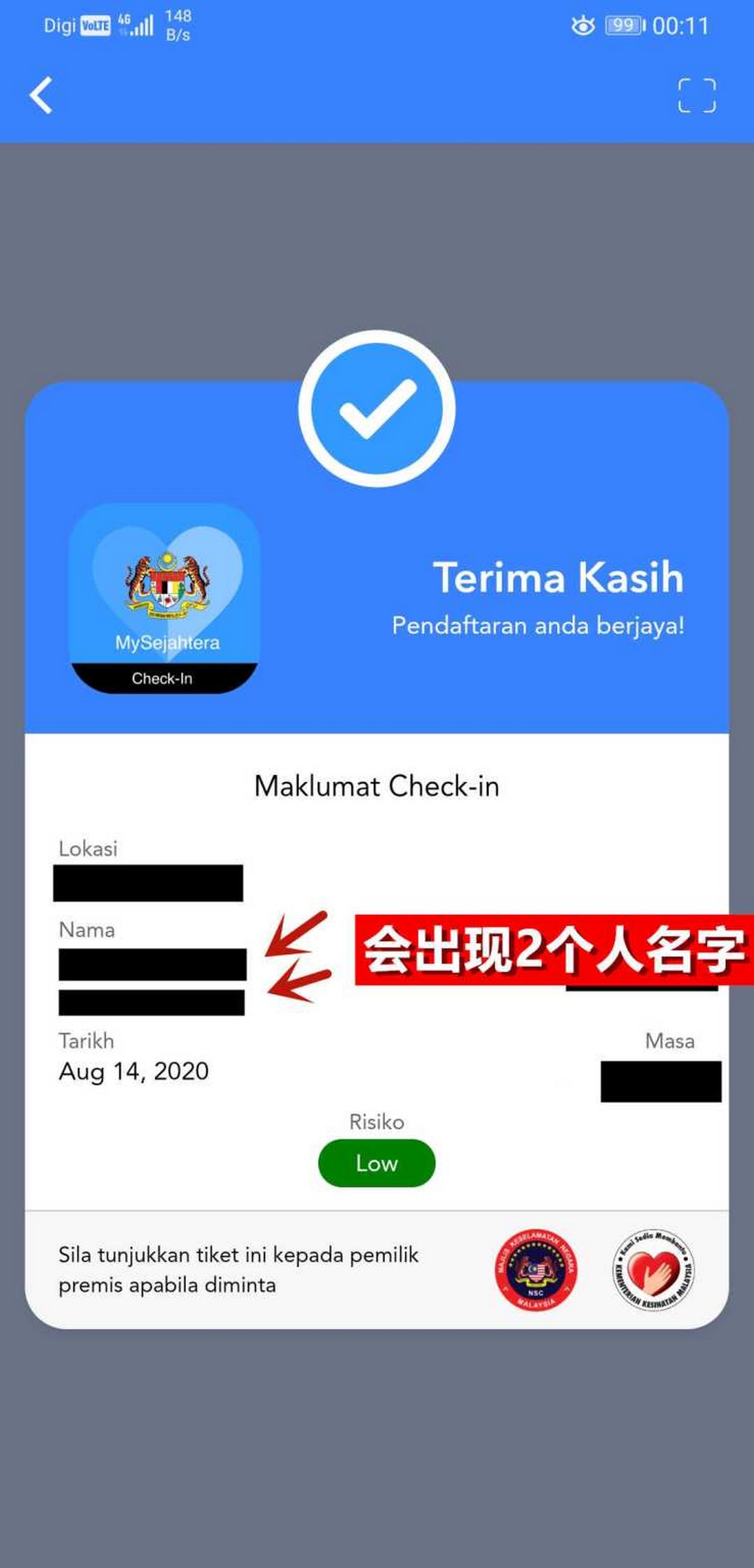 MySejahtera App has become a new norm where it is essential for us all to get this app wherever we are going out and visiting places or shops. On the latest approach by the government, now you can add another user into your device (Such as your kids or family members) as due to some older generations folks might don't have a smartphone with them or even kids. So these features are enabling an easier tracking and monitoring for everyone in the family.
So by using this app, the sign-in the process becomes much faster especially if you are going out with an amount of 5 family members.
How to scan and register with MySejahtera APP:
Step 1: Open your MySejahtera APP and select More on the Home page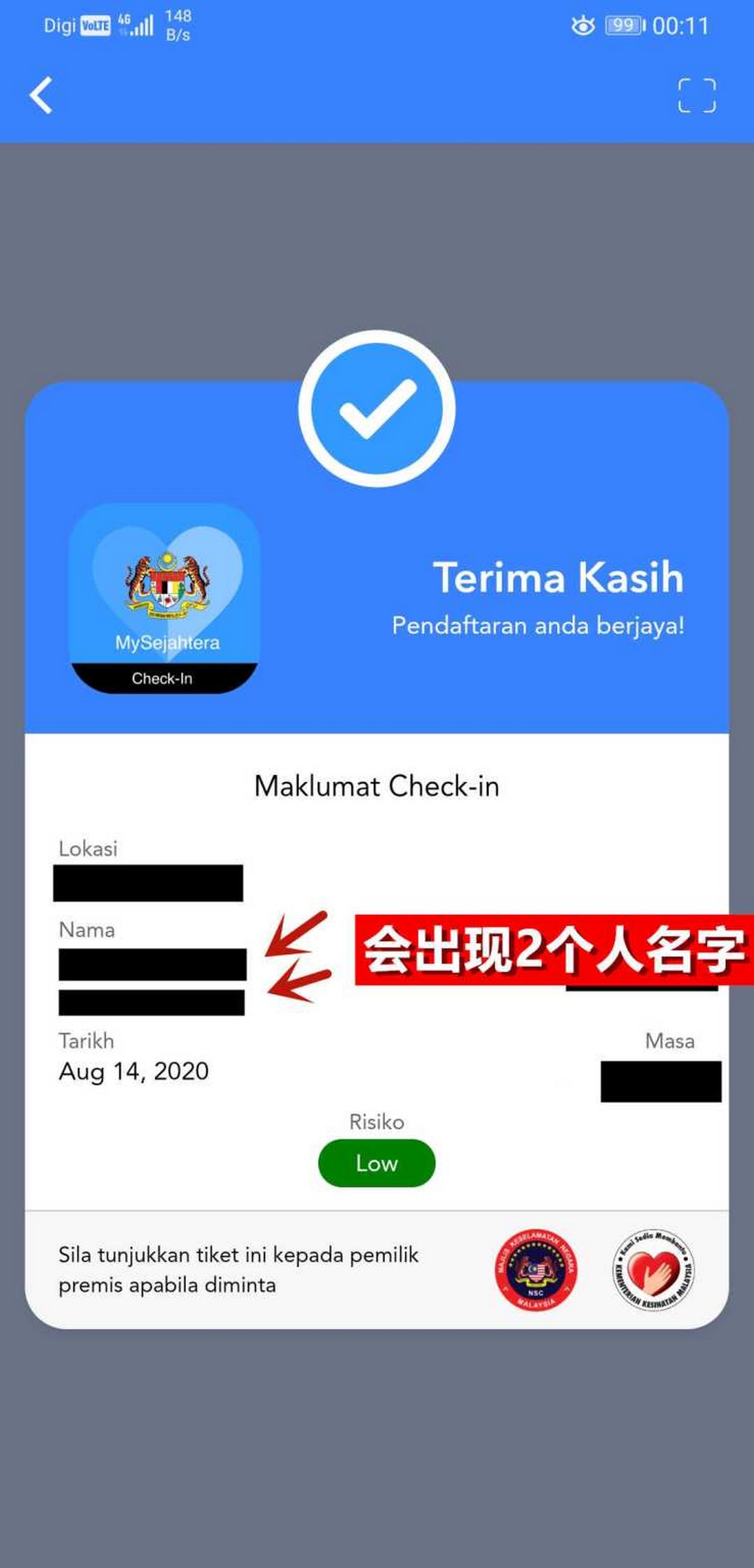 Step 2: Select Manage Dependents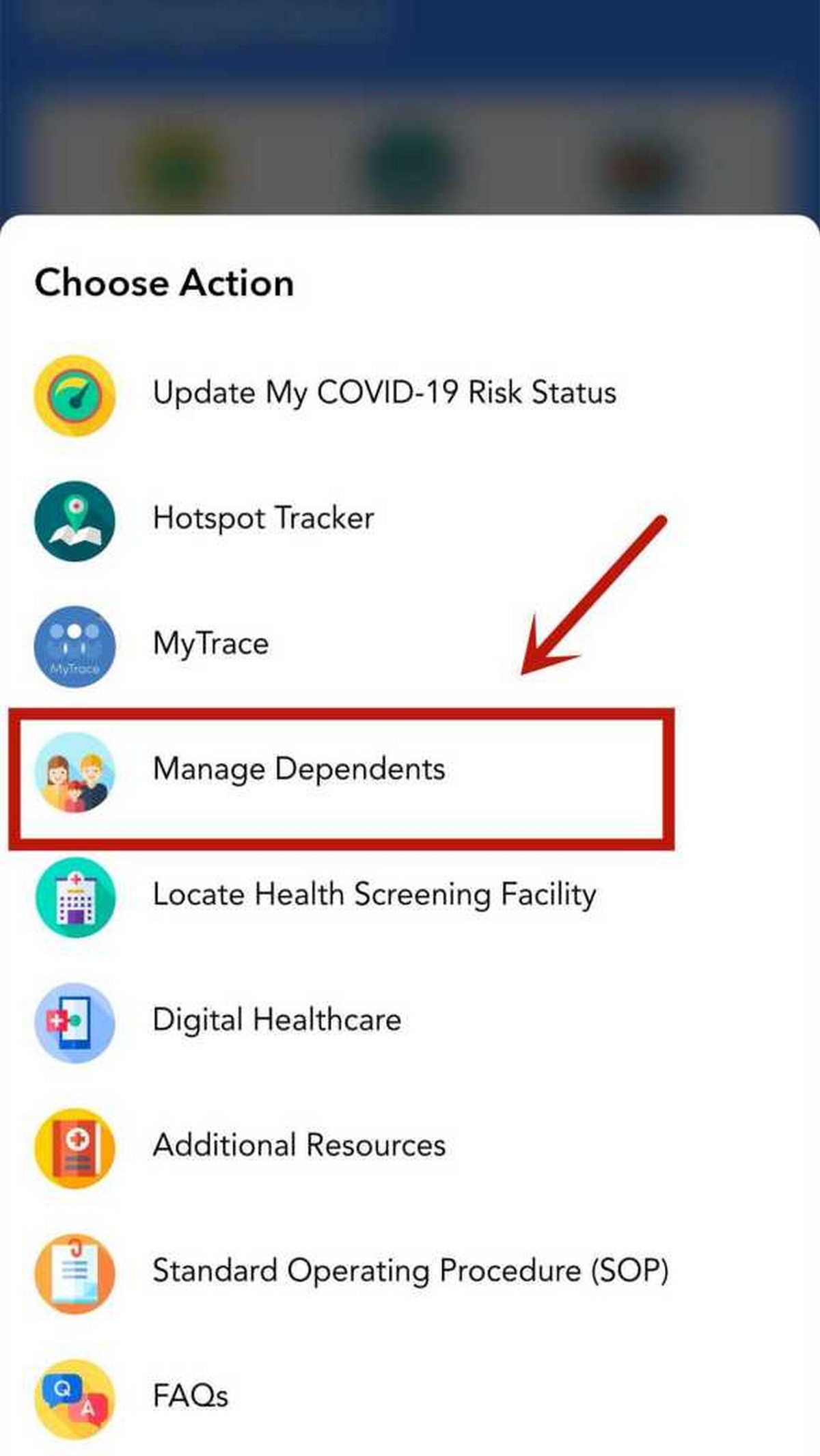 Step 3: Select Add Dependents, you need to enter the personal information of your family or friends, including your name and ID number, and then save it! You can add information about multiple family members or friends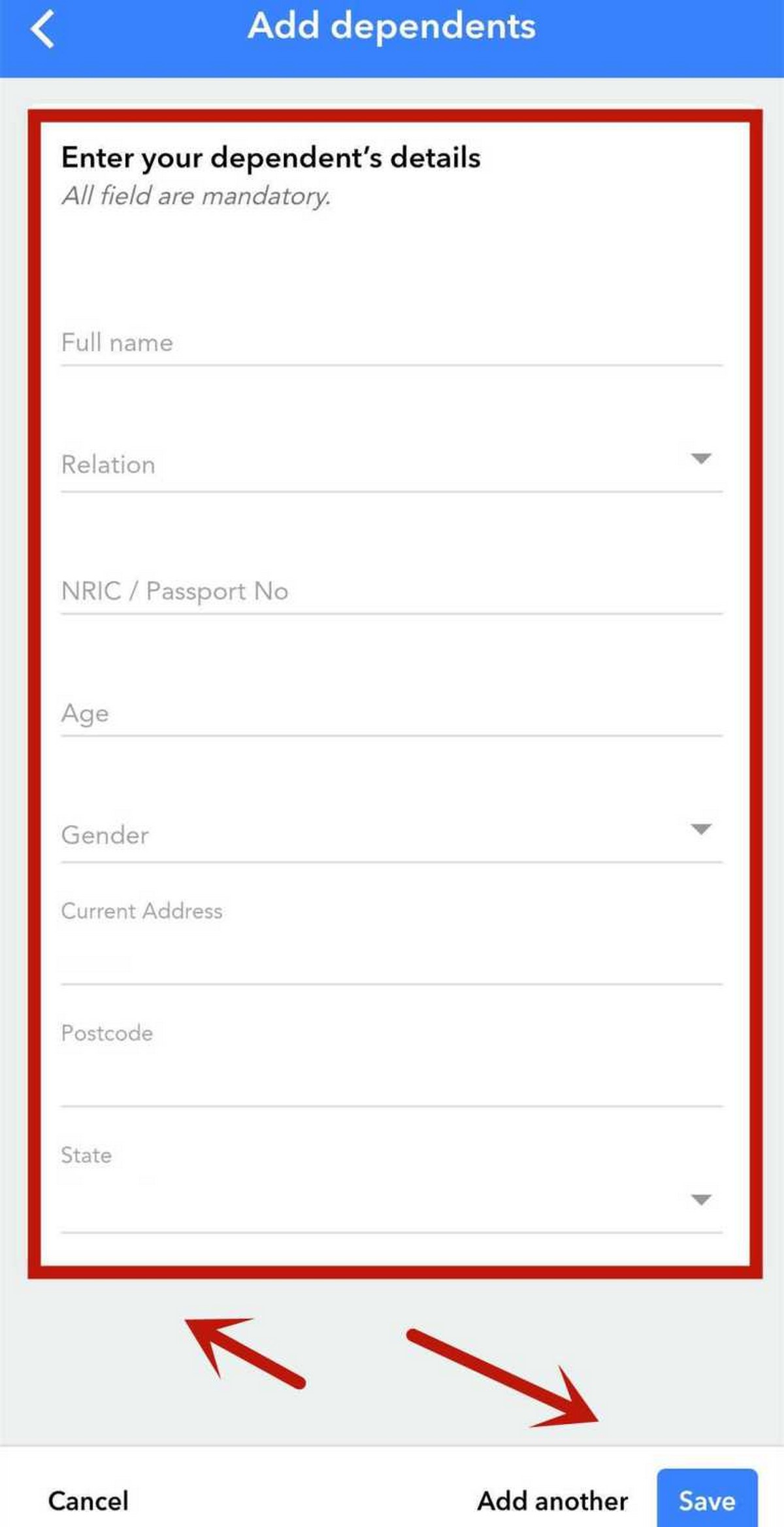 Step 4: Next time you go to the store to scan the QR code to register, the names of your family members or friends that you have saved will appear. If you happen to be entering the store with this person, just check the relevant person.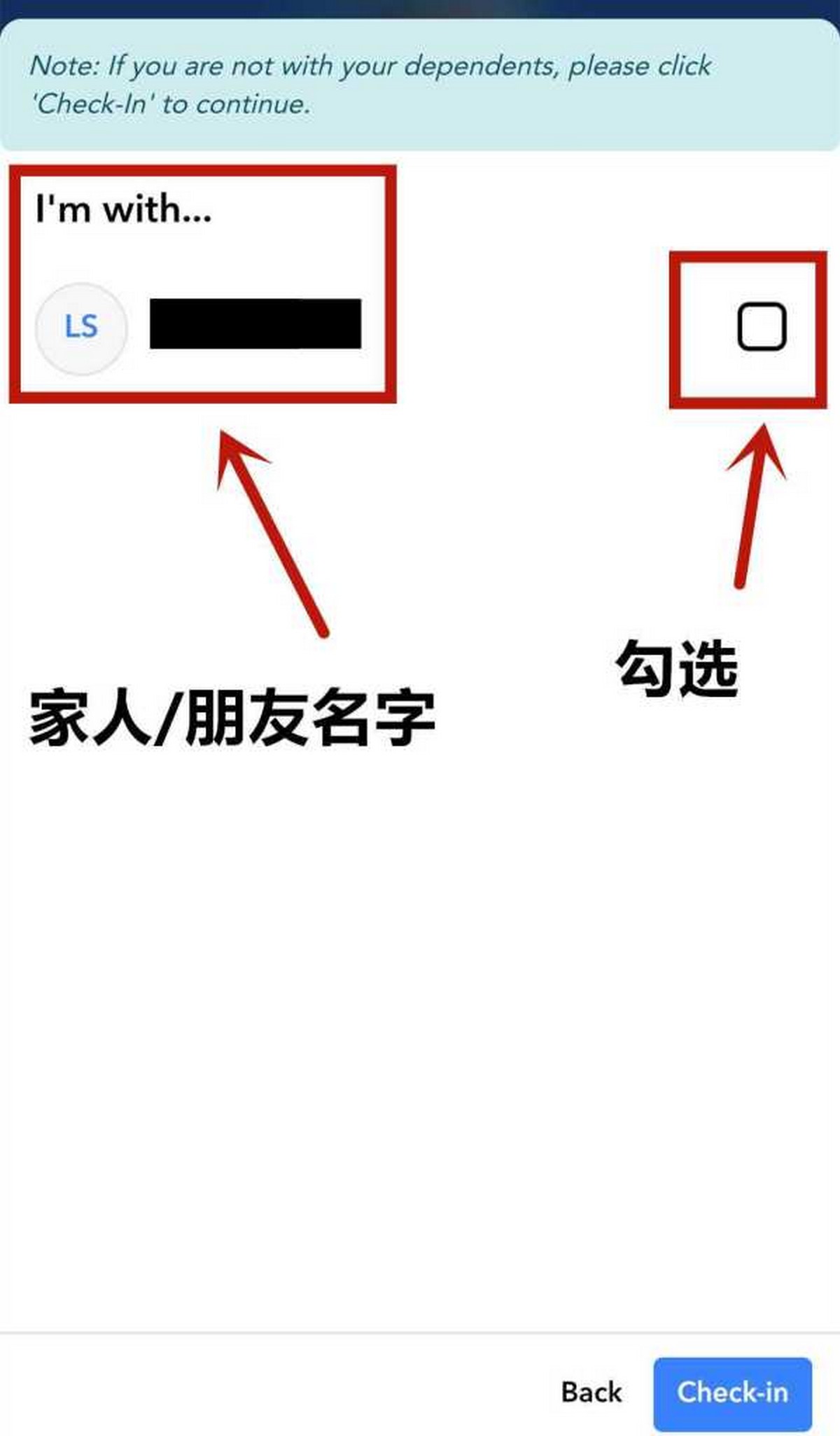 Step 5: After scanning the code, you will find two names on the registration page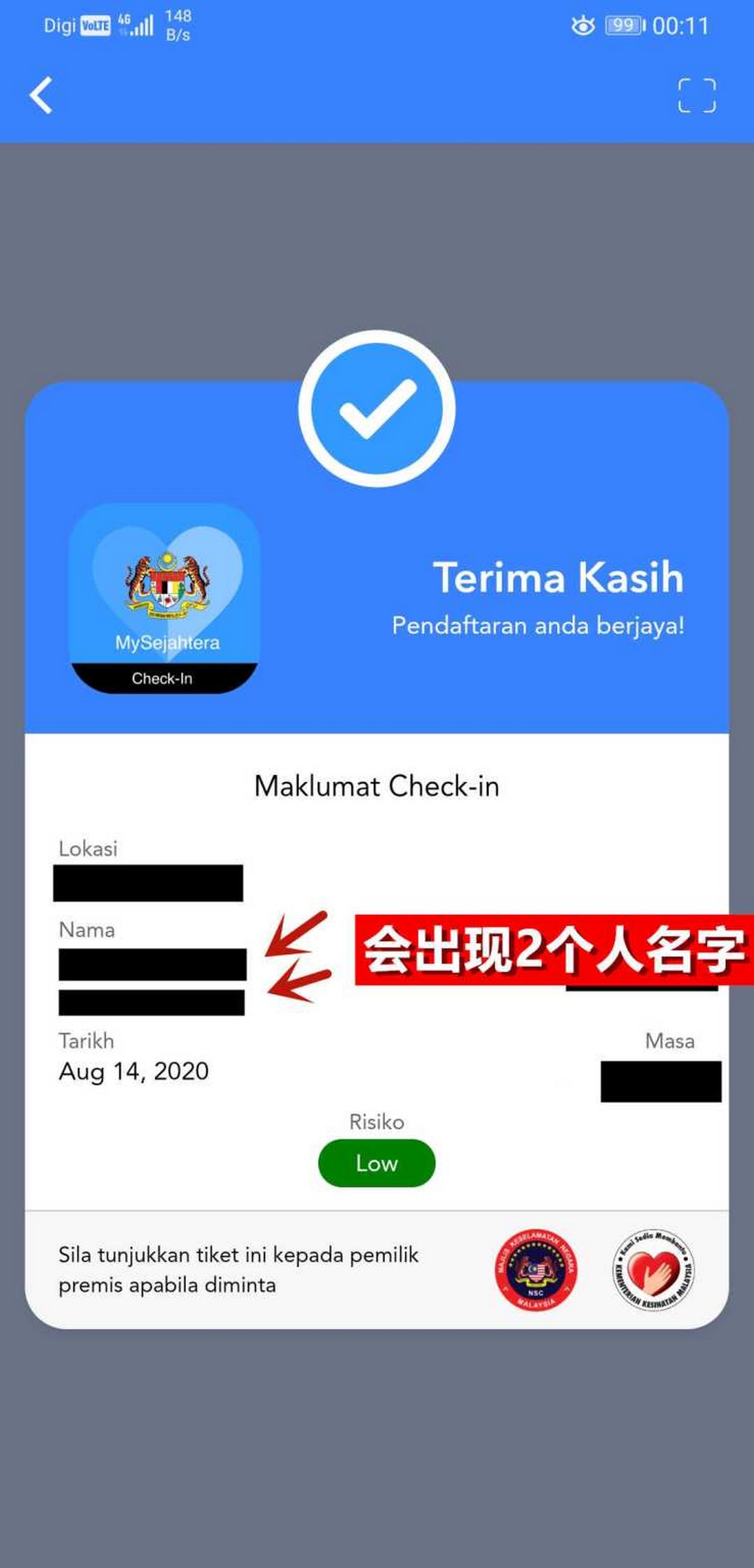 So if you have children or elderly people who don't know how to use mobile phones, or if you are too lazy to have to line up to scan codes every time, you can use this method to register for them all at once!