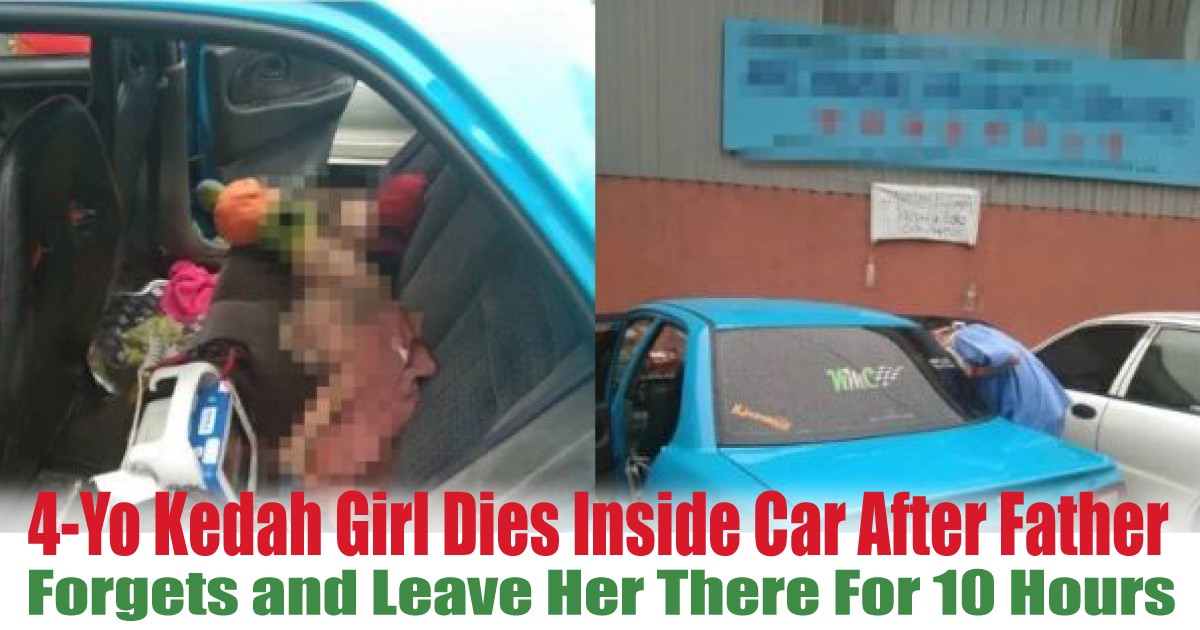 4-Yo Kedah Girl Dies Inside Car After Father Forgets and Leave Her There For 10 Hours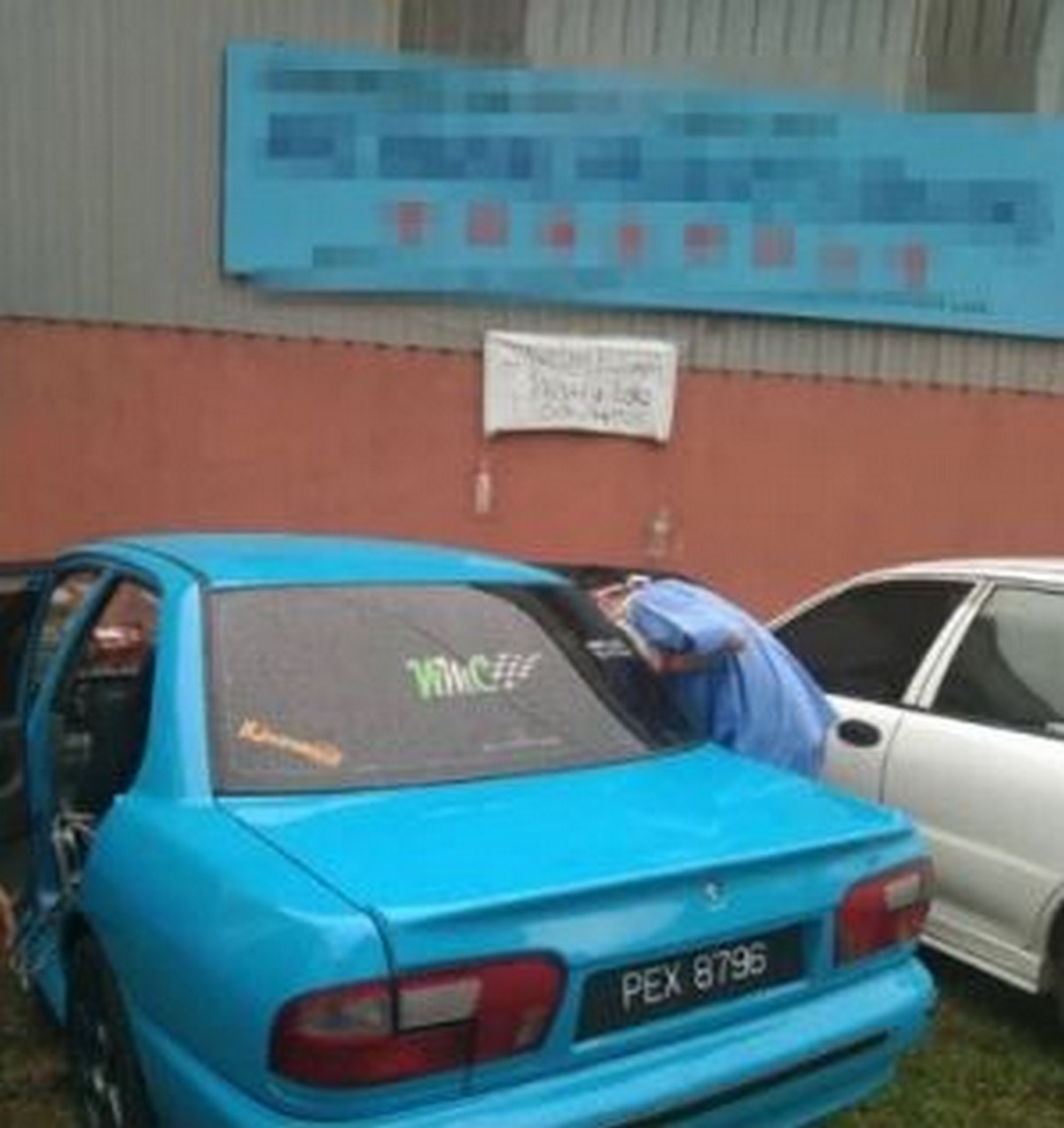 A sad incident happens after a four-year-old girl dies after her father left her in the car for 10 hours at his workplace at Bukit Makmur, Sungai Lalang, Sungai Petani on 13 Aug. Her father only realized his daughter was in the car when he was leaving work at 6.20 pm.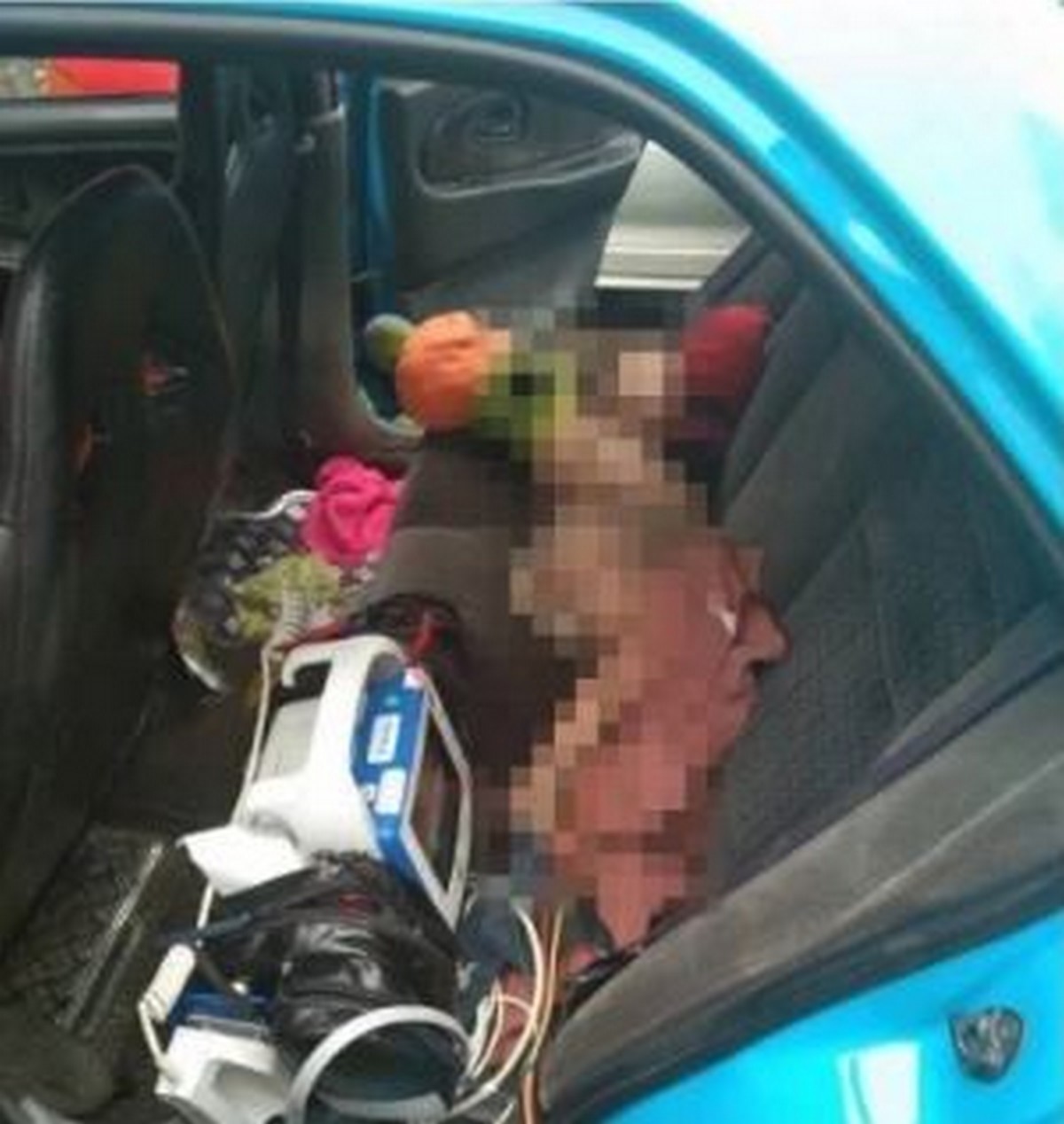 Where the father first sent his elder daughter to (SMK) Teluk Bayu, Sungai Petani at 7.30 am and then he went straight to his workplace but he forgotten about his younger daughter was fallen asleep at the backseat. As the father realize her daughter was unconscious in the back seat panicked he called for help but she was confirmed dead by the paramedics later.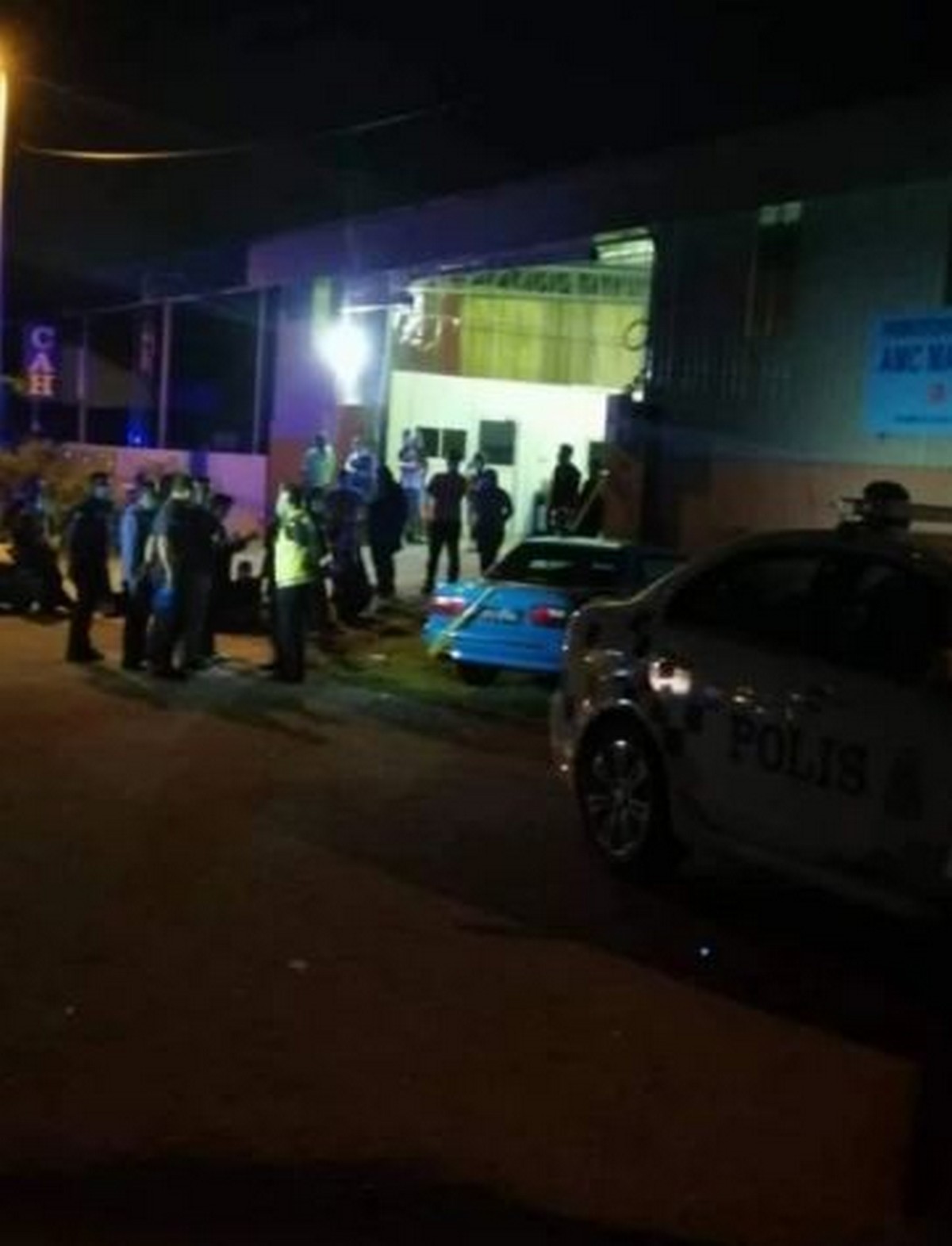 Her body was brought to the Forensic Department of Hospital Sultanah Bahiyah, Alor Setar for a post mortem. The case is currently being investigated under Section 31 (1) (a) of the Children Act 2001.
image source