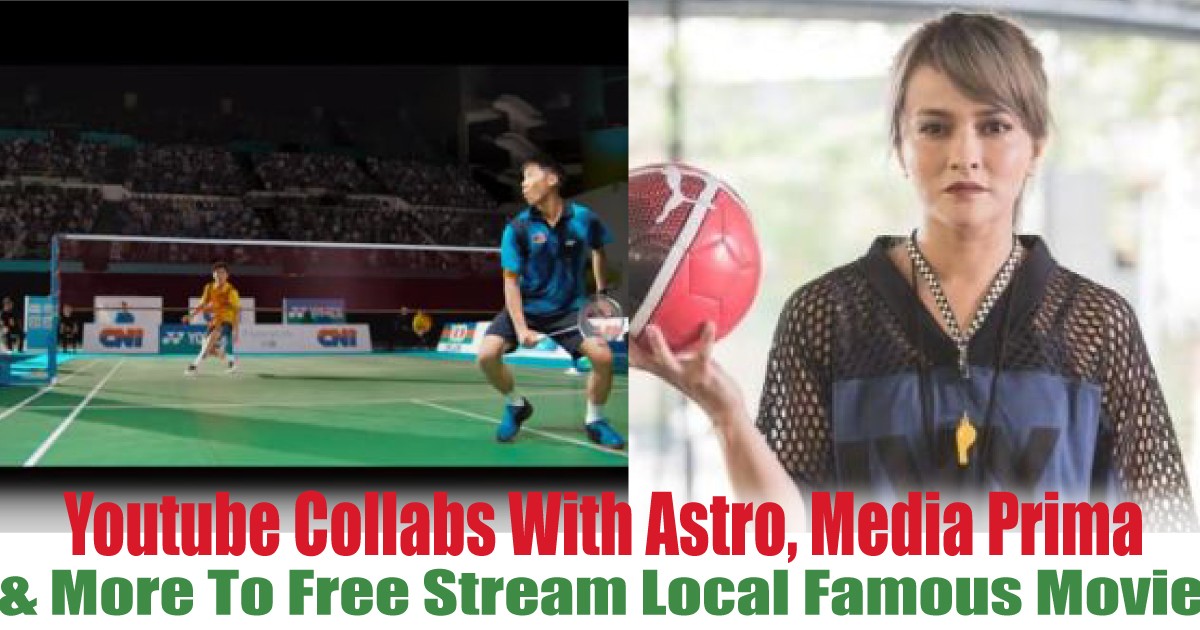 Youtube Collabs With Astro, Media Prime and More To Free Stream Local Famous Movie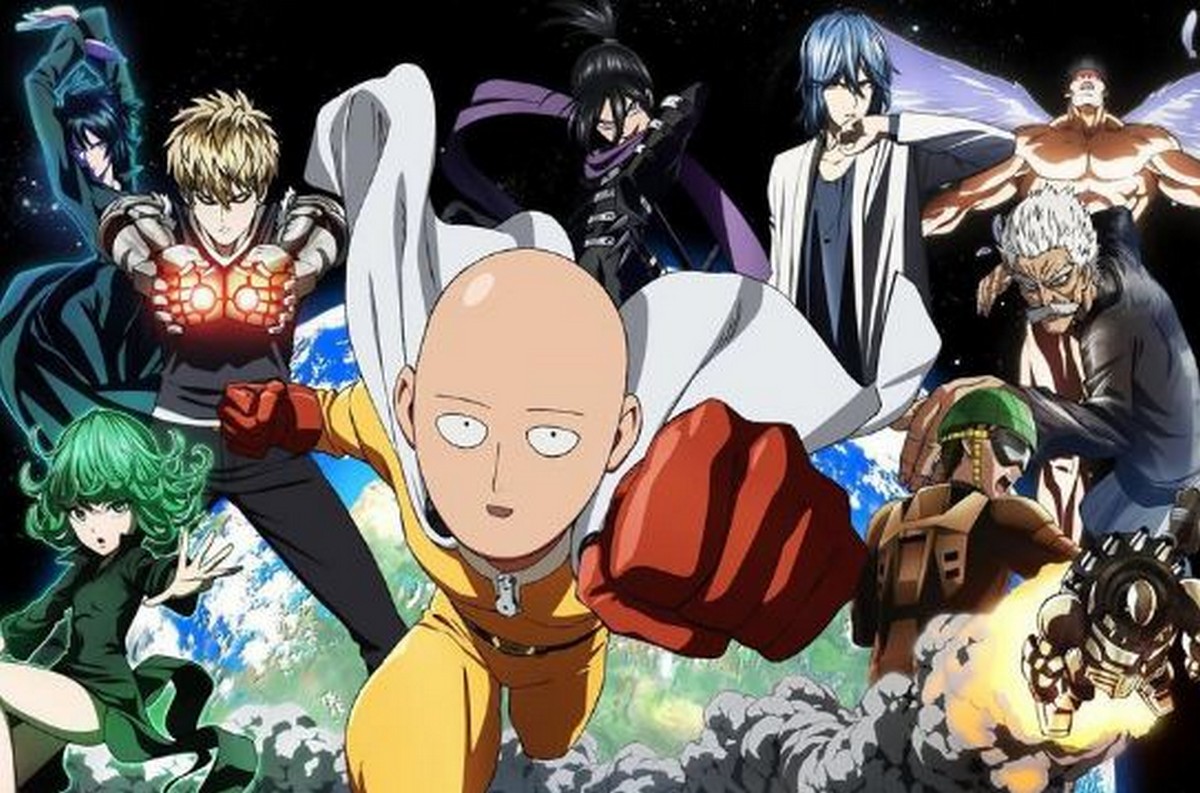 This year during our Merdeka Day, we aren't allowed for anything close to having a big parade so, therefore, to show your love for the country by staying at home with your loved one and perhaps enjoying some favorite Malaysian films and series are the best idea.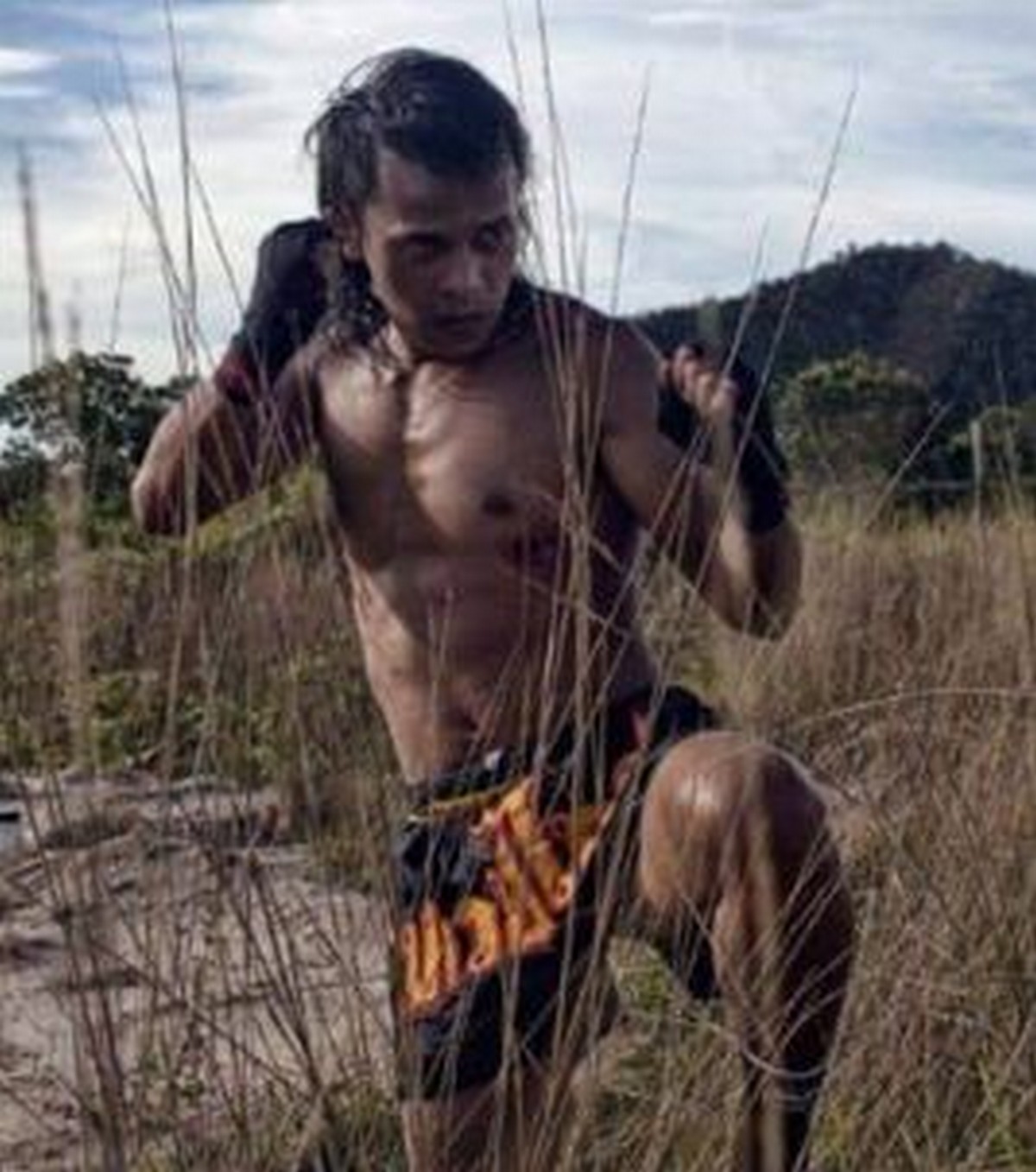 Youtube Malaysia is collaborating with Astro, Media Prima, Muse, and WebTVAsia to release some of the best local entertainment for the public to enjoy during the Hari Kebangsaan season. This super stream will be available on Google Malaysia's Youtube channel kicking off with popular Japanese anime series such as One Punch Man from 15 Aug till 4 Sept by Muse Malaysia.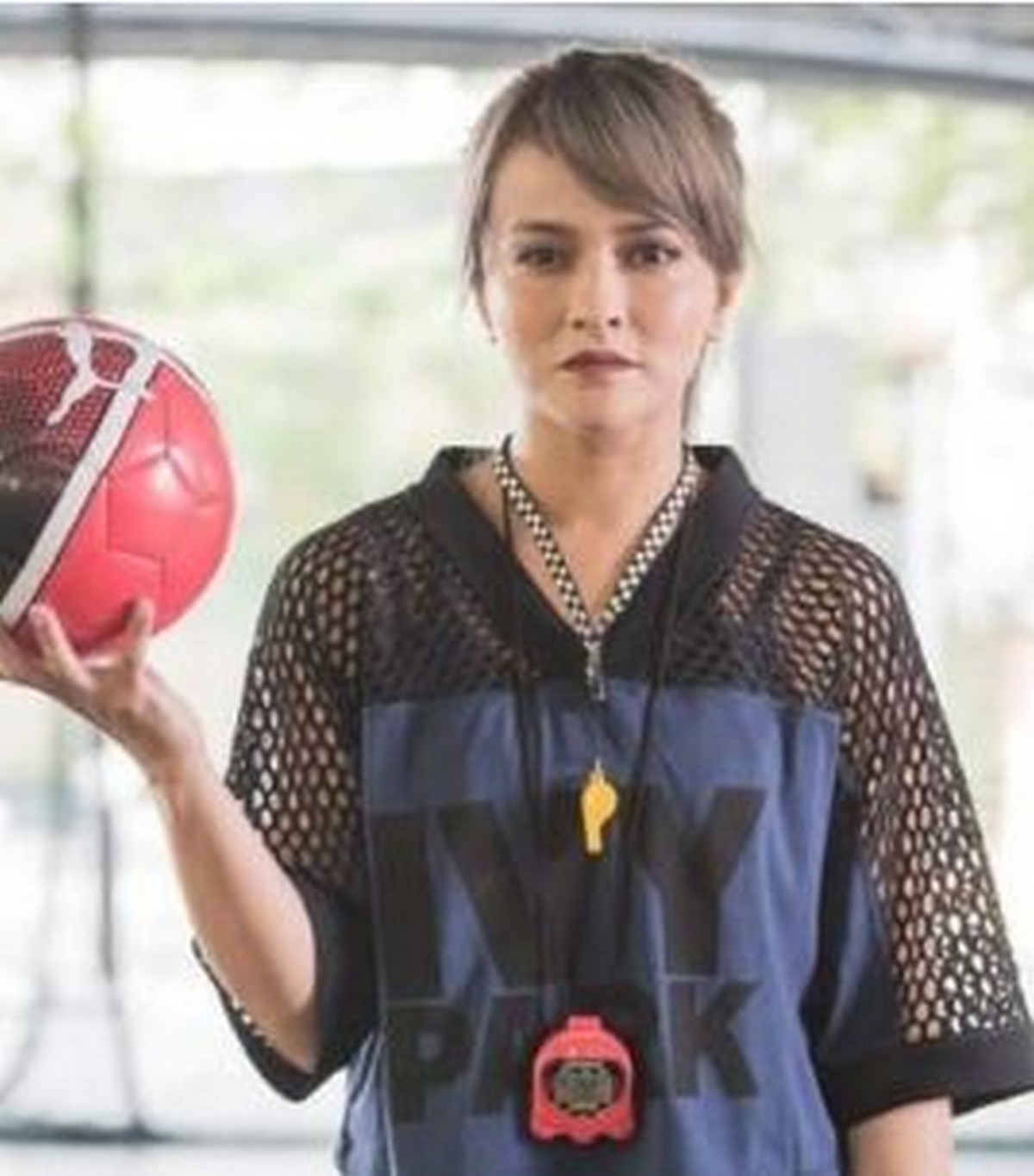 From 17 – 23 August, it's all about the latest Malaysian dramas by Media Prima, followed by a back-to-back 24-hour live stream of all seasons from classic sketch comedy Scenario from 24 August until 1 September 2020.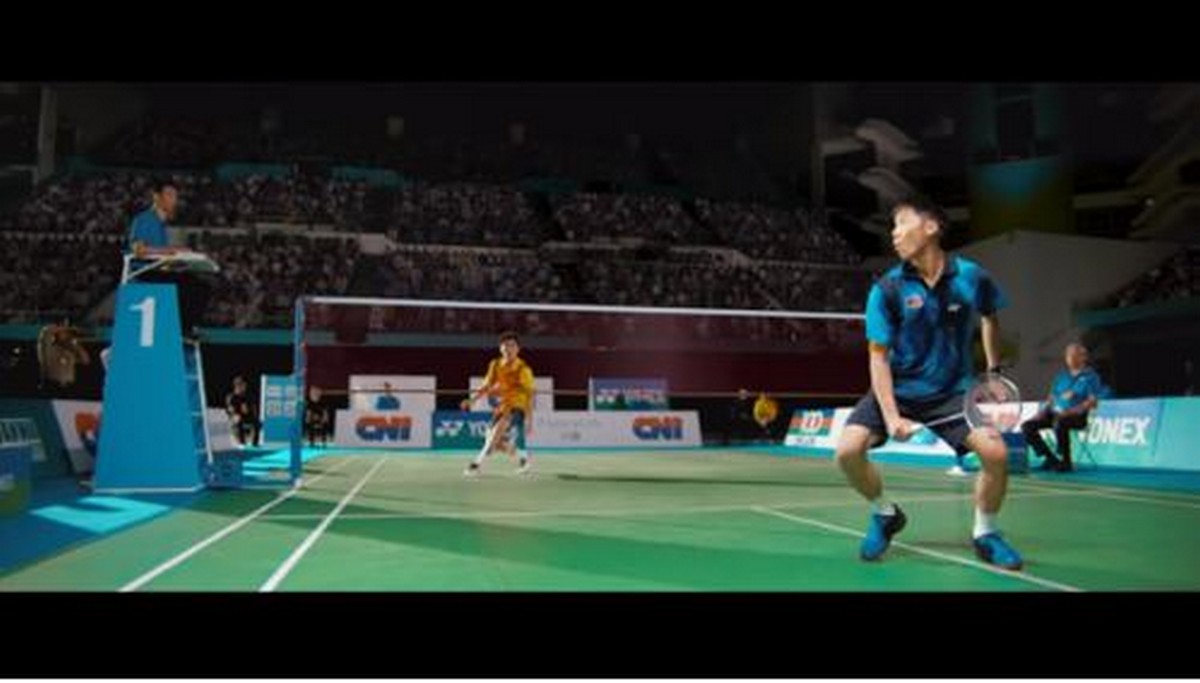 Get the popcorn ready from 29 – 31 August as WebTVAsia is premiering its first-ever 72-hour movie marathon. Although we don't know what movies they will be showing, we're guessing it will be worth your time and all in the spirit of patriotism.
WebTVAsia will continue to show 50 Malaysian blockbusters including Lee Chong Wei The Movie, Bunohan, Gol & Gincu 1 & 2, and Nasi Lemak 2.0 from Merdeka until 16 September. Astro Gempak is also showing its local dramas, comedies, talent shows, and more from 1 – 14 September 2020.
You can already start subscribing to Google Malaysia's YouTube channel and hit the notification bell, or check out the full list here.
image source, Hypebeast, Rojak Daily/ My KMU NeT