This is a MUST TRY … Roti Tsunami Pak Ali.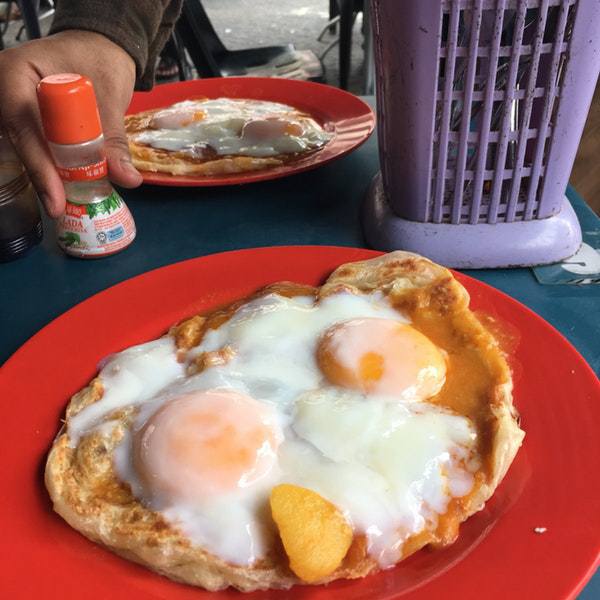 Roti Canai Pak Ali is a stall located at Pantai Dalam and it's famous for it's Roti Tsunami!
It might not be the best serving roti canai in town but it's special
What's Roti Tsunami if you asked? So … It's basically a roti canai banjir but it's with two half boiled egg.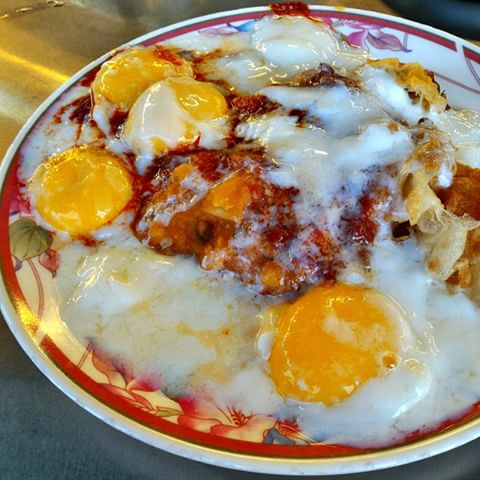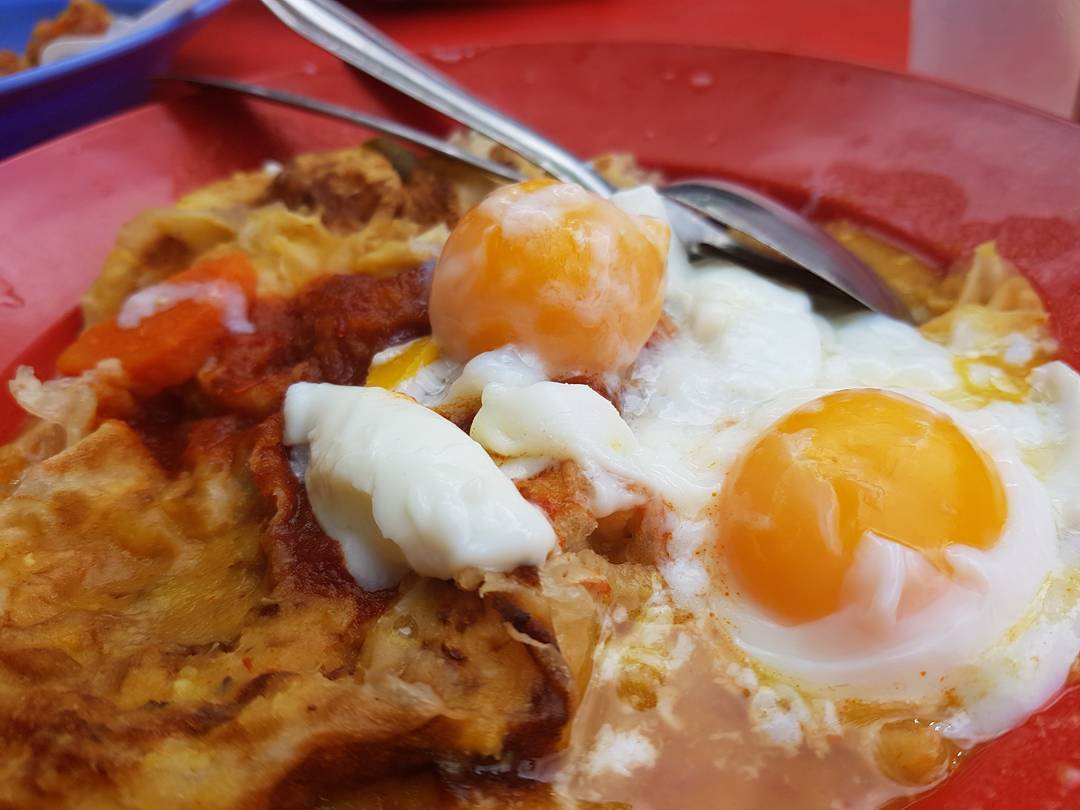 It's serve in  an affordable price for only RM2.40 and you can rest assure that the portion is big enough to start you good day.
Where is it located?
Kedai Roti Canai Pak Ali
Jalan Pantai Permai, Pantai Dalam, 59200 Kuala Lumpur
Google Map: https://goo.gl/q7c3cX
Business Hours: 7am – 11am (Off on Monday)
Tel: 016-697 4335