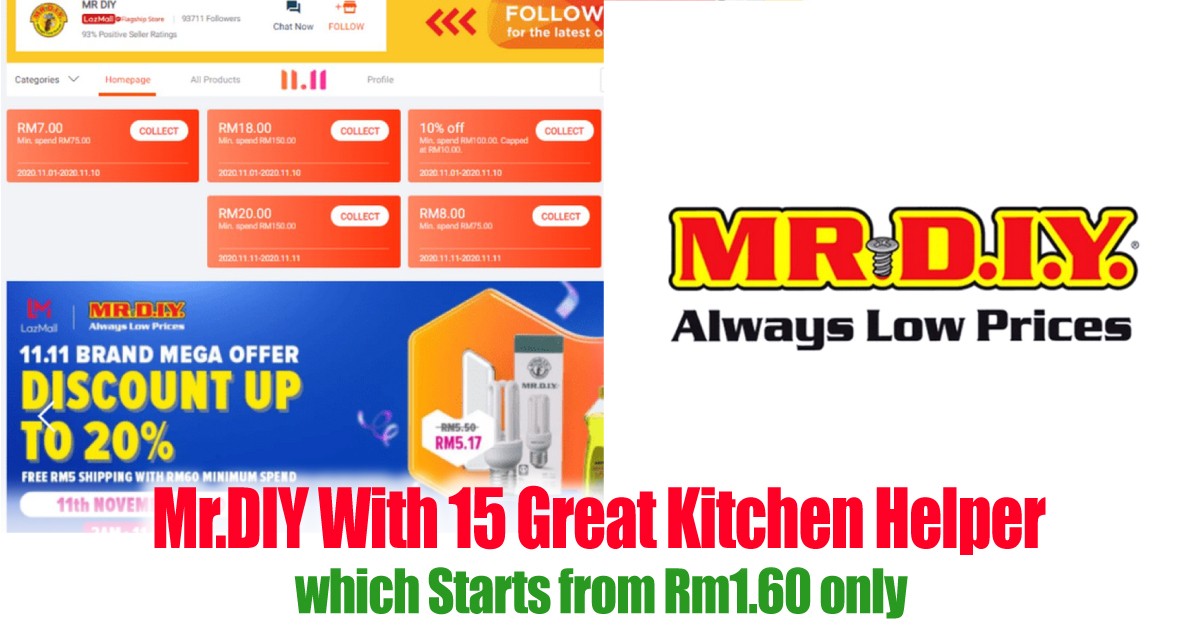 Mr.DIY With 15 Great Kitchen Helper which Starts from Rm1.60 only
It's time to share good things again! MR.DIY's is offering some good kitchenware for everyone with cheap and practical, starting from RM1.60! If you don't want to go home every day and having a hard time while cooking. Then, you must have these good things in the kitchen, which can make it easier for you to take care of the kitchen and the kitchen will look tidier! It's also more convenient to use! All these good things can be bought at MR.DIY!
Here are the compiled 15 super practical kitchen things for everyone! Remember to share with the chefs at home!
MR.DIY Kitchenware
Let's take a look at these MR.DIY kitchenware now~
---
Small Food Clip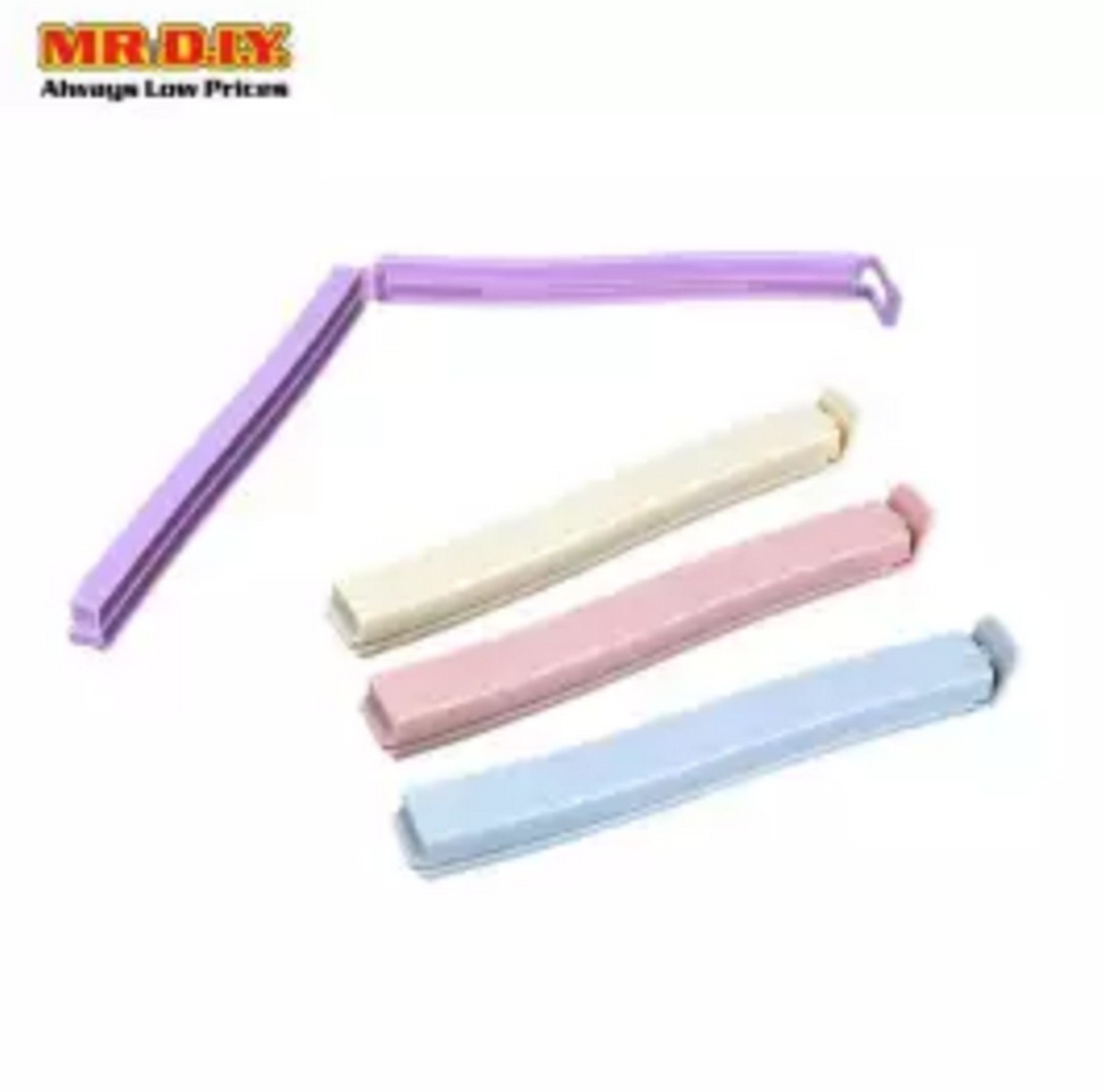 You can use this small clip to hold the food that you can't finish eating, which can ensure the freshness of the food by not afraid of "air leakage".
---
Mini Kitchen Shelf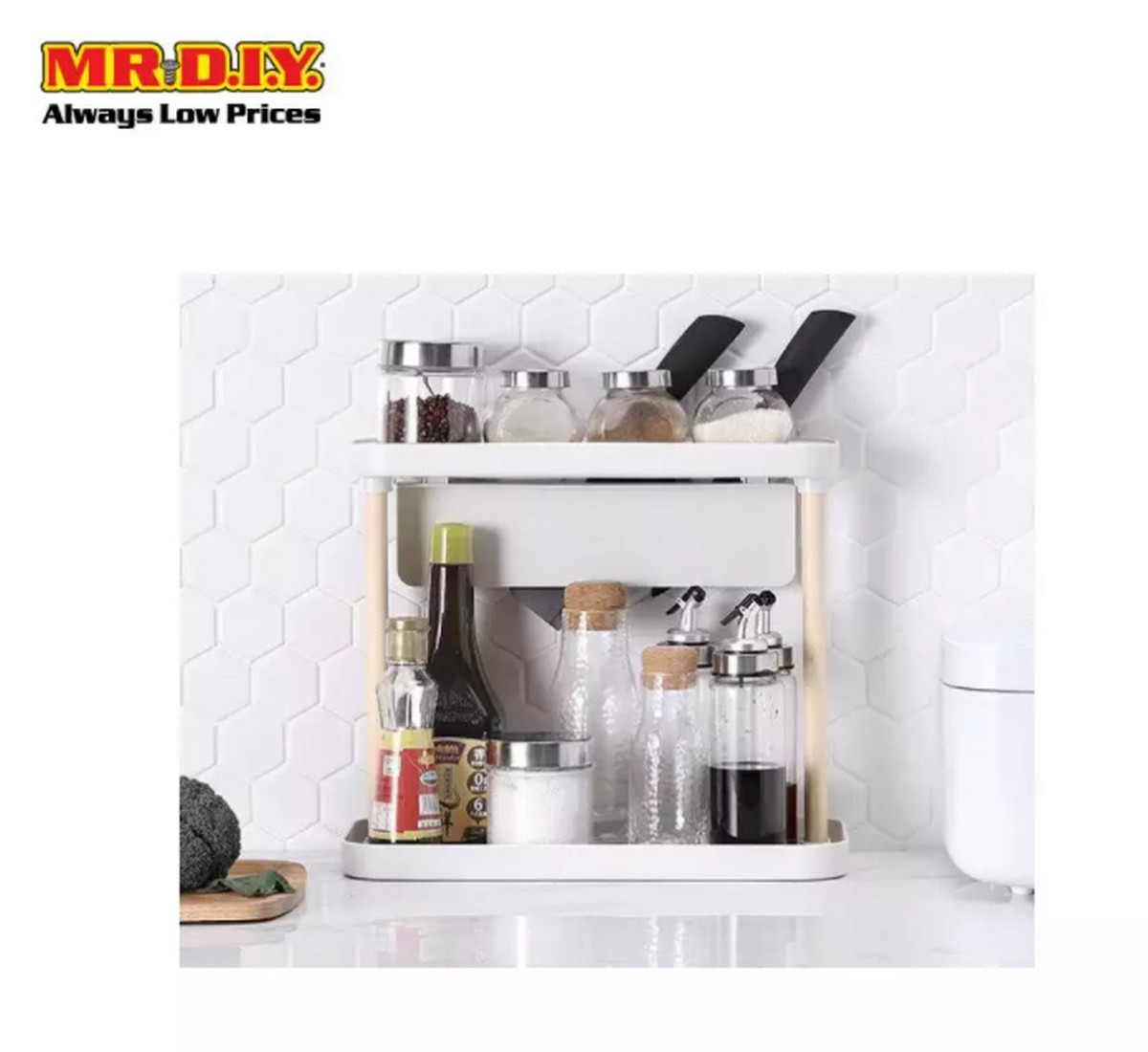 If you want to find a shelf to put soy sauce, salt, pepper, etc., you can consider this two-layer shelf storage! You can also put a knife!
---
Refill-able Small Bottle for Sauce and Liquid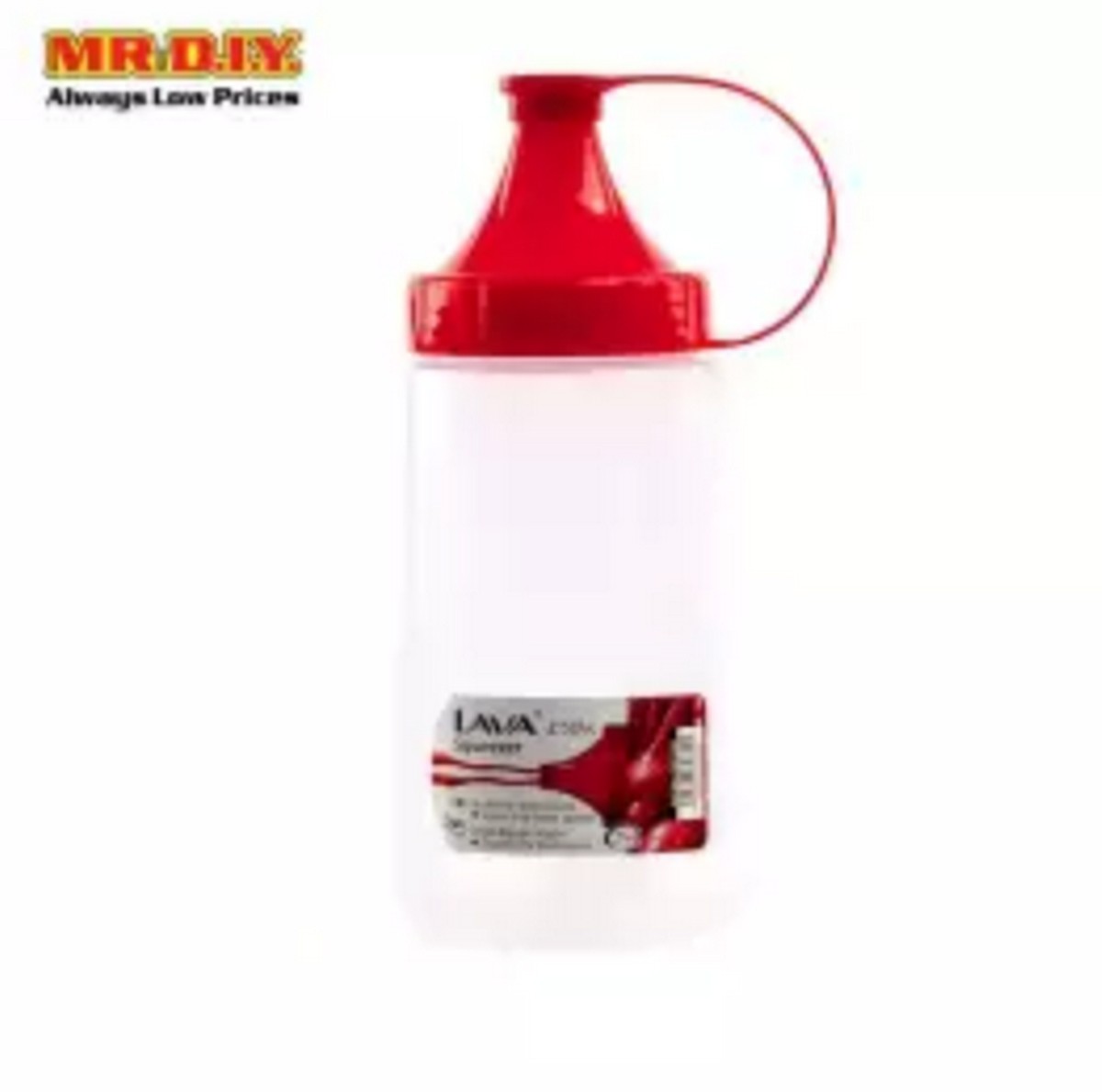 This small bottle can be used for many purposes, such as oil, Tomato Sauce, mayonnaise, etc. It is convenient to use and can store the food in a more hygiene way.
---
Washing basket
For more convenient dishwashing, consider this one! You can dump the dirt and water all at once! Super convenient!
---
Aluminium Shelf
If you want to arrange the bottles and cans in the kitchen neatly, you need a shelf. Consider this three-layer shelf.
---
Chopping garlic tool
This garlic cutting tool from MR.DIY is very convenient. One only costs RM9.90! For it, after you cut the garlic your hands will not smell bad!
---
Sink Filter
If your sink does not have a filtered sink screen, consider this one! One only costs RM3.96!
---
Knife Storage
If there is no place to put knives at home, you can consider this toolbox, one only needs RM13.81 only.
---
Rice box
The rice box is also indispensable in the kitchen! MR.DIY rice boxes are now discounted! It only costs RM45.
---
Seasoning storage box
This storage box can put some seasonings, such as salt, pepper, or chicken powder.
---
trash can
The kitchen really needs a trash can! Consider this push-type trash can, which will not expose the odor.
---
Chopsticks + spoon storage box
This storage chopsticks and spoon storage are also very easy to use, not only hygienic because of its small size, It does not occupy too much space.
---
Dish rack
The most important thing in the kitchen should be the dishes! Recommend this dish rack to everyone, wash the dishes, and put them here to dry. This dish rack is not too expensive. In addition to placing dishes without space restrictions, there is also a small space next to it for spoons and forks.
---
Drain Opener Cleaner Liquid
If you have a clogged drain in your kitchen, then this is a must-have item to help you cleanse or unclog your drain.
---
Gas Stand
Usually, a gas barrel comes with a very heavyweight, if you need a helper then you need this gas stand to help you out for sure.
Let's share the good kitchen recommendations here! The MR.DIY official online store is the same as the physical store, there are so many things to buy! The point is 11.11 there are additional discounts! Receive discount coupons to enjoy up to RM18 discount!