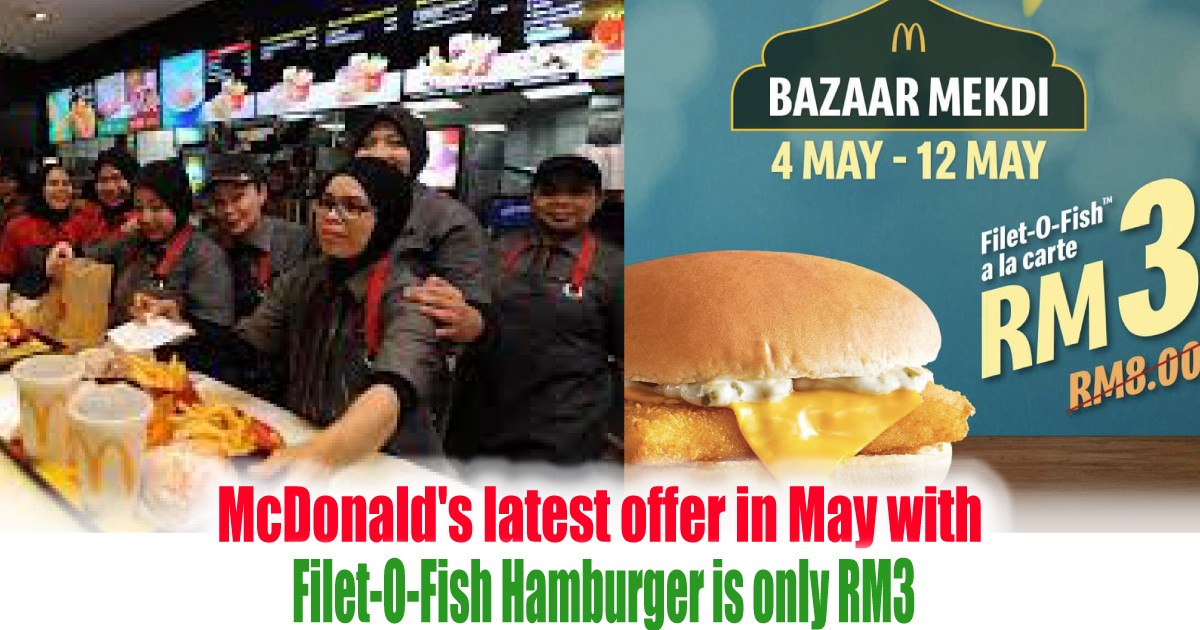 McDonald's Bazaar Mekdi Promotion with Filet-O-Fish For RM3 only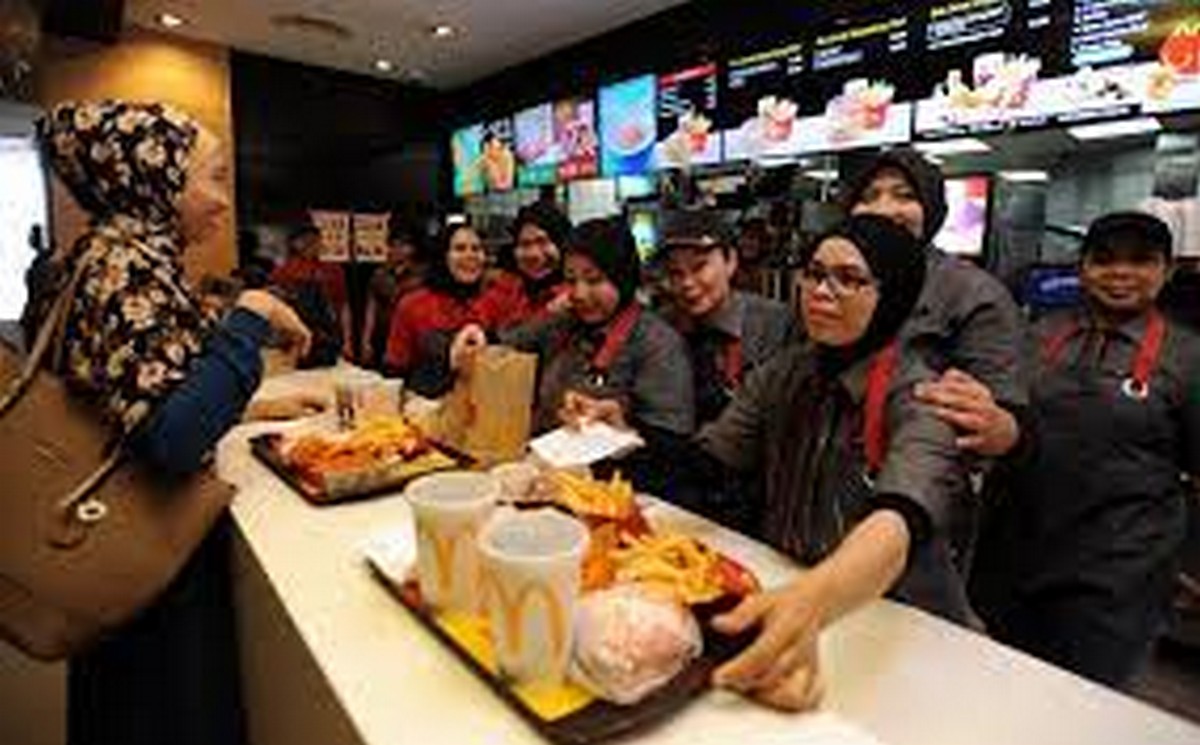 source malaysianreserve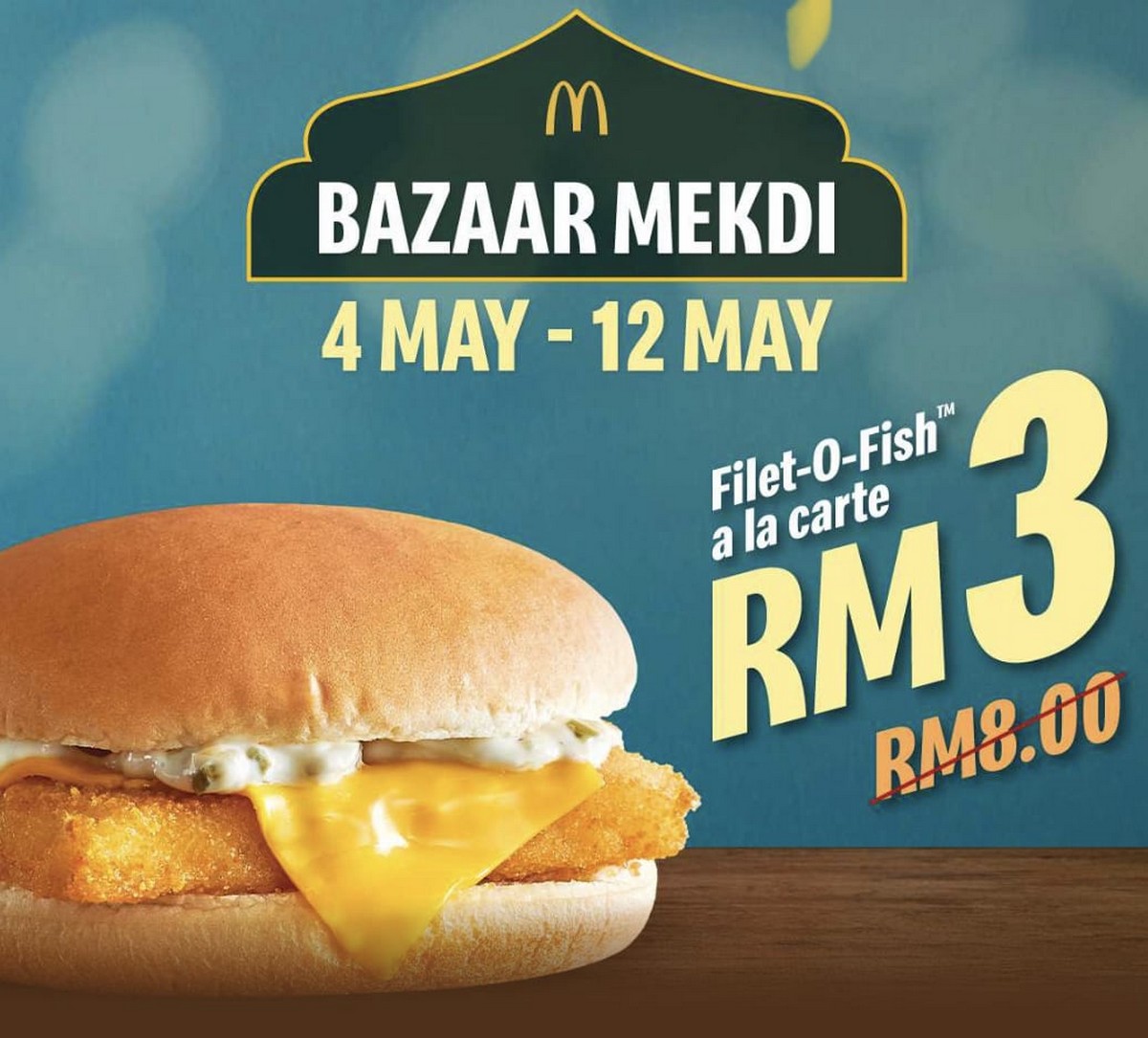 source mcdonald's
McDonald's is launching the latest discounts today! You can get Filet-O-Fish Burger for RM3 only!
Which you shouldn't miss. McDonald's launch [BAZAAR MEKDI] latest promotions from May 4th to May 12th!
Filet-O-Fish Burgers, 2pc Ayam Goreng McD, Spicy Chicken McDeluxe Meal packages are all discounted, allowing you to save more~
Other than this, here are some more of other promotion you can grab too:
2pc Ayam Goreng McD free upgrade to Large Meal
Spicy Chicken McDeluxe Meal 15% discount
Red Velvet Cake + two cups of Latte for only RM16
Belgium Chocolate Cake + two cups of Latte for only RM17
In addition, in order to celebrate the arrival of Mother's Day, McDonald's McCafe has launched a special Mother's Day Treat promotion from now until May 9th. Two cups of Latte + Red Velvet cakes only cost RM16.