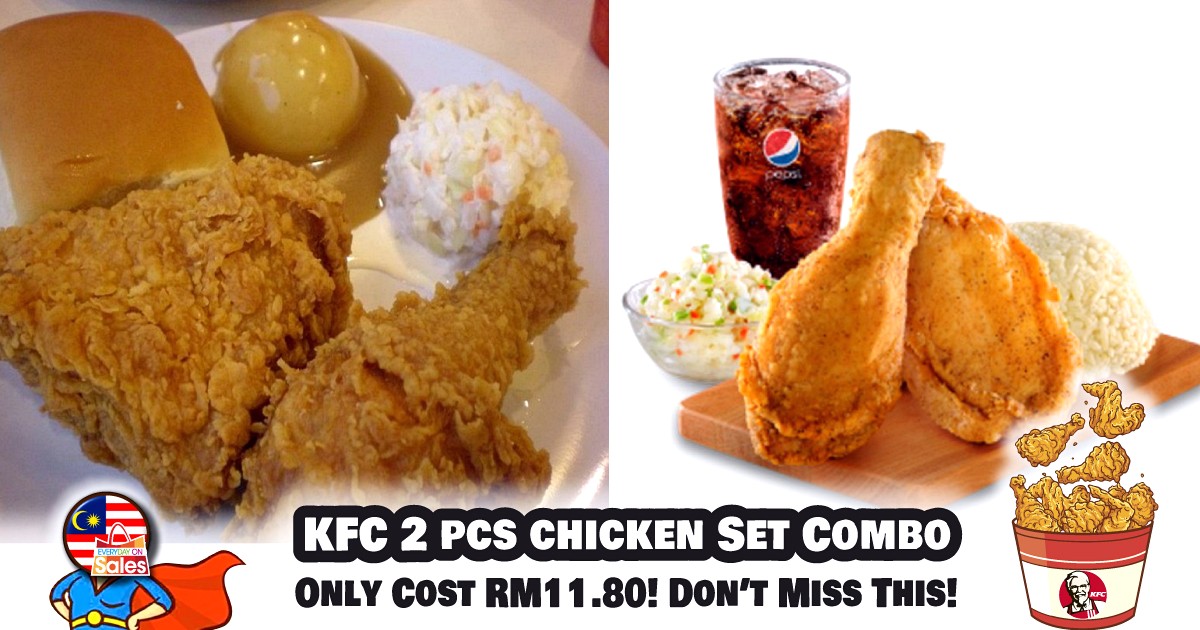 KFC Malaysia Launches Chinese New Year's Package Promo! 2 pcs of fried chicken set for only RM11.80! !! Don't miss the opportunity to enjoy great fried chicken with great price!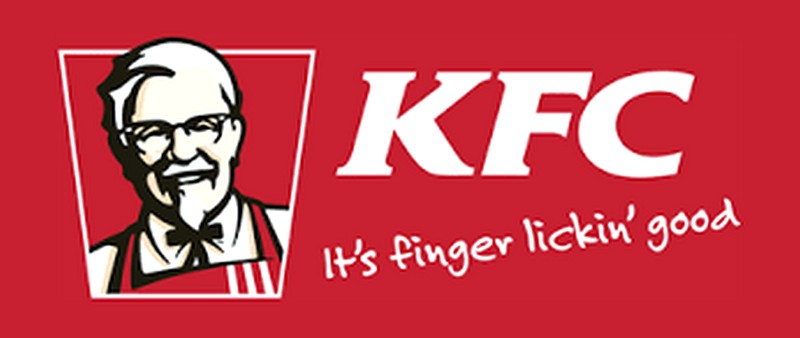 KFC will hold a [CNY 2020 PROMO] promotion from 22nd to 24th January 2020! As long as you buy the coupons through the official KFC Malaysia online store, the 2 pcs fried chicken set packages cost only RM11.80; the burger set packages cost only RM6.80.
Purchased coupons can be used from now until 10th February 2020.
▼ 2 pcs Rice Plate Set Package only cost RM11.80 (original price RM15.30)
▼ Colonel Burger Combo Set Package only costs RM6.80 (Original price RM9.70)
▼ 9 pcs Fried Chicken Combo Set Package only costs RM38.80 (Original price RM53.80)
▼ Whipped Potato Only RM1.80 (Original Price RM3.00)
▼ Cheezy Wedges (Large) Only cost RM3.80 (Original Price RM5.90)
▼ Crispier Fries (Large) Only cost RM2.80 (Original price RM5.20)
KFC Malaysia Online Store: Click here
[Steps By Steps Guideline to Enjoy KFC Value Set Package Discounts]
 Purchase the selected Set Package coupons through KFC Malaysia Online Store [Only for 22-24 January 2020]
 KFC will send the Purchased Set Package Coupon (e-Voucher) to you via email
 Browse KFC official website or KFC APP [Select Self Collect]
 Enter the e-Voucher code to obtain
 Select the nearest KFC branch, the date and time for picking up the meal
 Click "PROCEED" & go to the KFC branch for the selected meals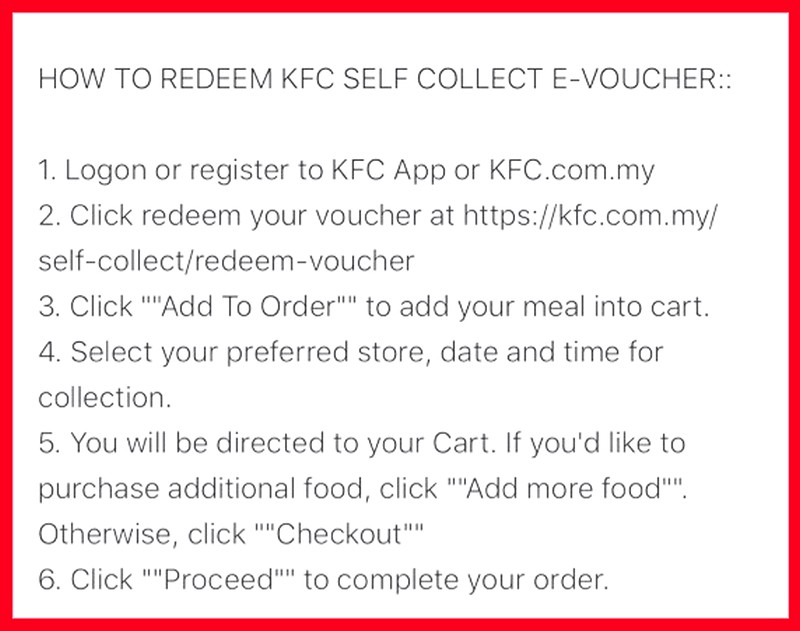 Coupon Purchase Date: 22nd – 24th January 2020
Coupon Redemption Date: Now – 10th February 2020
KFC Malaysia Online Store: Click here
Promotion conditions:
Buy a package at KFC Malaysia Online Store
Pick up the meals with Self Collect