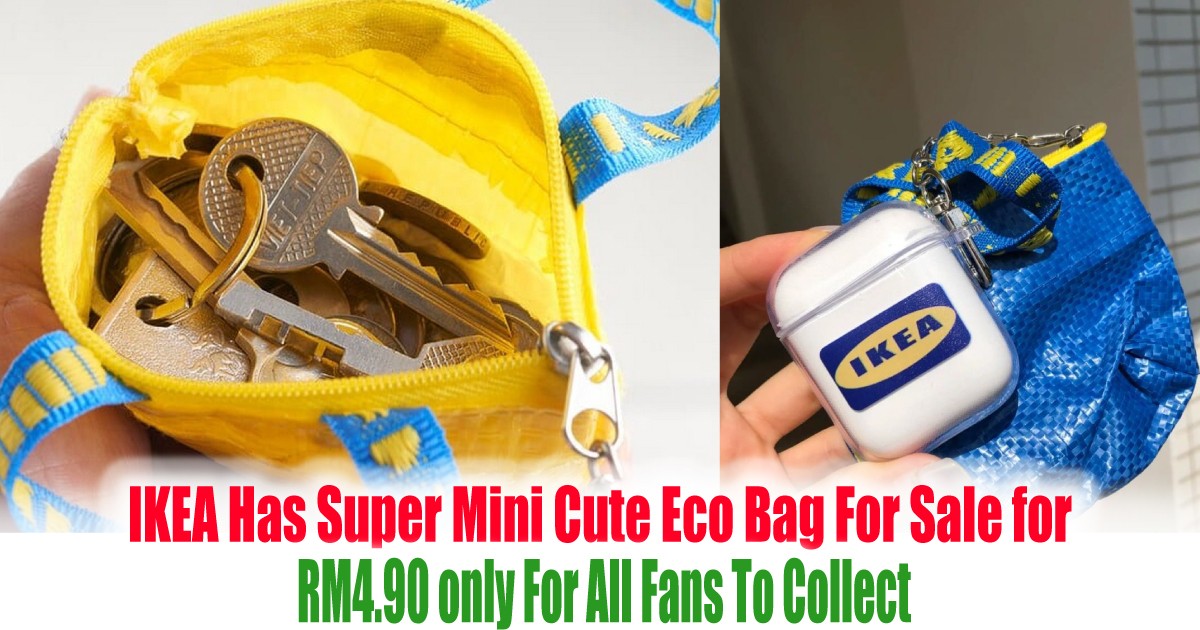 IKEA Has Super Mini Cute Eco Bag For Sale for RM4.90 only For All Fans To Collect
source @可可凡- | Xiaohongshu
IKEA Has launched a Super Cute Mini Eco Bag which is now on sale in Malaysia for RM4.90 only. Everyone is very familiar with the IKEA yellow and blue eco-friendly bags. When shopping outside, many people often see IKEA eco-friendly bags. The IKEA eco-bags can also be said to be ultra-durable eco-friendly bags. The super cute "KNÖLIG Mini Eco-bags" is actually a coin purse with a keychain and chain. You are not afraid that the change will fall out. There are blue and yellow options.
At present, IKEA KNÖLIG mini eco-friendly bags are on sale in Malaysia, and the price is only RM4.90.
Yellow KNÖLIG Mini Eco Bag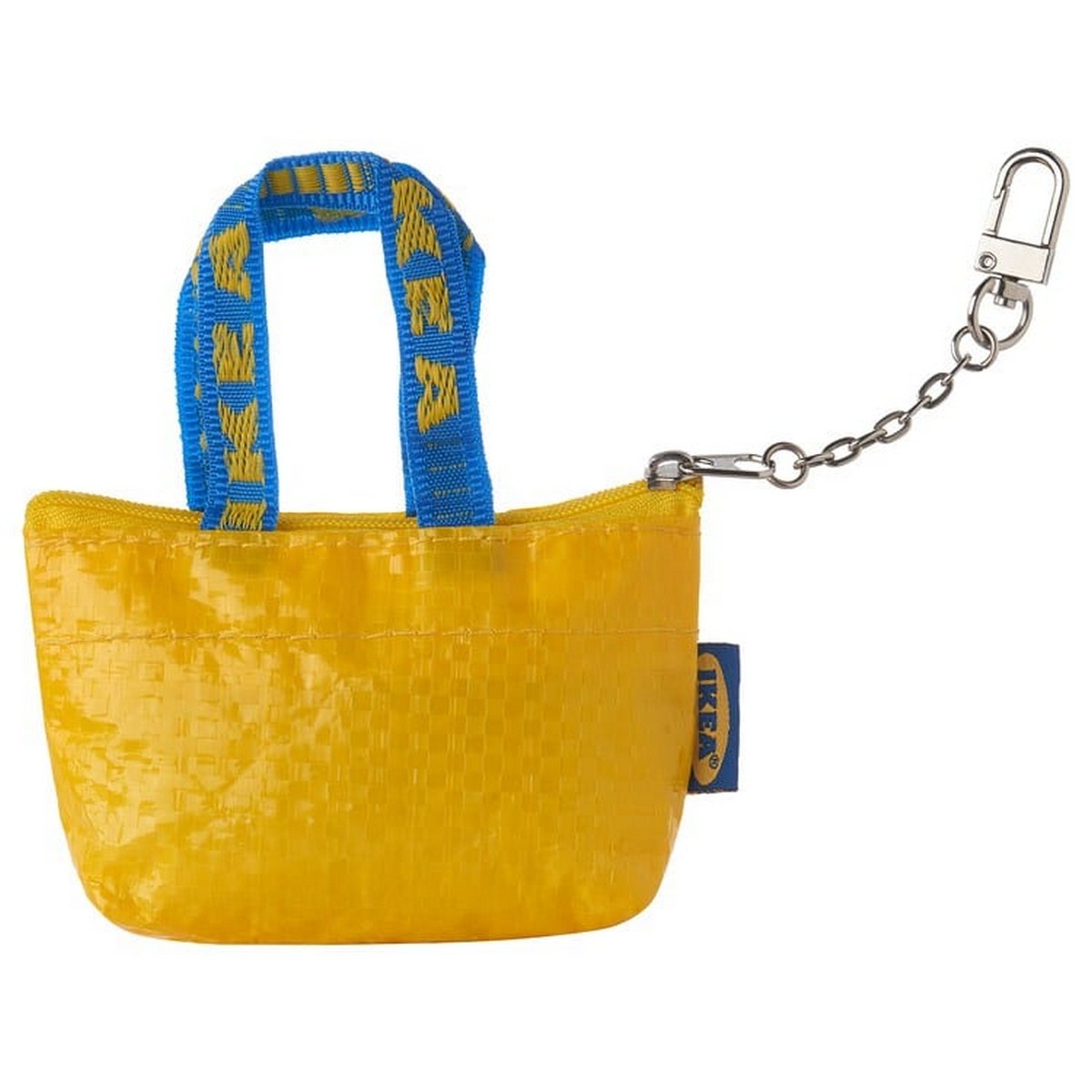 All IKEA stores now remain open and their operation hours remained from 10 am to 10 pm daily and all their restaurants, bistro and cafe are strictly open for Delivery via BungkusIt & GoGet, Takeaway, and Order & Collect. You may continue to shop online 24/7 with our contactless delivery with pre-approval from your condo management.
All IKEA stores remain open. Our operation hours remain to be 10am to 10pm daily in accordance to the Federal and State…

Posted by IKEA on Tuesday, May 11, 2021
Across all IKEA Malaysia stores, we have and will continue to secure and enforce all preventive measures while adhering to the SOPs. Among the preventive measures we have implemented across our stores are the enforced scanning of the MySejahtera QR code for contact tracing purposes, hand sanitizing stations, the mandatory wearing of face masks upon entering the store, social distancing markers, and thermal scanners at all entry points.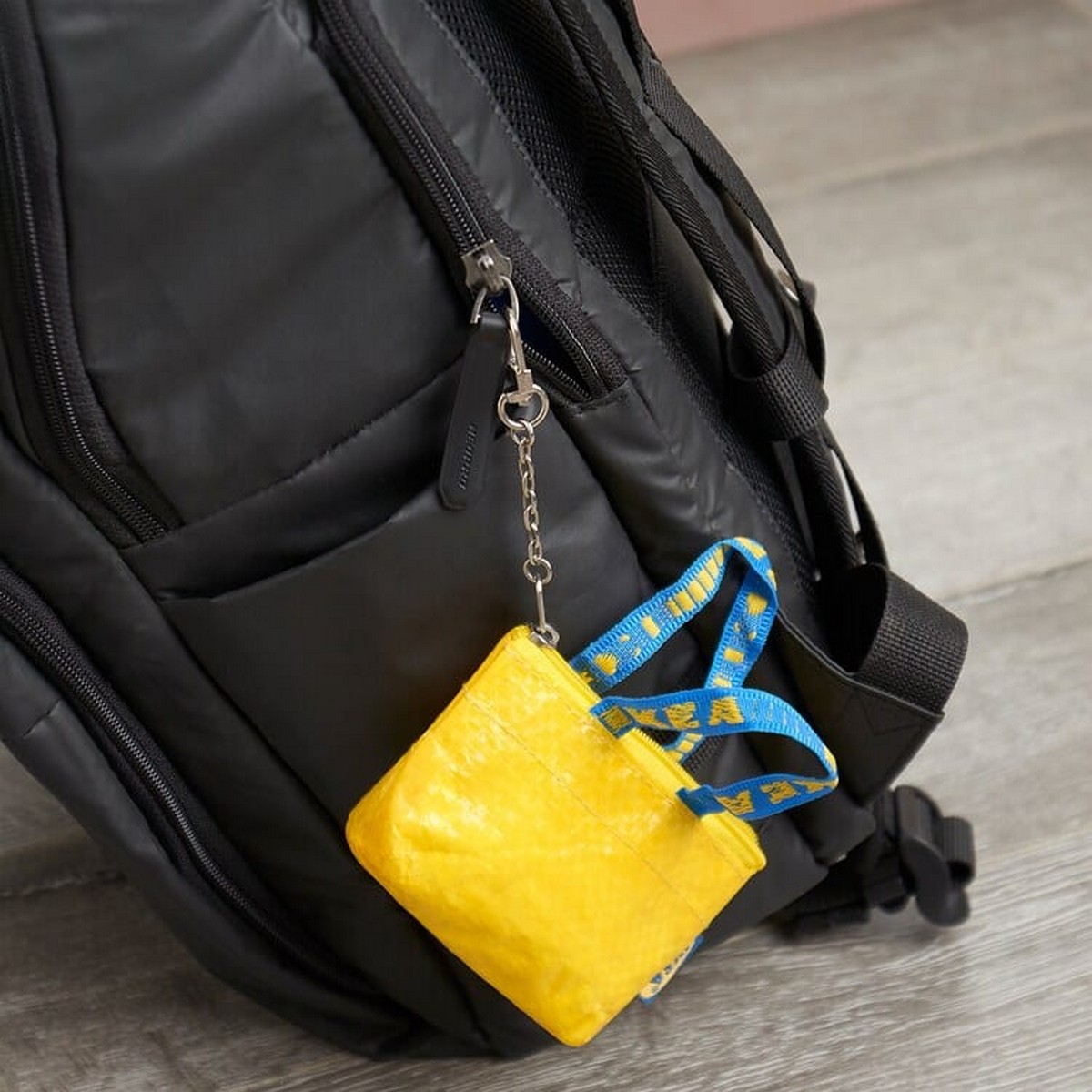 source ikea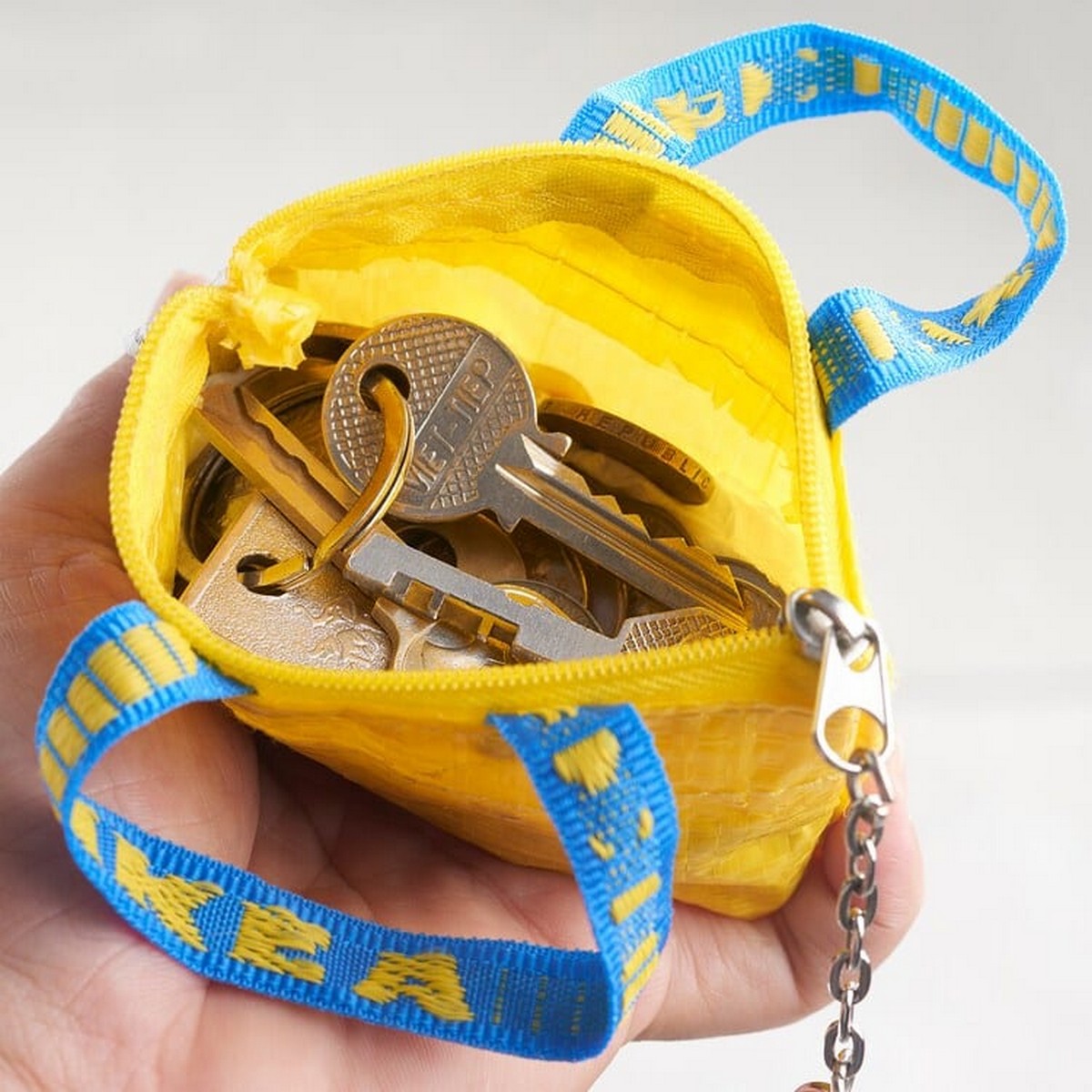 source @可可凡- | Xiaohongshu