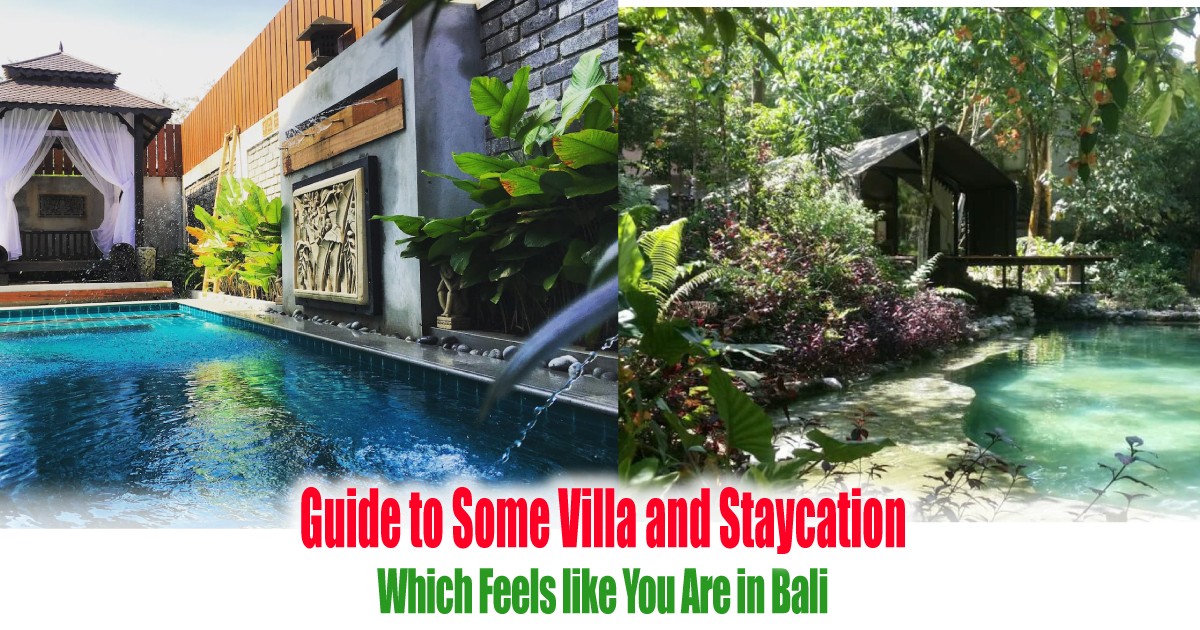 Guide to Some Villa and Staycation Which Feels like You Are in Bali
If you happen to miss Bali a lot, well worries not. As now with this list of Bali alike staycation and villa, you can cure you miss of Bali easily. Where some villa has even some private pool for you to just enjoy and relax with your loved ones on a romantic gateway here.
Price: RM289 per night (RM144 per pax)
Make a booking here.
You can find this perfect escape with up to 10 guest here with your family and friends where it is build on the cliff side of Kuala Kubu Bahru Heights, with a breathtaking view of the mountains.
Price: RM1,371 per night (RM137 per pax)
You can book it here.
Price: RM230 to RM1,100 per night
You can make a booking here.