We are into the last month of 2019 and no better way to celebrate it then a good dessert from Family Mart. FamilyMart knows that you've been busy with the year-end sales, holiday shopping, vacations so they wanna give you a free sofuto ice cream but you need to comply with 1 condition.
The condition is that you need to be a December babies only! So this is more specially dedicated to the birthday babies of December. You need to head over to the FamilyMart and get your free ice cream!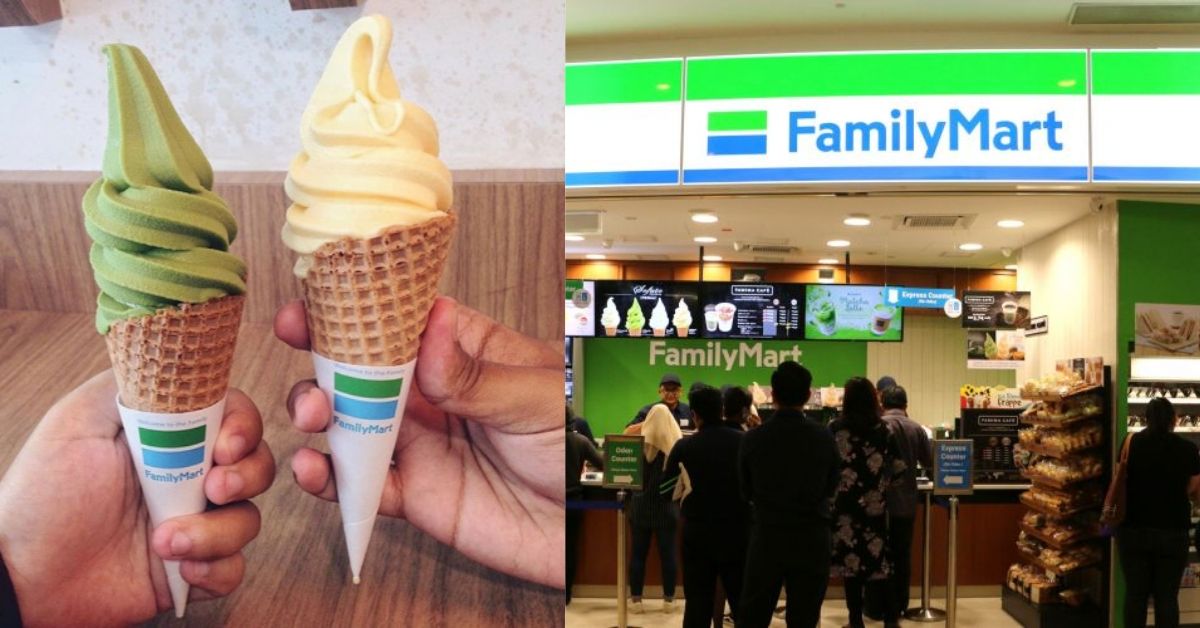 But unfortunately, there is another catch. In order for you to get it for FREE at FamilyMart, you download their App and become their member. But do note that you don't need to pay a single sen to become a member but you just need to download the apps and register. Upon that, just follow the below simple steps and walaa … you will get a free sofuto ice cream
Download the MY FamilyMart app on your mobile phone
Register yourself as a FamilyMart member 
Go to the Reward tab and redeem your Birthday Reward/ Voucher
Present your Birthday Reward to staff at the store
Enjoy FREE Sofuto! 
BTW, for now, you can choose whether you want a Matcha or Belgian Dark Chocolate to indulge yourself with Sofuto at no cost!