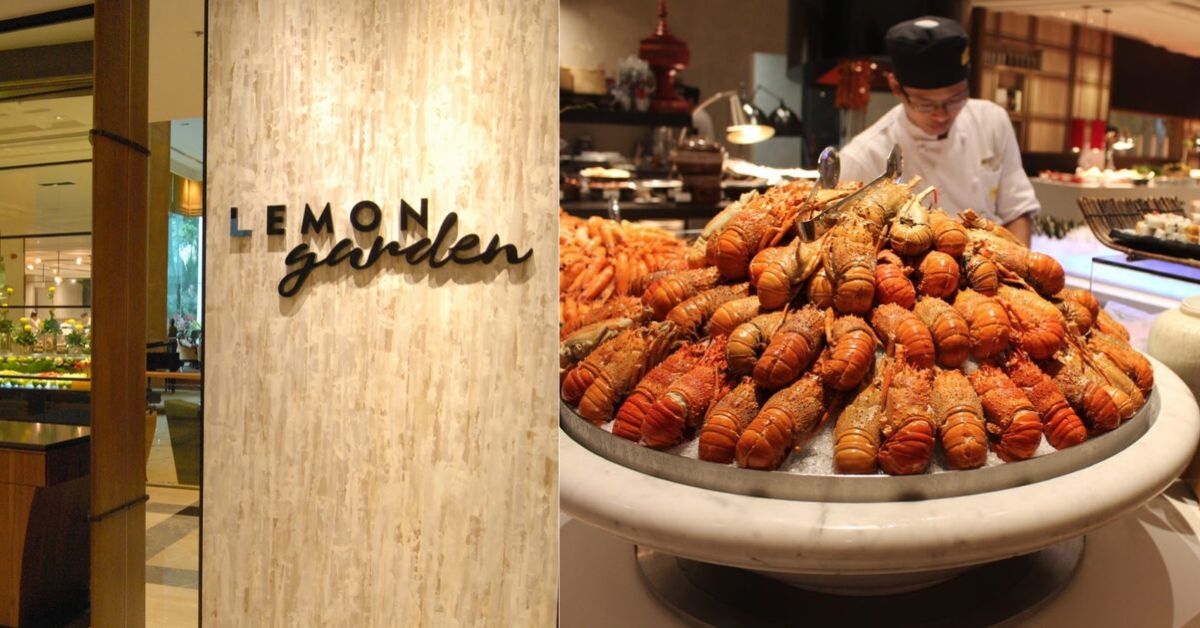 Who doesn't know Shangri La Hotel Buffet. If you're a buffet hunter, then you will not be a stranger to Shangri La Hotel Buffet and you will surely delighted to hear this good promotion news from Lemon Garden!
Why? Because you can dine in for just RM1 at this Shangri La Hotel Buffet Promotion! Seriously one. No joke but of course there is a slight condition to this. What is that? This promotion is valid for second guest. But still, ok what. meaning in short is buy 1 free 1 (almost la)
Image all those international cuisine, seafood, dim sum, ayam rendang, satay and many more that's offered in Lemon Garden waiting to you to munch them in your mouth and swallow them down. This also called syok la!
But take note that this Shangri La Hotel Buffet Promotion is only applicable on every Monday but the good news is that you can choose to dine in for lunch or buffet. You can don't be so rush as this promotion will be running until 28th October 2019. Ok la .. still got a lot of time but still you better call to book cause normally this promotion sure got a lot of people one!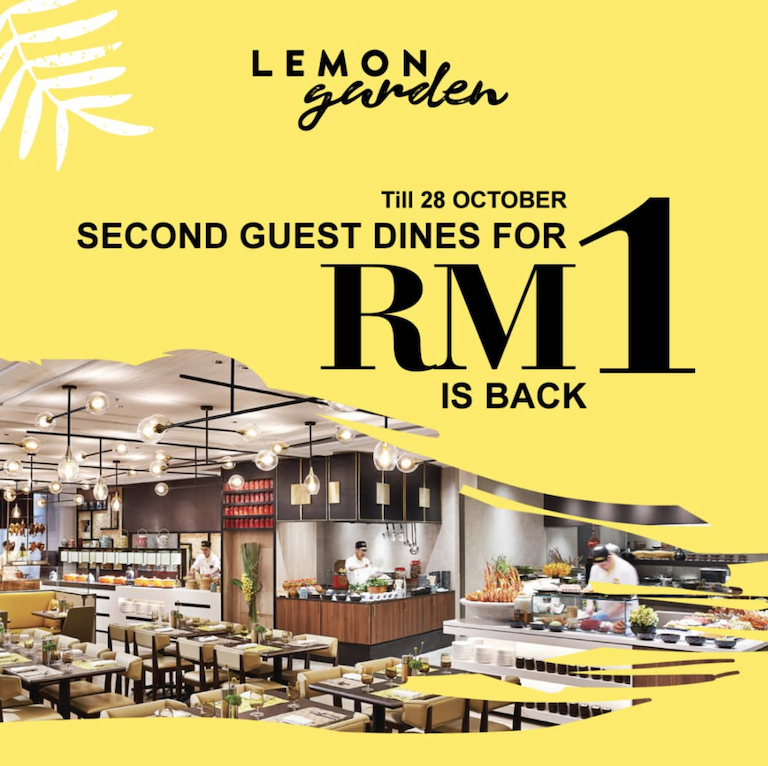 Of course, good things sure have some terms & condition one la. So here is their terms & condition:
alid for lunch buffet and dinner on Monday only. Limited to first 60 seats per day.
Each user can book one RM1 lunch or dinner deal via online booking at www.shangri-la-specials.com or call 03-20743900.
This offer is not valid in conjunction with any other credit card or membership discounts, promotions, vouchers and point redemptions.
Only applicable for Shangri-La Hotel Golden Circle members. Guest may sign up on the same day and enjoy this promotion.
For futher details, you can check out their offical website
So what are you waiting for la? So good deal if you don't go then you really missing things out but make sure you ajak your friends along also. Good things needs to be share out one!