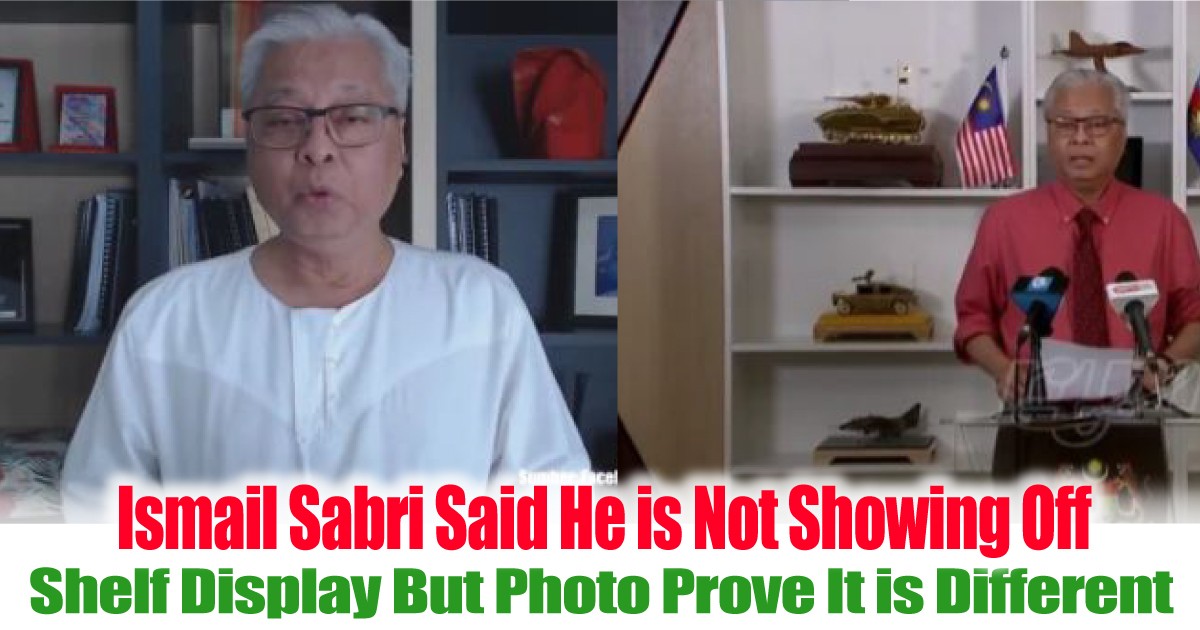 Defence Minister Ismail Sabri Said He is Not Showing off Shelf Display But Photo Prove It is Different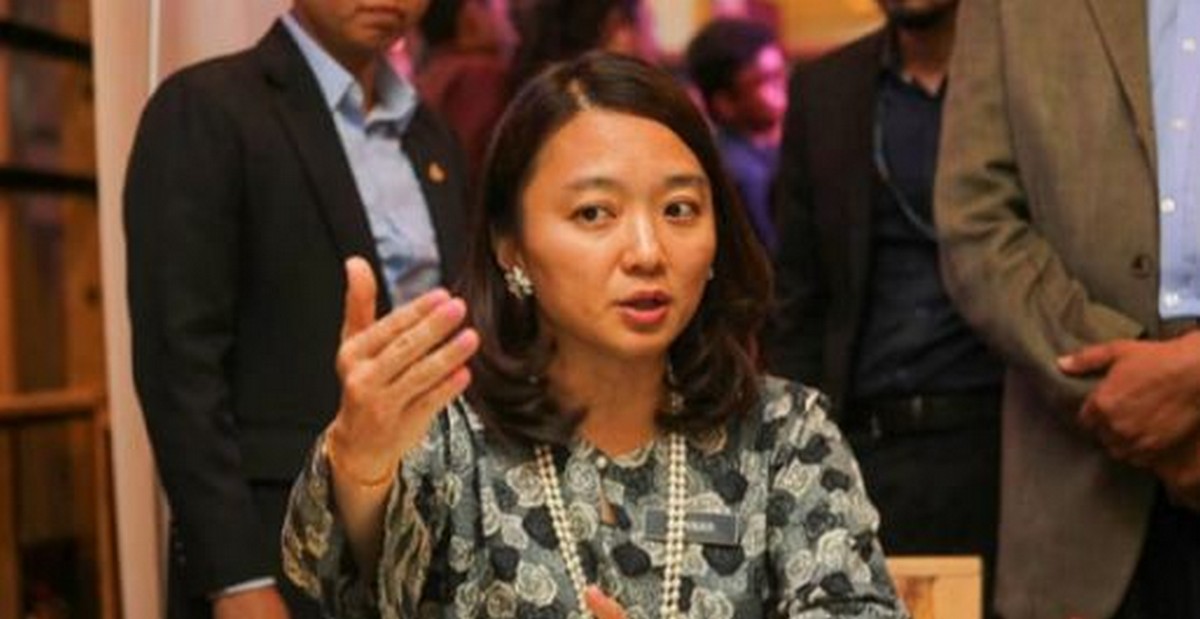 As an earlier controversy on Hannah Yeoh calling out Ismail Sabri that a media conference is not to promotion clothes or display rack, while Datuk Ismail Sabri has response back that he did not intend to promote his collection on the cabinet shelves and it has been the background of his daily press conference held at Wisma Pertahanan.
In which, the media conference held by Ismail Sabri was somehow making the rakyat becoming more and more confused also with his daily statements. But somehow, some sharp eyes of netizen notice that the cabinet display of Ismail Sabri was actually having different things on close to every single day.
This is why there is a sensation of "Lock submarine, Lock Battle Jet" that happens during the media session live. So, who is right and wrong here? Perhaps the pictures can speak by themselves instead.