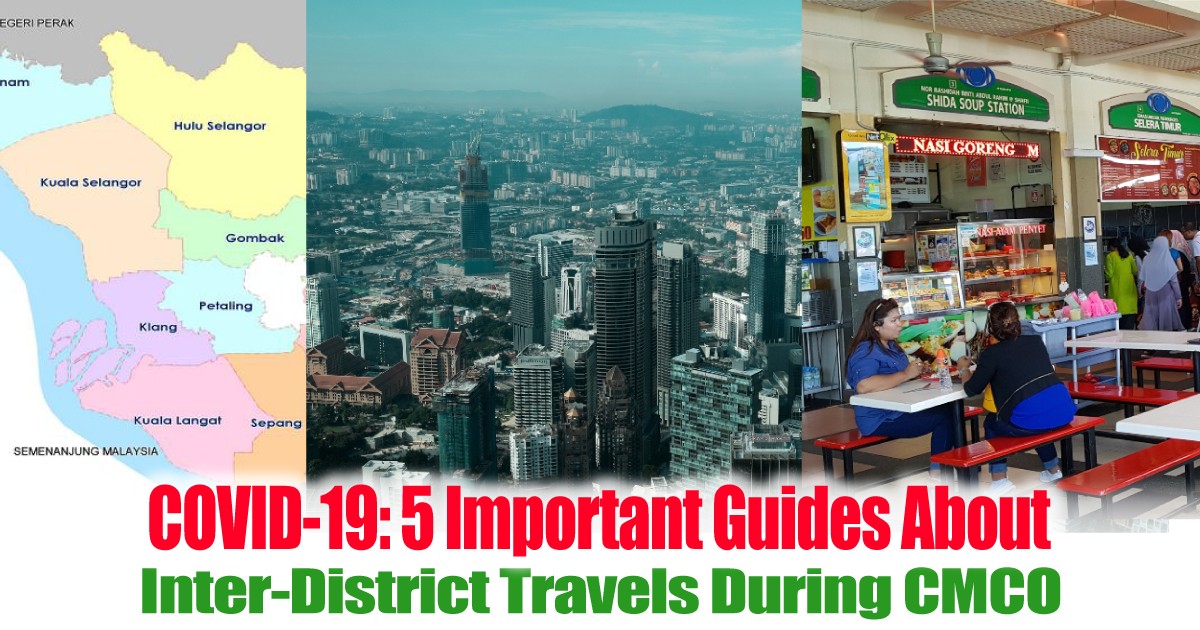 COVID-19: 5 Important Guides About Inter-District Travels During CMCO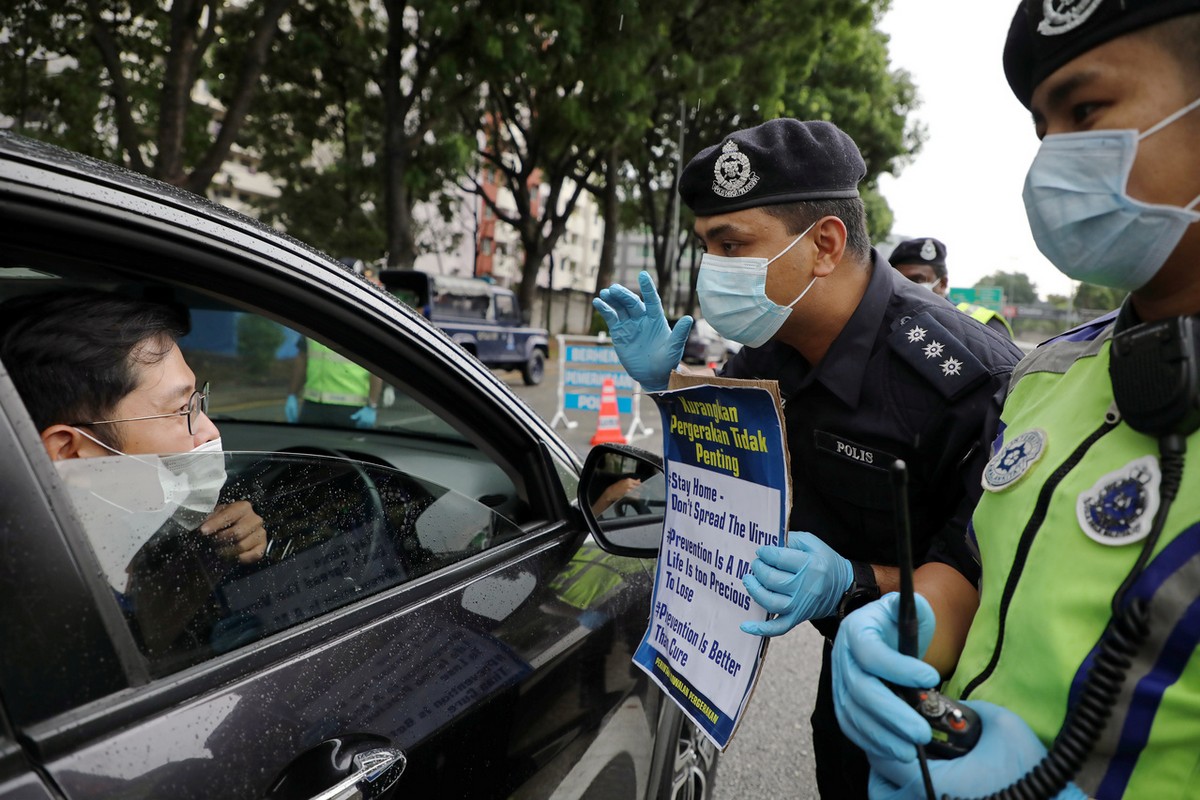 As the first week of CMCO has passed, while some of you are still wondering what are the Inter-District travels rules and regulations and if you in case wanted to go out to travel to buy your groceries or wanted to have a short escape to grab some fresh air, there is the guide which will make you understand more to avoid you getting saman by abang police.
Inter-district travel is not allow for areas under CMCO
States and federal territories in Malaysia that are placed under CMCO
Travels within Kuala Lumpur, Putrajaya and Labuan are allowed because these 3 zone has only 1 district.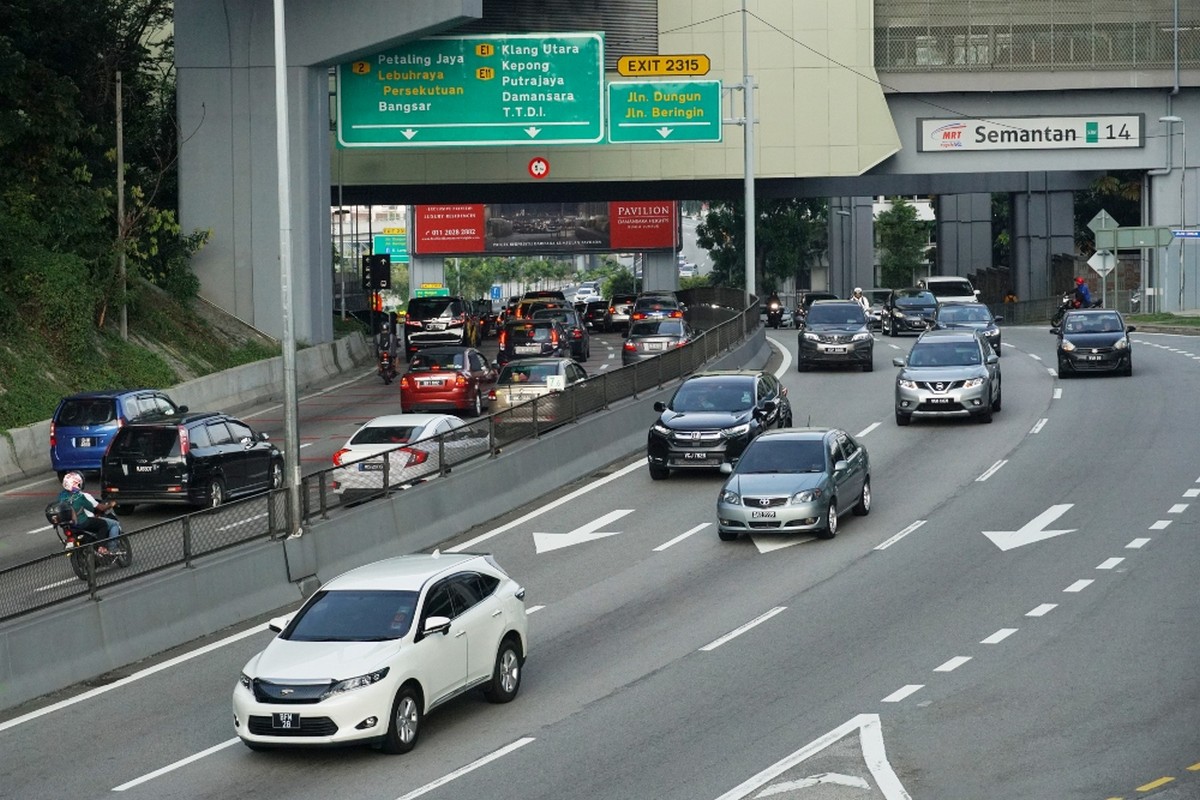 Travelling within Selangor is limited because it has multiple districts and this district is Petaling, Klang, Gombak, Hulu Langat, Sepang, Kuala Langat, Kuala Selangor, Hulu Selangor and Sabak Bernam.
You can only cross-district for work and emergencies provided with a proper paper from your company, police department and also the Swab test.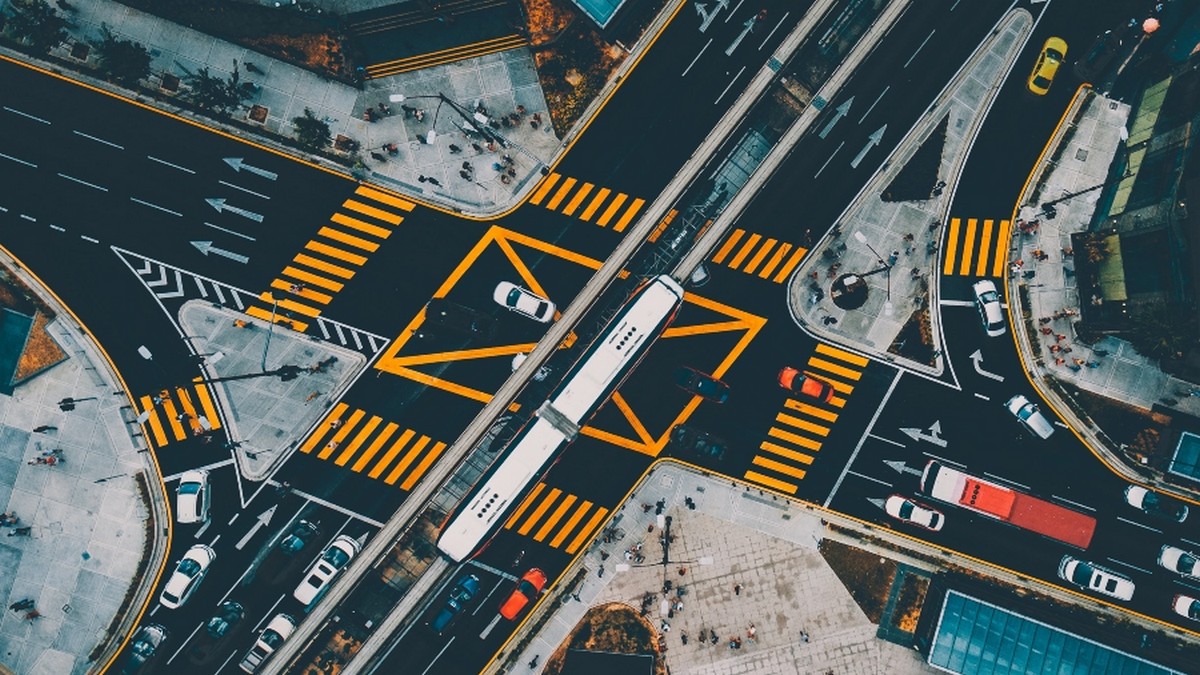 Suraus in R&R will be closed except food Stalls and public restrooms