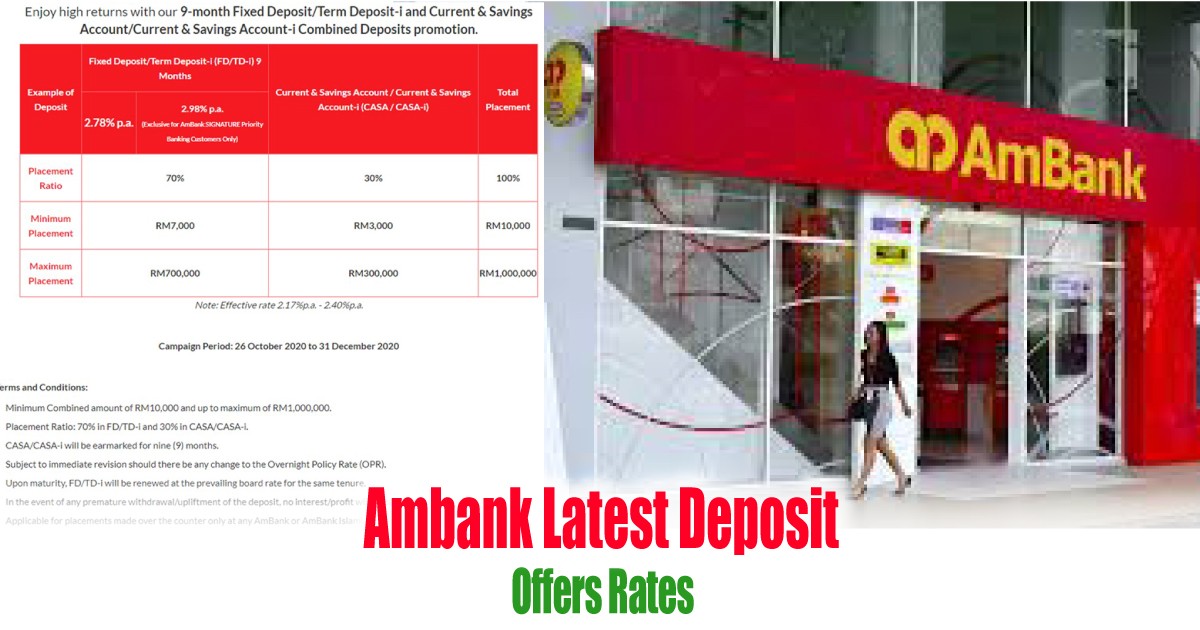 Ambank Latest Deposit Offers Rates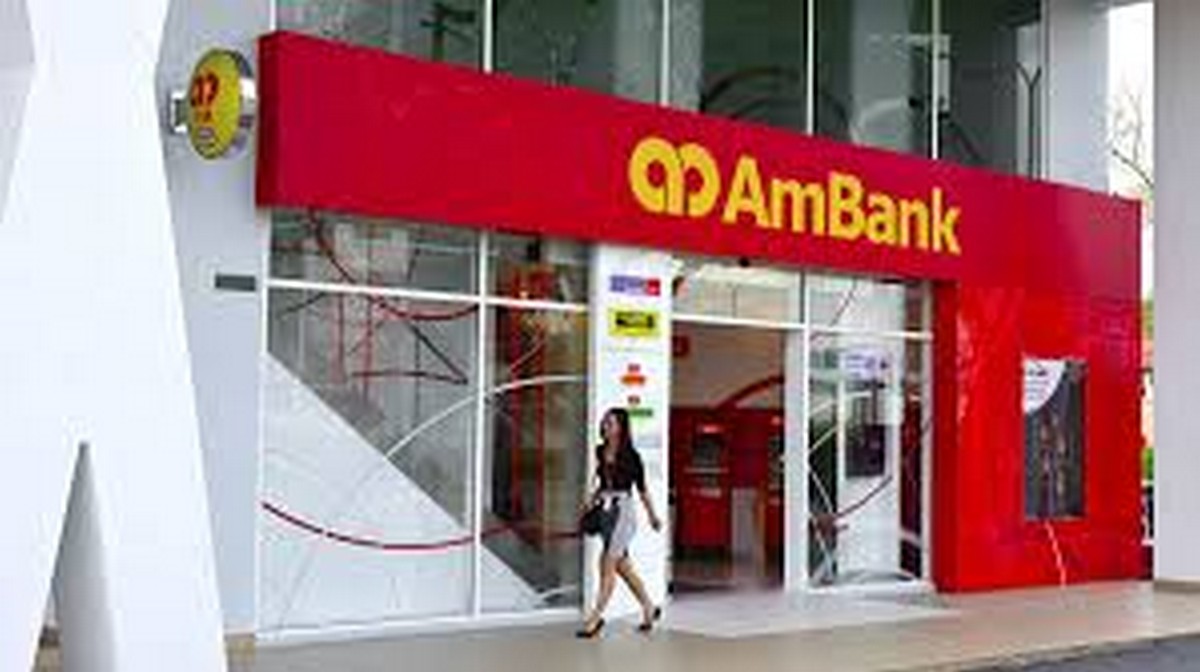 Ambank launches fixed deposit discounts linked to savings/current accounts! According to the information on Ambank's official website, users can deposit 9-month savings/current account-linked time deposit offers, with a maximum interest rate of 2.98% or a maximum effective interest rate of 2.40%pa.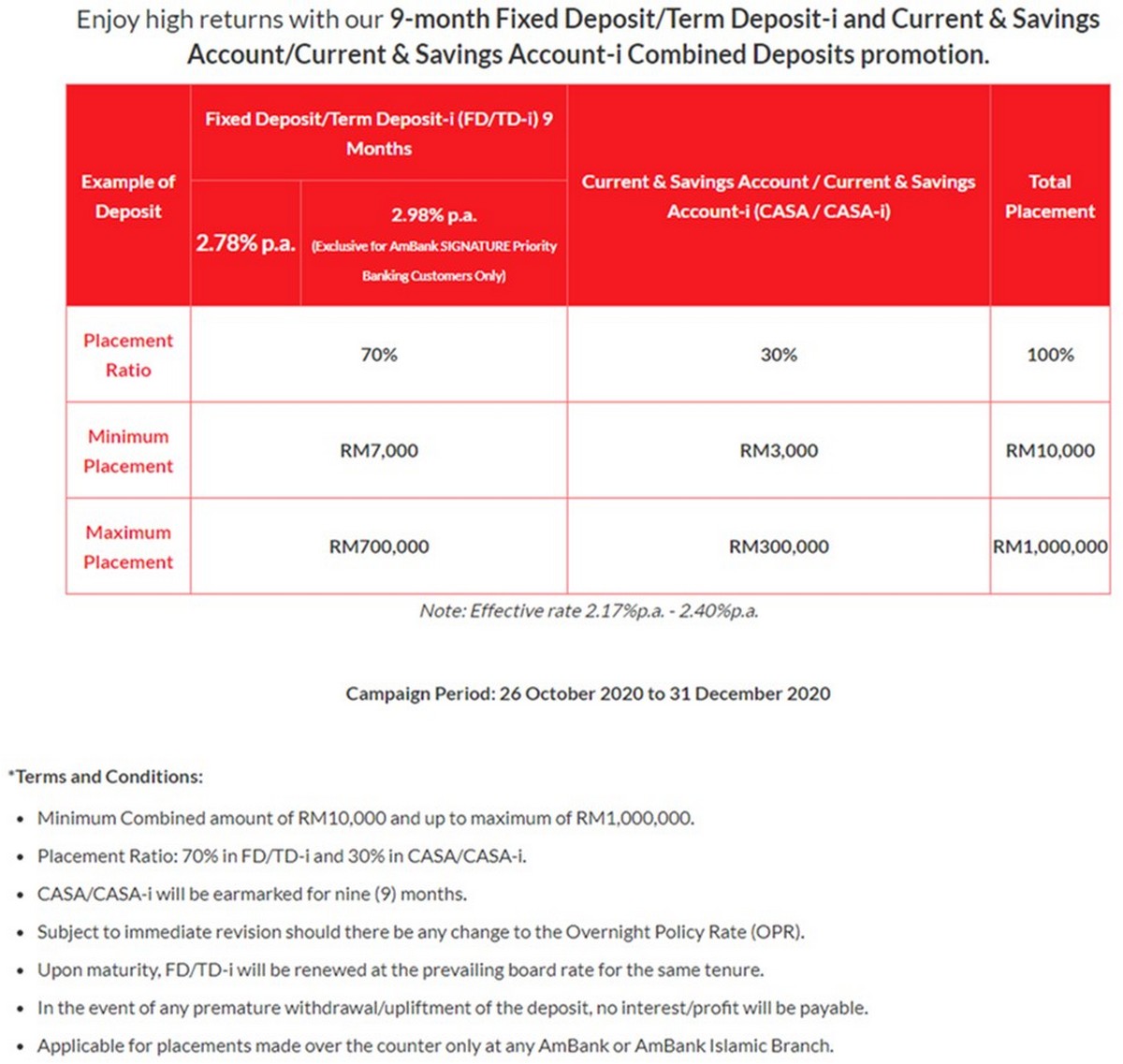 Through this linked fixed deposit offer, you must divide your funds into two parts, that is, 70% is deposited into fixed deposits and 30% is deposited into savings/current accounts. Here is RM10,000 as an example. You must deposit RM7,000 into a fixed deposit, and the remaining RM3,000 must be deposited into a savings/current account.
However, it is important to note that the minimum amount of your fixed deposit must be RM7,000 and the maximum amount is RM700,000. This offer is from now until December 31, 2020. You must go to the nearby Ambank or Ambank Islamic branch to deposit.
Calculated based on the number of time deposits and savings/current accounts, the effective interest rate you can enjoy after 9 months of the deposit is 2.17% to 2.40% pa.