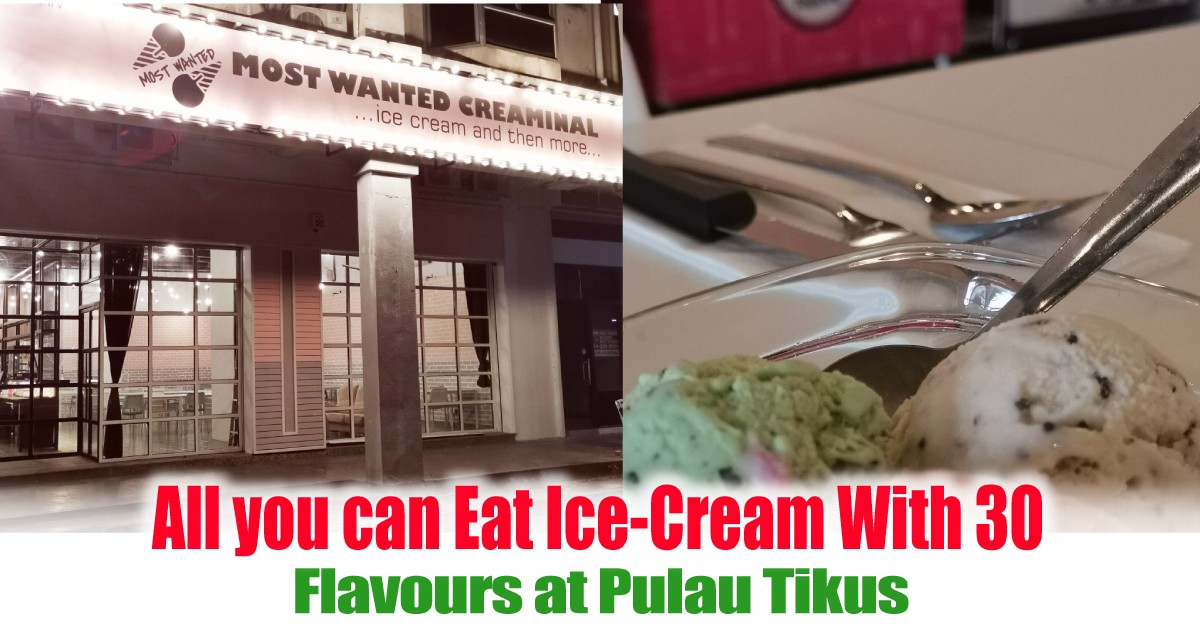 All you can Eat Ice-Cream With 30 Flavours at Pulau Tikus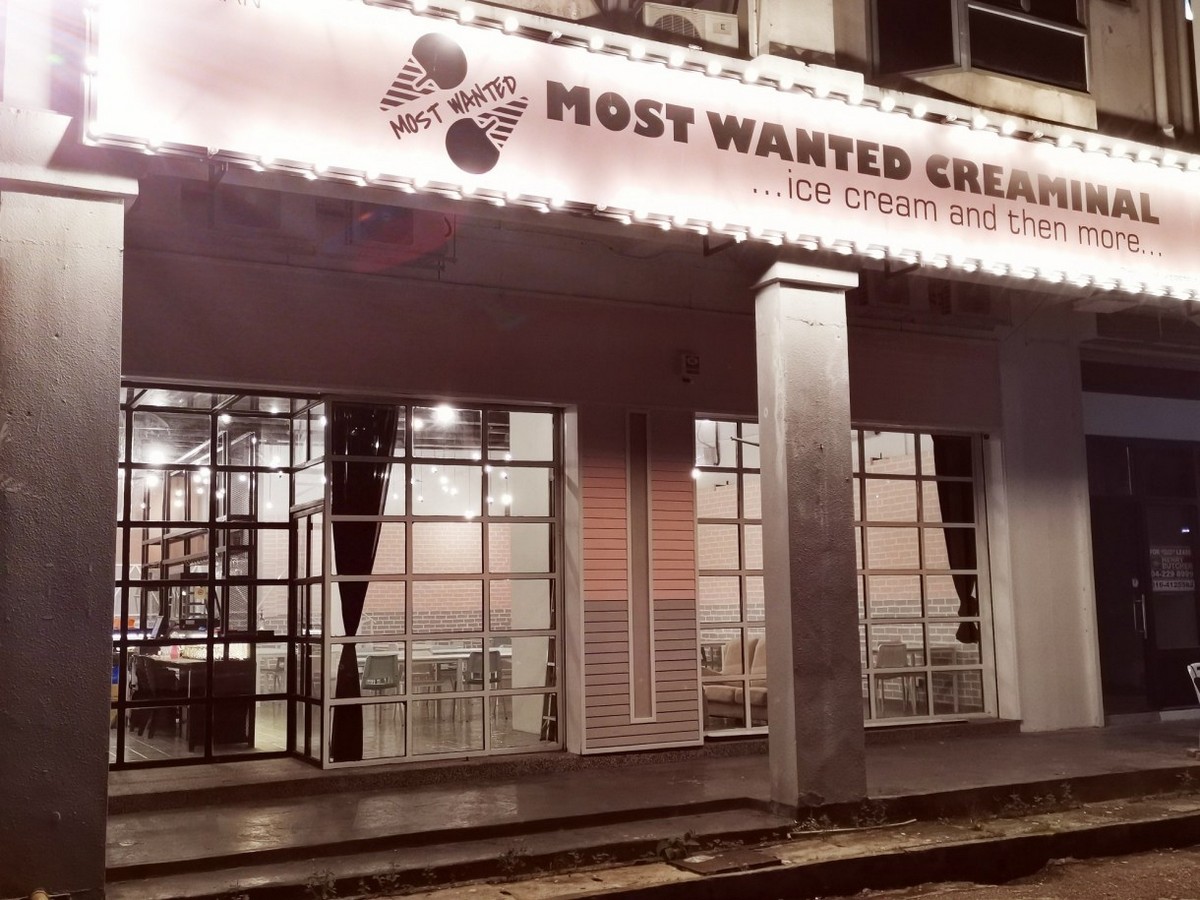 When it comes to ice-cream, it will be quite a rare scene if you happen to bump into All-You-Can eat Ice-cream deal, where now a shop known as Most Wanted Creaminal where they are offering ice-cream in a crazy deal where you can enjoy brands such as Häagen-Dazs, Baskin-Robbins, Nestlé, and F&N Magnolia!
For all you can eat which is the price at RM69 for adults and RM49 for children, you can enjoy their ice-cream here with the nonstop flow. Plus you can also enjoy their Western Cuisine here.
Address: 253G-1-7 Jalan Burma 10350 Pulau Tikus, Penang, Malaysia
Operating Hours: Daily, 11:30 a.m. – 9:30 p.m.
Contact Number: 010 5505 890
Status: Non-Halal