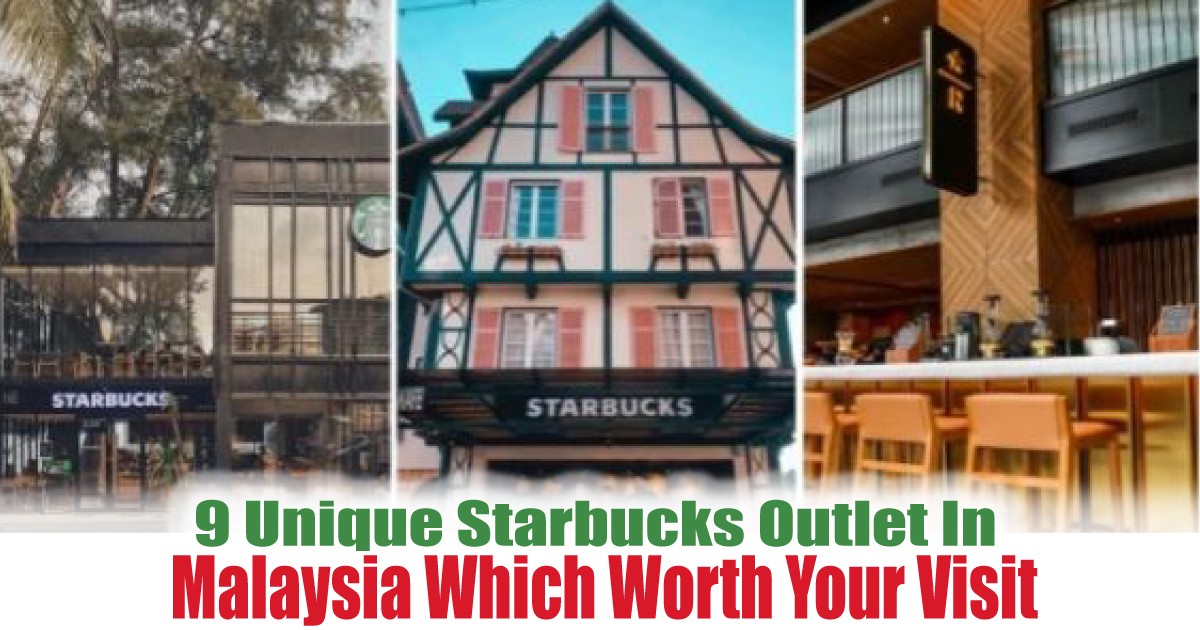 9 Unique Starbucks Outlet In Malaysia Which Worth Your Visit
To all Starbucks fans out there, have you ever wondered why Starbucks is one of the biggest coffee brands in the world, one of the main reason is because of its concept where you can get a great comfort ambience and different local culture injected into their interior design in a certain outlet branch? Here are some of the unique branch which is available here in Malaysia.
1.Starbucks, Jalan Green Hall – located inside the heritage building at the UNESCO Heritage Sites of Georgetown, with the antique door, old wooden windows and mosaic tiles which make the whole architecture of this outlet give you fall back into the old time.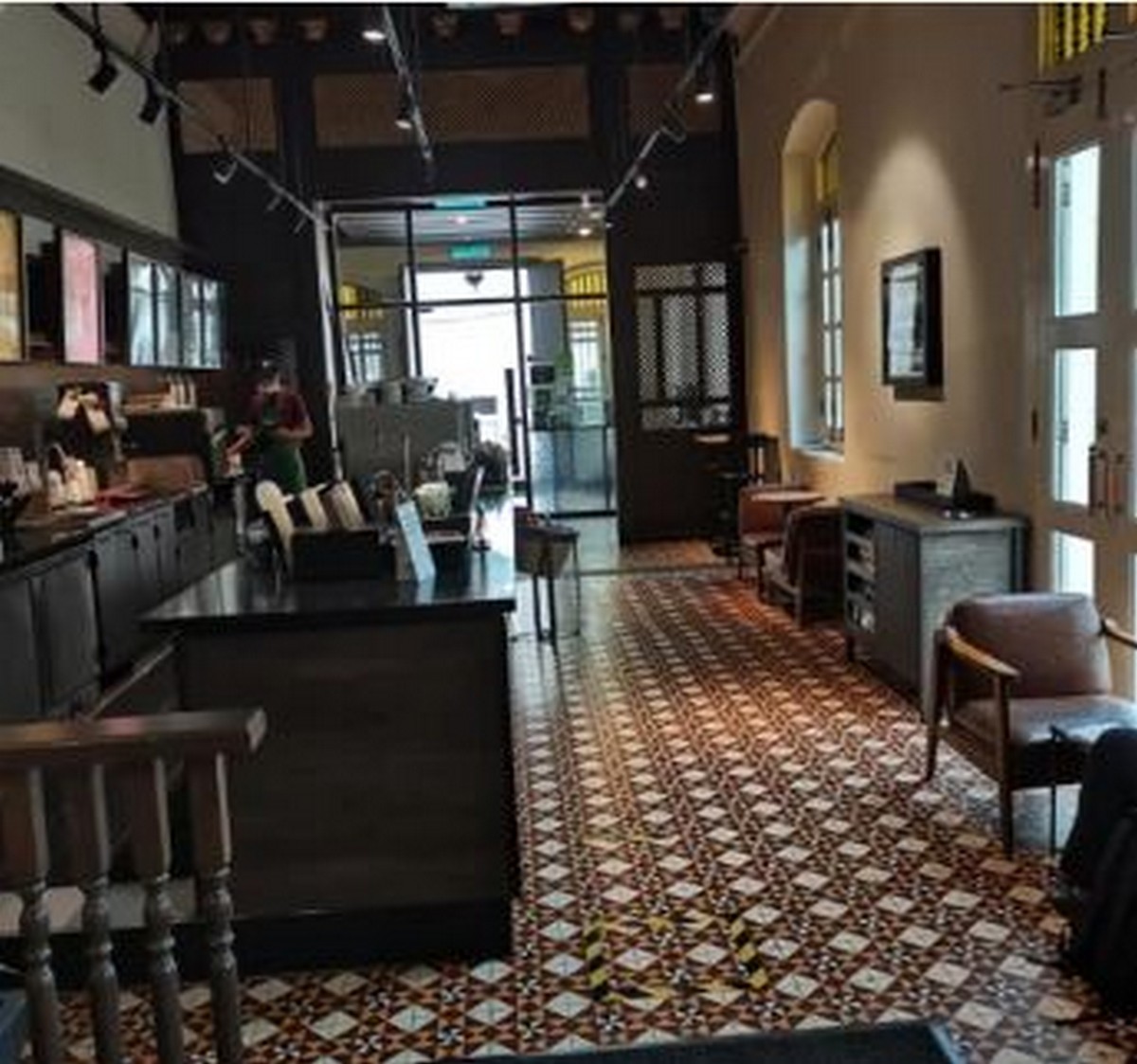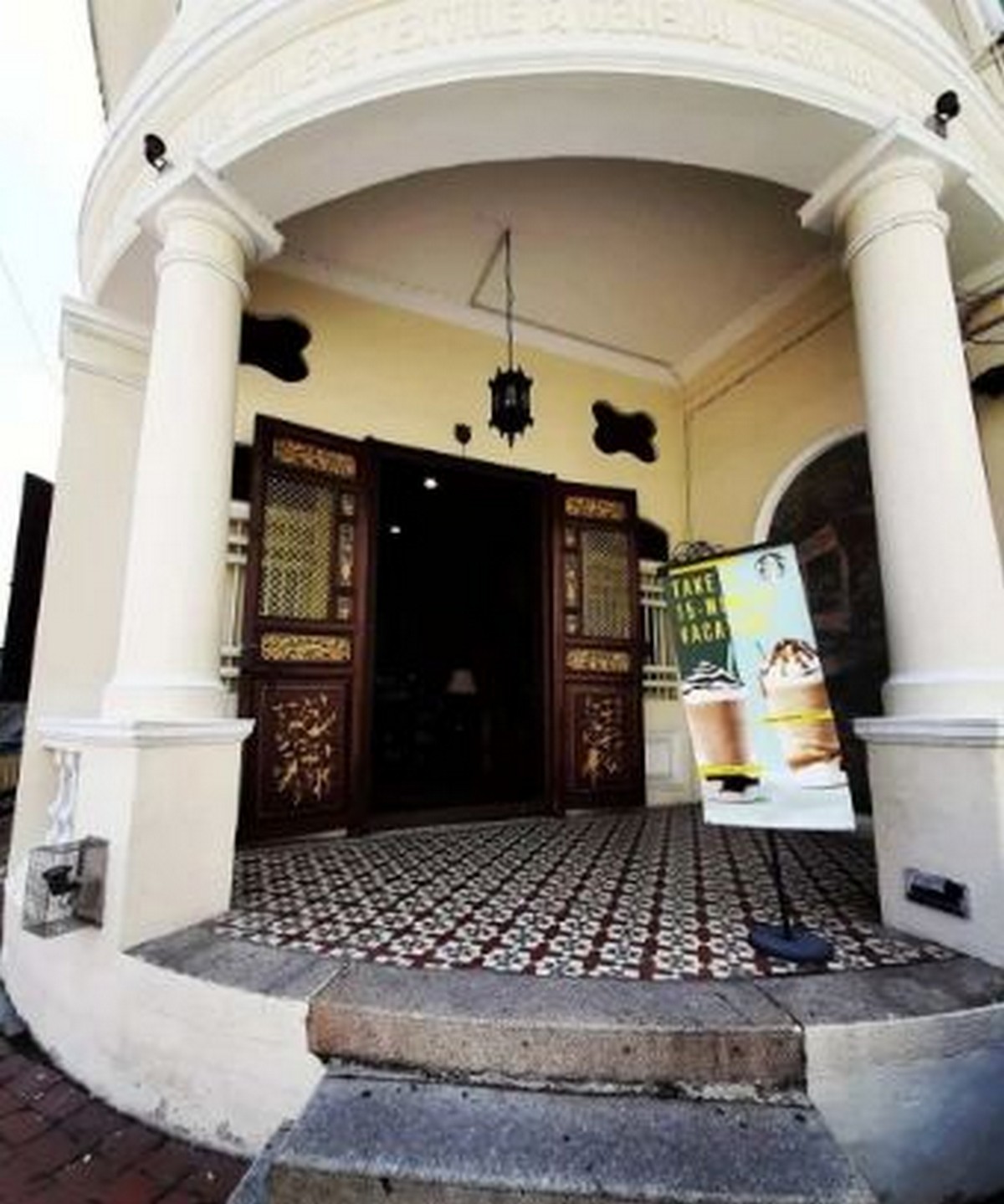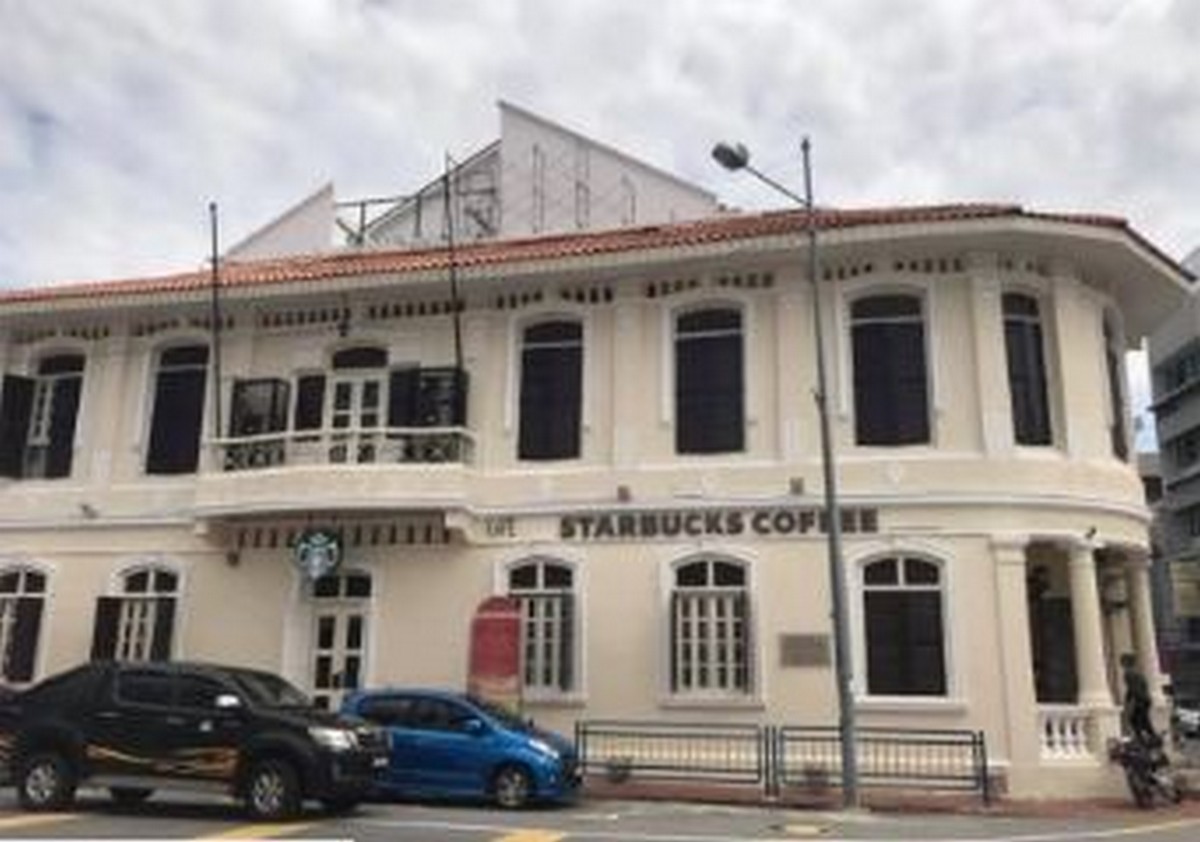 2. Starbucks, Berjaya Hills – located in the Paris-French town which is located on top of a hill where you get to see the scenic view of Pahang.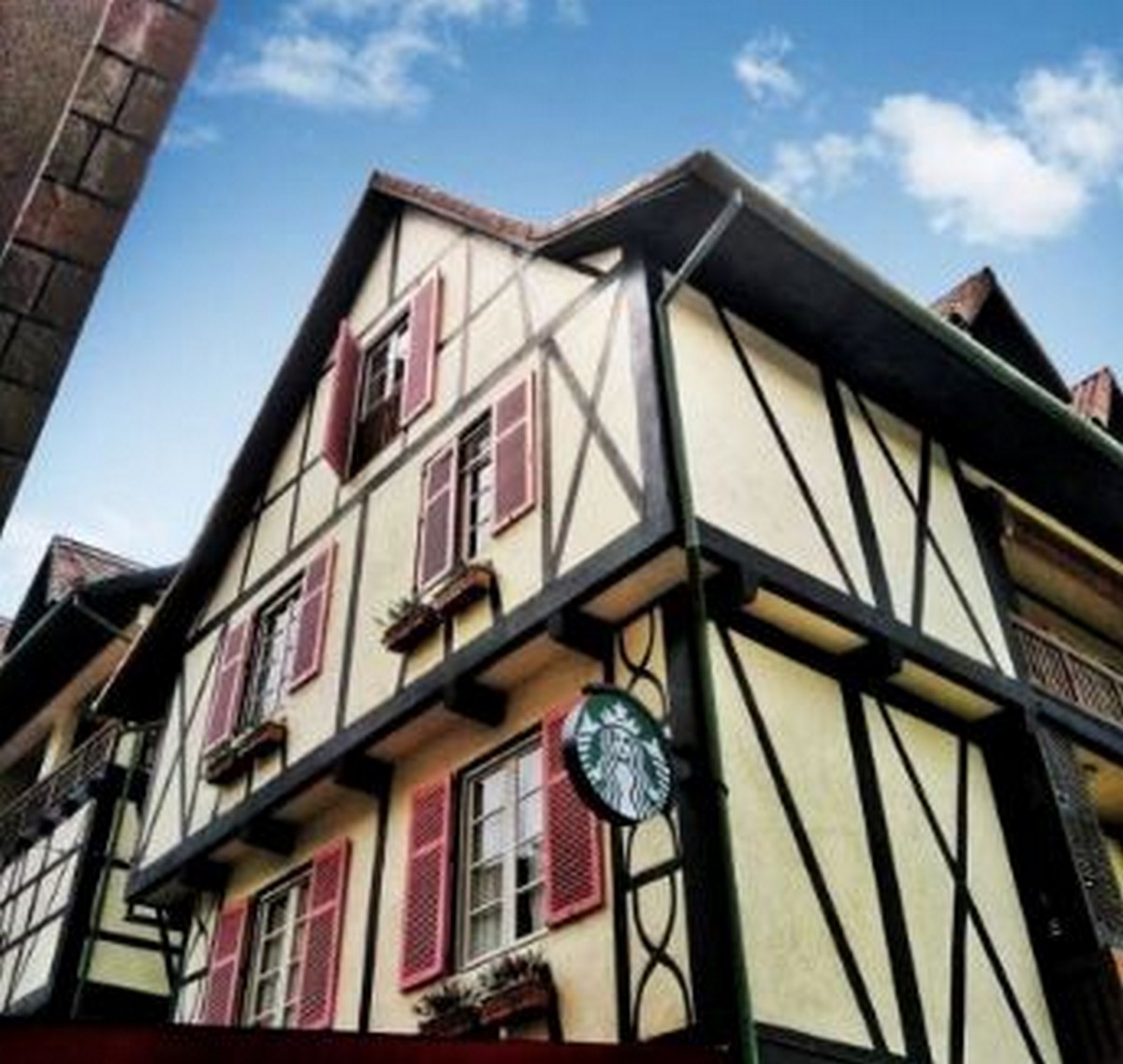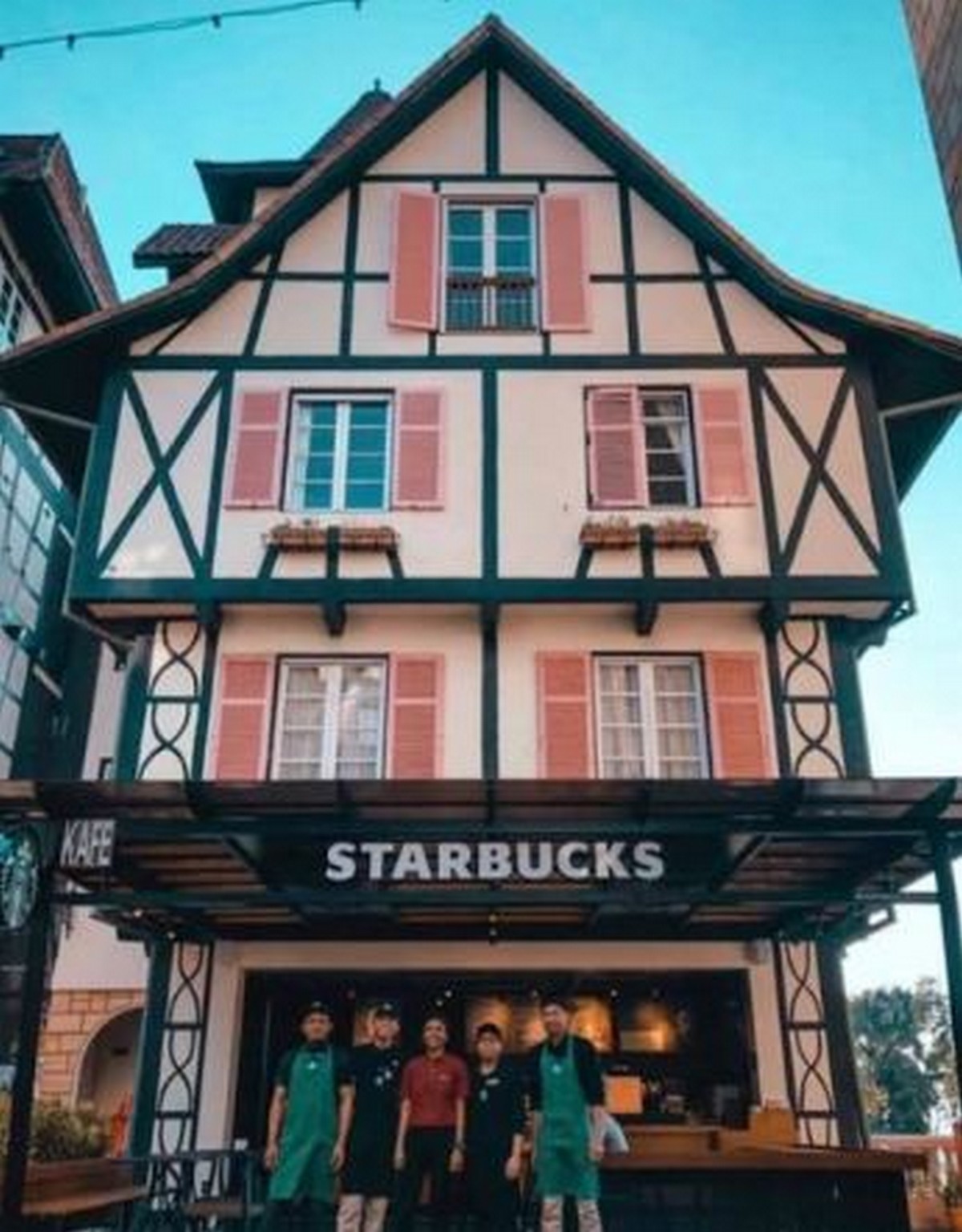 3. Starbucks, Malim Jaya – this outlet which was launch in 2019 was the largest Starbucks store in Malacca with two floors of spacious space and ample parking area.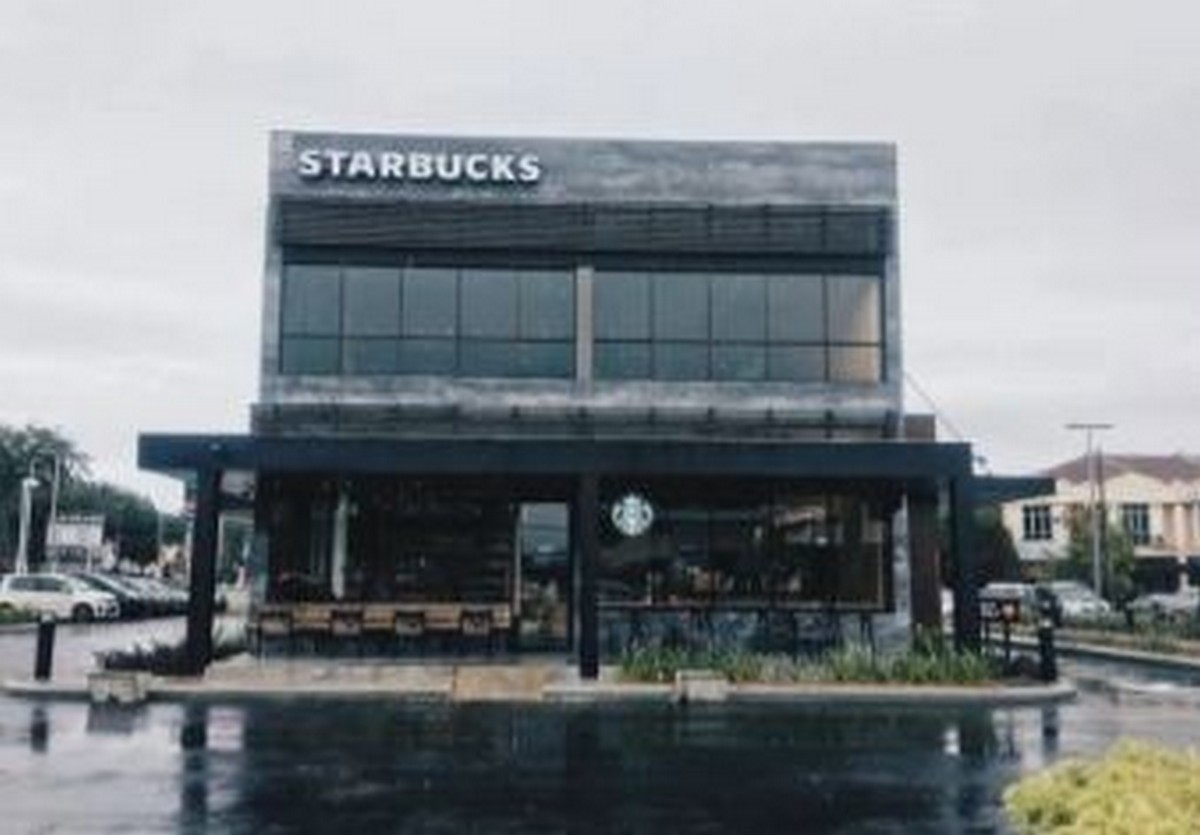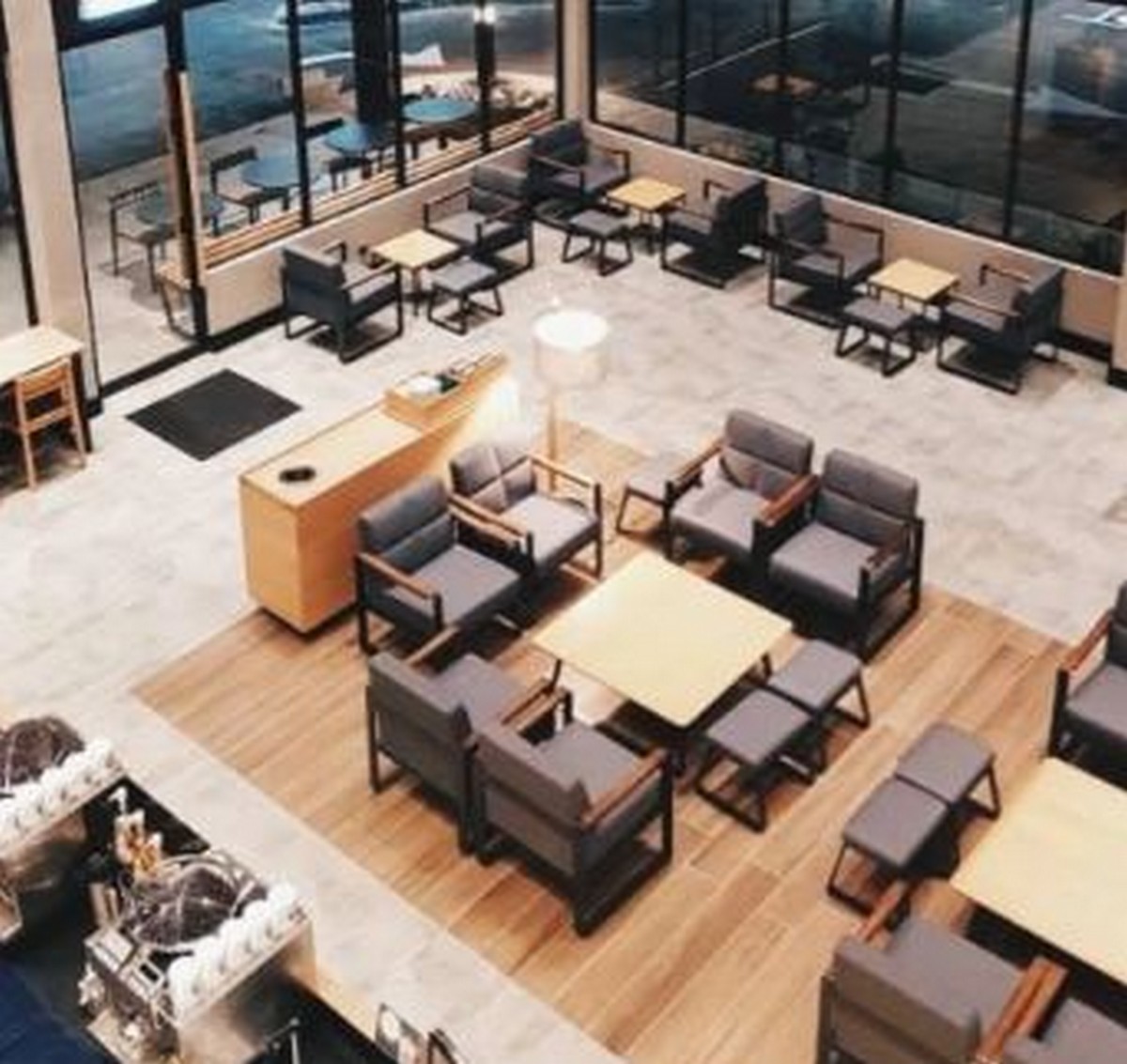 image source
4. Starbucks Reserve, Bukit Bintang Junction – this Starbucks Reserve is a selection of the rarest, most extraordinary coffee which Starbucks has to offer and this 300th outlet in Malaysia has a high arched window with beautiful dangling lights as the interior.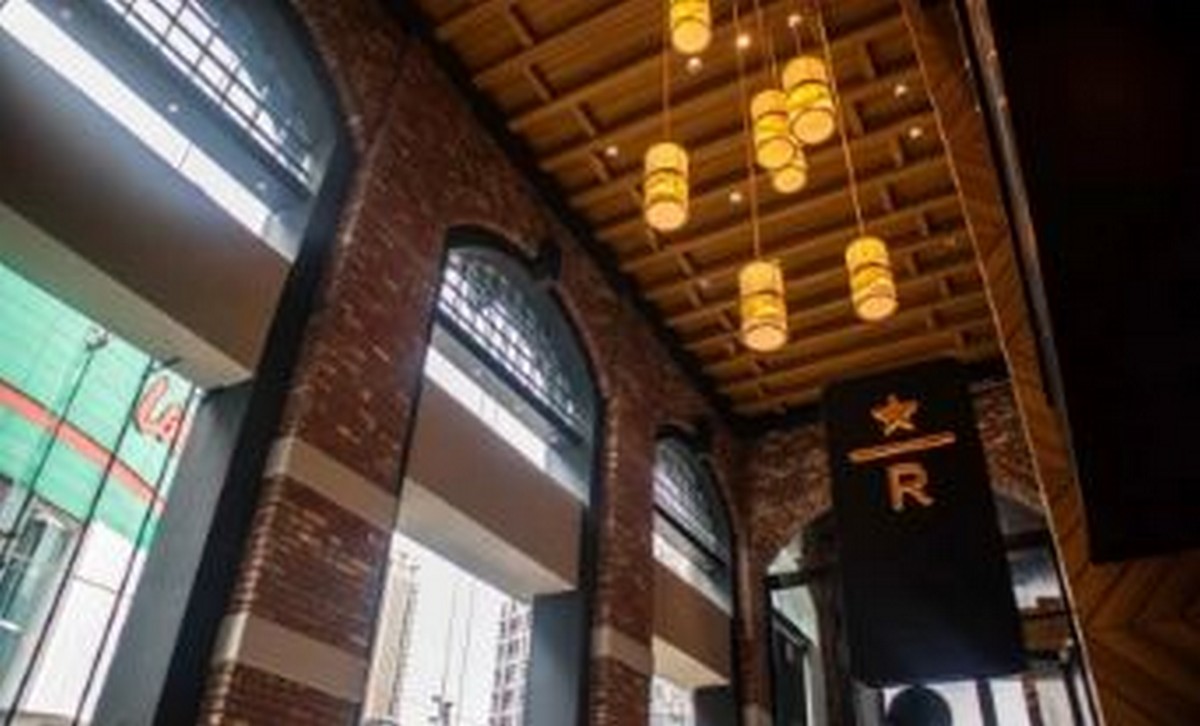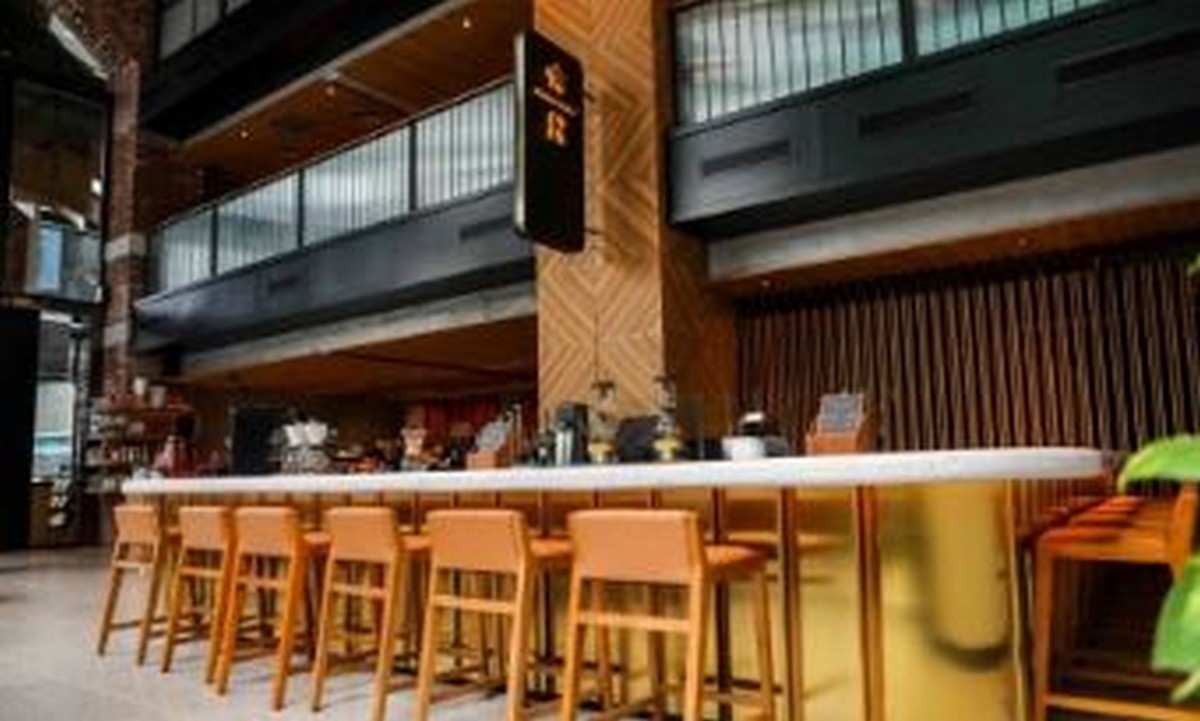 image source
5. Starbucks Signing Store, Bangsar Village II – the first Starbucks outlet which hires deaf people as barista and staff were The Society of Interpreters for the Deaf (SID) were working together to facilitate and coach deaf partners.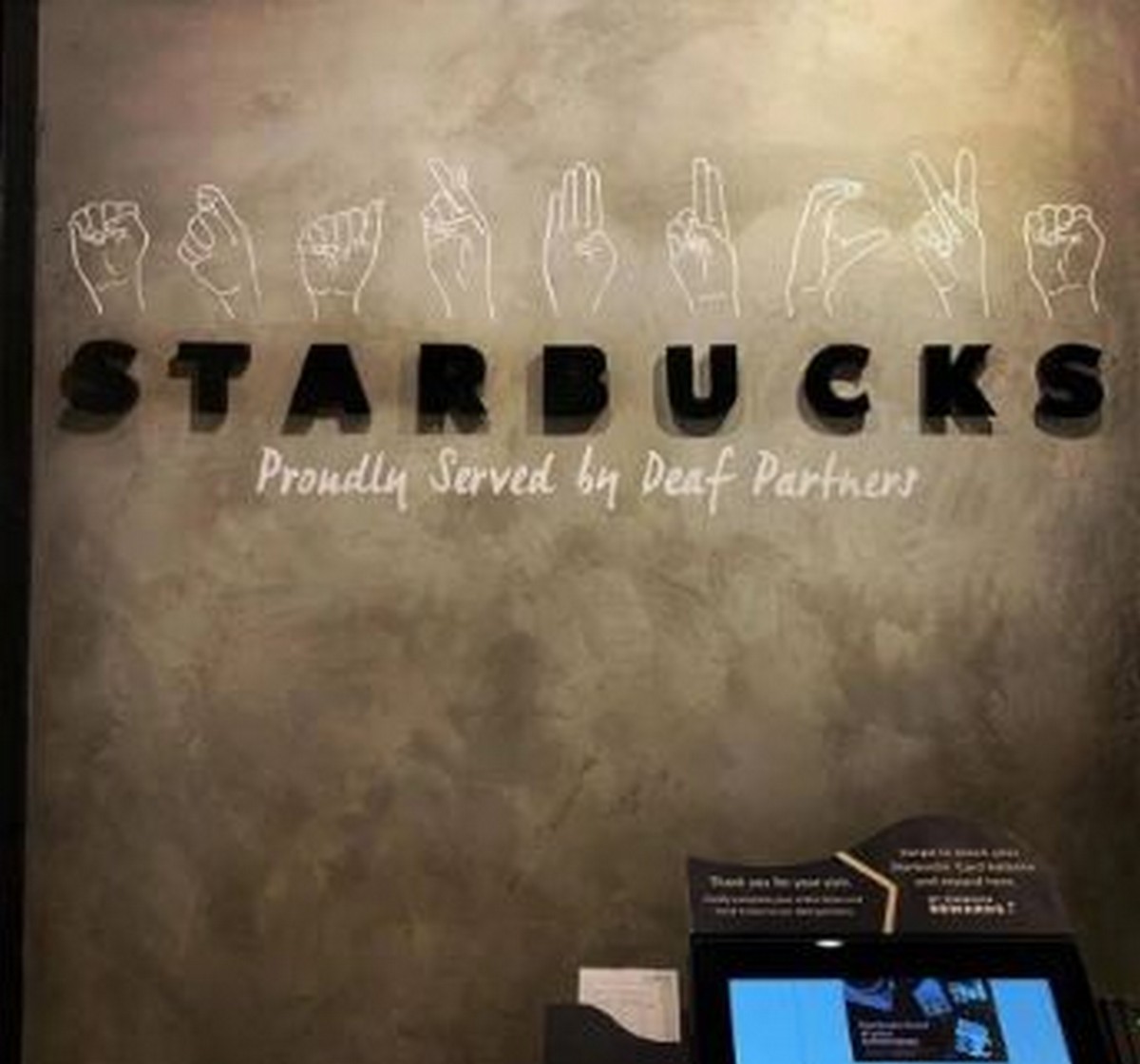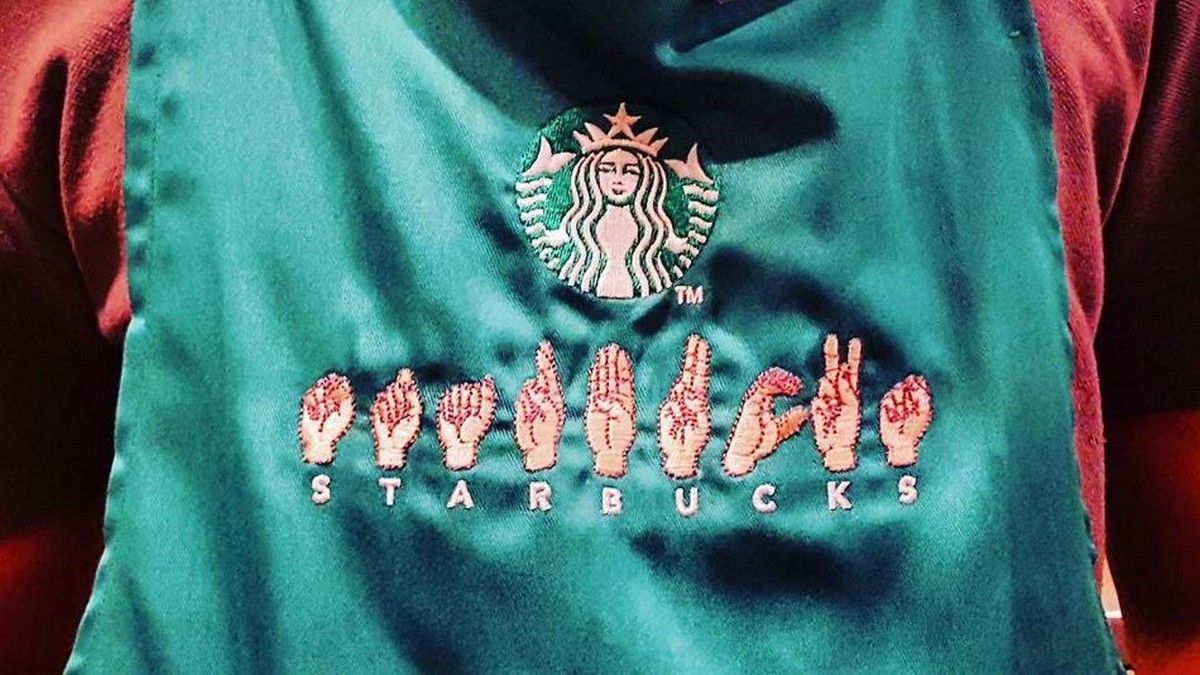 6. Starbucks Signing Store, Jalan Burma – the 2nd branch in Malaysia of Signing store which is located in Penang and also the fourth outlet in the world.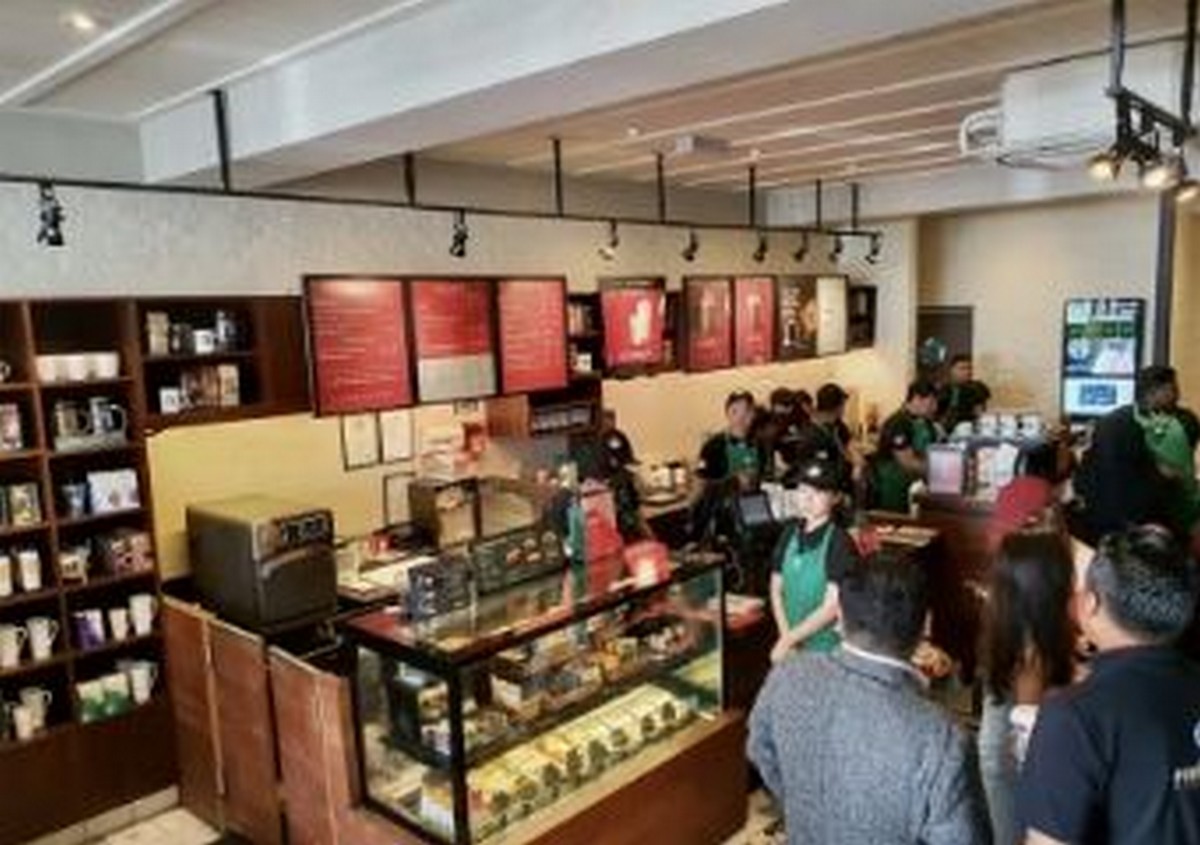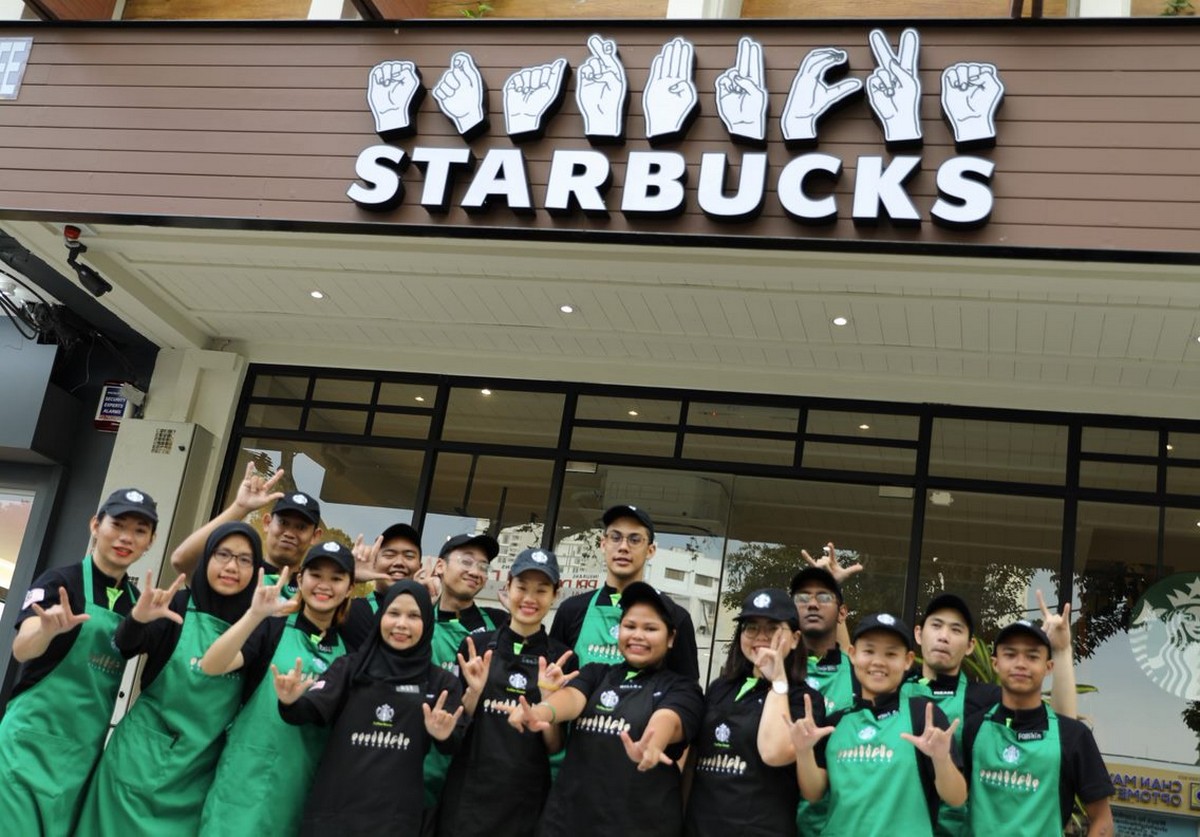 7. Starbucks, Teluk Cempedak – the unique location with high glass interior where you can overlook the ocean and smells of coffee accompanied by hints of the sea.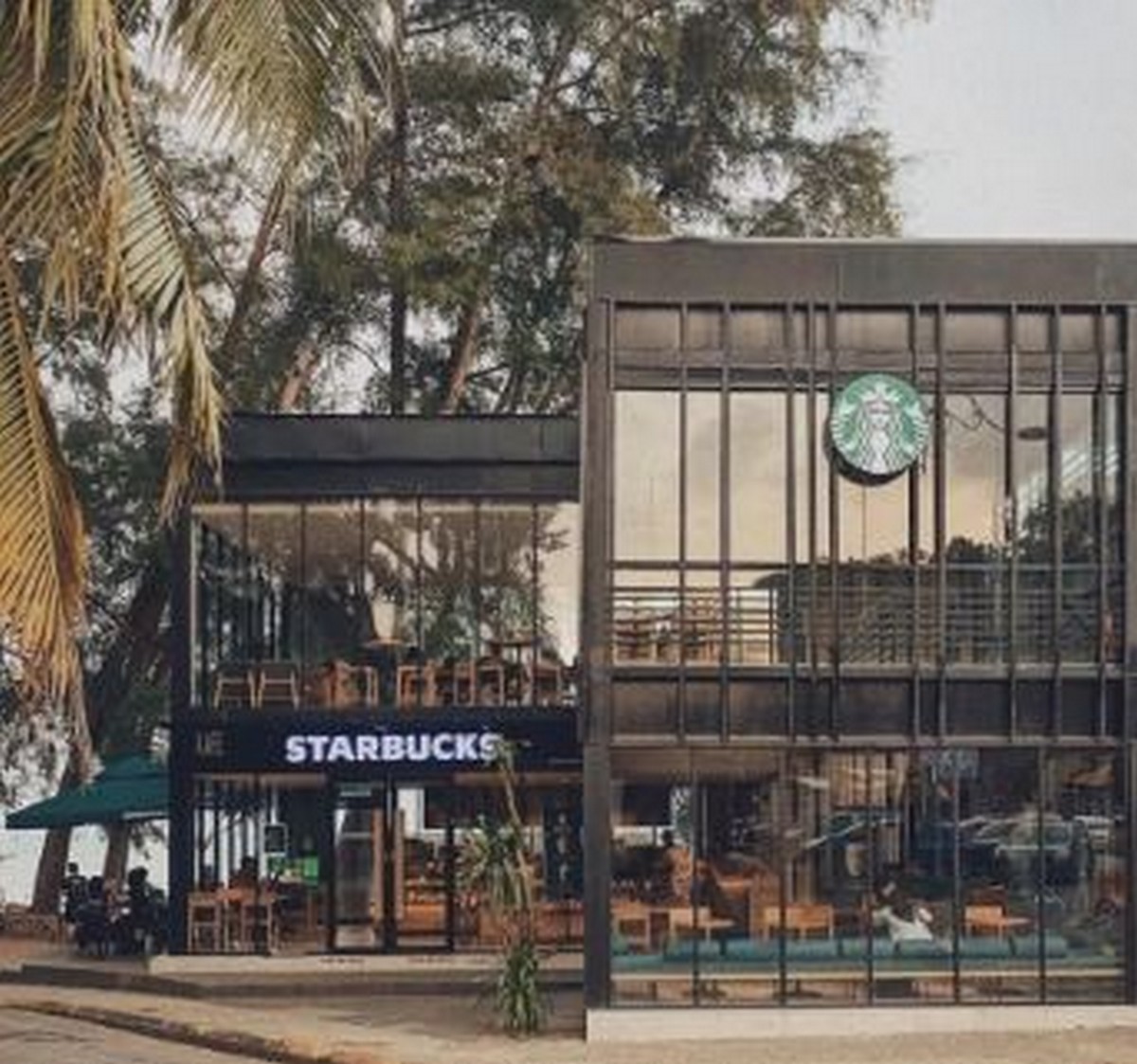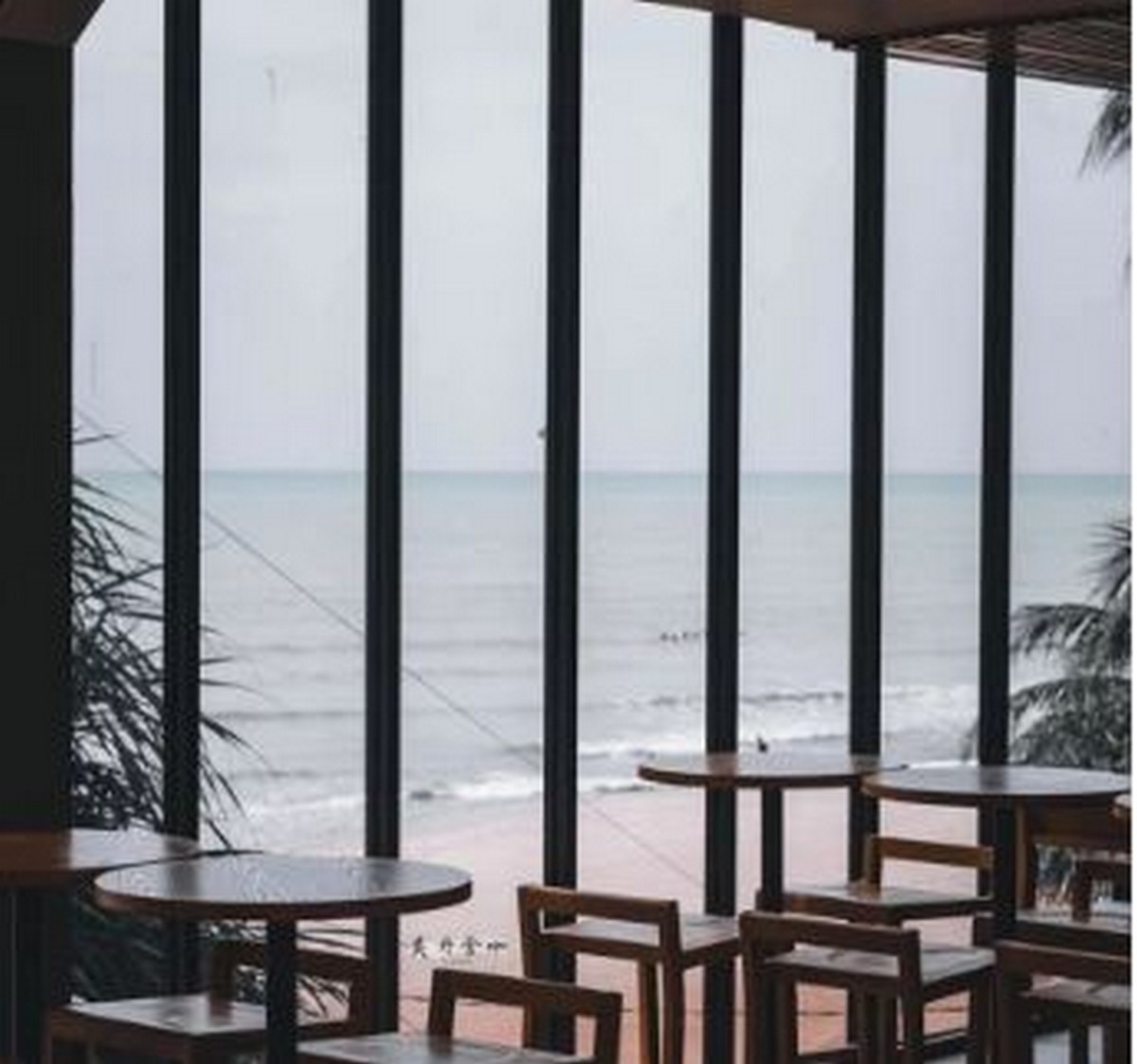 image source
8. Starbucks, Batu Ferringhi – another unique outlet with stellar beach view where this store has a wider exposed area which customer can walk around feeling the breeze across their face.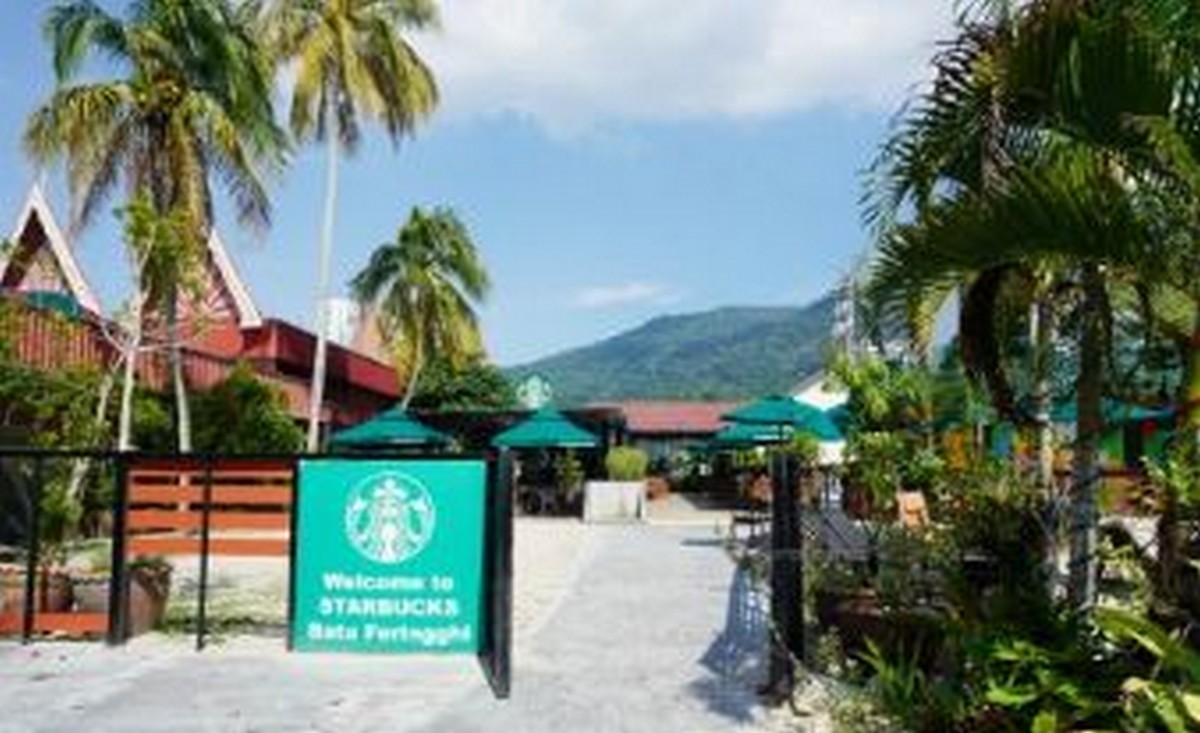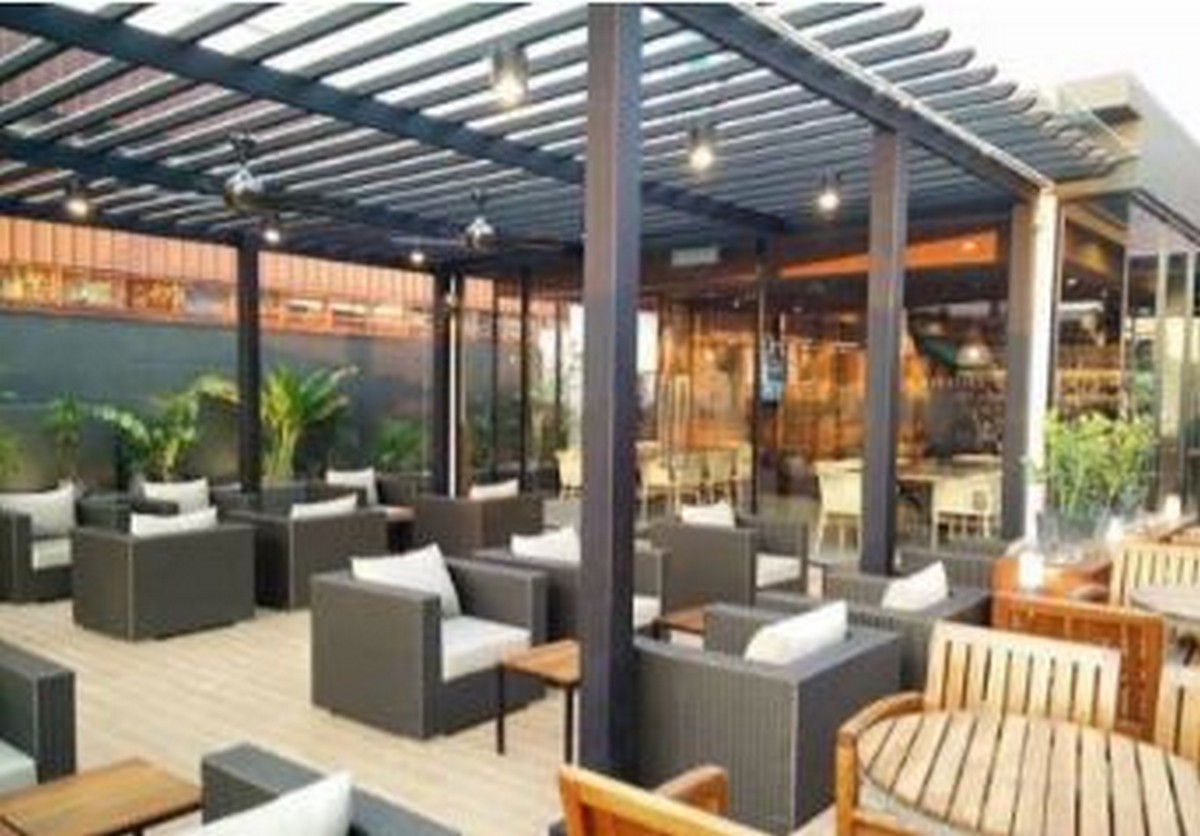 9. Starbucks, Chin Swee Caves Temple – located in the majestic temple with beautiful mountain as the backdrop, along the uphill road to Genting Highland this outlet hold the unique location with the Gigantic Statues like Kuan Yin and Buddha.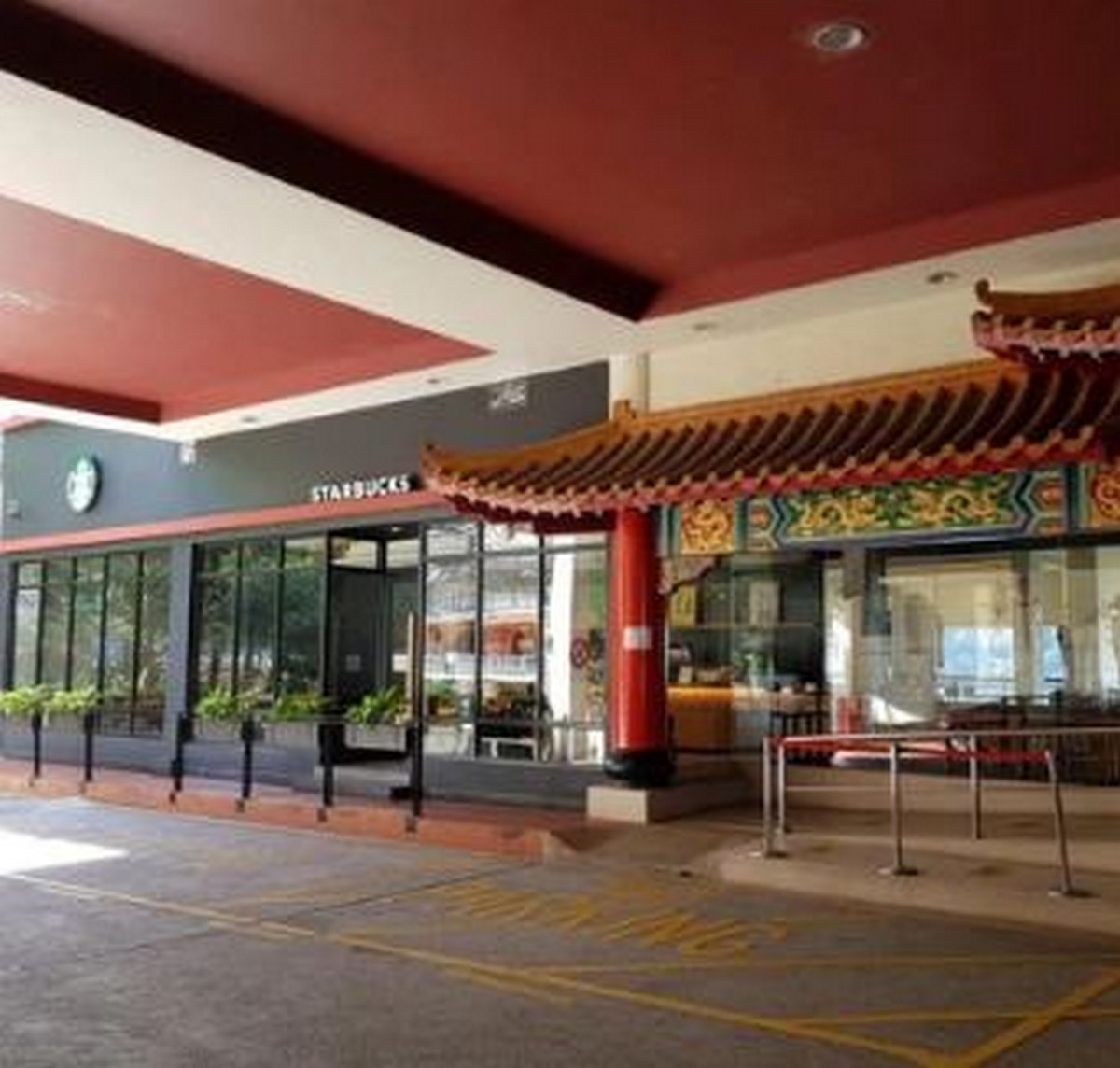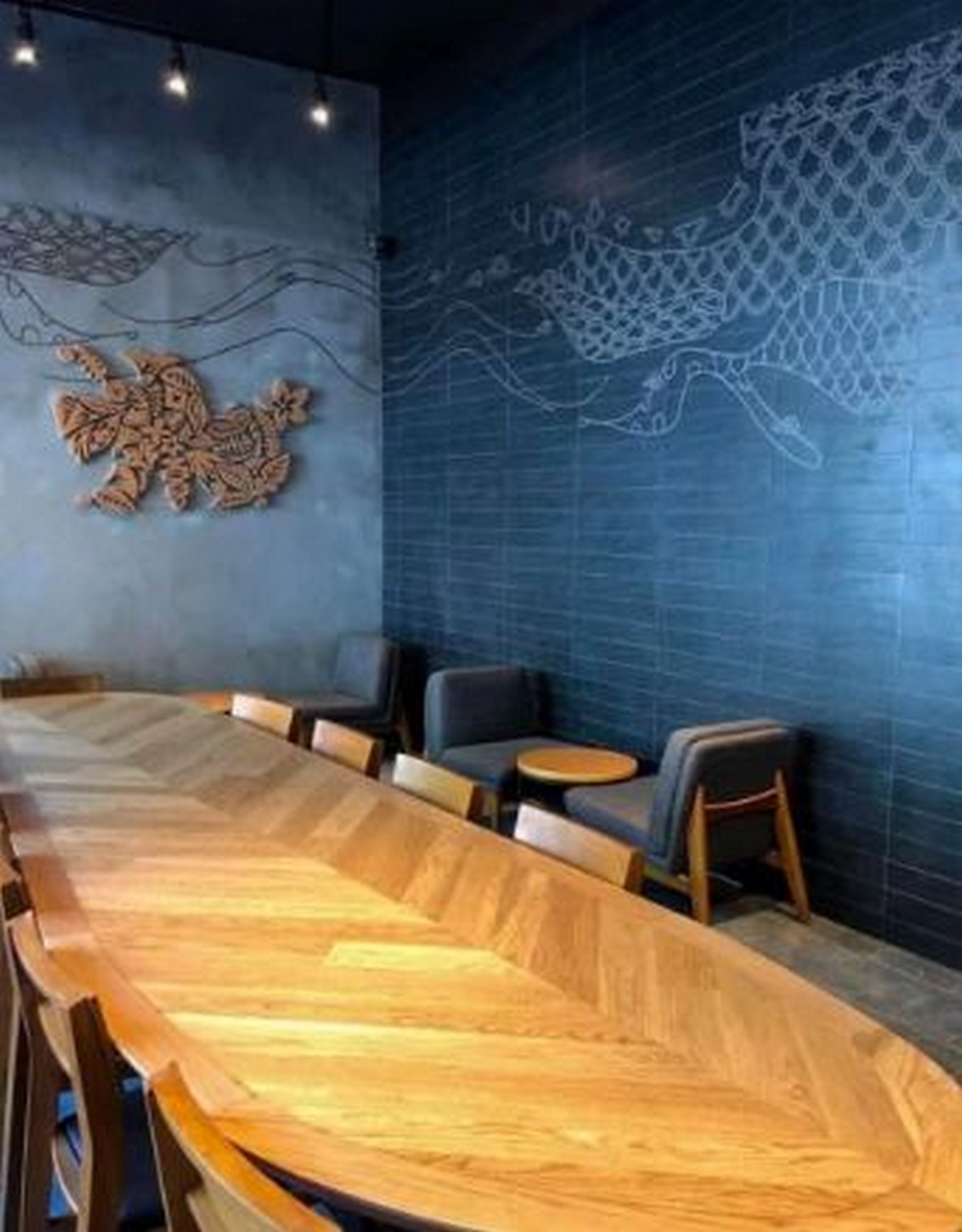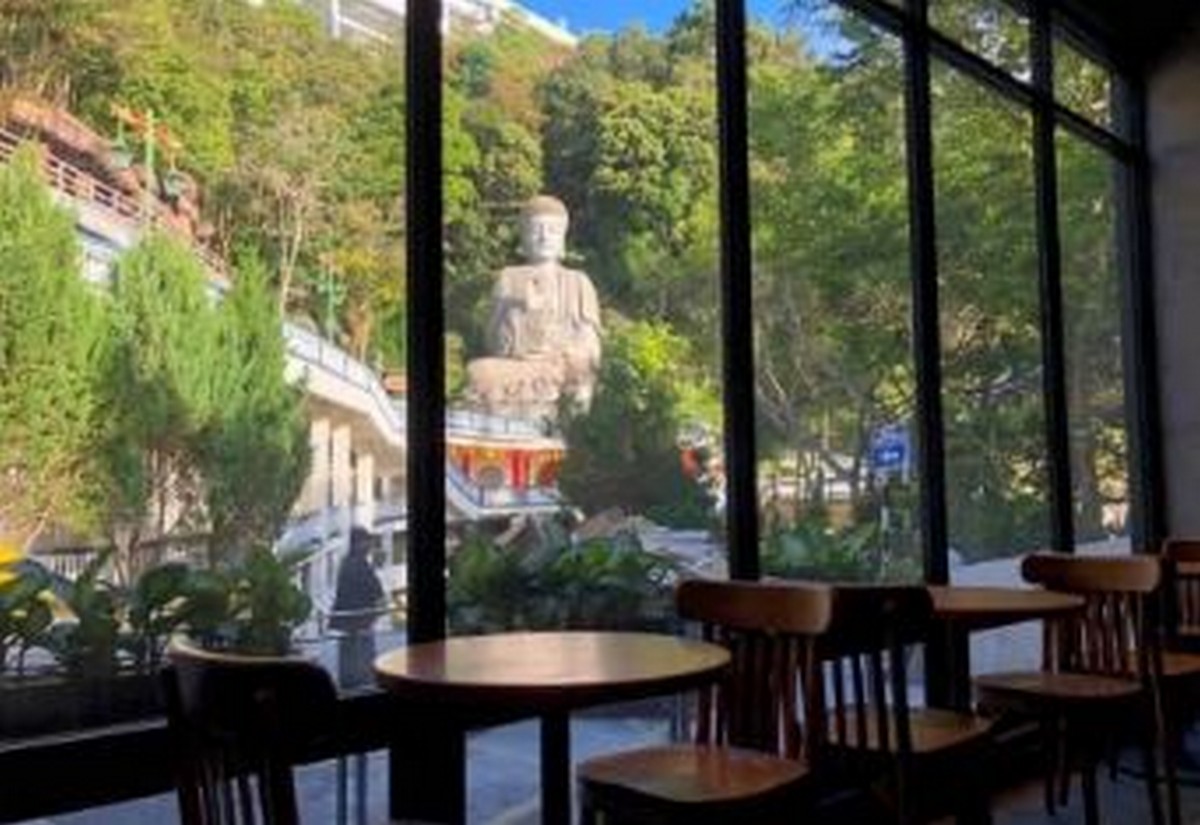 image source