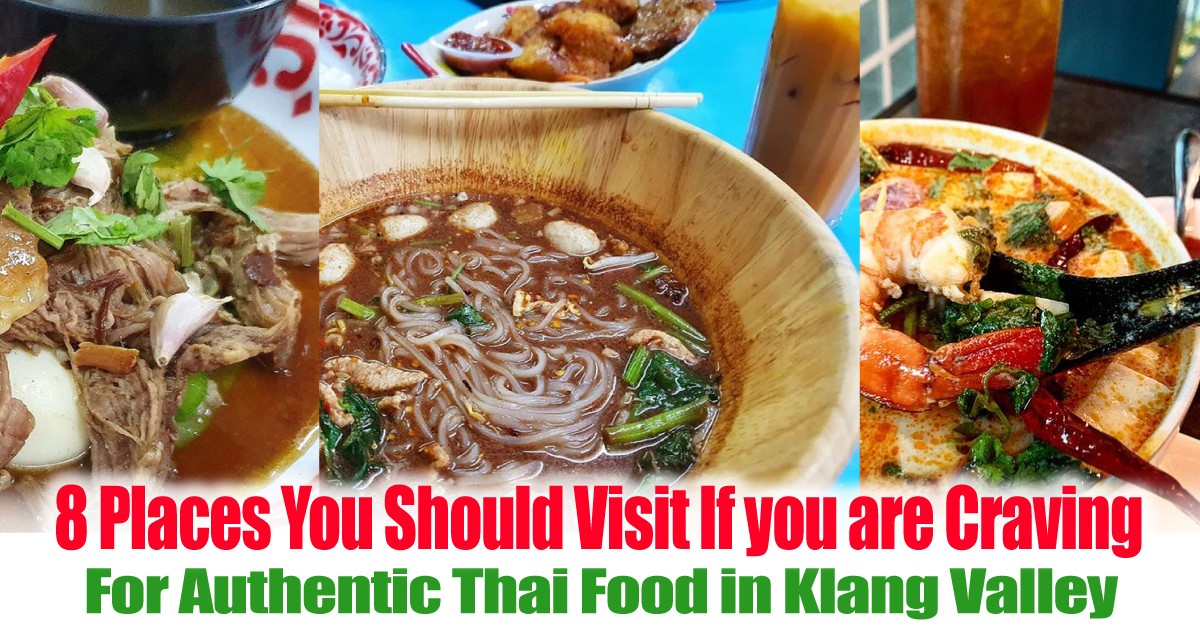 8 Places You Should Visit If you are Craving For Authentic Thai Food in Klang Valley
Are you craving for some Thai cuisine after the current condition where we are unable to travel for a short period of time? Well, here are some places for you to check out and cure the craving for your Thai dishes for the moment which is all located at Klang Valley.
Ahroy Thai Cuisine @ Cheras, KL (Halal)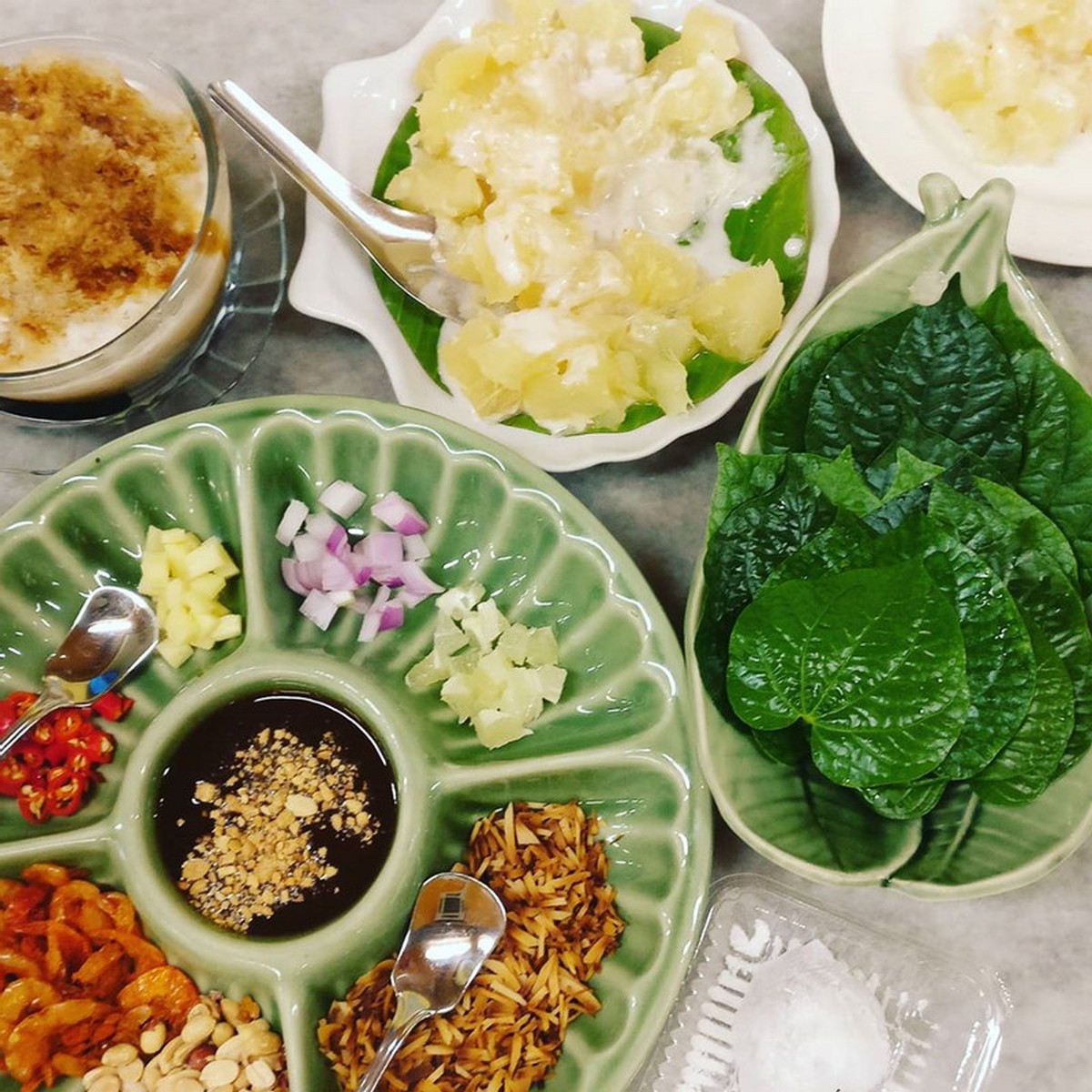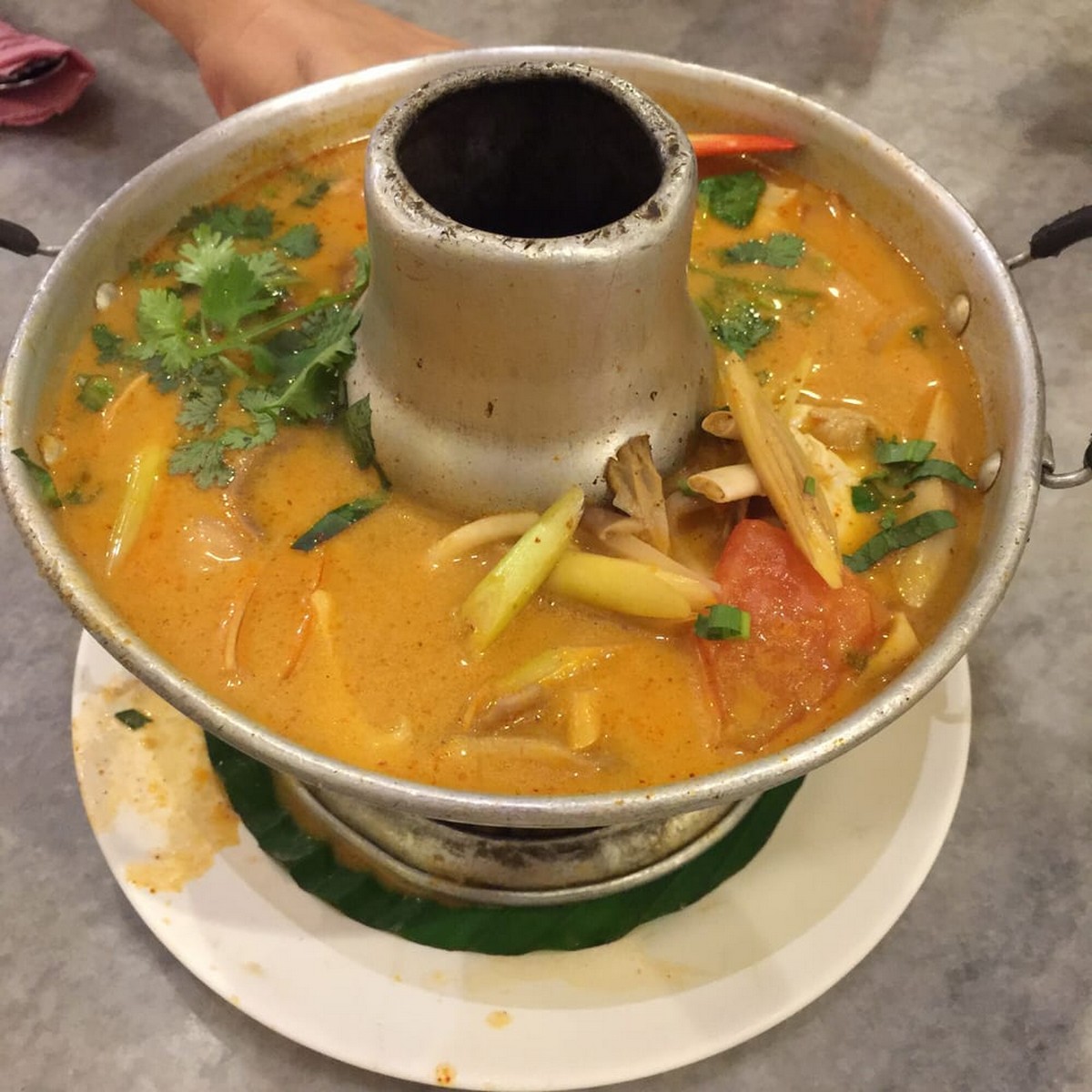 In case you're in the Cheras zone, this spot serves sensibly valued halal Thai food. Their tom sweet potato and pandan chicken are brimming with flavor. Regardless of whether you're full, you'll continue needing more.
As indicated by its site, the eatery was first opened in 2006 and run by Malaysian proprietors with the assistance of a Thai gourmet expert.
Address:
48, Jalan Manis 1, Taman Bukit Segar,
56100 Kuala Lumpur, WPKL
Operating hours:
12pm – 3.30pm | 6pm – 11pm (Mondays to Fridays)
12pm – 11pm (Saturdays, Sundays, and public holidays)
Website | Facebook | Instagram
Baan Kun Ya @ Centrepoint and Tropicana Gardens Mall, PJ (sans pork)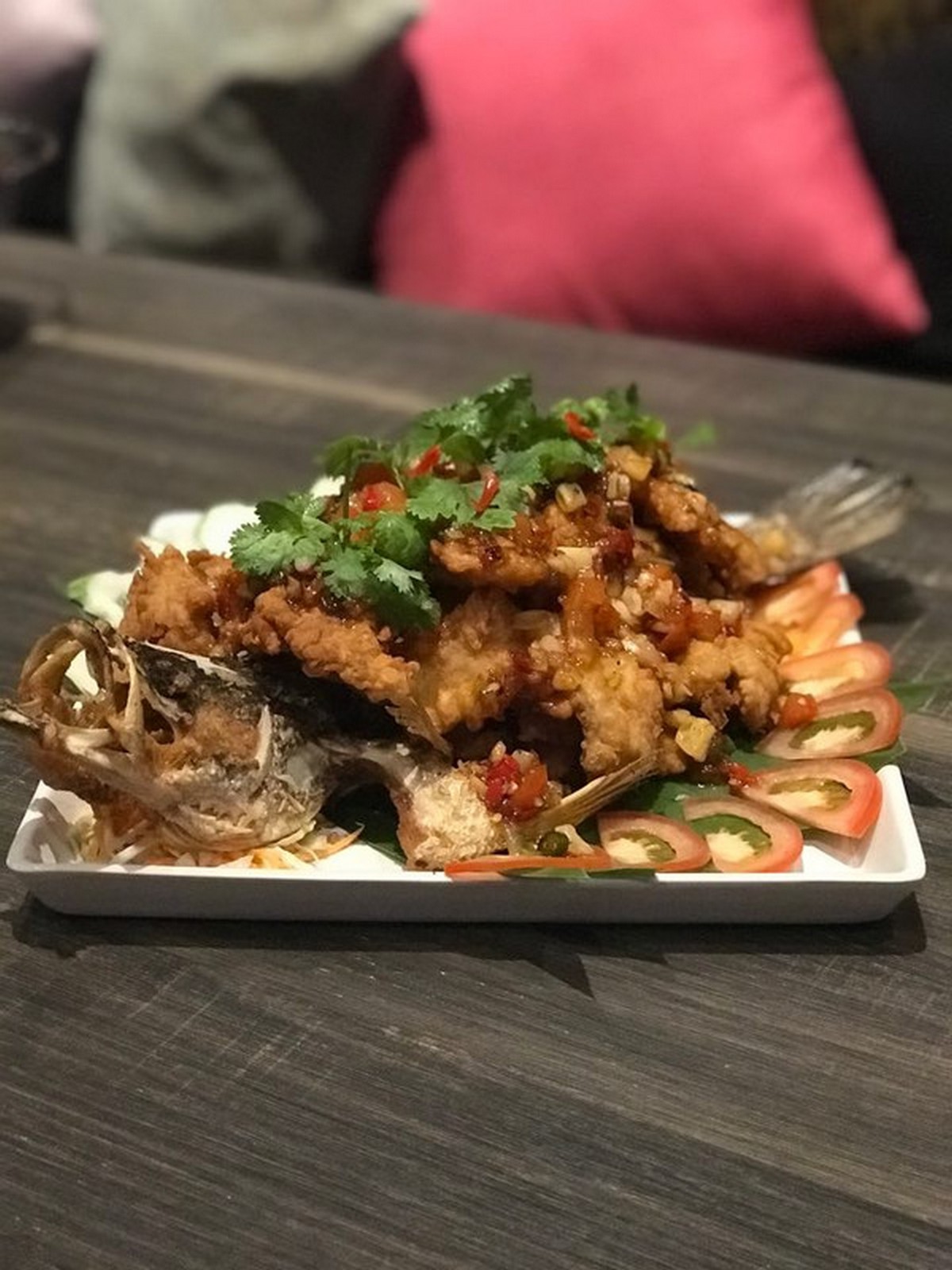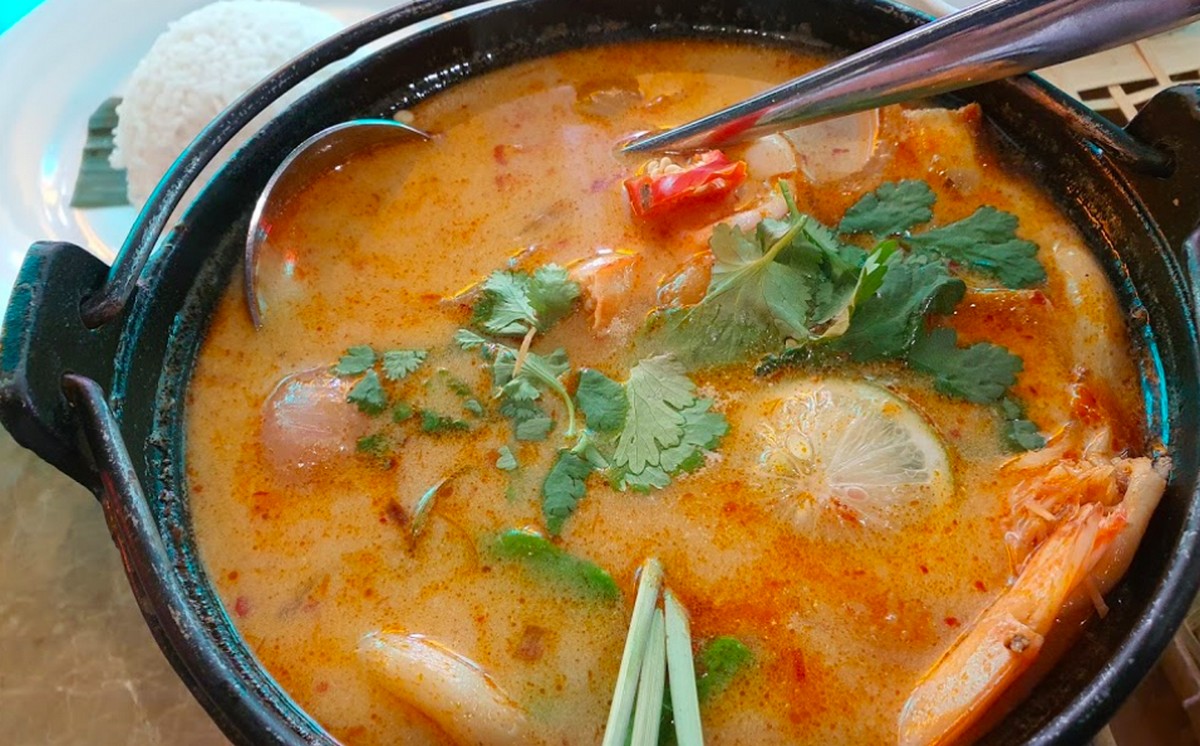 'Baan kun ya' just signifies 'grandma's home', which is the story behind this café. Growing up, the cook went with his grandmother in the kitchen making heavenly Thai dinners.
His enthusiasm for cooking developed and he in the long run teamed up with Thai Odyssey's originator to open this eatery in Malaysia. Each dish is cooked from the heart, an accolade for his grandma's genuine Thai plans.
Website | Facebook | Instagram
STREAT Thai @ PJ and KL (Halal)
STREAT Thai has outlets all over Klang Valley serving halal-affirmed Thai food. Their tom sweet potato and cushion kra pow are quite fair. Costs are moderate as well. You can get a dinner for under RM10.
Their branches are in:
– Jaya One, PJ
– Tesco Kepong Village Mall, KL
– Bangsar South (Nexus)
– Tesco Extra Cheras
Website | Facebook | Instagram
Frame Thai @ Happy Mansion, PJ (Non-halal)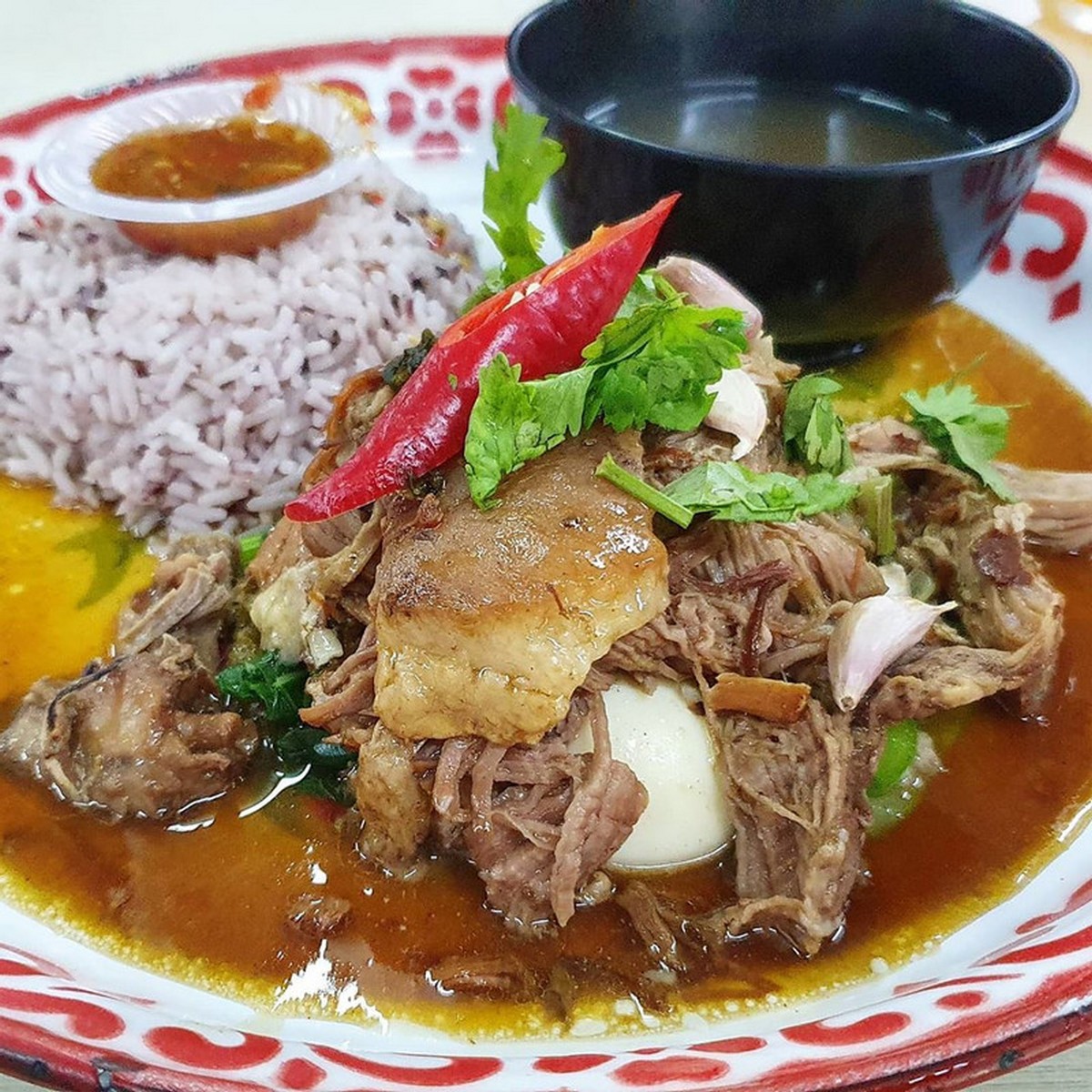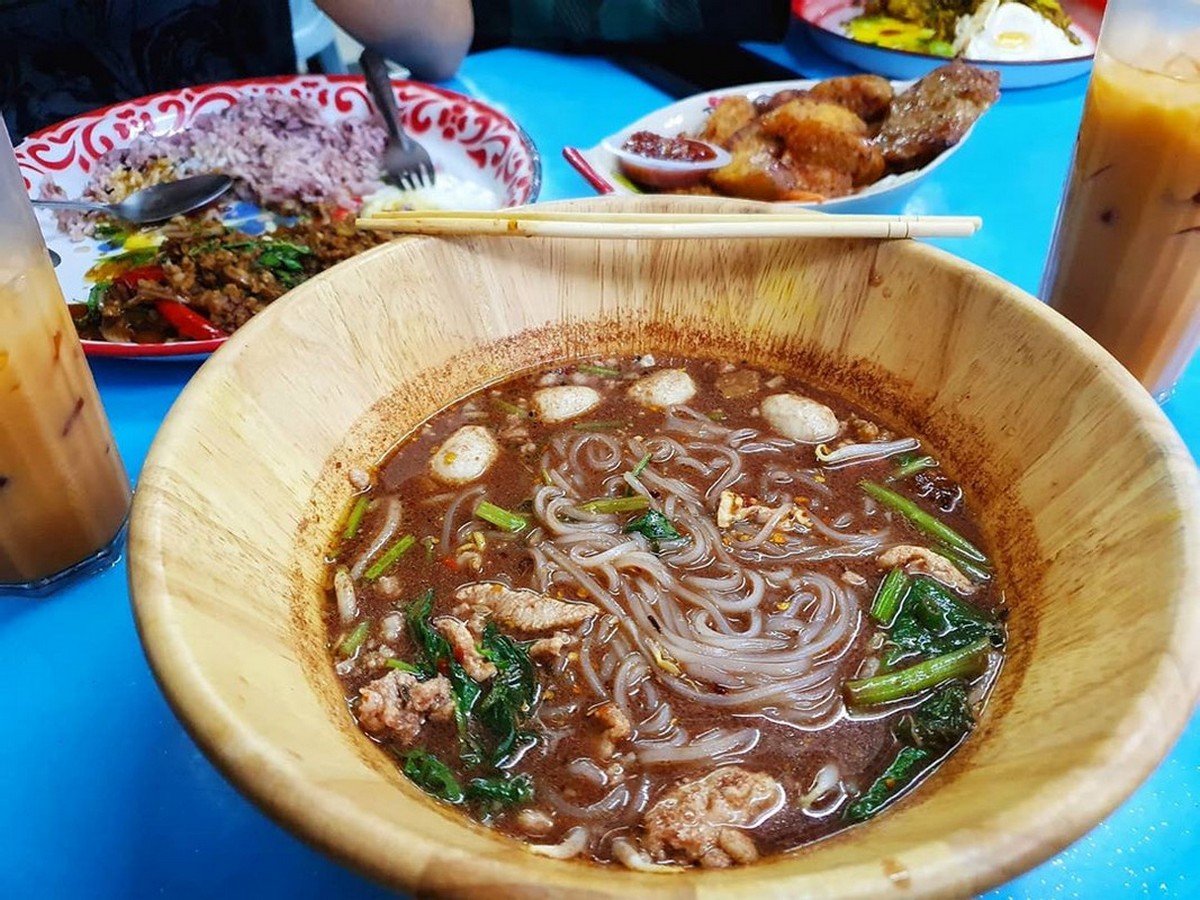 It doesn't get more credible than the food at Frame Thai. This spot is controlled by a few Thai prepares and the dinners are similarly as scrumptious as the ones you would discover in the city of Bangkok.
It's a modest spot, so don't anticipate excessively. However, the food makes it so worth the visit – once in a while you'll even discover Thais eating here. As an afterthought, they likewise sell Thai fixings and tidbits.
Address:
AG-3, Ground Floor, Block A, Happy Mansion,
Jalan 17/13, Seksyen 17, 46400 Petaling Jaya, Selangor
Operating hours:
10am – 8.30pm (Daily)
Closed on Wednesdays.
All Thai @ Taman OUG, KL (Non-halal)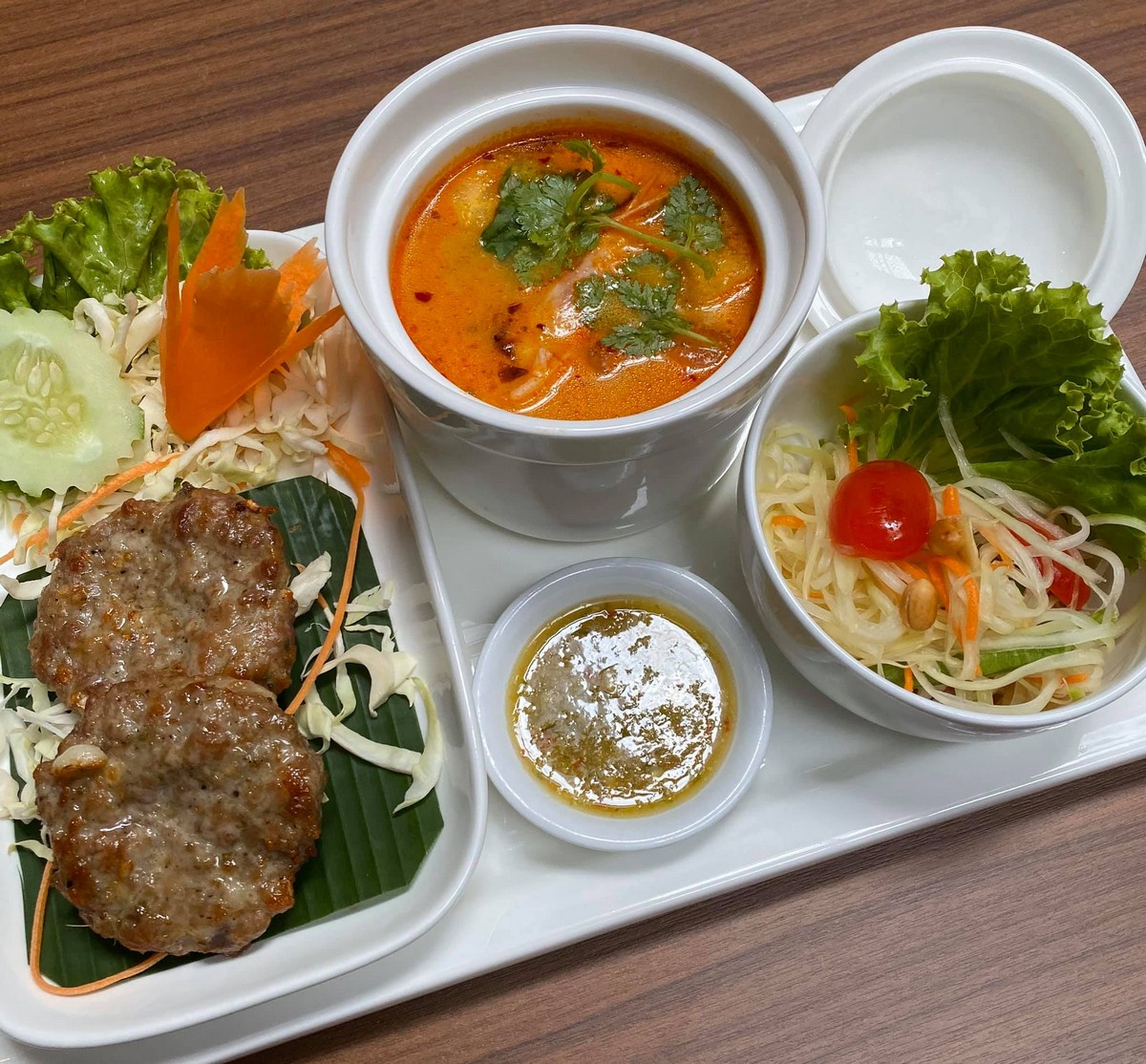 In case you're missing Thailand and all its heavenly food, here's one spot you'll unquestionably wanna attempt. Albeit marginally on the pricier side, you'll locate a decent assortment of delectable Thai dishes here. Your stomach will much obliged!
Address:
10, Jalan Awan Hijau, Taman Overseas Union,
58200 Kuala Lumpur, WPKL
Operating hours:
11.30am – 3pm | 5.30pm – 10pm (Daily)
Closed on Mondays.
Pasar malam stall @ SS2, PJ (Non-halal)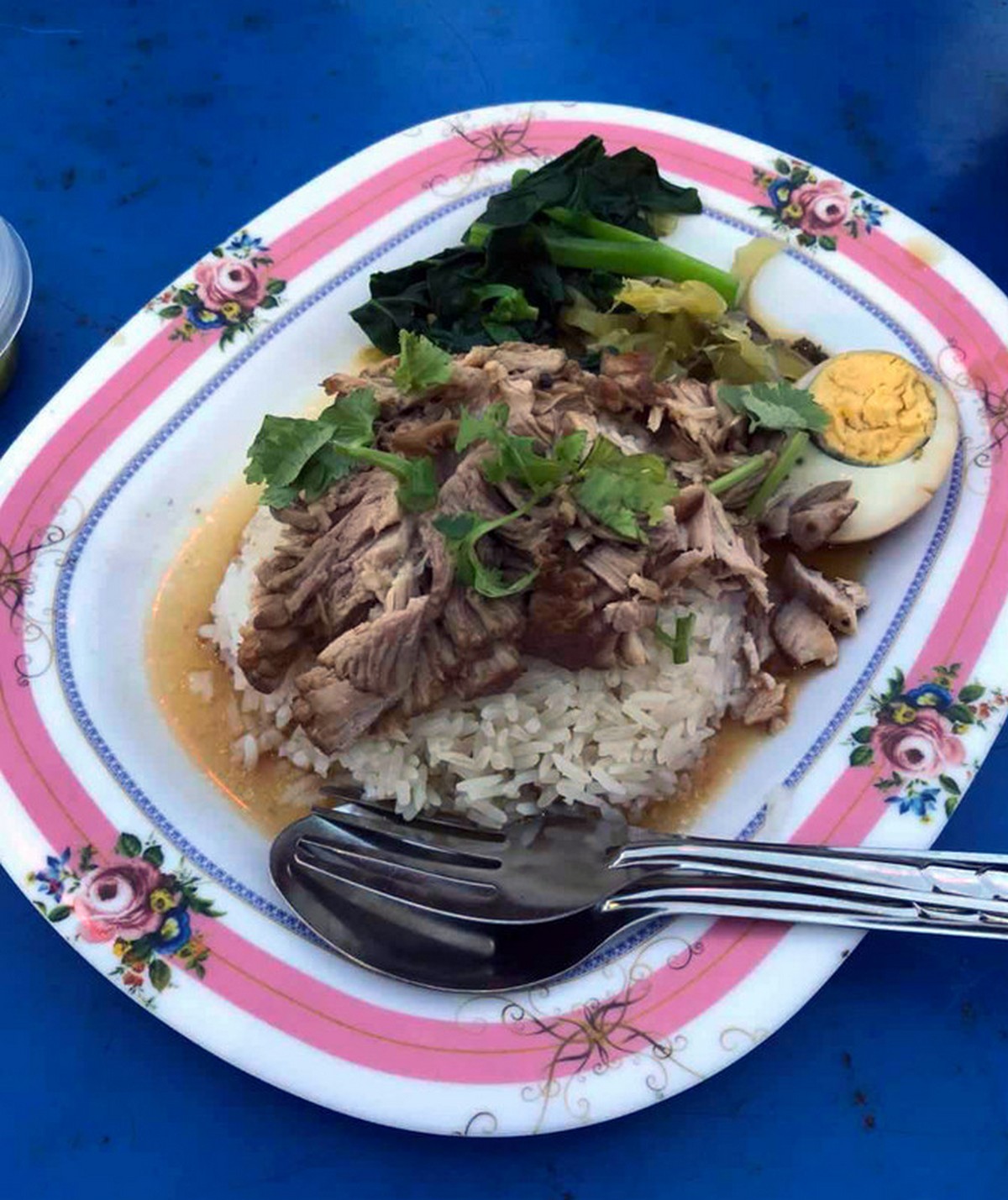 Each Monday, SS2's pasar malam has a slow down selling true Thai food prepared by Thais themselves.
A portion of these incorporate stewed pork leg with rice, flame broiled pork with clingy rice, som cap, and salt-barbecued fish. To finish your supper, they additionally sell mango clingy rice.
Address:
Jalan SS 2/61, SS2,
47300 Petaling Jaya, Selangor
Operating hours:
The night market usually operates around 5pm until 9pm or 10pm.
La MOON @ TTDI, KL (without pork)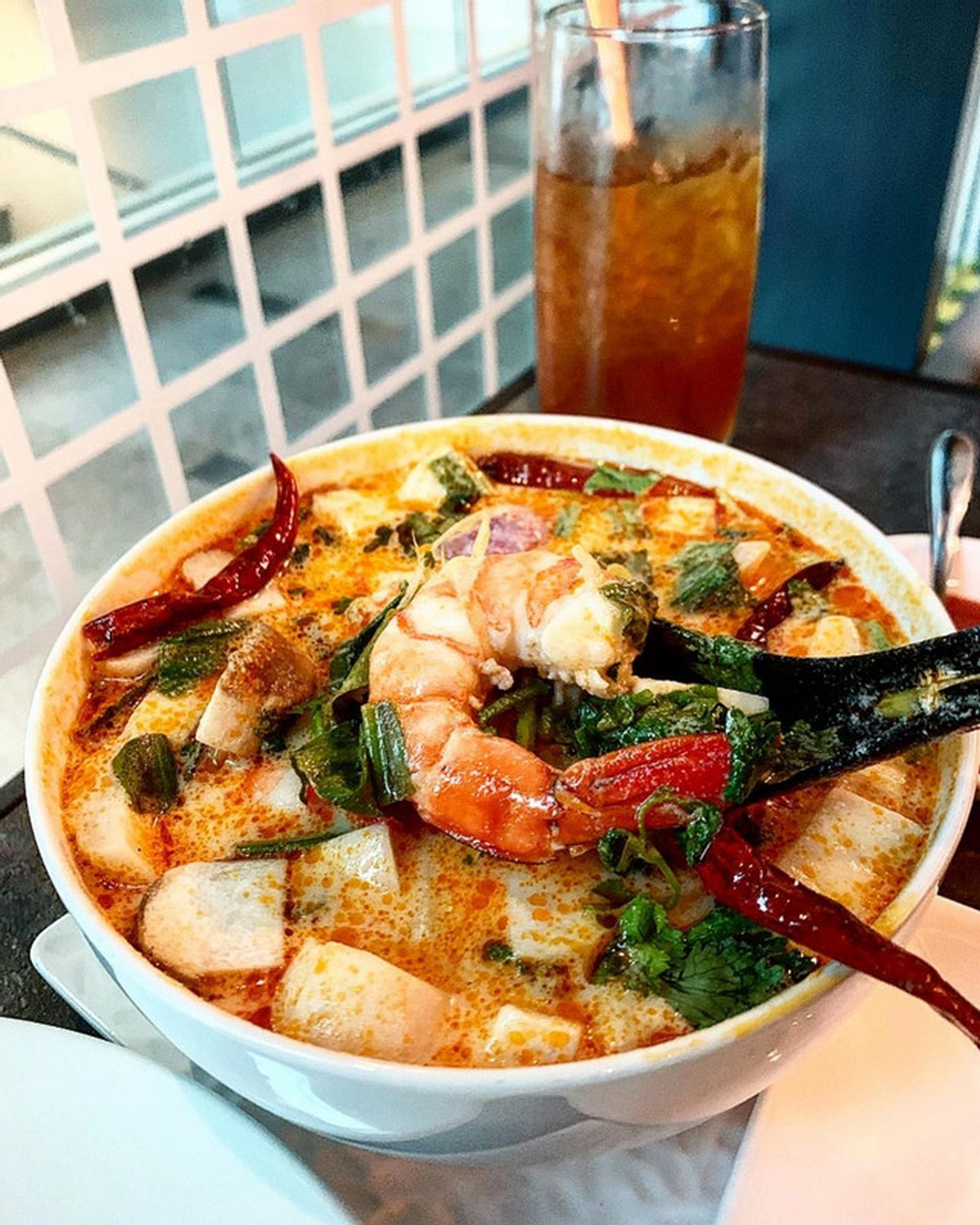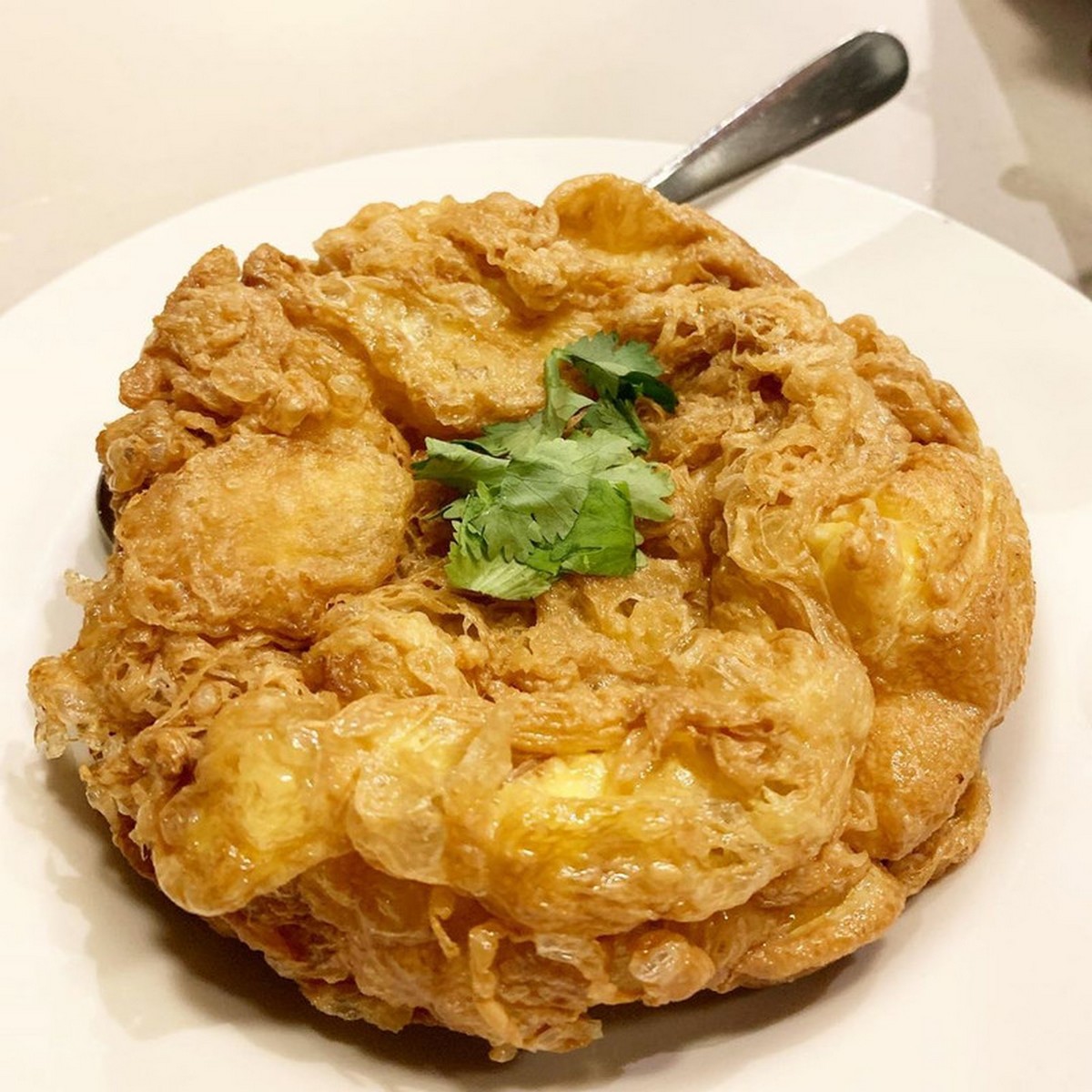 La MOON takes high end food up an indent by serving probably the best Thai food you can discover in KL.
Giving recognition to his mom's cooking, gourmet specialist Trakool 'Korn' Yodsu, who was earlier with Thai café Erawan, is the man behind this present eatery's immaculate dishes.
They have a scrumptious crab curry and crab meat omelet that is supposed to be nearly on a par with that of Bangkok's Michelin-star café, Raan Jay Fai.
Address:
G-02, The Green Terrace,
Jalan Wan Kadir 3, Taman Tun Dr Ismail,
60000 Kuala Lumpur
Operating hours:
12pm – 10pm (Daily)
Closed on Mondays.
You can check out their Facebook.
Boran @ PJ, Subang Jaya, and Sri Petaling (Non-halal)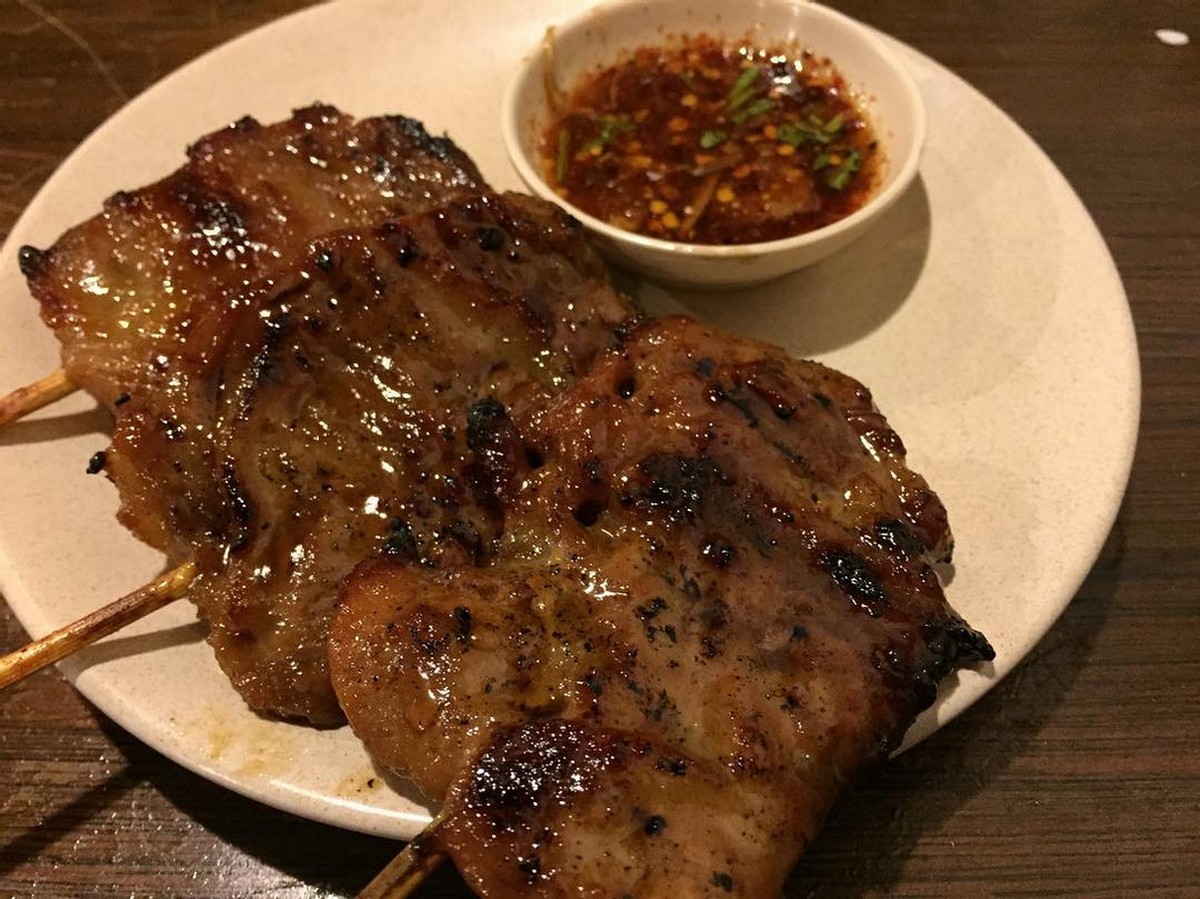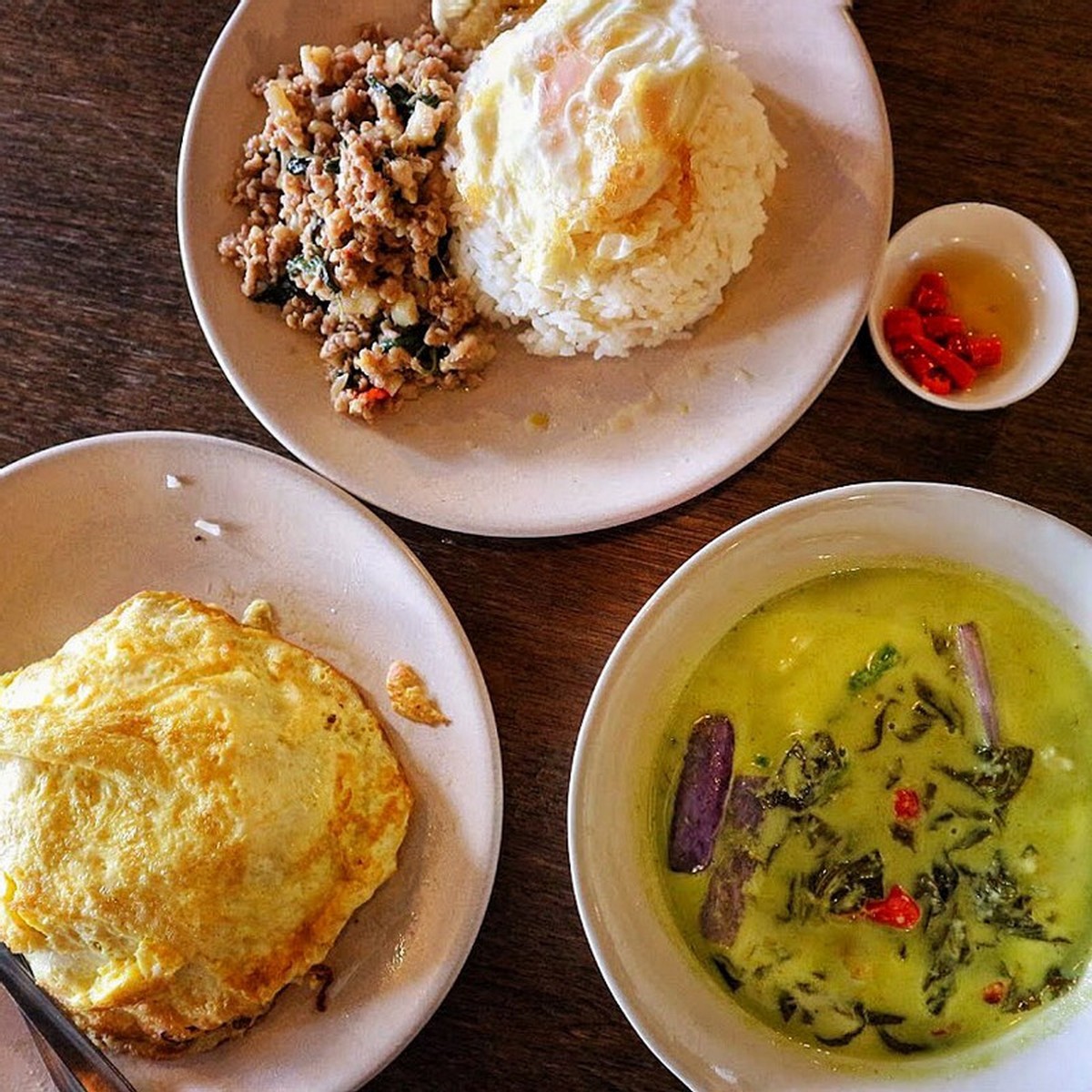 Boran's moderate suppers can satisfy any Thai food longings you may have.
A portion of the suppers that they offer incorporate Thai basil minced pork on rice, flame broiled pork neck on rice, and tom sap pork ribs. Their som cap is pretty real as well!
They have three outlets in Klang Valley:
– Seapark, PJ
– SS14, Subang Jaya
– Sri Petaling, KL