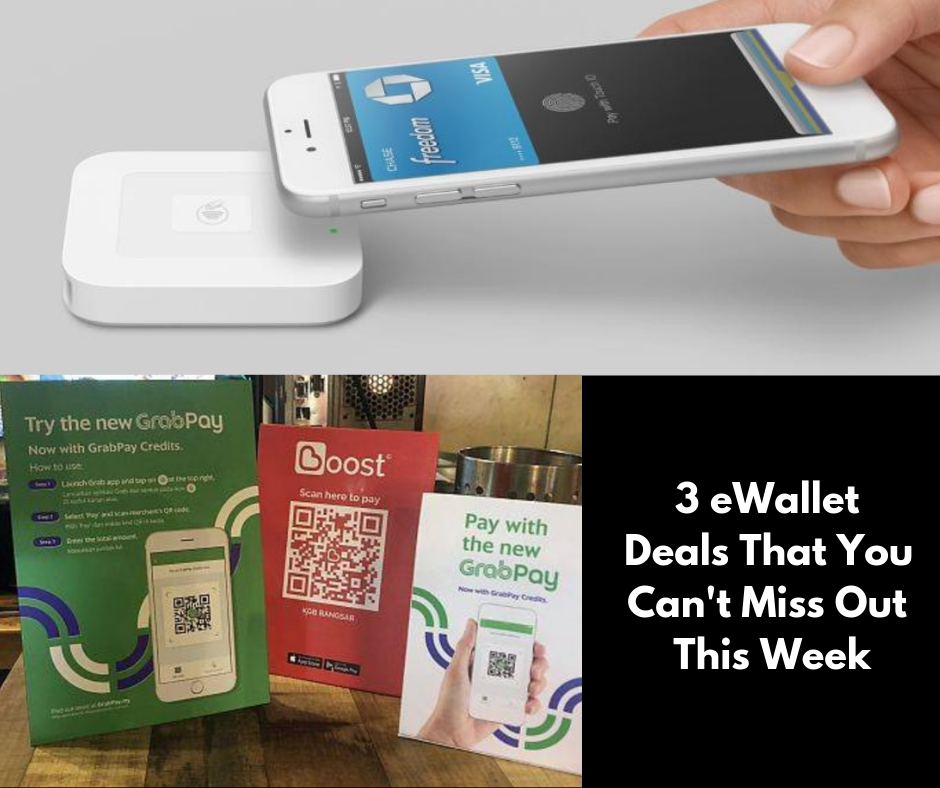 eWallet has becoming a thing now in Malaysia. But which eWallet should you be using? There are so many of them. Got GrabPay la, Touch n Go la, Boost la and so many more. Why not use all? Which one is benefit to you then just use that one la …
Anyway, in this segment, we will bring you the best eWallet Promotion that's happening this weekend and this is a promotion that you can't miss out!
1. Grab Ride – RM4 off Your Rides

If you need a ride, then you need to check out this Grab Ride Promo. In this promo, you will get a RM4 off on your next 5 Grab rides. But take note that this is only happening from 18-24 March 2019.
All you need to do is just to enter the Grab promo code RIDE4 to get this RM4 off your next 5 rides. Take note that this is valid for selected pax only. Valid for GrabPay Credits payments only.
For full details, you can check out here
2. Fave 19.19 Super Deal!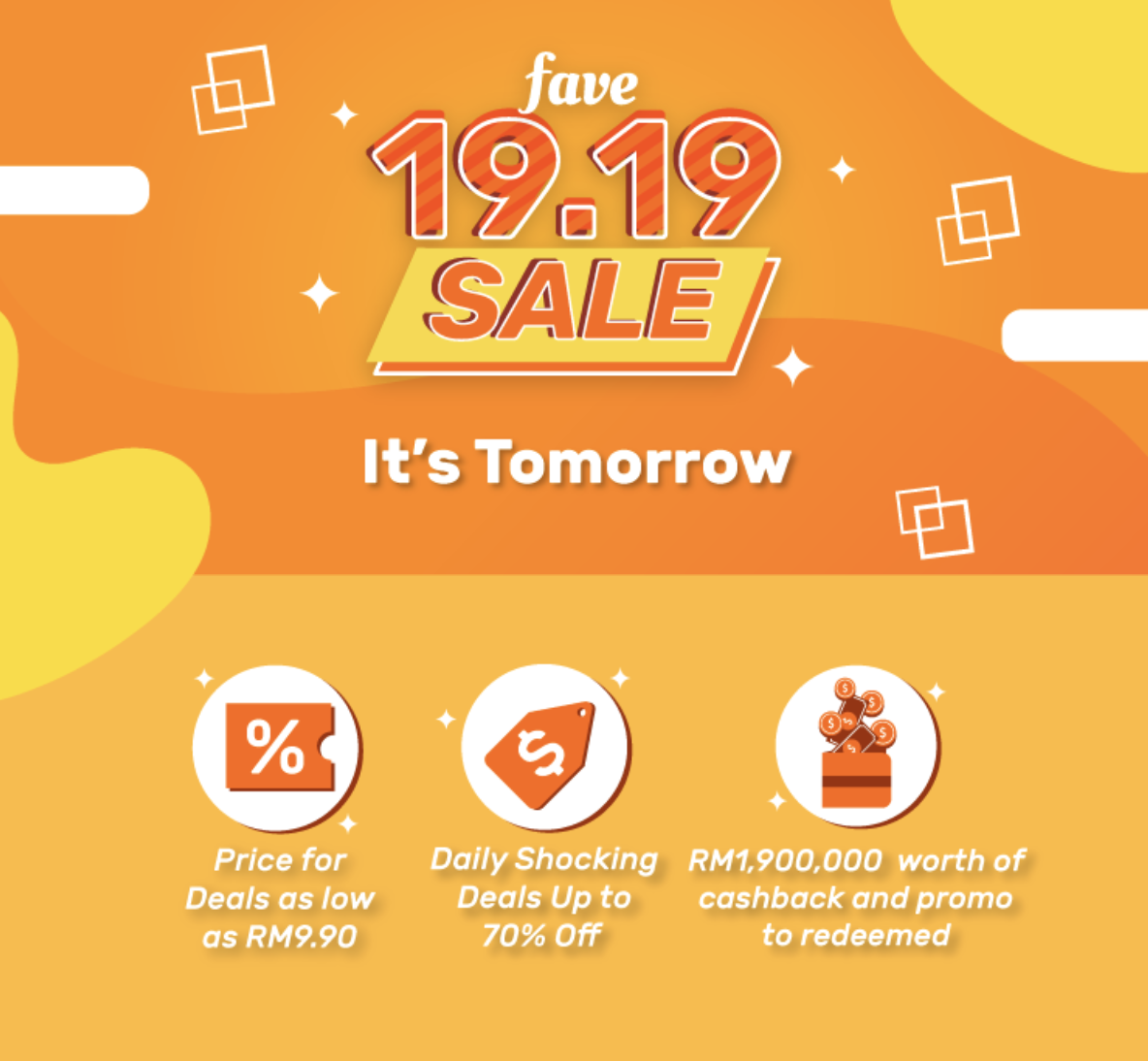 It's happening on 19th March for this 19.19 Fave Super Deal! You will be able to enjoy massive deal from Fave where you can get:
Price for Deals as low as RM9.90
Daily Shocking Deals Up To 70% off
RM1,900, 000 worth of cashback and promo to be redeemed
If you're interested to know what are the merchant offering deals, here is the lists:
19% off on 19th at Naughty Nuri
19% off on 19th at Life Juice
19% off on 19th at Shell Out
19% off on 19th at Me Famiglia
19% off on 19th at Coffea Coffee
19% off on 19th at Oren19
For full details, you can check out here
3. Boost 50% Cashback On Your School Holiday Travels
You can now enjoy special school holiday promotion up to 50% off when you purchase the tickets using Boost! If you have any exciting plans for the school holiday then this would be your chance! Even if you don't have, you can start planning for it.
Why? You can enjoy 50% off on your second ticket. Take note that this is happening for limited time where it's happening from 18th March 2019 – 14th April only.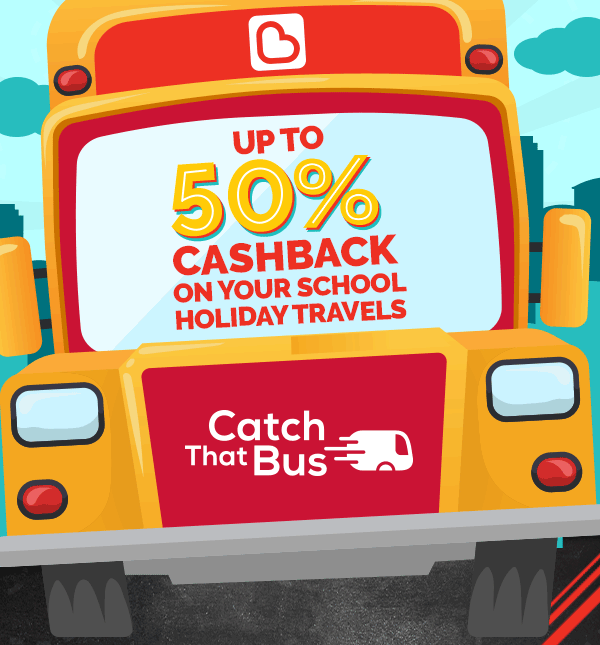 So there you have it. These are the 3 deals on this week that you need to check out and something that you can't afford to be missing out!