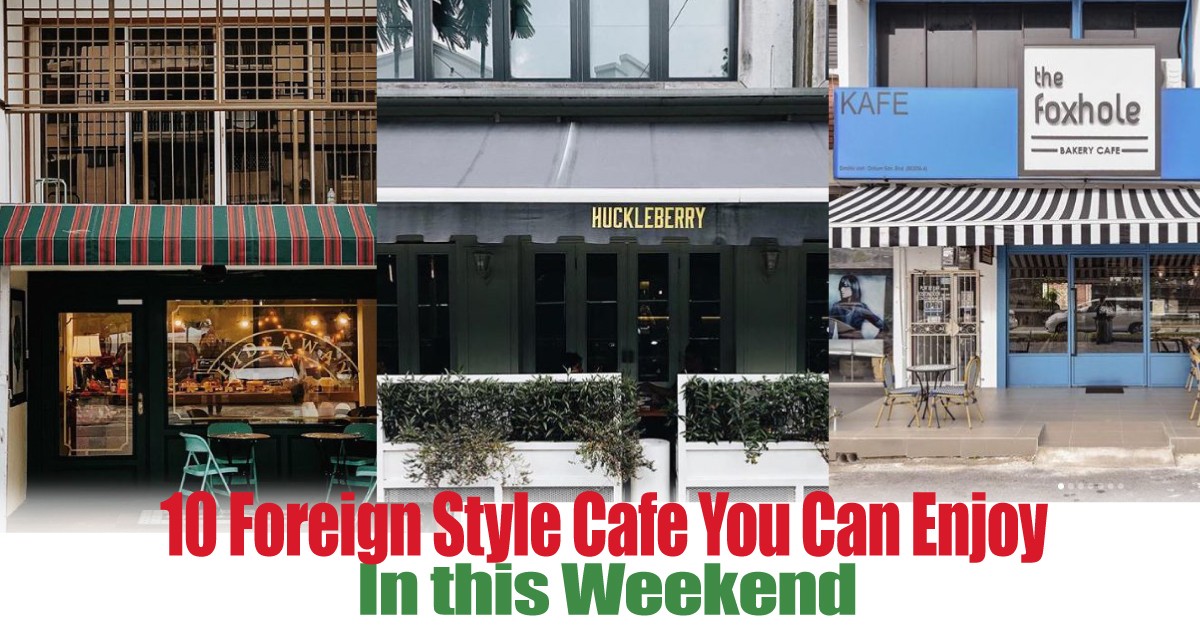 10 Foreign Style Cafe You Can Enjoy In this Weekend
It's still a bit sad to see that all the trips abroad are canceled ~ I guess there is no way to go abroad this year, but it doesn't matter! The editor has collected 10 KL cafes for everyone so that you can feel the strong holiday atmosphere without going abroad!
Pokok.kl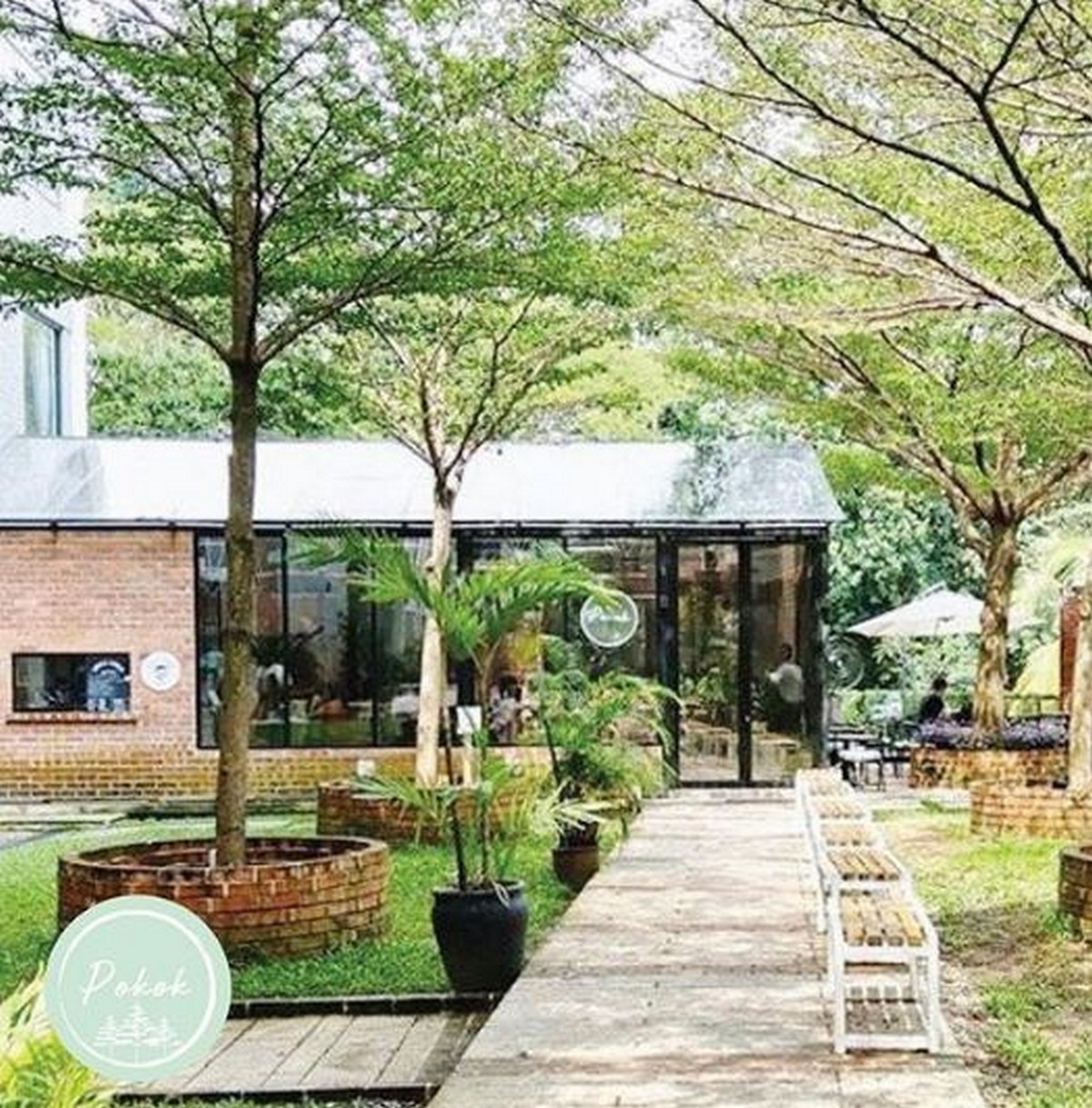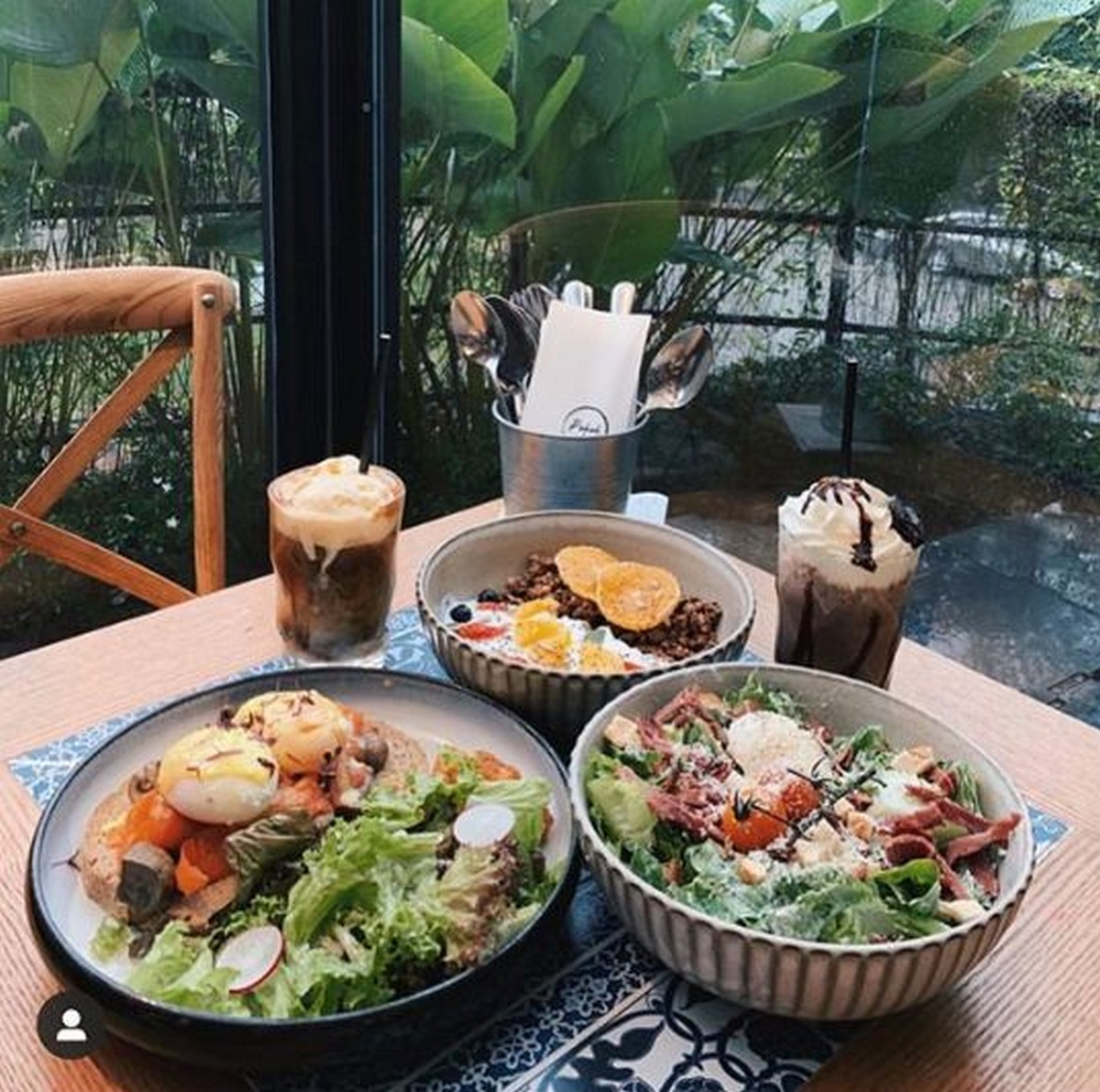 Hidden in PJ's glasshouse cafe "Pokok KL", surrounded by greenery, it seems like a hut in the forest! Here you can eat a mix of local and western dishes, all cooked to order in the kitchen! Of course, a dessert is perfect after the meal! From ice cream, cakes, and drinks are perfect choices~ Enjoy a leisurely afternoon!
Address: MAHSA Avenue, Block B, Jalan Elmu, off, Jalan Universiti, 59100 Kuala Lumpur
Contact Number: 03-8408 1811
Business hours: 10am – 8pm
The Farm Foodcraft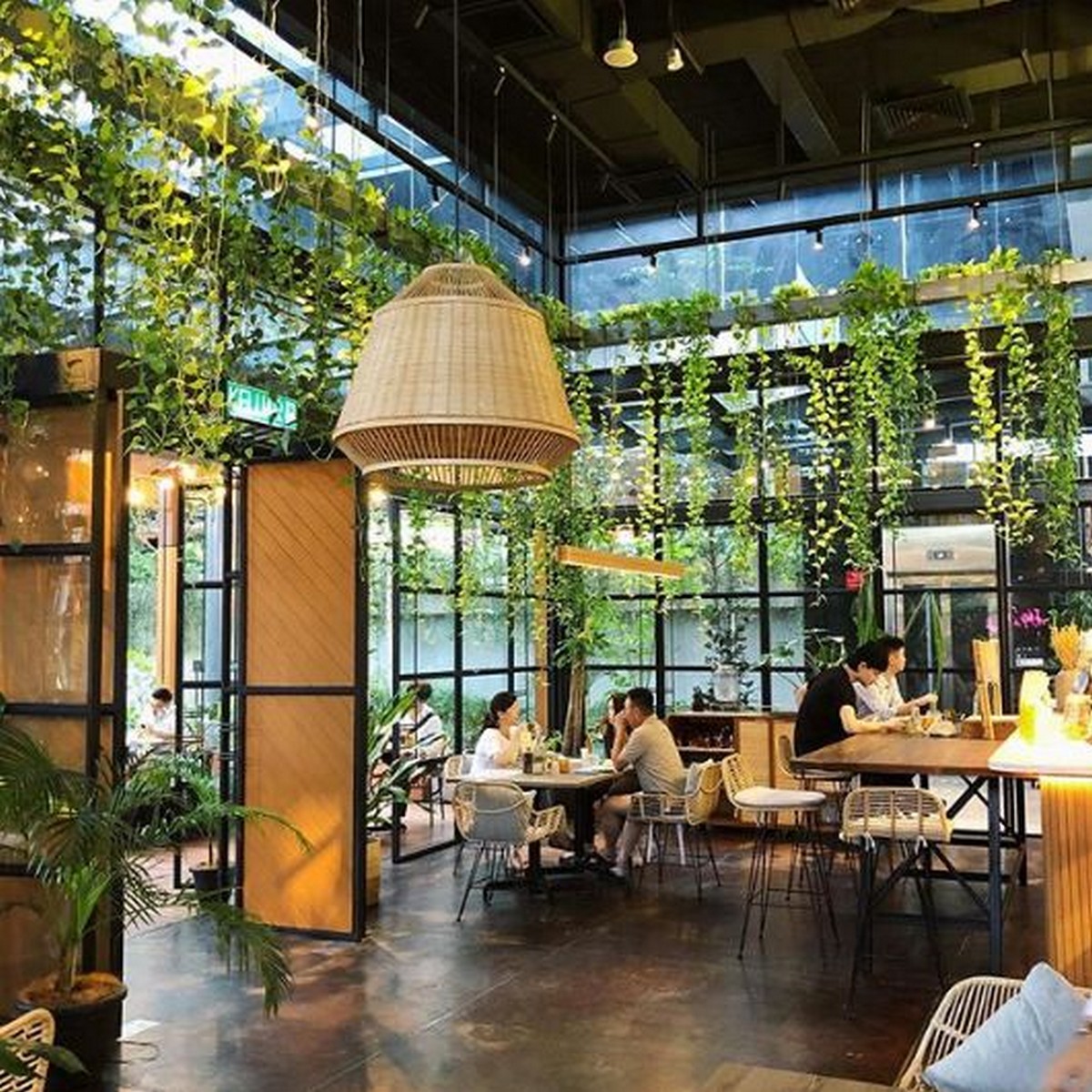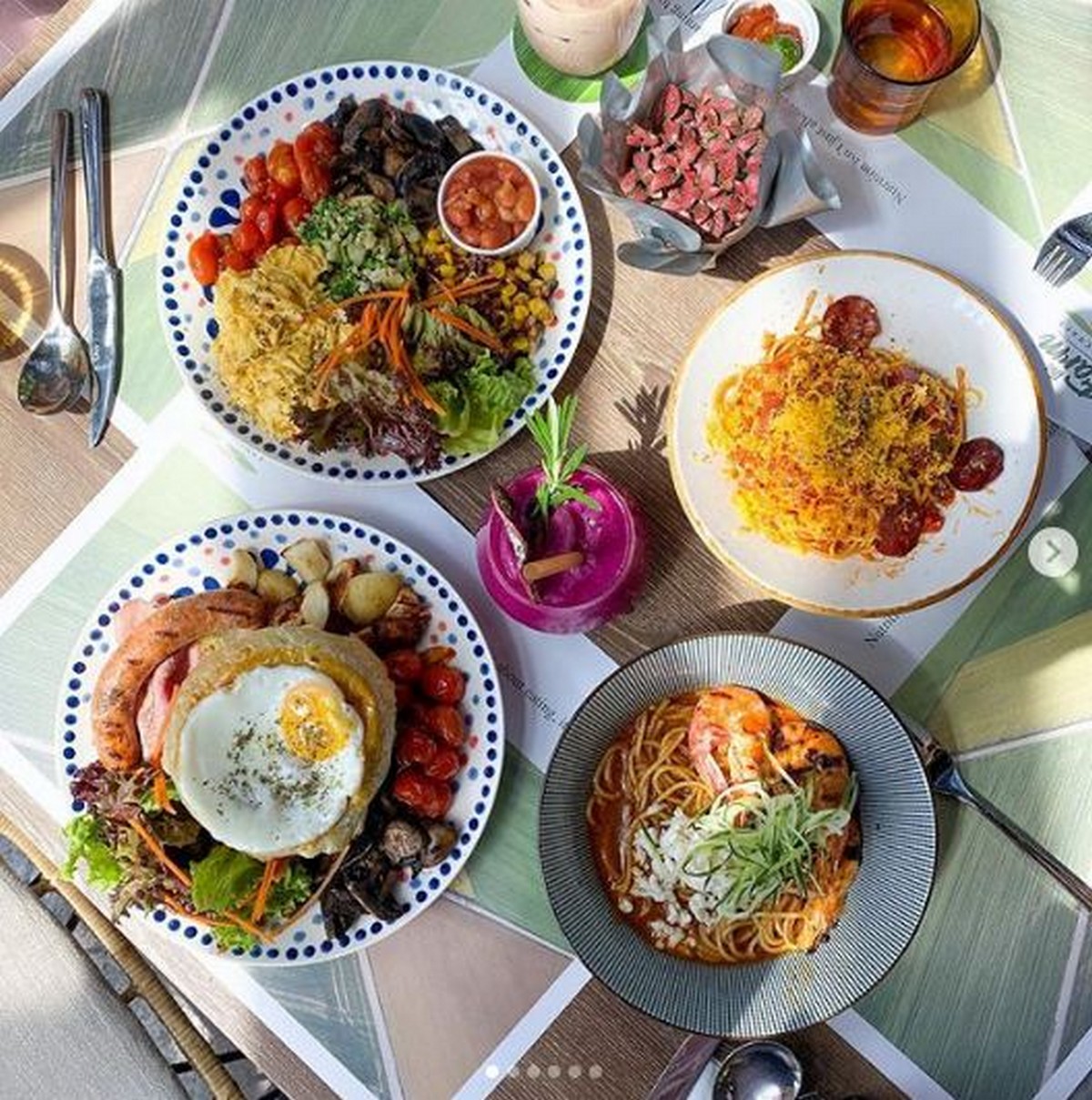 This new restaurant, The Farm Foodcraft, opened in Bangsar South, has a super dreamy glass house, and there are many green plants in the interior, which is like a paradise. Before entering this restaurant, you will pass a small road surrounded by greenery to let you settle your mood. In terms of food, I especially recommend their home's Time for Tea. It is inspired by Hakka Lei Cha. It is a healthy vegetarian dish with a very unique taste!
Address: Level Ground, The Sphere, Bangsar South City,  Kuala Lumpur, Malaysia
Contact Number: 03-2242 0964
Business hours: Monday to Thursday 11am – 9pm; Friday to Sunday 10am – 10pm
Rubberduck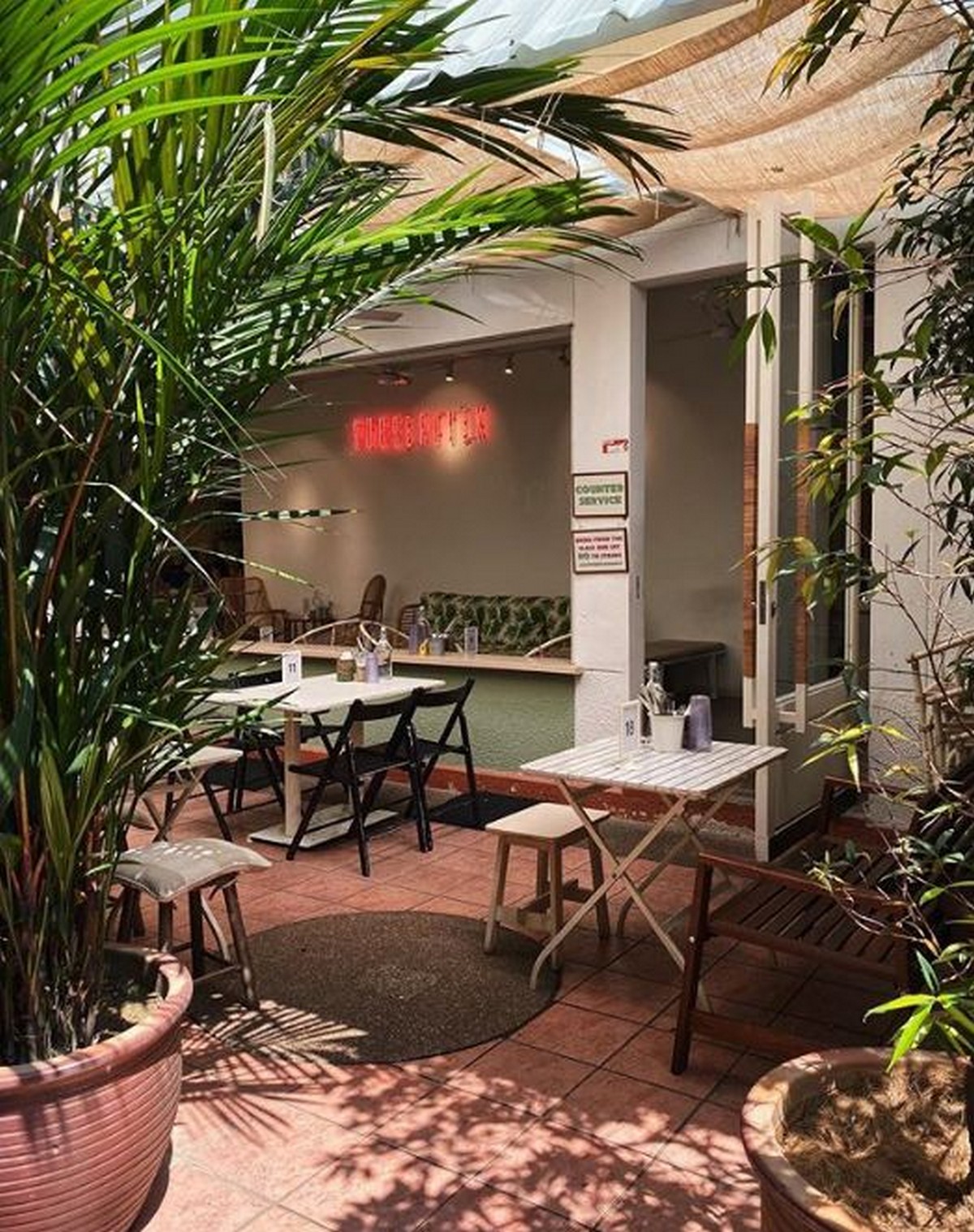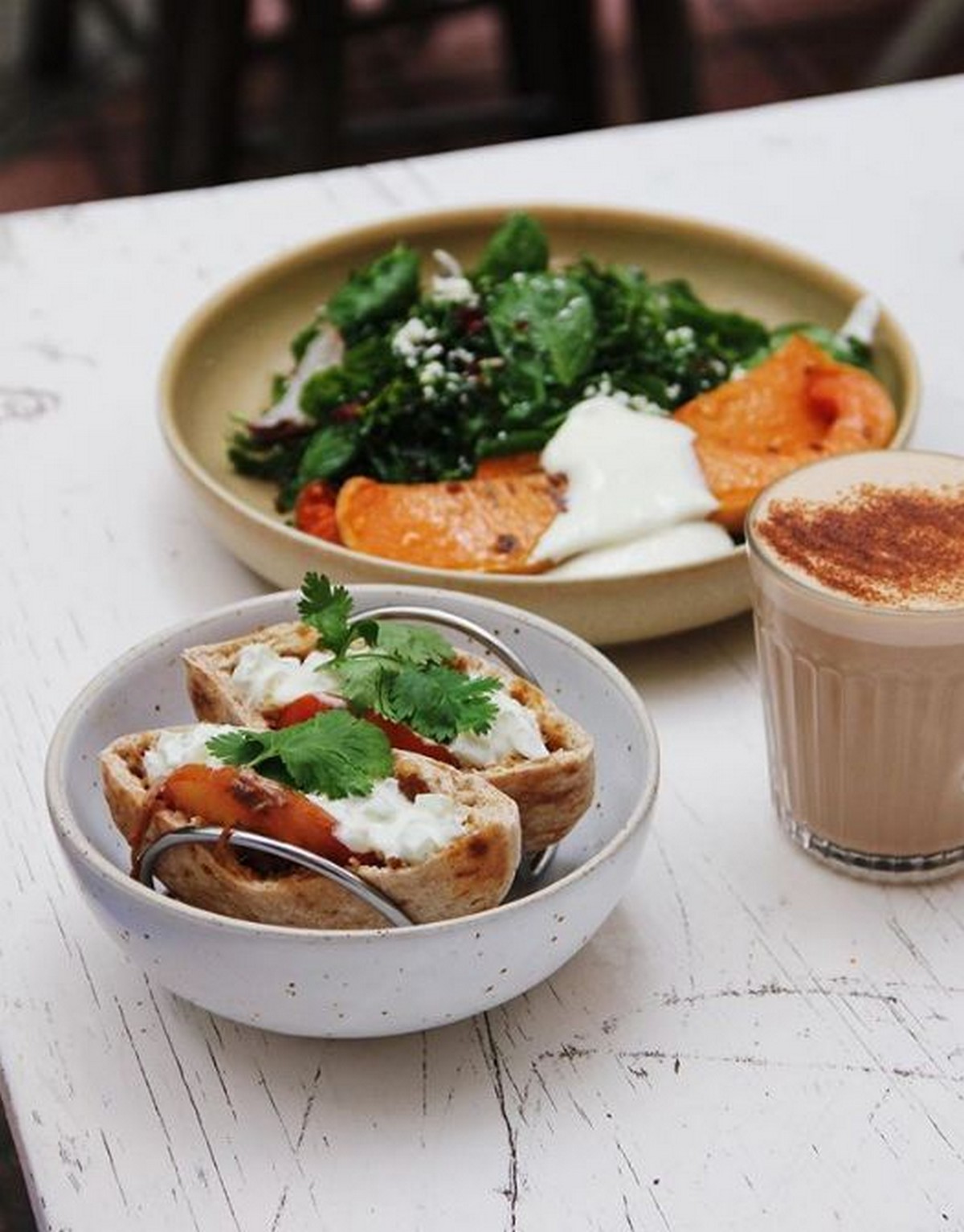 Hidden in Plaza Damas, the storefront is surrounded by greenery. Rubberduck is an open cafe, and the inside of the shop can be clearly seen from the outside. A lot of tropical plants are planted from the inside to the outside, and there are a few rattan chairs and sofas, which really feels like a holiday! The white and fresh white, coupled with neon lights, has become a corner of the clock~
Address: K-08, Plaza Damas, Jalan Sri Hartamas 1, Kuala Lumpur 50480
Business hours: 9am – 6pm
Huckleberry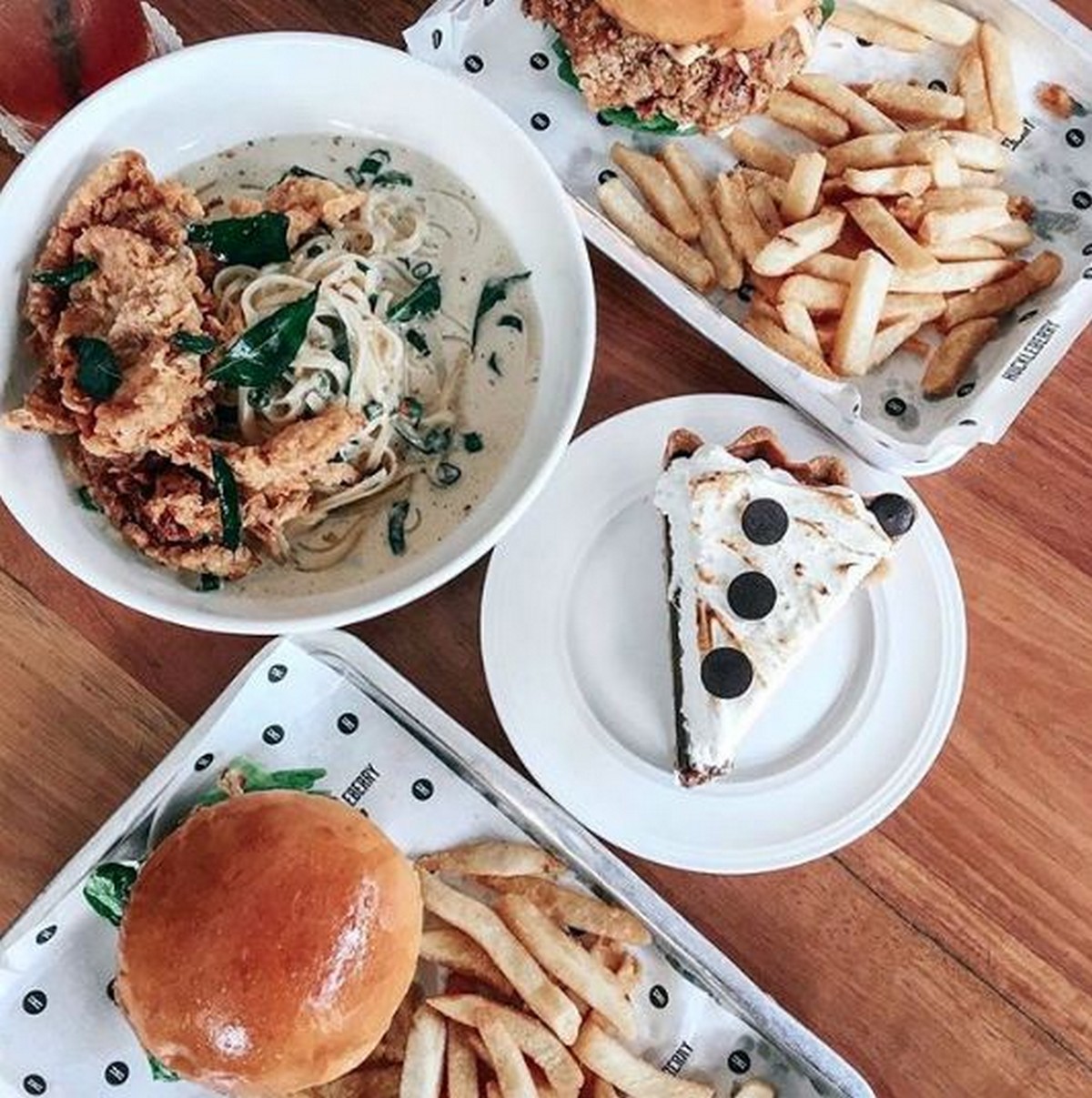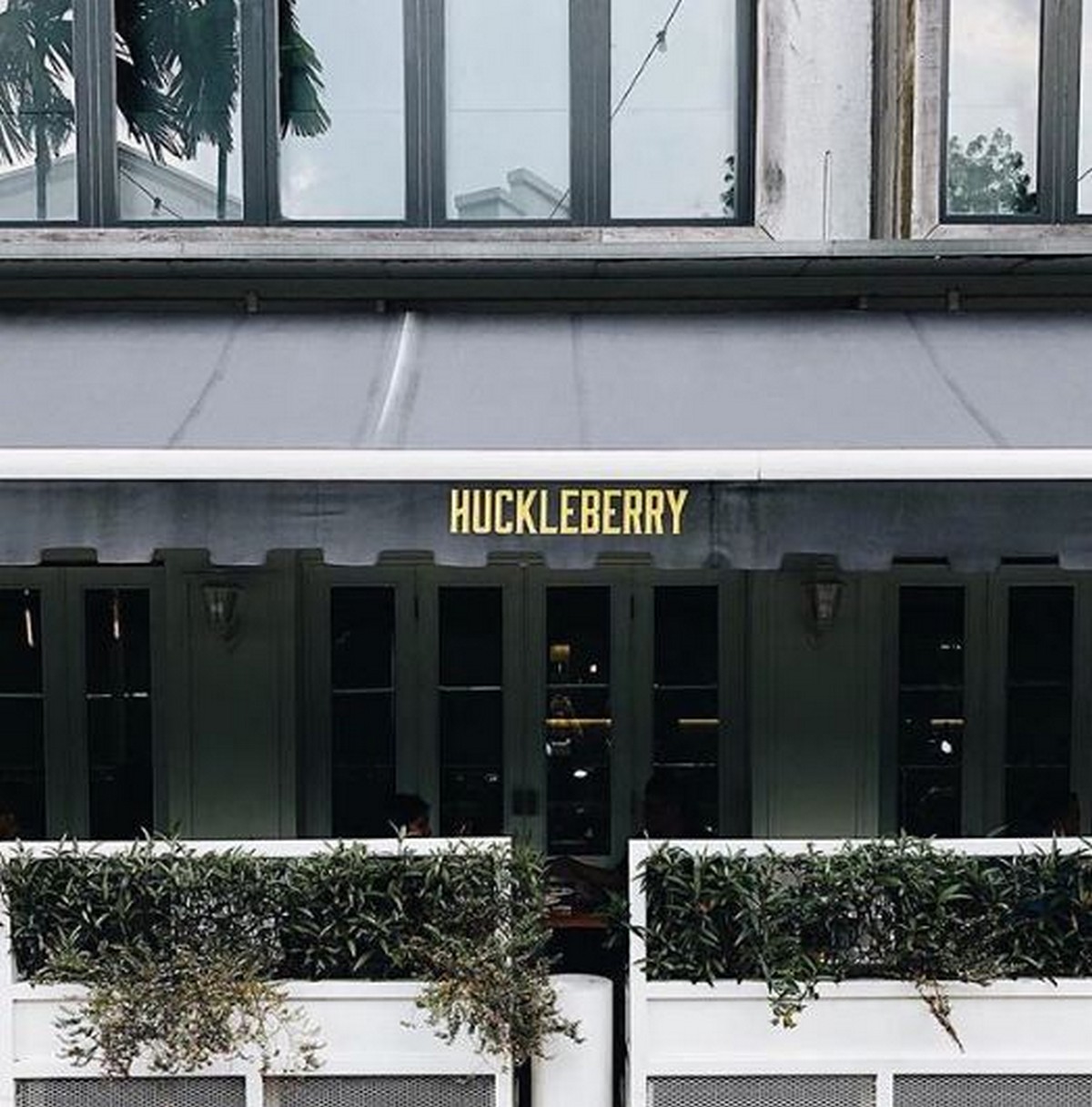 Huckleberry has its own unique style, the white appearance makes people look neat, clean and comfortable. The clean white environment and dark outdoor dining table give everyone a European-style cafe. The abundant sunlight shines through the clean glass lens into the store, exuding the artistic beautiful image quality. Huckleberry specializes in traditional European-style bread. Artisanal bread baked with natural yeast is added to the Western favorite five-crust multigrain as the bread internal line. The business value is very high!
Damansara Heights
Address: 2G&4G Medan Setia 2, Plaza Damansara, Damansara Heights, Kuala Lumpur
Contact Number: 03-2098 7933
Business hours: 7:30am – 12am
Bangsar
Address: G108 & GK2 Ground Floor, Bangsar Shopping Centre, 285 Jalan Maarof, Bangsar, 59000 Kuala Lumpur.
Contact number: 03-5033 2118 (for dine-in reservations)
Business hours: 9am – 12am
Botanica+Co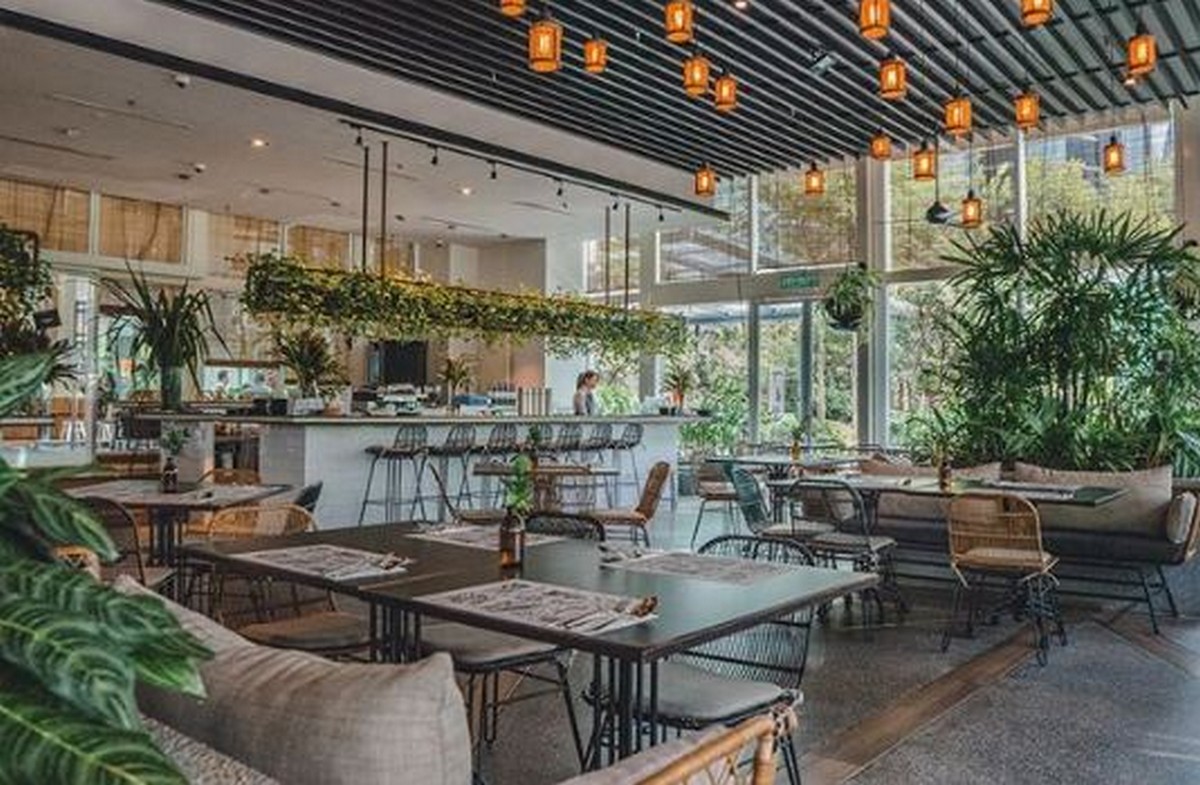 Botanica+Co, an exquisite cafe with branches in Bangsar South and Aliala Bangsar! Their most attractive place is the floor-to-ceiling glass windows and the spacious garden-like space, which is very romantic and comfortable. The food in the store is mainly Australian food. Those who want to experience exotic cuisine can come and try it!
Address: G5 Podium, The Vertical, Bangsar South City, No. 8 Jalan Kerinchi, 59200 Kuala Lumpur, Malaysia
Contact Number: 016-965 6422
Business hours: Monday to Friday 11am – 10pm; Saturday & Sunday 9:30am – 10pm
Address: Ground Floor at Alila Bangsar, No 58, Jalan Ang Seng,  Kuala Lumpur, Malaysia
Contact Number: 03-2268 3818
Business hours: 8am – 10pm
Blonde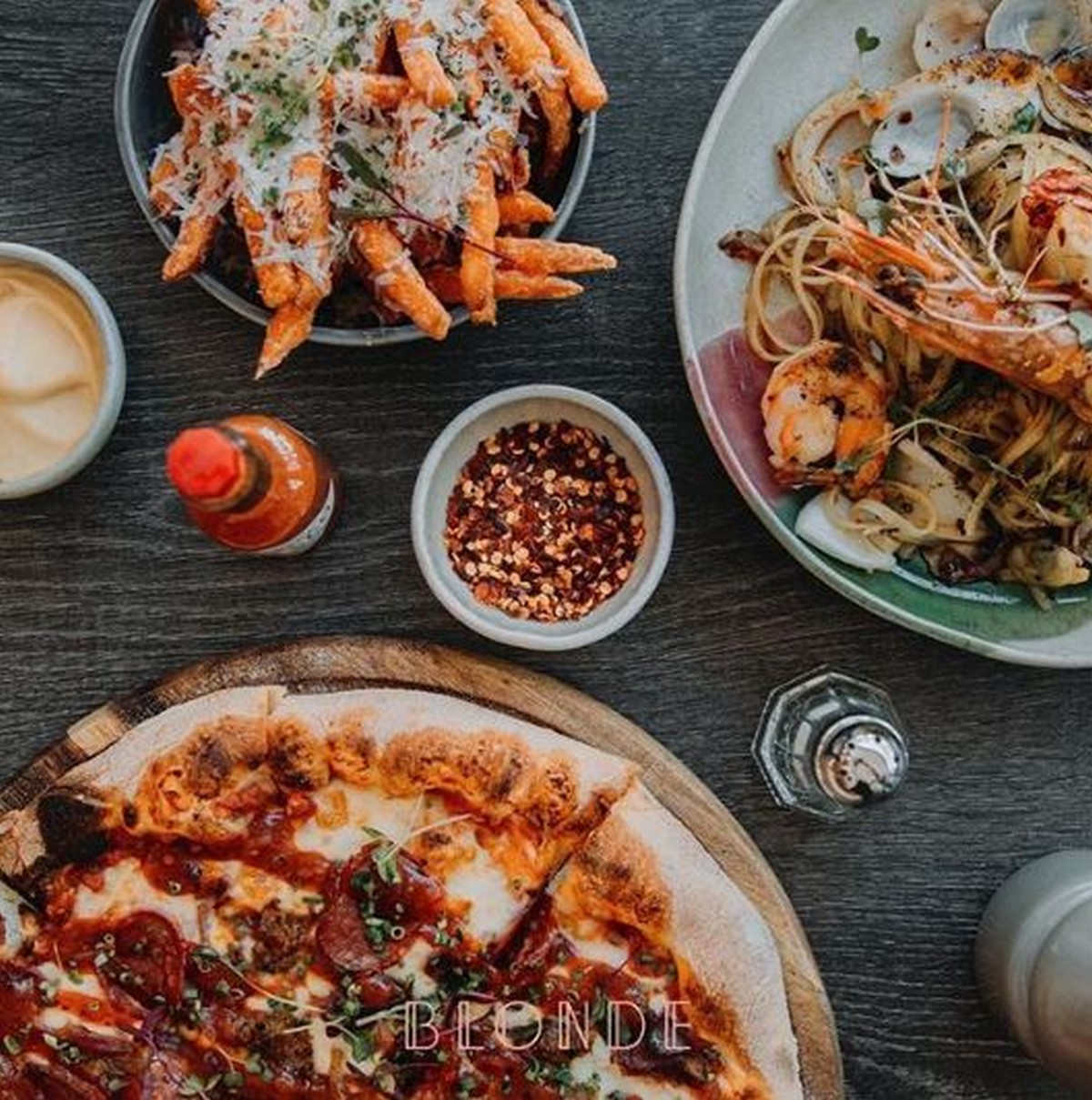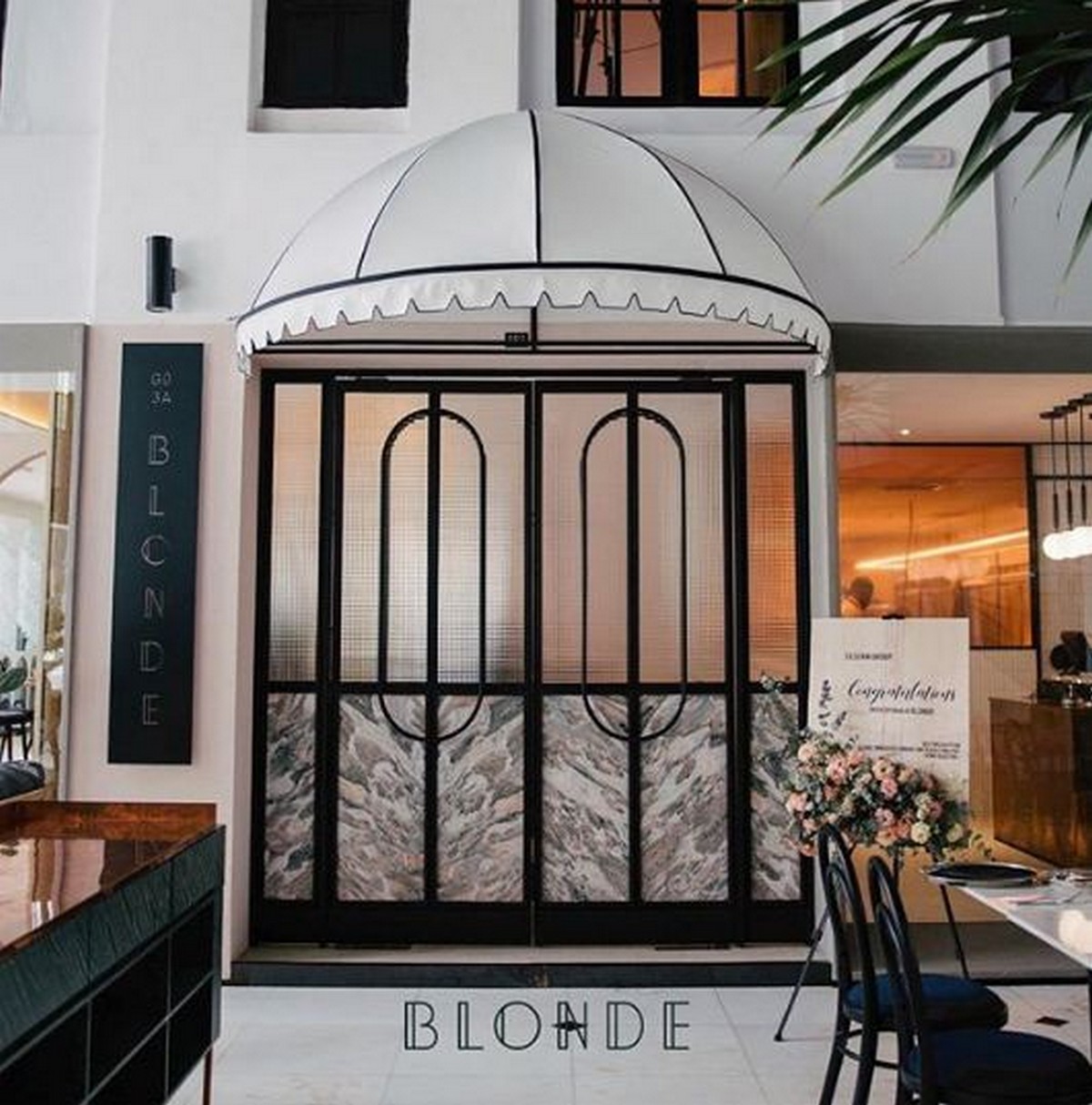 Blond is a newly opened coffee shop in Bukit Damansara, mainly in white and pink, decorated like a British dessert shop! Every corner is carefully arranged so that everyone can take beautiful photos! They specialize in Western-style meals, including breakfast platter, pasta, pizza, etc. In addition, there are some exquisite desserts~
Address: G.03A, Republik, Jalan Medan Setia, Bukit Damansara, Kuala Lumpur
Contact Number: 03-2011 6070
Hideaway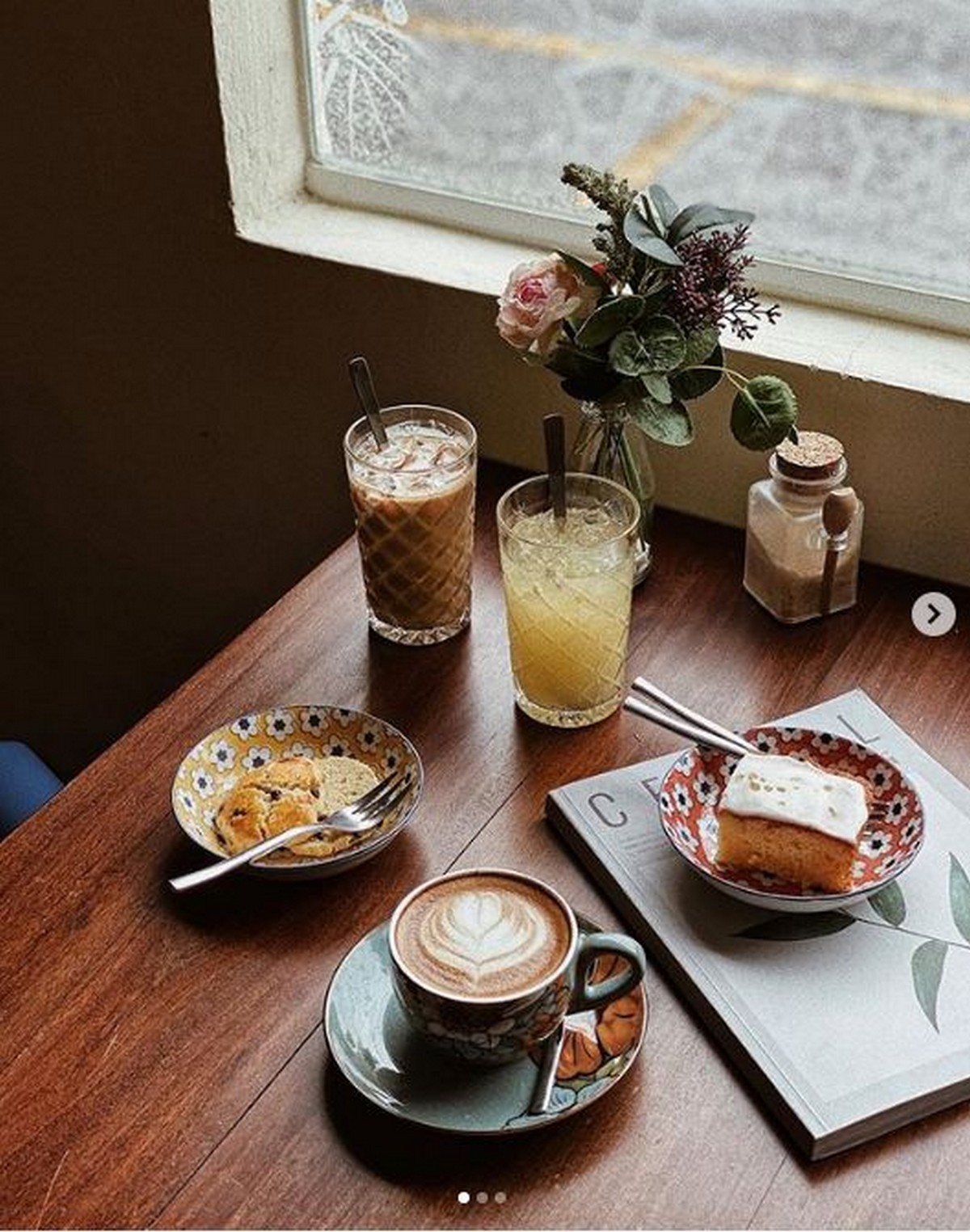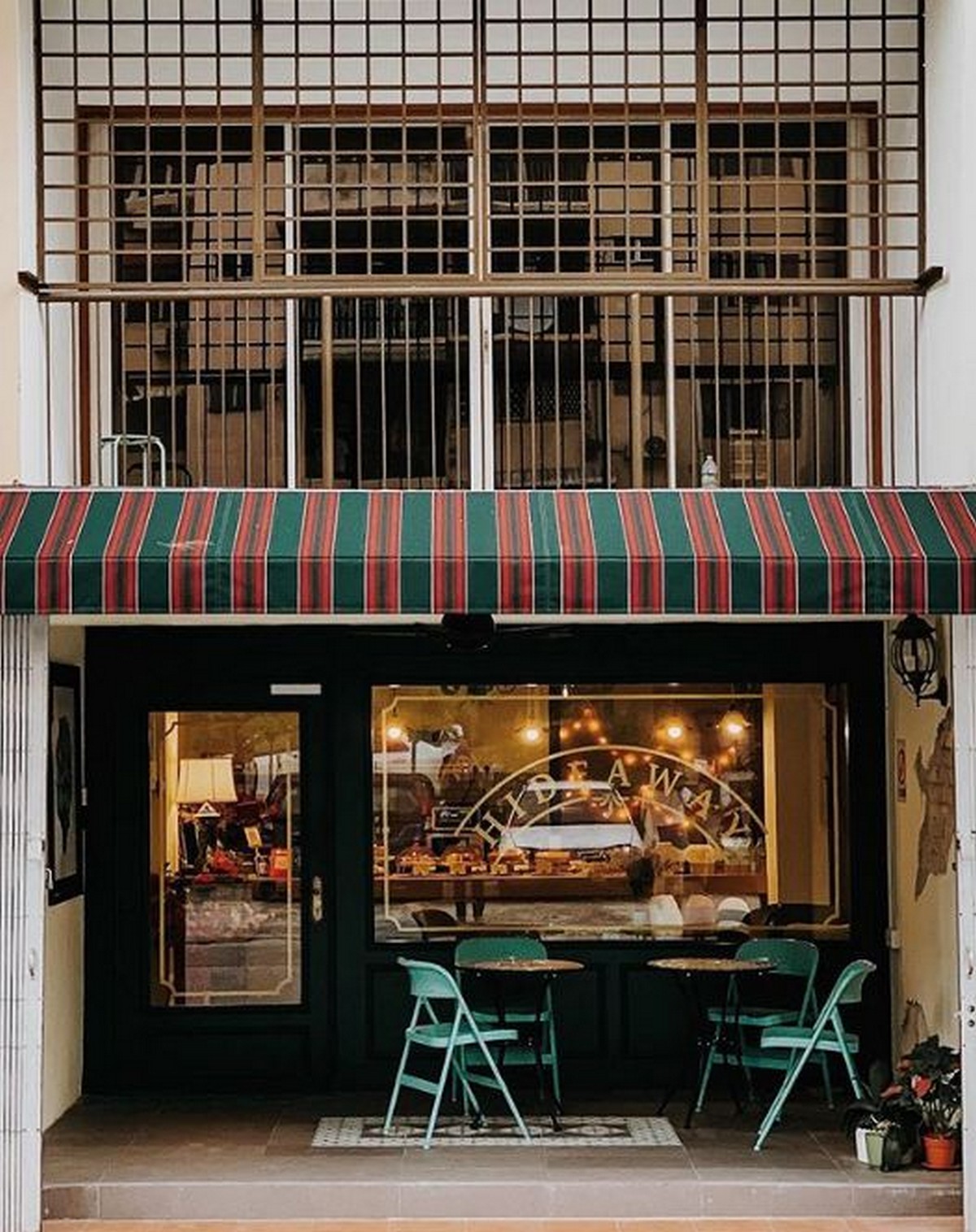 Hideaway in PJ is a cake cafe, foreign countries have a very British style! The green door has an elegant atmosphere, which makes people feel like walking into the streets of Britain! Hideaway mainly sells home-cooked butter cakes, with original, orange, lemon and other flavors! A perfect match with a cup of coffee!
Address: AG-7, Happy Mansion, Jalan 17/13, Section 17, Petaling Jaya 46400
Contact Number: 017-883 4438
Business hours: Sunday to Thursday 11am – 8pm; Friday & Saturday 11am – 10pm (closed on Monday)
Jibby by the Park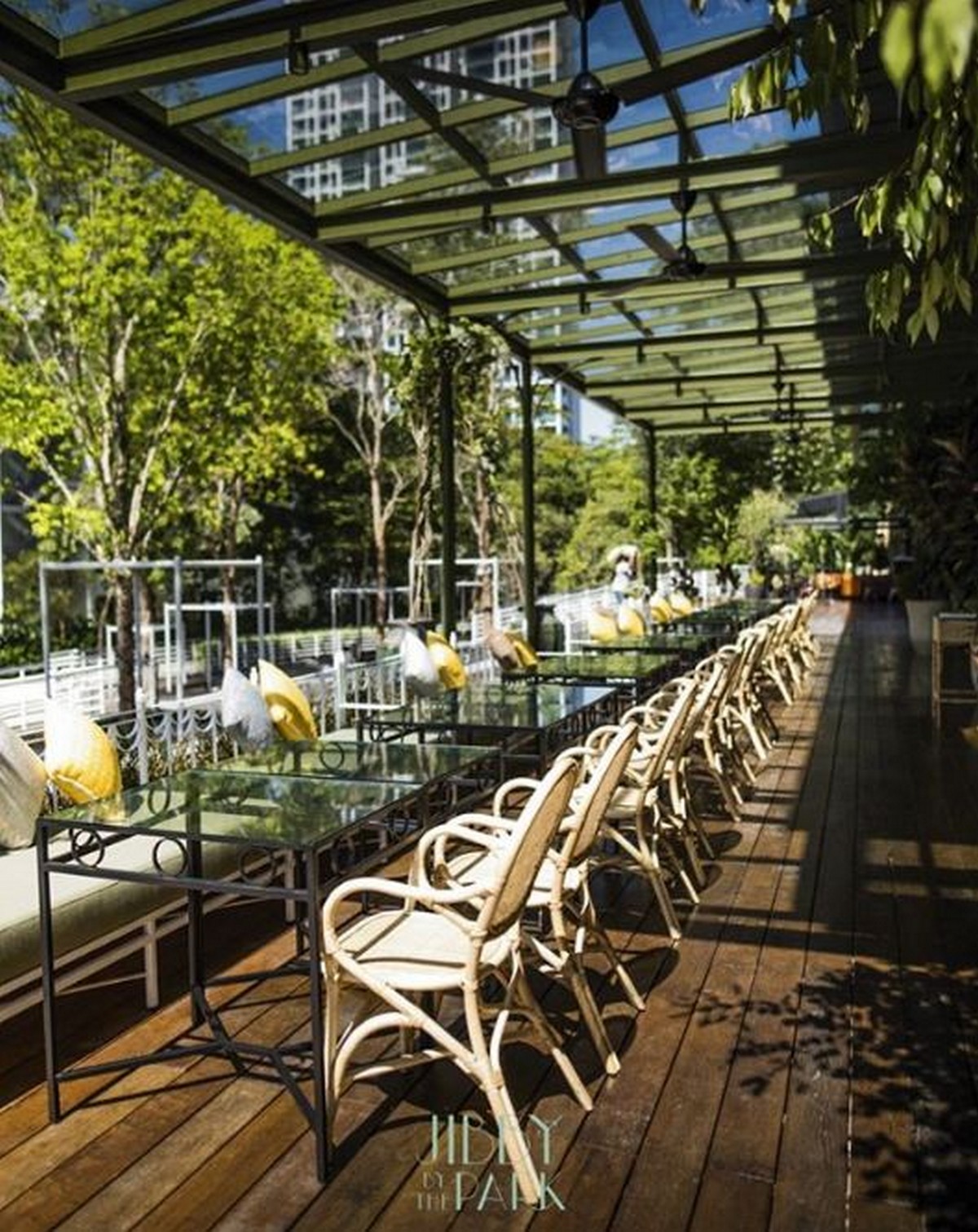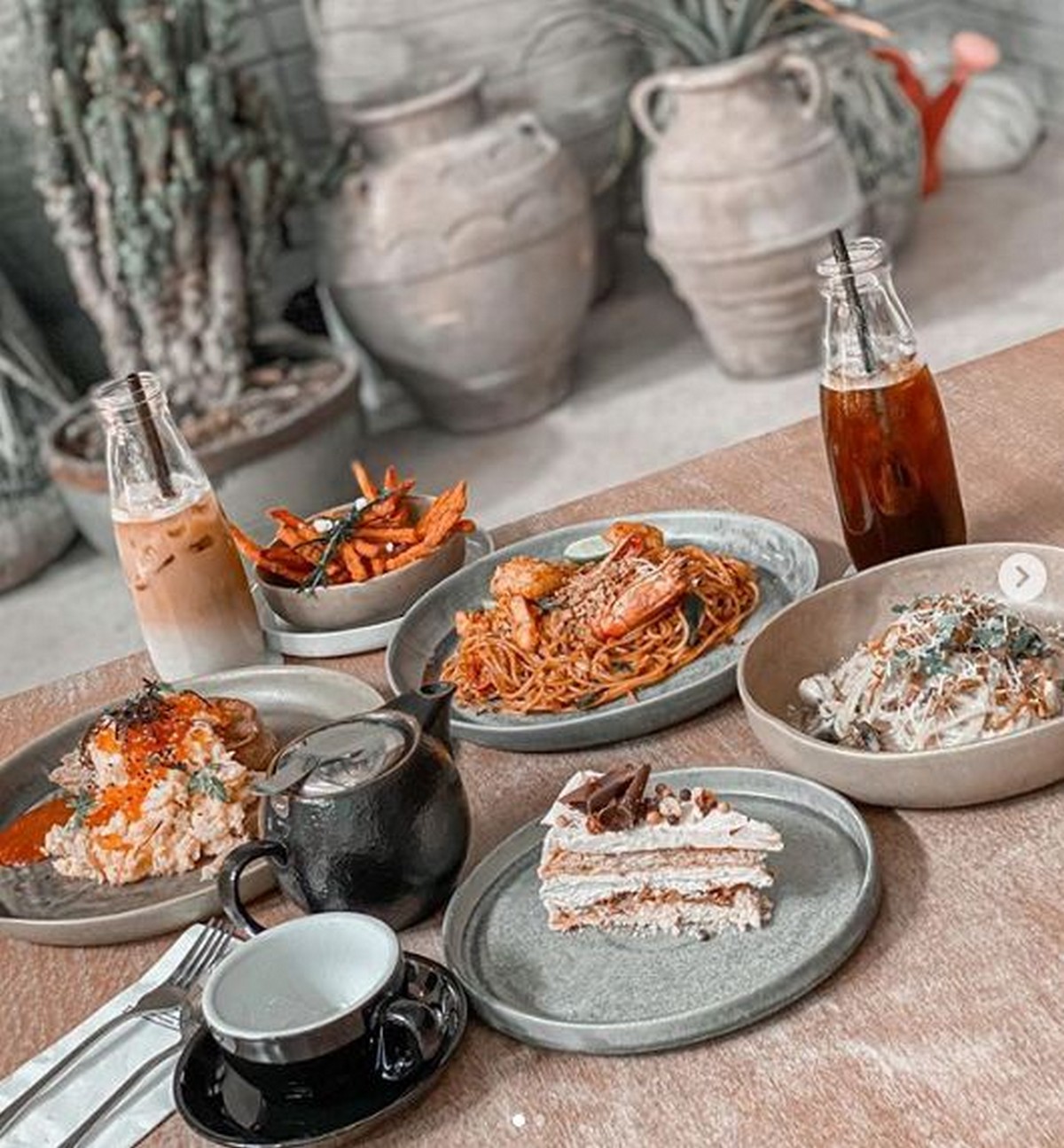 Desa Parkcity's new cafe, Jibby by the Park, is full of forest feel! The space here is large and the lighting is great. The photos taken are as if you are in Bali. Their meals are a combination of Western and Asian elements, and the choices are very diverse! Such as pasta, pizza, salted egg chicken wings, Thai barbecue beef ribs, fried fish fillet, etc. They also have desserts and cakes, very rich choices!
Address: FF-17, The Waterfront, 5, Persiaran Residen, Desa Parkcity, 52200 Kuala Lumpur
Contact Number: 03-6263 1303
Business hours: Monday to Friday 10am – 10pm; Saturday & Sunday 9am – 10pm
Vintage 1988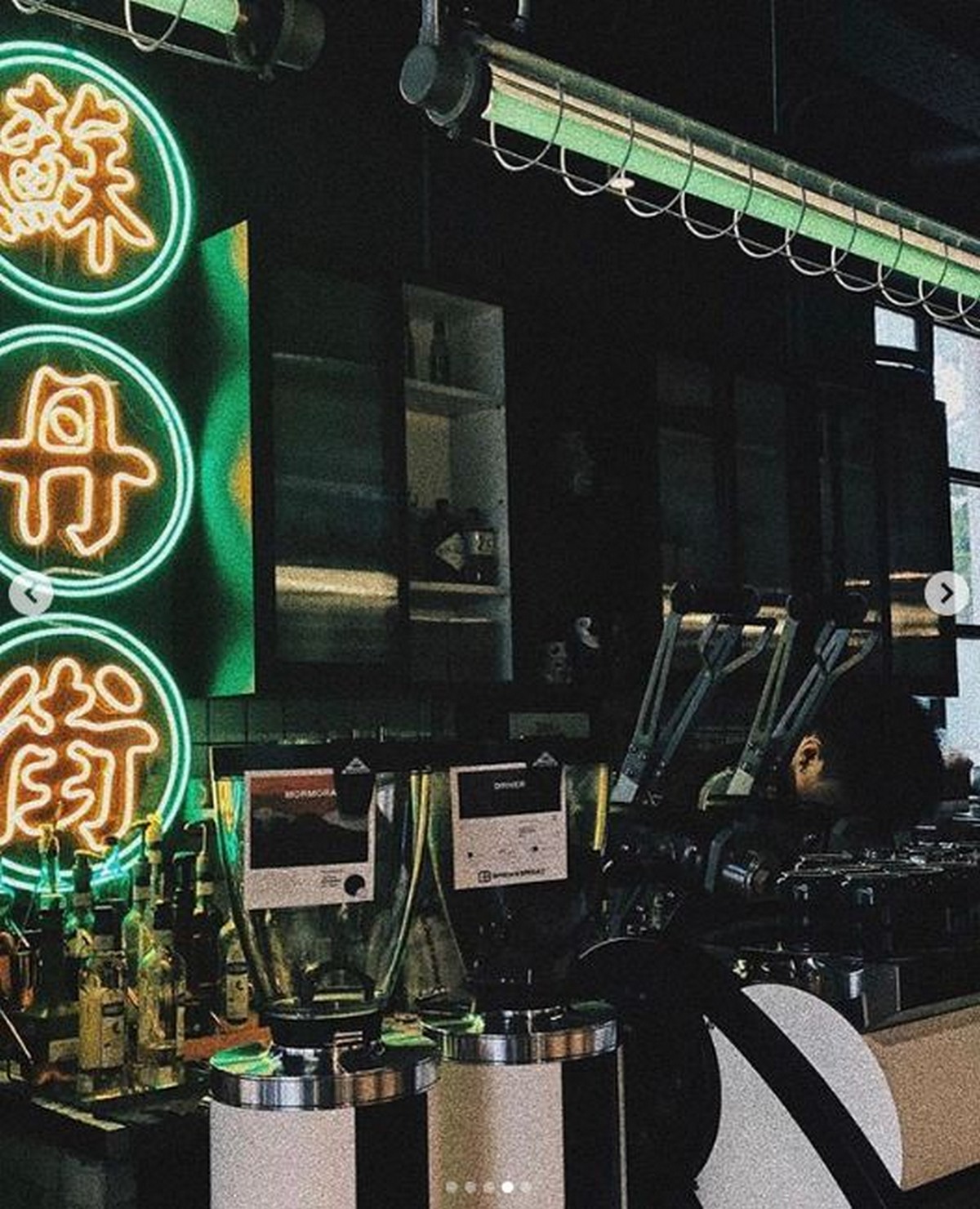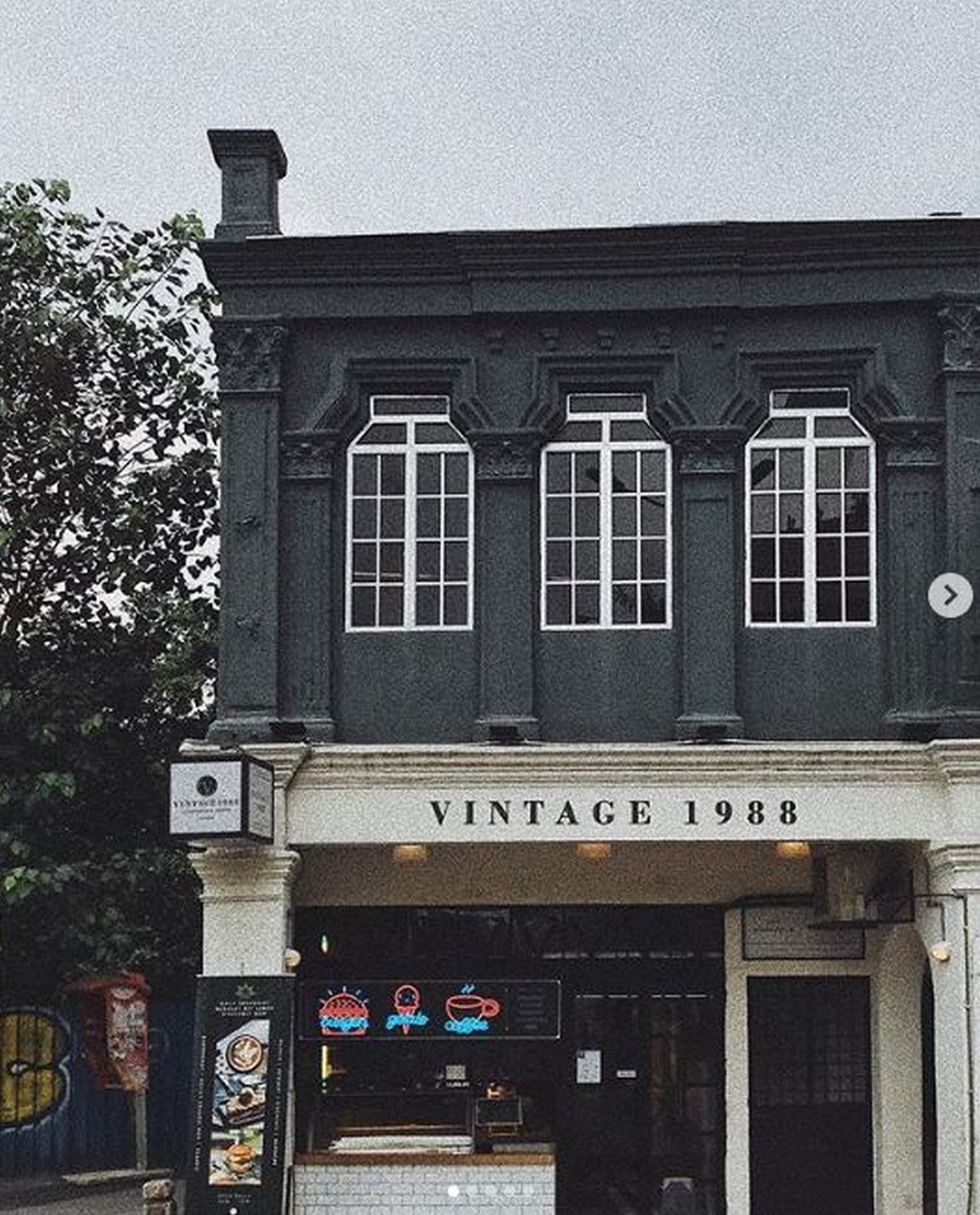 This vintage 1988 hidden in Jalan Sultan is a combination of a fashion accessory shop and a cafe! From the appearance, people feel a strong foreign retro atmosphere! Coffee, ice cream, snacks, and fashion accessories are on sale here!
Address: 34, Jalan Sultan, City Center, Kuala Lumpur
Business hours: Sunday to Thursday 10:30am – 5:30pm; Friday & Saturday 10:30am – 9:30pm
The Foxhole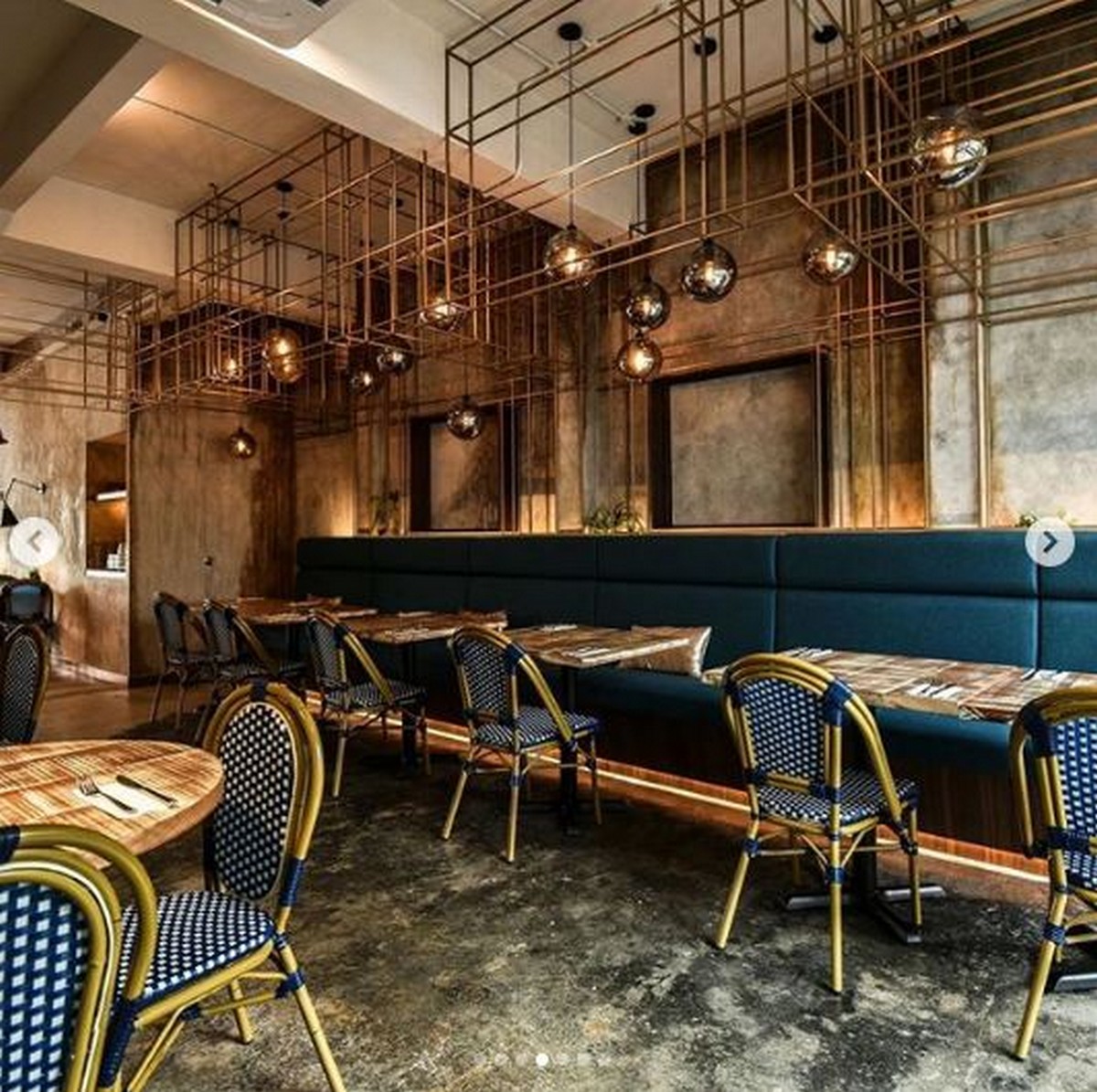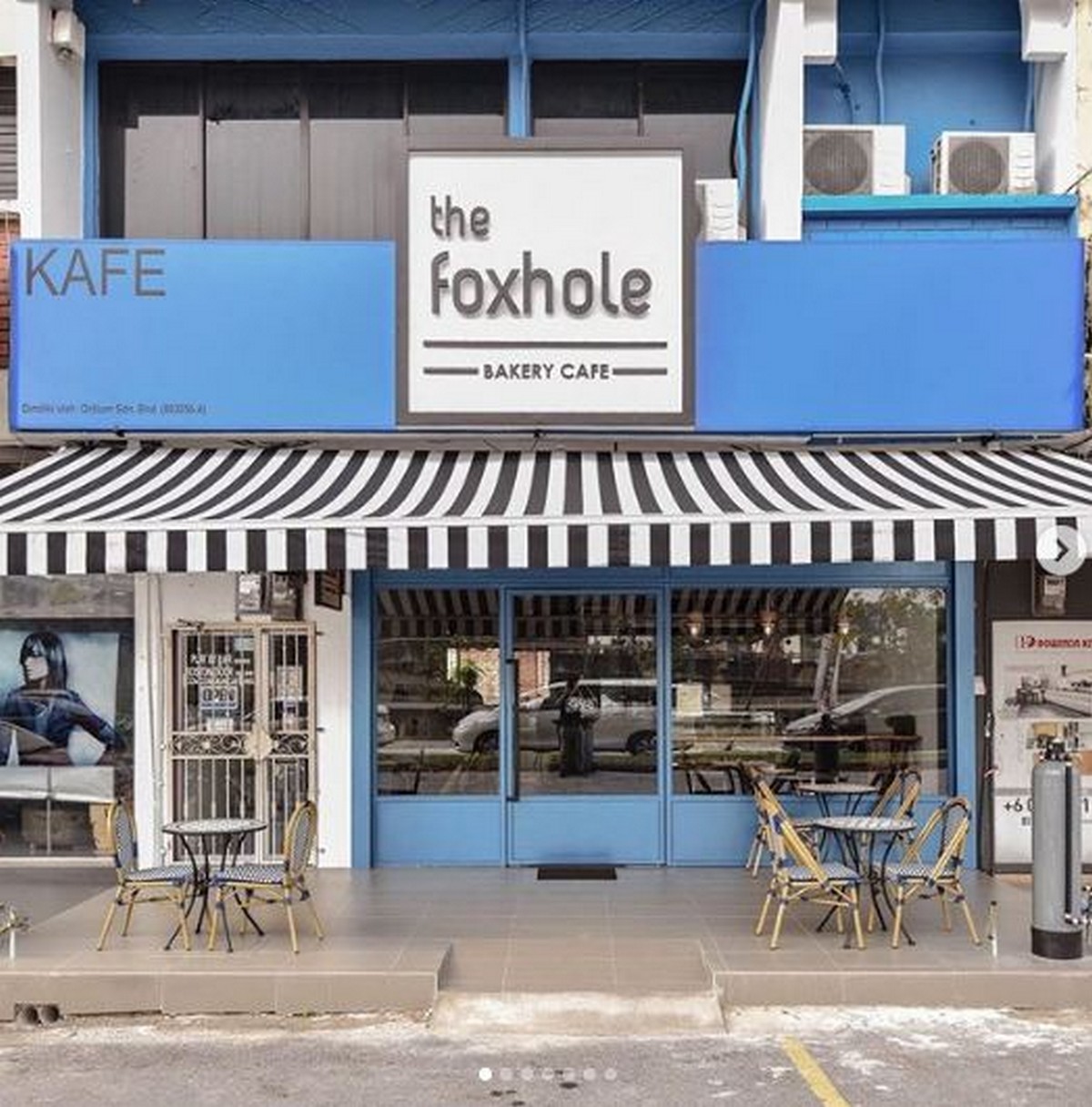 The Foxhole in Subang Jaya is a branch of Frisky Goat! Mainly based on the British fresh style, just like a foreign breakfast shop! In addition to selling the popular meals of Frisky Goat, there are also some exclusive specialties~ Brunch, Western food, cakes, etc., very suitable for weekend gatherings!
Address: 33, Jalan SS18/1B, Subang Jaya, 47500 Selangor
Contact Number: 010-220 8575
Business hours: 9am – 9pm