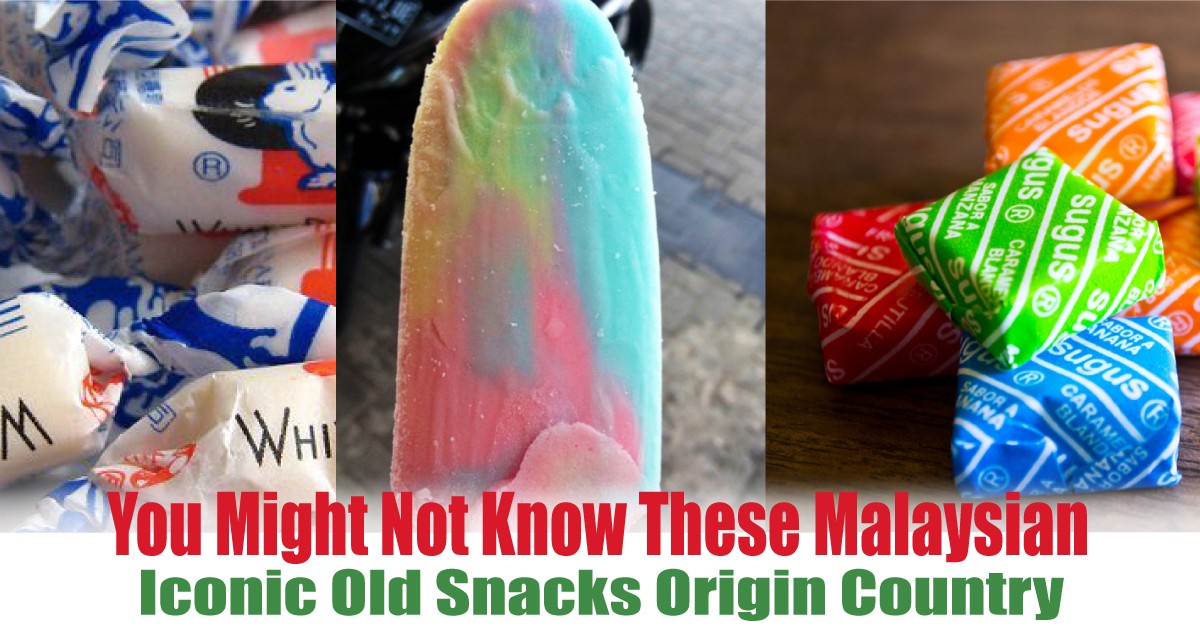 You Might Not Know These Malaysian Iconic Old Snacks Origin Country
If you are born during the late 70s to 80s. You will be familiar with some snacks such as Sugus, Milo, and more of these famous snacks. But perhaps you will get these snacks are all originated by our proud country of Malaysia. But you might be surprised by their origin country. So here are some true facts about these iconic old snacks.
1.Sugus – this chewy candy is so loved by us last time because it is so sweet and it always stuck at the roof of our mouth, and it was originated from a Swiss chocolate company named Suchard, which was created in 1931.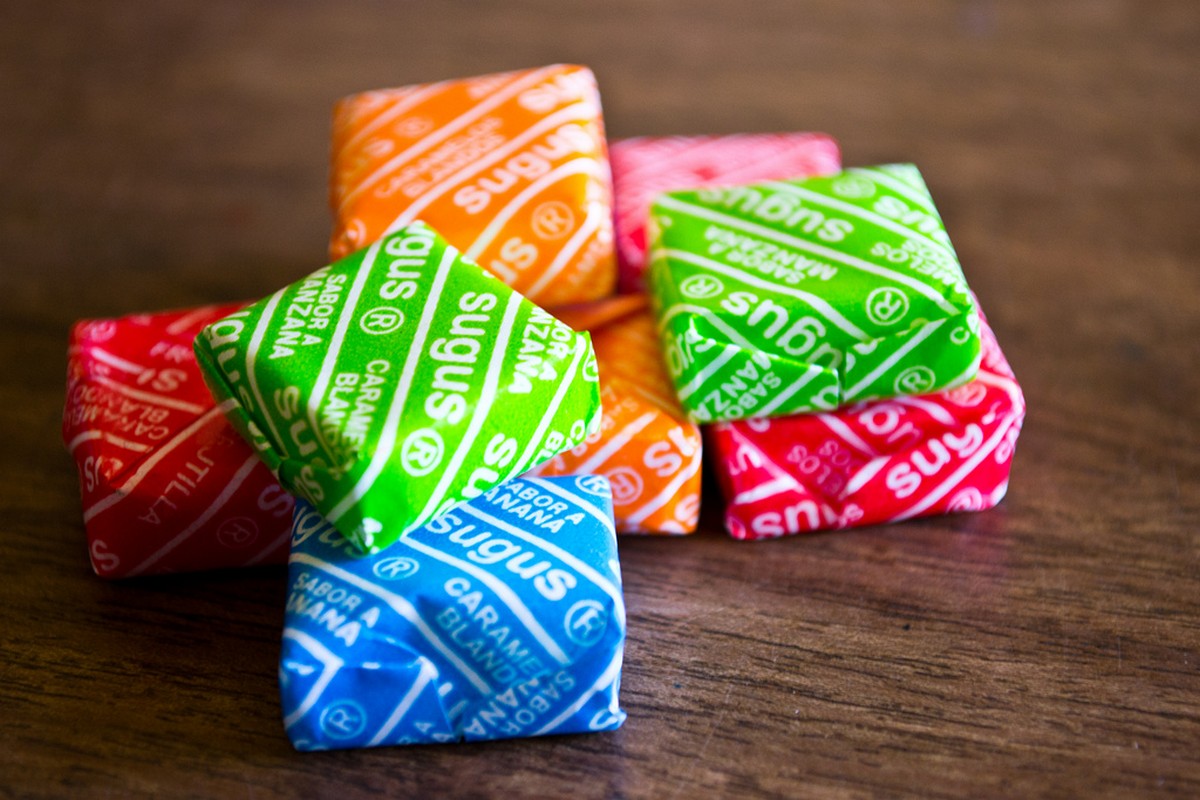 2. Milo – the most favorite drinks when it comes to primary school time till secondary school time due to that green truck which will always come to visit us at school and providing us with these marvelous chocolate drinks. It was actually first developed in Sydney by Thomas Mayne in 1934 and it was important to Malaysia until much further later only.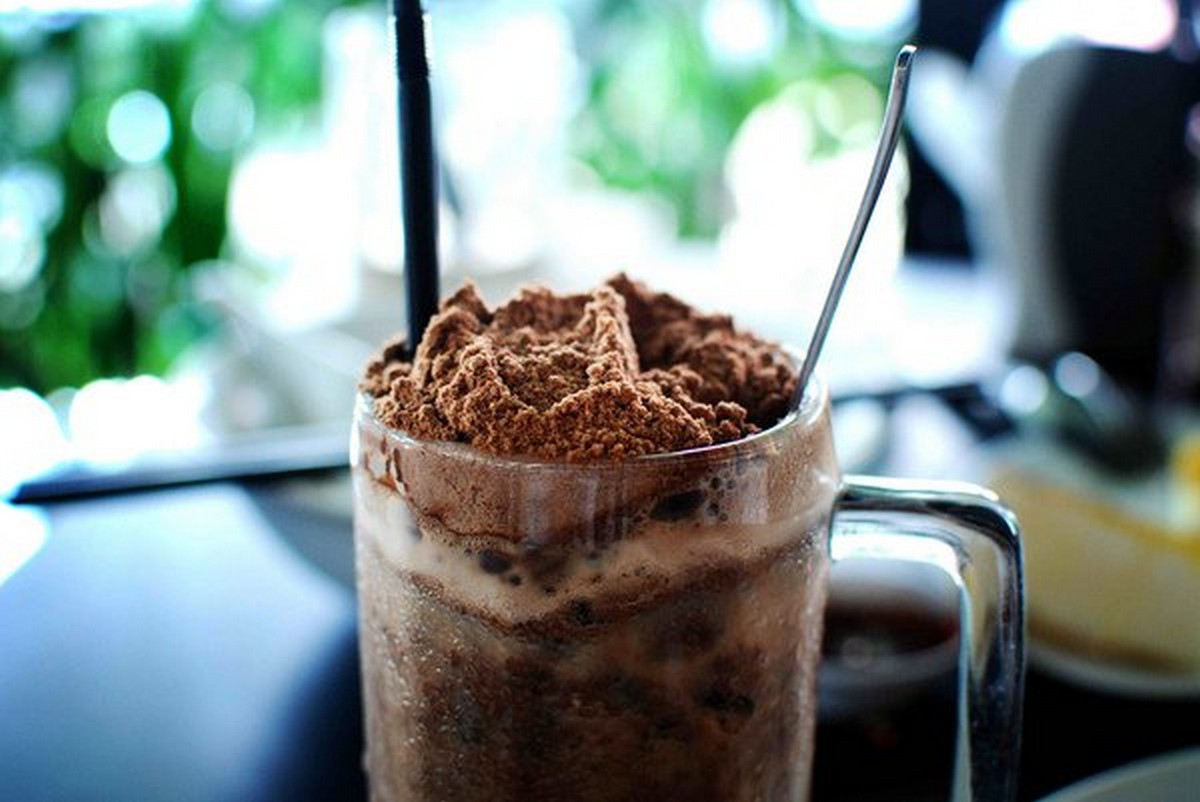 3. Paddle pop – the iconic sound of that song of "Paddle Pop! Paddle Pop!" when the ice-cream motorbike seller will be rounding around our housing area and all kids will be rushing out to grab this ice-cream, plus the iconic version of this Rainbow coloured ice-cream is actually created by an Australian ice-cream company.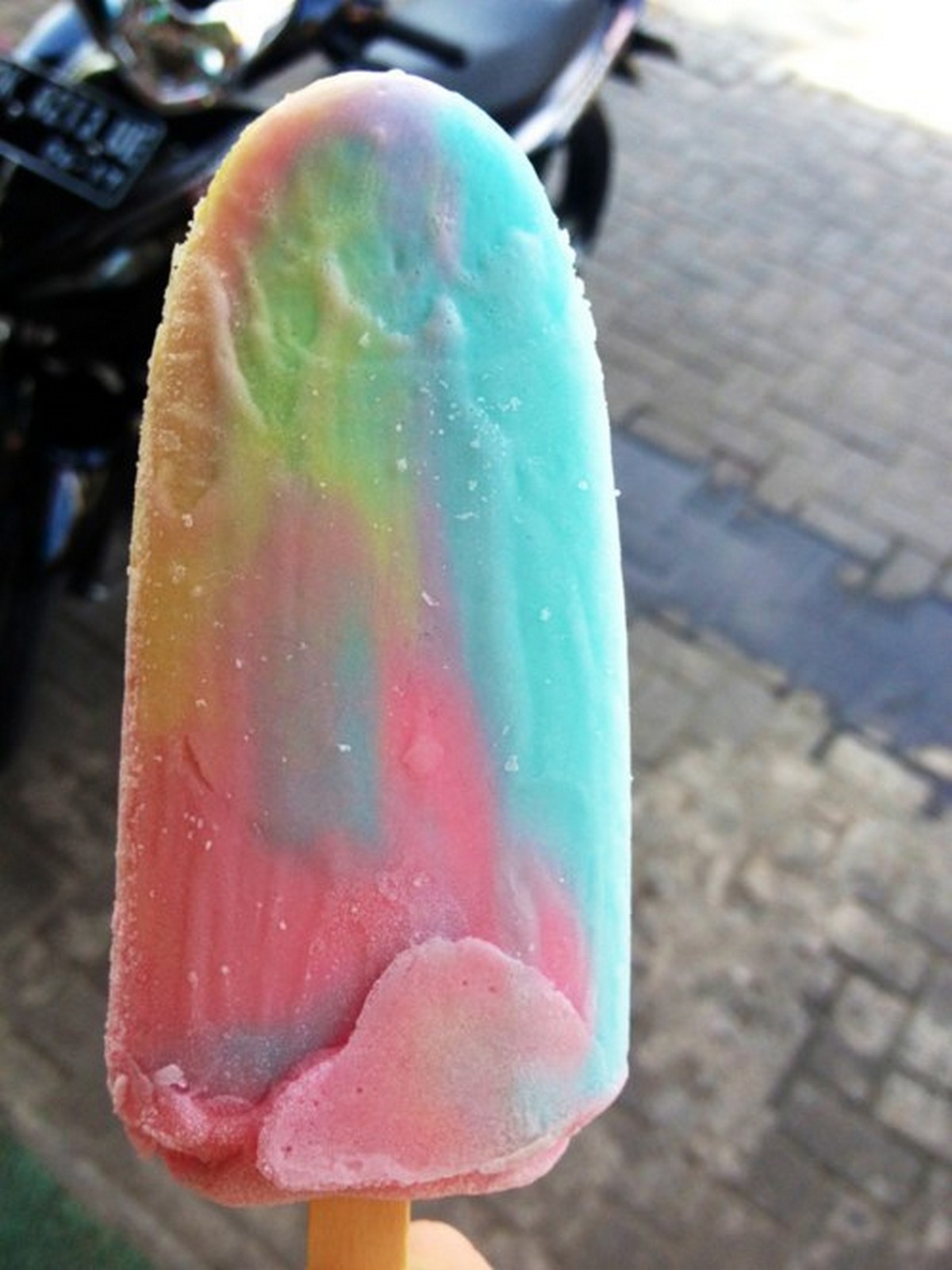 4. White Rabbit Candy – this self melts sweet little white candy or sweets which always gives ups that strong milky taste, plus with a rice paper inner wrap which can melt in your mouth too are actually originated from China.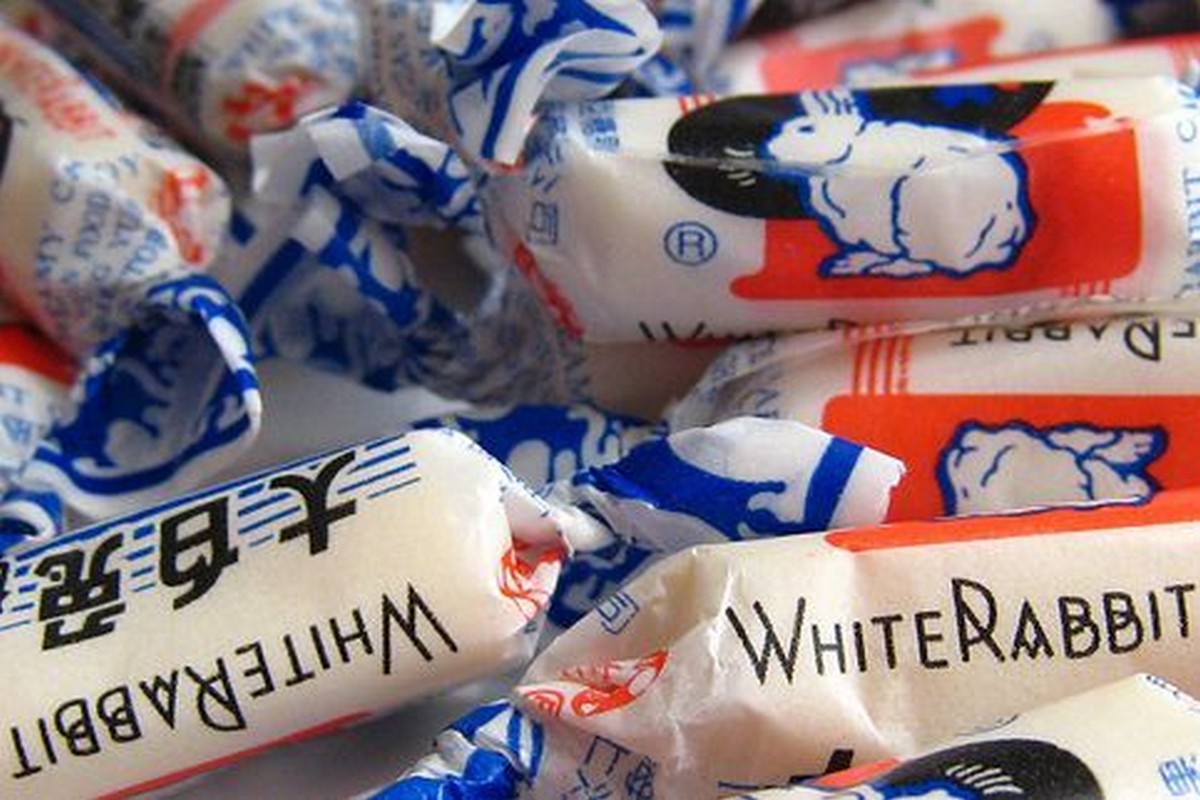 5. Choki-Choki, Nano-Nano & Kopiko – these long stick of chocolate sticks and also that famous Nano-Nano song which carries the product of candies with sour or sweets flavour were actually made in Indonesia.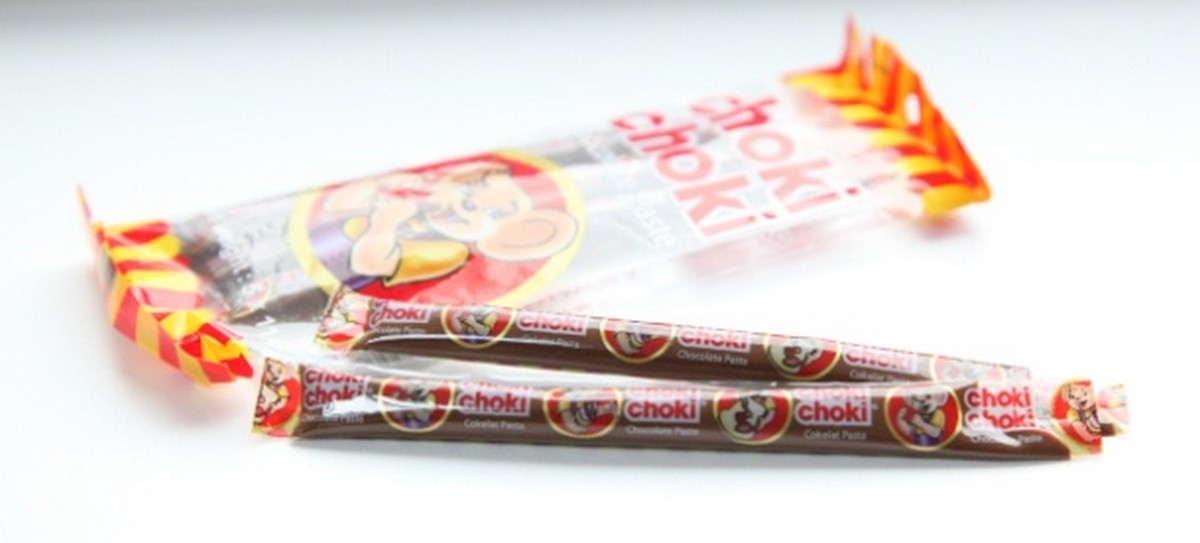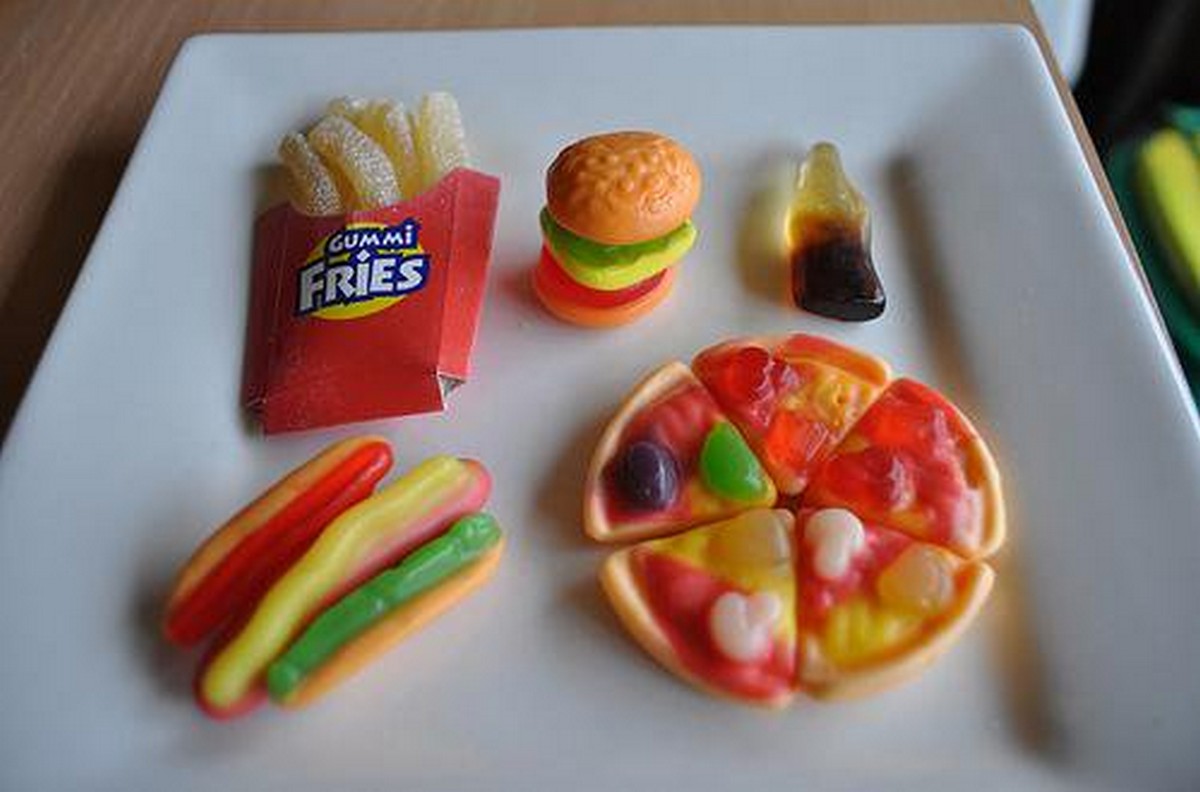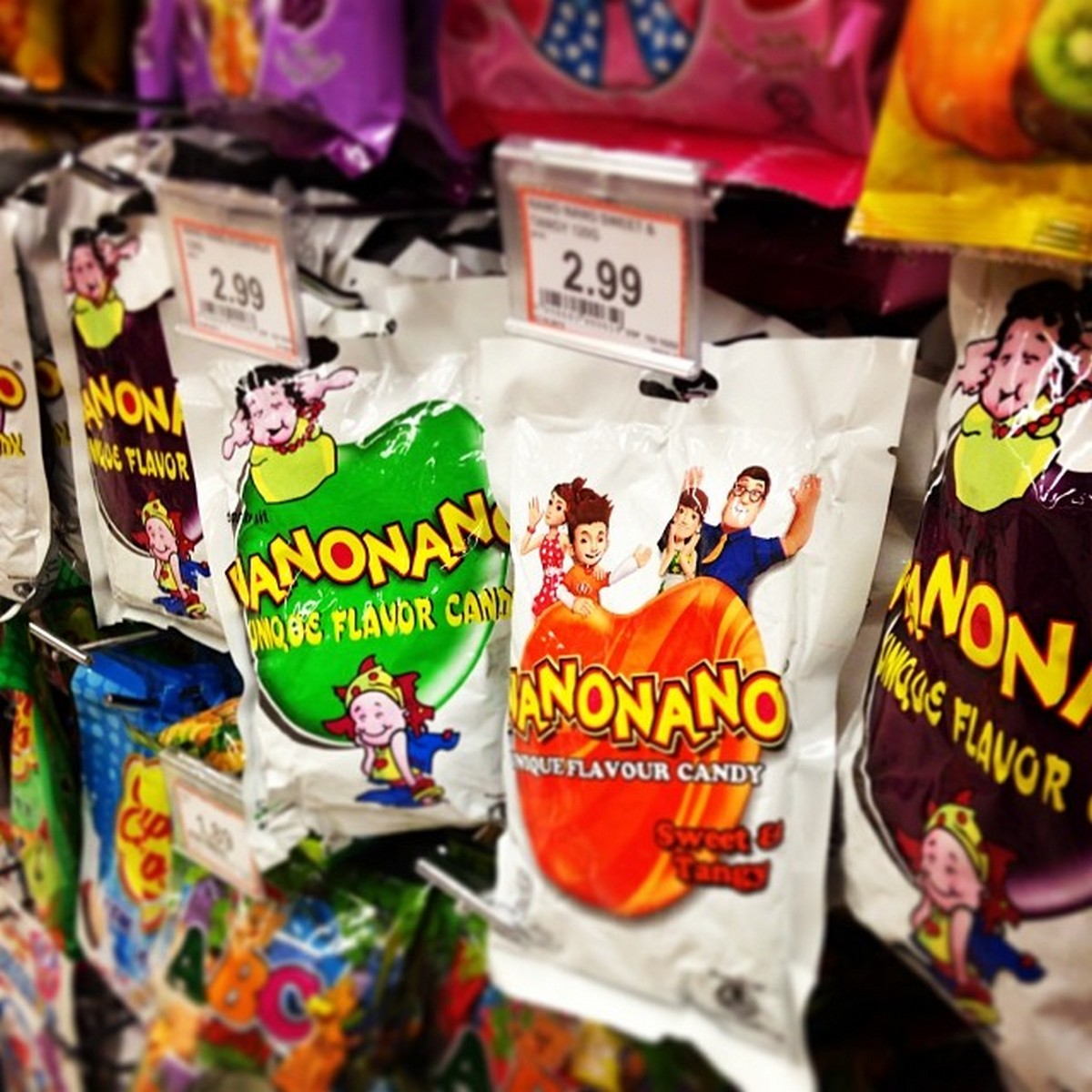 6. Ribena – the easiest to get ready to serve drinks when it comes to "Rumah Terbuka" moments where you can enjoy it with your friends or family and everyone just will keep on slurping these drink without a stopping moment, and it was started out in the UK by the company GlaxoSmithKline (GSK) until 2013 and then it was sold to a Japanese company, Suntory.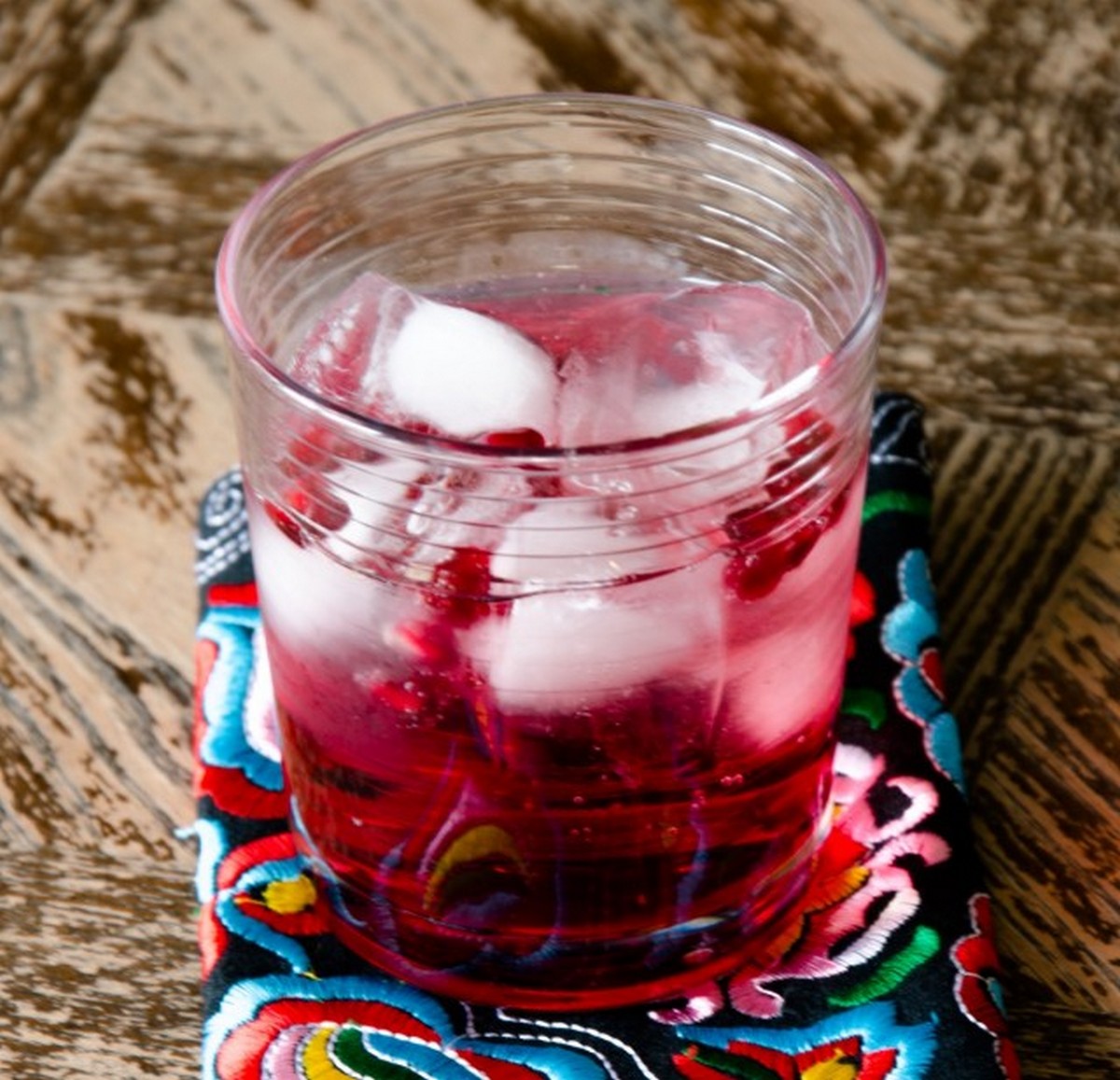 7. Nyam Nyam – the favourites biscuit to dip in chocolate flavour cup, which is yet another Australia brand and it is belong to the iconic Australian biscuit brand called Arnott's.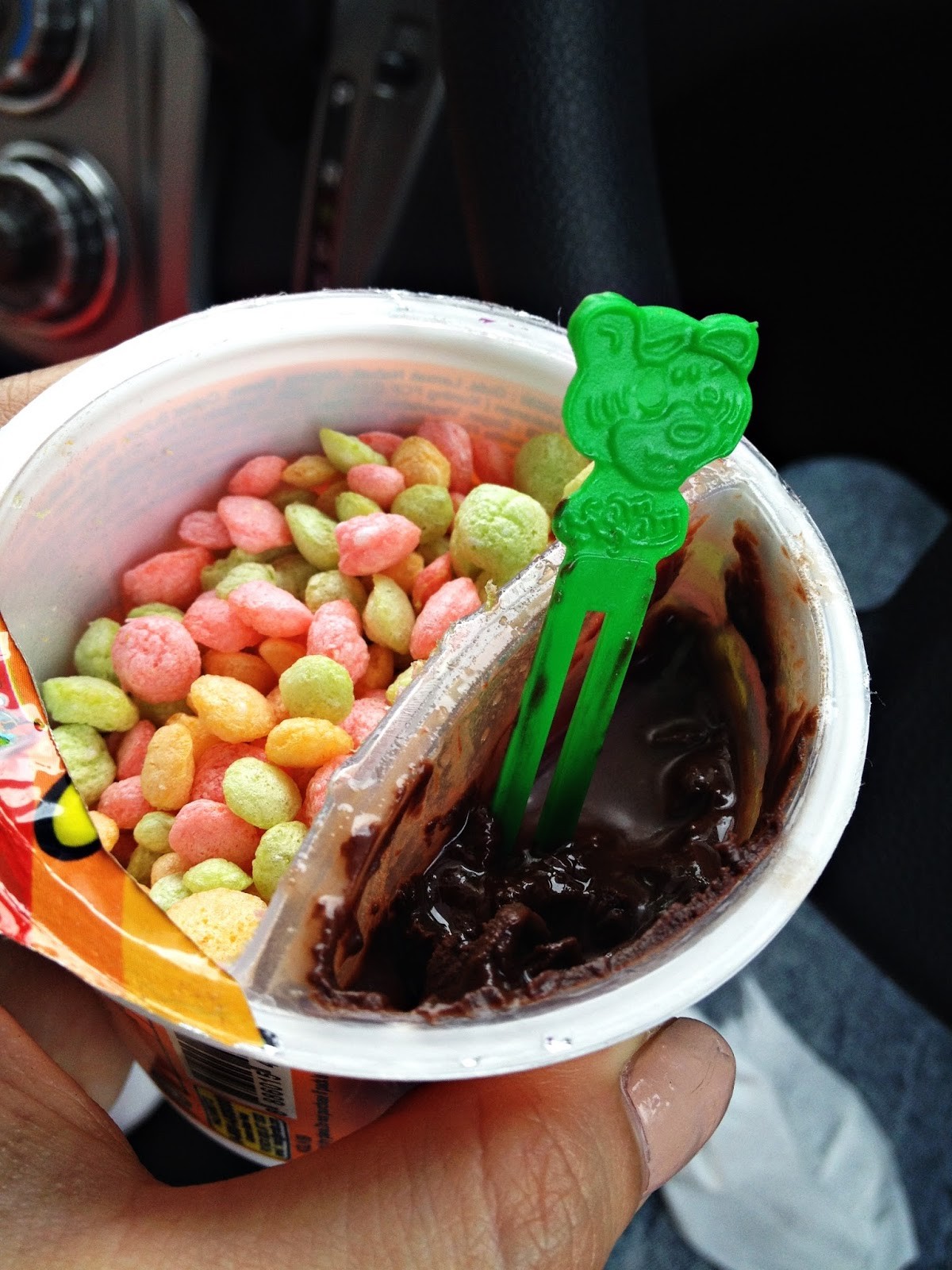 8. Maggi – Malaysia's legacy of food to survive and basically every single household will have this, and it was originated by a company started in Switzerland before it merged with Nestle in 1947, and created by Julius Maggi, so that is where the name Maggi originated from.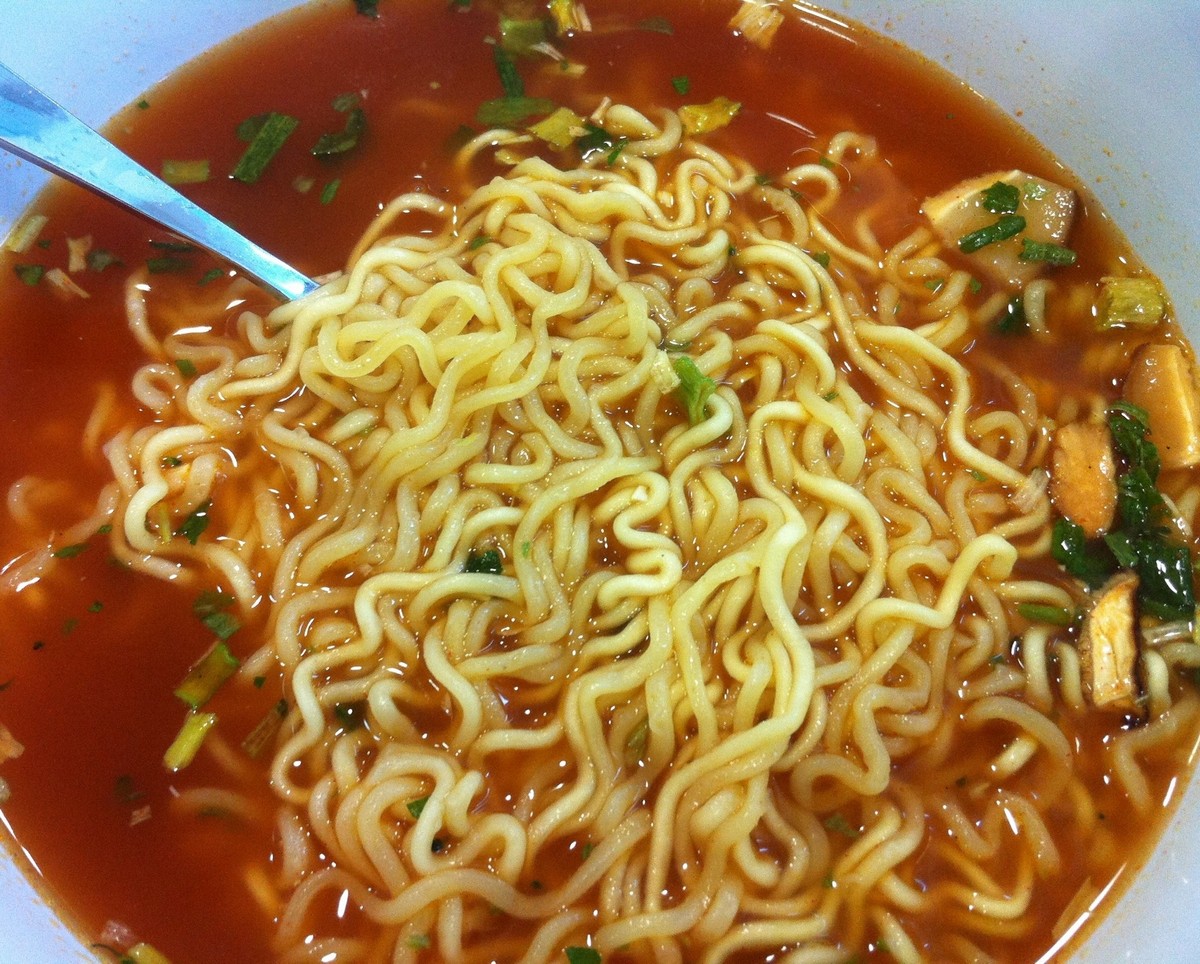 9. Bubble Gum (with tattoo prints) – these super sweets and colourful bubble gums which has a cute bear cover and also providing us chance to make bubble gum blowing mouth-balloon experience were actually originated from Japan company, Marukawa Bubblegum since 1948. And it always comes with a small little paper which we can imprint this temporary tattoo onto our hand. (Plus they are also famous for the small little round boxed up bubble gum with fruity flavours too).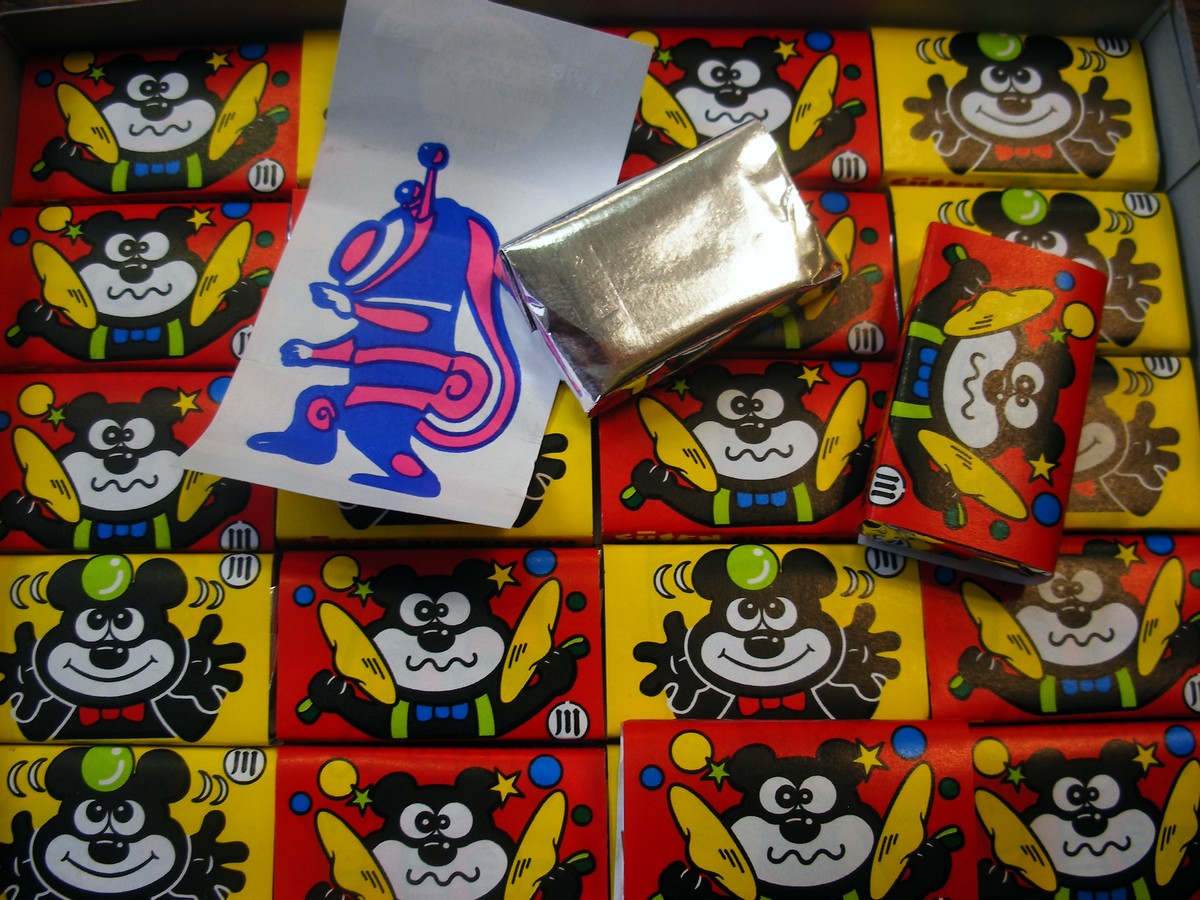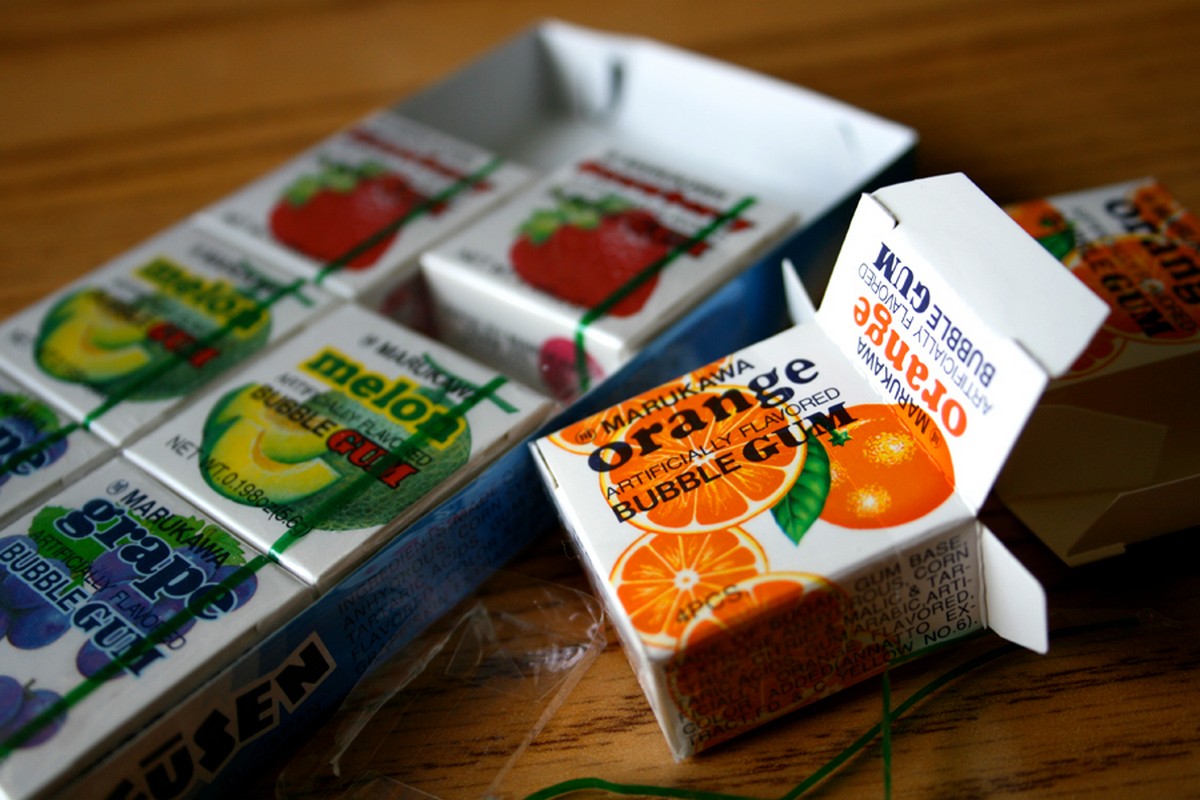 10. Pop Rocks – a sweet candies which creates small popping reaction when it dissolves in your mouth and we just love those popping sound and effects, which are actually originated by the U.S and offered to the public by 1975 by General Foods, which later on were sold to Zeta Espacial S.A.