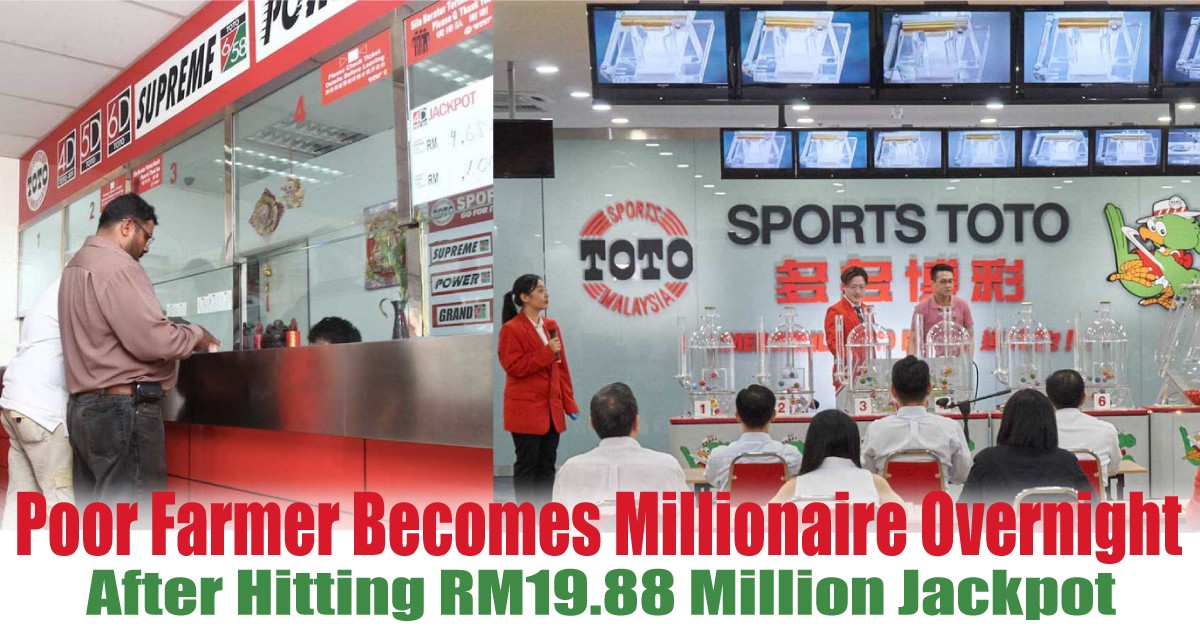 Poor Farmer Becomes Millionaire Overnight After Hitting RM19.88 Million Jackpot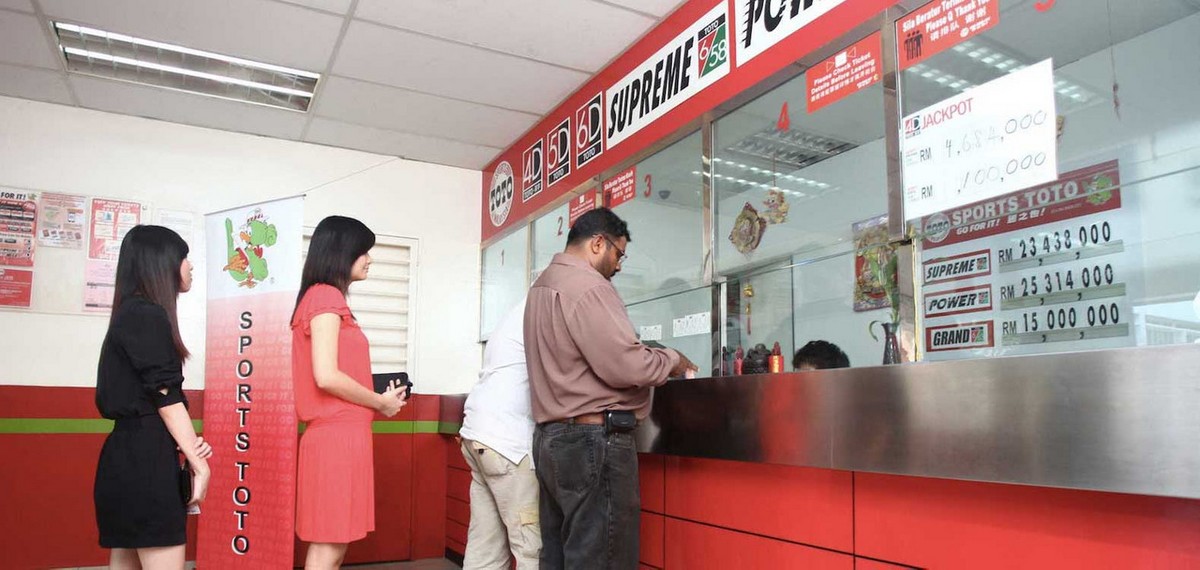 Being poor in life sometimes might be gained with some special luck as a 46-year-old farmer in Sabah has become a millionaire overnight after hitting the Sports Toto Jackpot on RM19.88 million.
The farmer mentioned that he has been noticing the same car registration numbers in his neighborhood while he was working on his daily task, therefore he believes it was a sign that he must buy a lottery number. The farmer then bought the Toto 4D Jackpot 1 and his pair of winning numbers were 1793 and 5181.
He brought home a total of RM19,882,487.90, along with a small prize valued at RM336 for buying a System 3 ticket.
Despite the winnings, he actually has to wait for a month before he didn't have the money to buy an air ticket to Kuala Lumpur to redeem the winning prize money, as he didn't want to borrow the money from his friend and relative as he doesn't want them to know that he is a jackpot winner.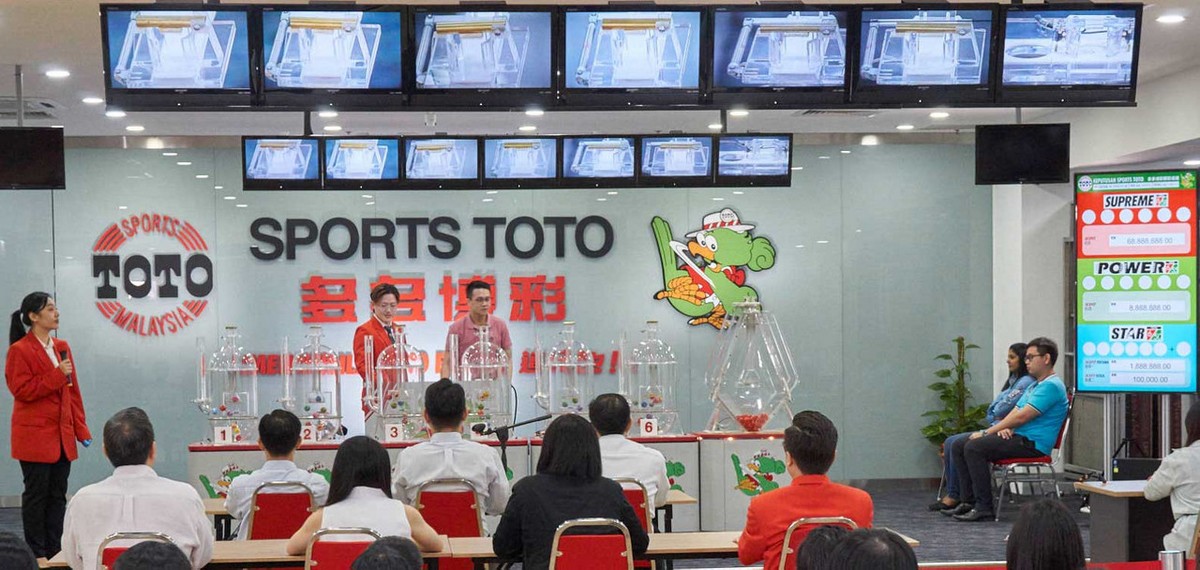 He also mentioned that he will use the money to help his children to do the business of their wish.