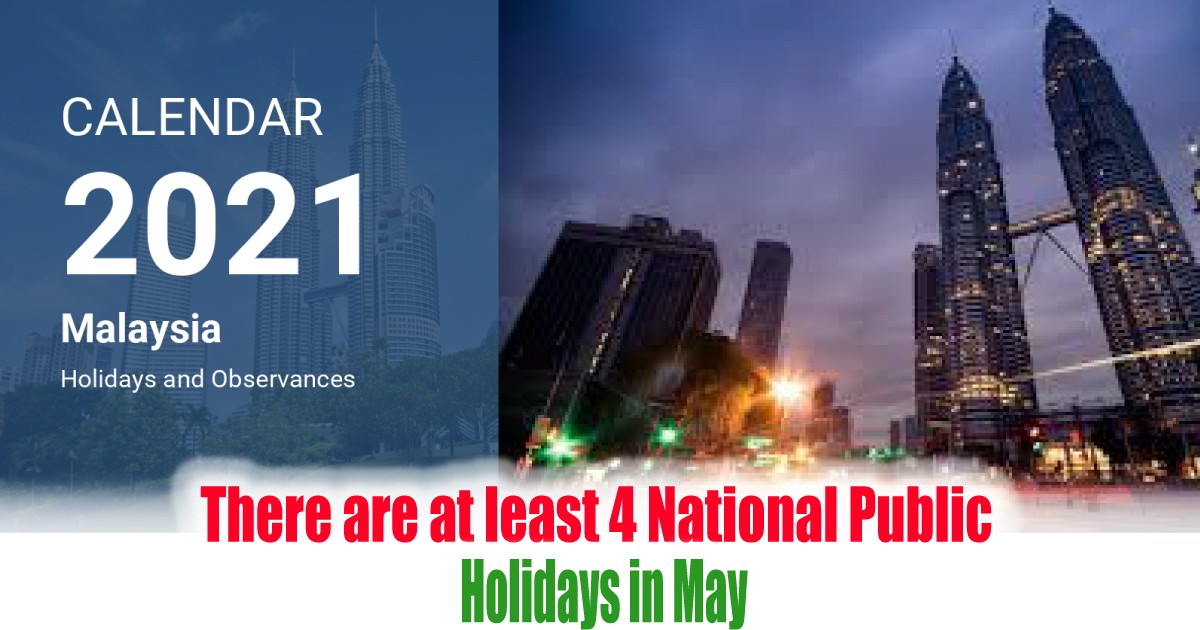 There are at least 4 National Public Holidays in May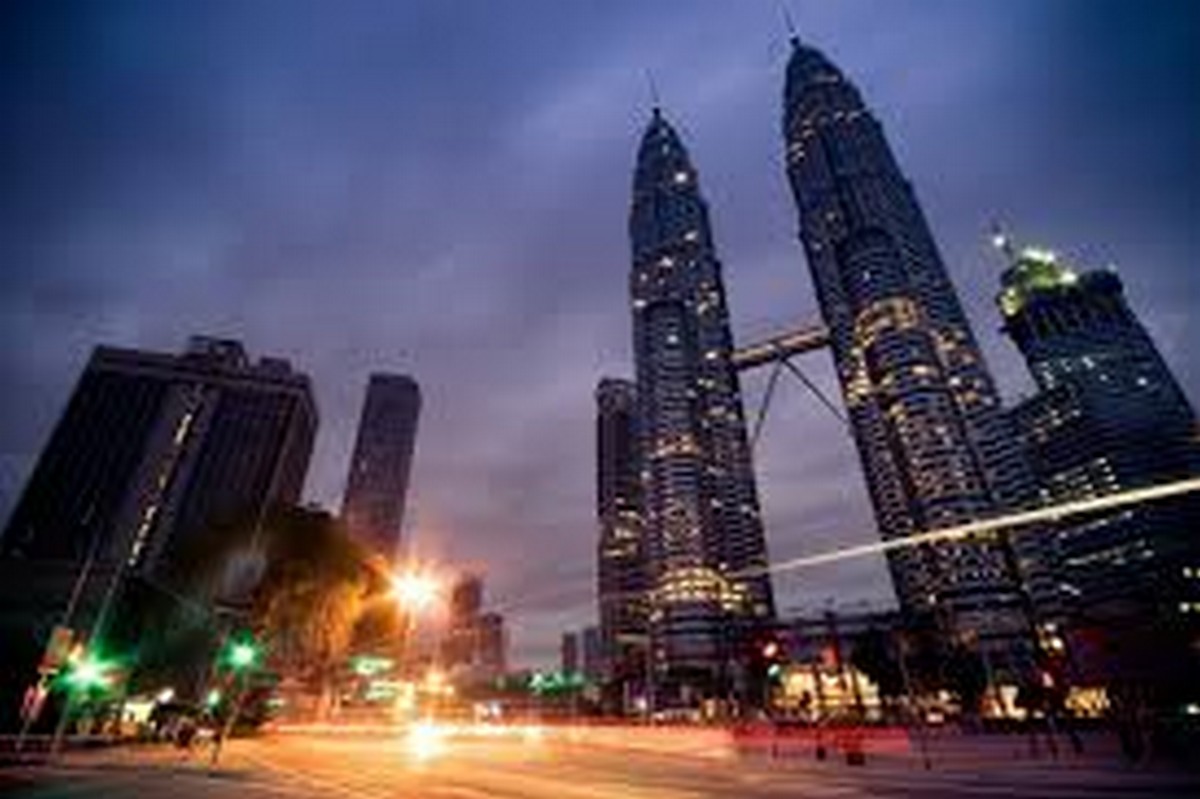 According to the 2021 public holiday table released by the Prime Minister's Department, there are 5 national public holidays in May, one of which is a statutory public holiday. May 1 is Labor Day, and this day is also a statutory public holiday. Employers must give employees a holiday on this day, otherwise they must give double pay or supplementary leave. However, this year's Labor Day falls on Saturday, so for those who have a holiday on Saturday, this is a loss of a day of vacation.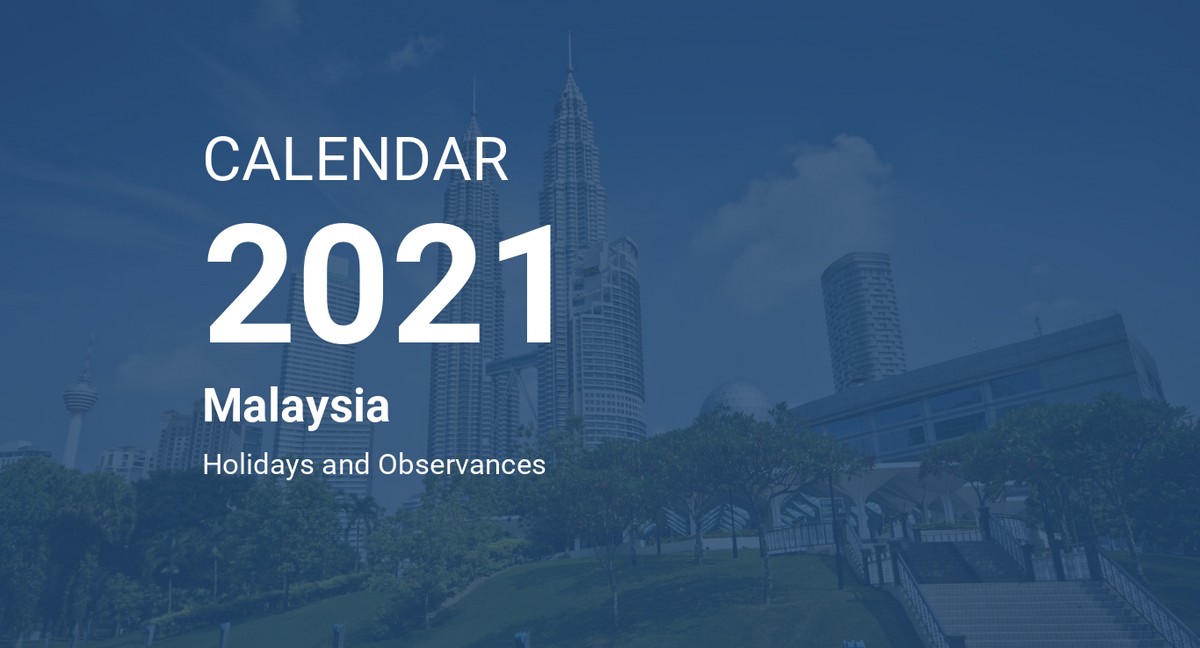 May 13th and 14th is Eid al-Fitr. Since Eid al-Fitr falls on Thursday and Friday, adding Saturday and Sunday, this will be a 4-day long weekend holiday.
May 26 is the Buddhist festival of Vesak. This year's Vesak Day falls on Wednesday.
National public holiday in
May May 1st (Saturday): Labor Day,
May 13th (Thursday): First day of Eid al-Fitr,
May 14 (Friday): The next day of Eid al-Fitr,
May 26 (Wednesday): Wei Plug festival