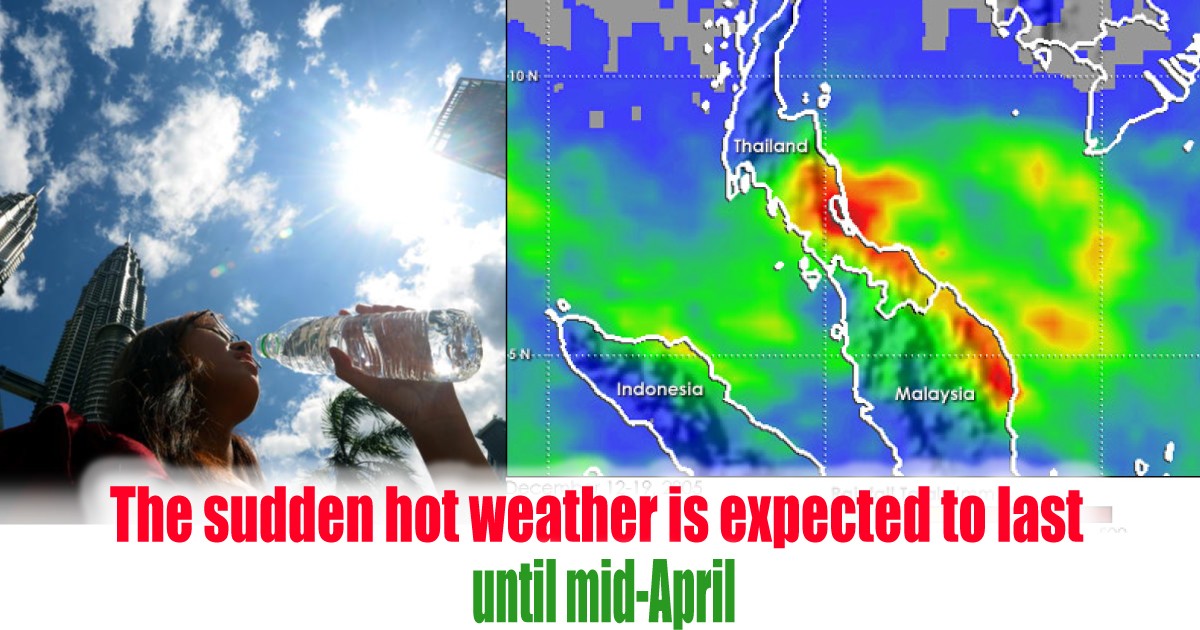 The sudden hot weather is expected to last until mid-April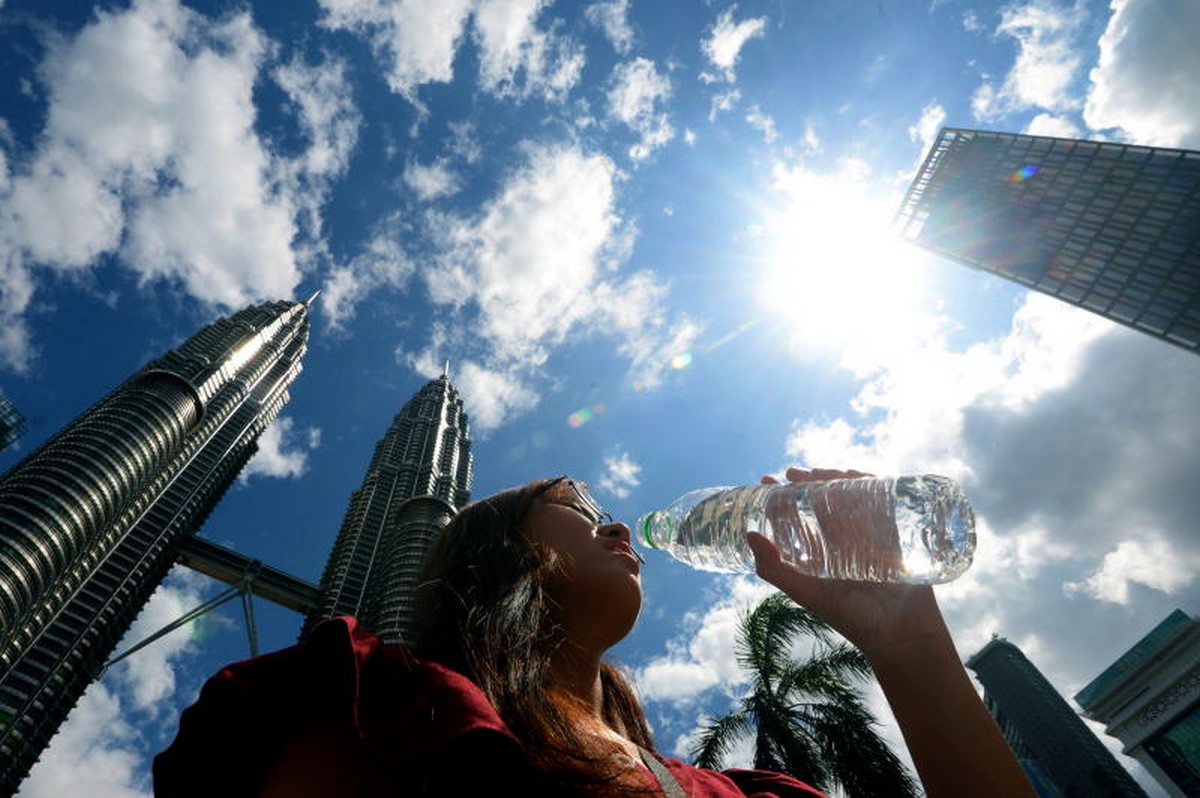 The Malaysian Meteorological Administration issued a statement stating that Malaysia is at the end of the northeast monsoon, and the northeast monsoon is expected to end in mid-March. During this time, there will be low rainfall, especially in the Northern Malaysia area.
Low rainfall will cause hot weather. Nevertheless, the Bureau of Meteorology predicts that there will be no rare hot weather in China this year, and the current hot weather is still at a normal level.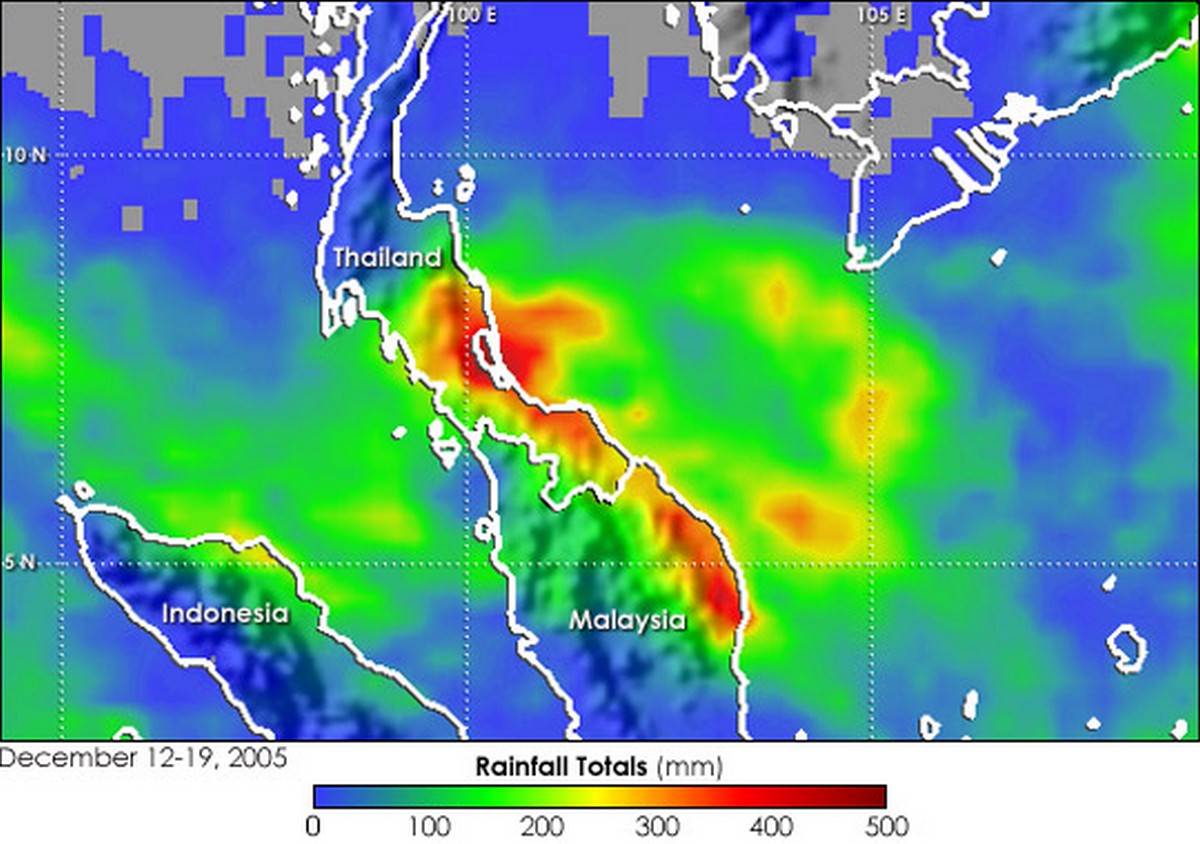 Hot weather occurs from February to April every year, and this year is no exception. However, the hot weather will gradually ease in mid-April. So far, the highest temperature in February this year is still lower than in previous years. The highest temperature in February was 36.2 degrees Celsius, while the highest temperature last year was 37.4 degrees Celsius.
People are urged to save water, not to burn in public, to reduce outdoor interaction, and to drink more water.