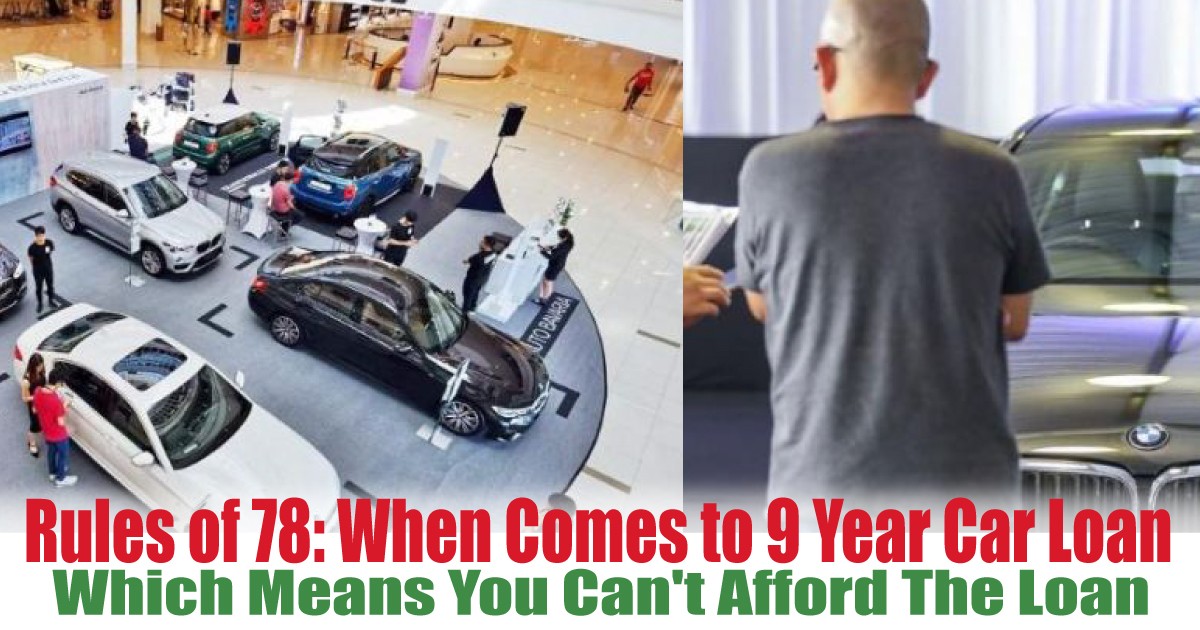 Rules of 78 Traps When Comes to 9 Year Car Loan Which Means You Can't Afford The Car Loan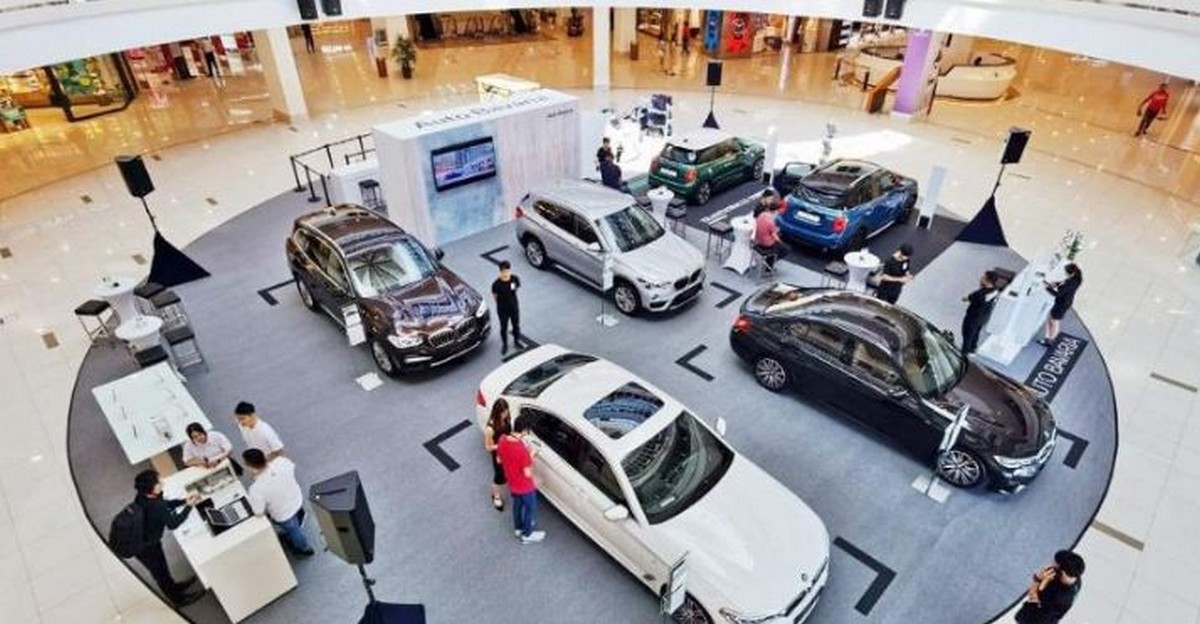 Have you ever wonder that car loan for 9 years or 7 years or even if you can actually afford that car loan at all? This topic of lending periods for auto loans is also a concern in the US. But, how long is it 'too long' for them? The 7-year period for auto loans is now 20% of total car loans in the US – more than double 10 years ago. Many financial experts in the US think this is a bad sign. It is strange for a country to allow a 'sub-prime' mortgage to 'blow up' half of the world economy.
In Malaysia, the situation is worse because of not only the 9-year-old car loan but also because the hire-purchase repayment is calculated based on the principal amount. Why don't we put this issue in one perspective? When you take a 9-year loan for RM 100,000 with an interest rate of 2.5 percent – typical for the current PKPP season – you pay only a grip of RM 22,500! Enough to pick up a classic Bavarian for a fun car, there is still some left for maintenance.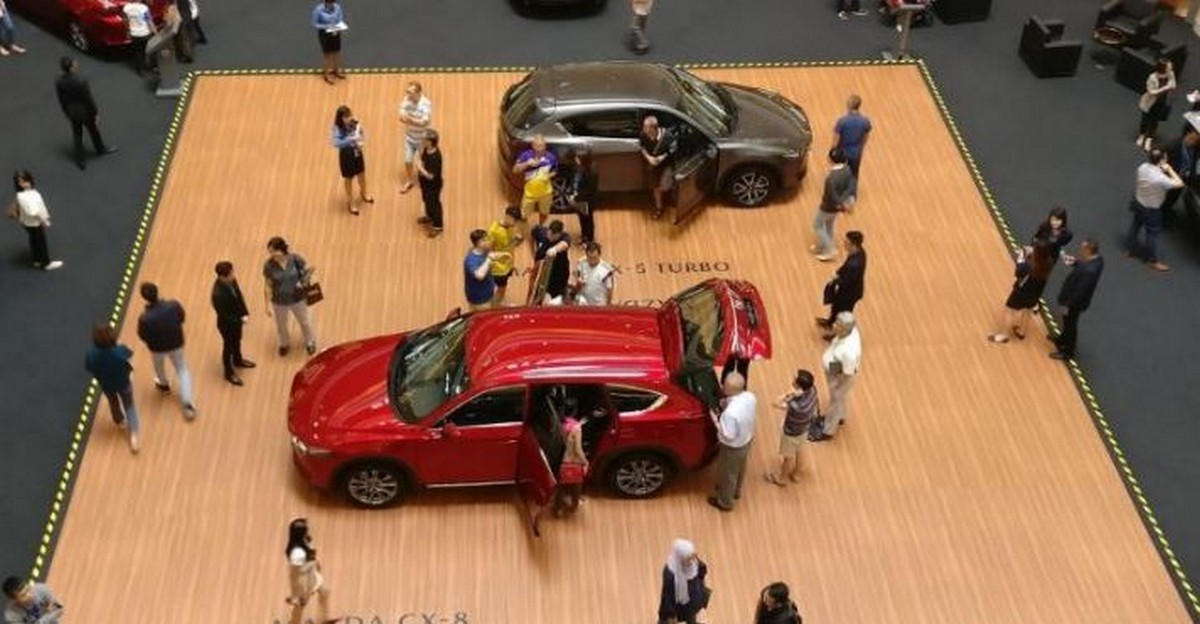 With a 5-year loan period with the same interest rate, the grip payment is reduced to RM 12,500 – still quite high. If you want to buy a car, and you need financing, limit your loan period to less than 5 years. Recently, the topic of 'Rule of 78' became hotly debated after Said Din shared with Astro Awani about his bad experience in making an early settlement for his car loan with Maybank.
In short, the 'Rule of 78' allows the bank to place the grip charge in an unbalanced amount for the first few months during the loan period. If a borrower intends to make an initial settlement, he will save a little in the grip charge, but not as much as expected. The 'Rule of 78' allows banks to place an 80 percent charge on the first half of the loan period, and this promises them a huge profit when the borrower makes an early settlement.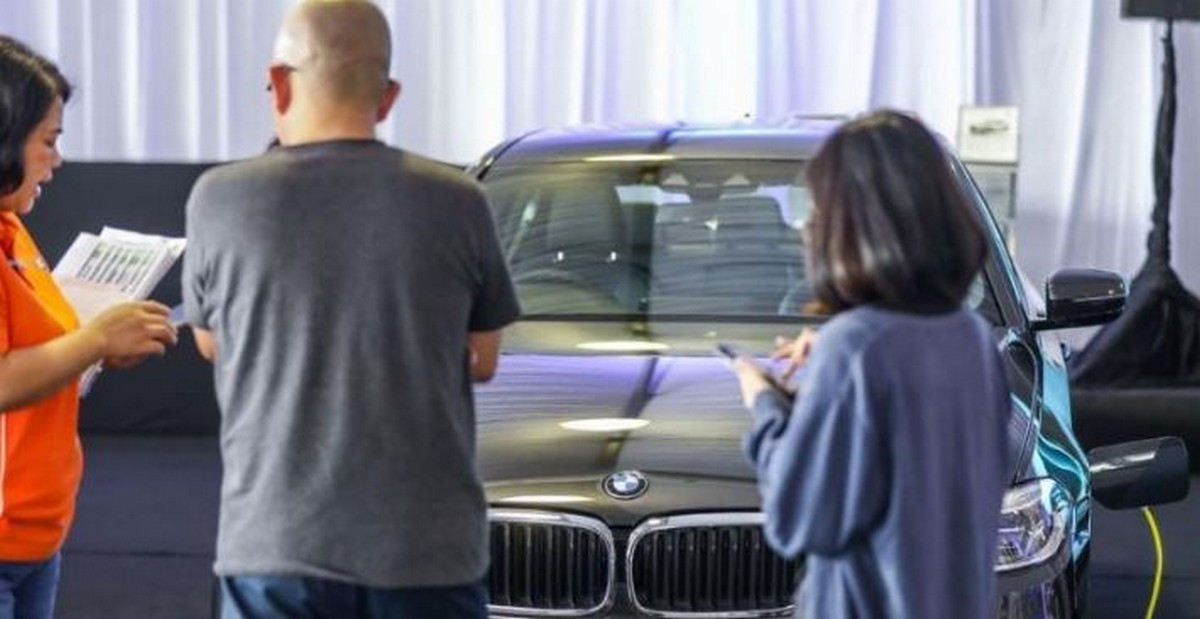 Buying a car with a 9-year loan is not a wise move. If you have to take out a 9-year loan for your car, this means you can not really afford the car. Do not take loans 9 years and become one netizen grumbled about the cost of maintenance is high, then try to save by purchasing a 'parts' cost and black oil that is not original or to the tire's unknown where it came from.
When you take out a 9-year loan, the value of your car will decrease faster than your ability to repay the loan. This also means that you cannot sell your car unless you put in more money to pay off the loan balance. Again, the move is unwise. But a while ago, I did the same thing – take a 9-year loan for a car – for a unique reason that has nothing to do with this topic.
However, I do not intend to pay for the car for 9 years and we plan to make an initial settlement, where we are told by the bank that this can be done without any penalty. What the bank did not tell me was about the 'Rule of 78'.
I paid a 9-year loan amounting to RM 113,000 in 3 and a half years, after receiving funds from one of my other investments (this was part of the original plan, but I had difficulty synchronizing my term). I am satisfied. Instead of paying more than RM 26,000 a handful, I only paid RM 16,000 – I saved RM 10,000.
However, 'Rule of 78' means that even though I only paid about 30 percent of the 9-year loan period, I had to pay 60 percent of the mortgage when I wanted to make an initial settlement. A deal that makes me really angry. This 'Rule of 78' allows consumers to stick to false promises. But, we need to remember that all this is valid and approved by Bank Negara, then you can not blame the bank.
Caring for a car not only pays its monthly fees. Your costs including insurance and cars today are more complicated than ever, so you can not think that the maintenance costs are low. The desire to install larger rims also means you have to pay more to change tires.
If your monthly payment is too high, it is better for you to buy a cheaper car instead of extending your loan term. What's wrong with buying a Perodua Axia if you can't afford it. In fact, even a Proton Wira priced at RM 5,000 can carry you here and there, but for sure when buying a used car we must look for one that is really 'wearable'.
The cost of caring for your car should not interfere with your daily life. You should be able to eat what you want at any time without worrying about the balance in your bank account and the cost of car care. Between you and your car, you are the one who should live happier.
The only exception to this advice is unless you are in the T20 group, as this elite group has access to cheap financial and credit instruments that normal people cannot enjoy. When you have a yacht or a 50-story tower to pawn, money and banks have a different atmosphere for you. 
There is another argument that says better long-term loans because it helps cash flow or 'cash flow' you. The big difference is between keeping the cash flow so that the business can make more money, with an individual digging more debt to keep the cash flow so that he can continue to pay this and go on vacation.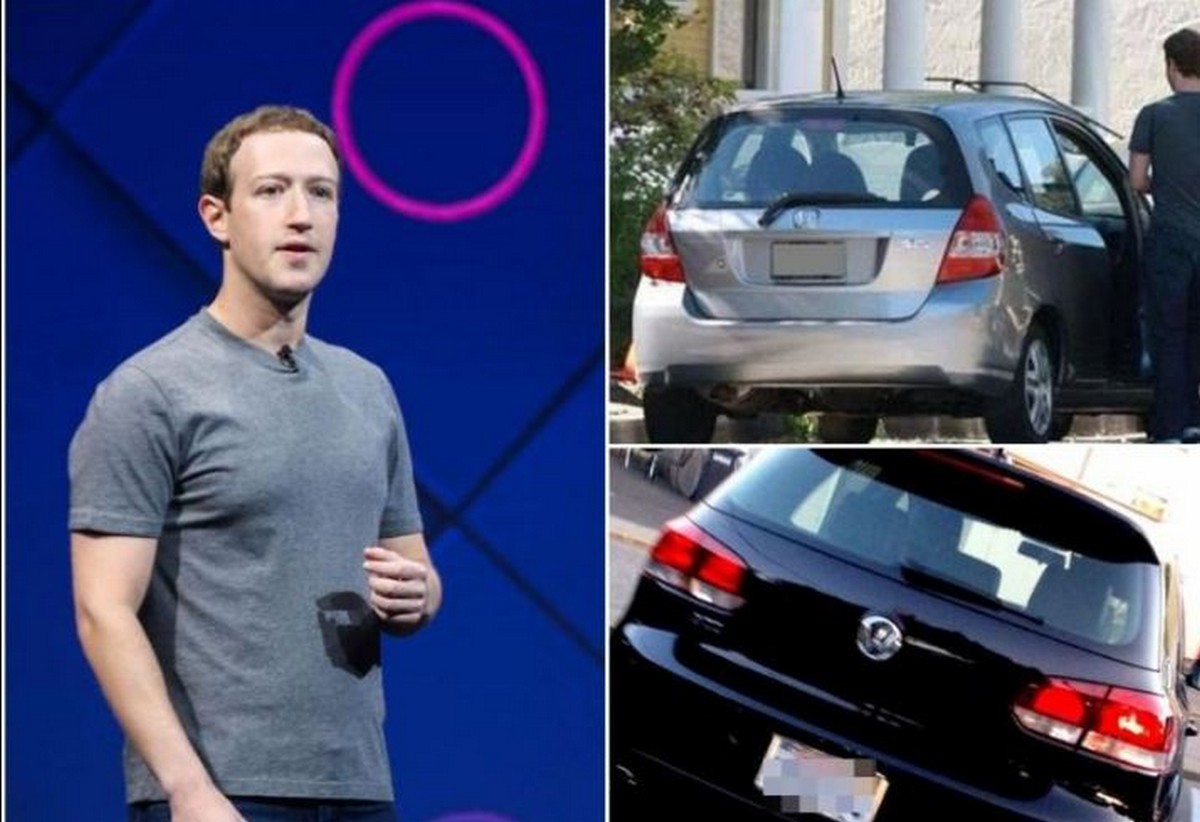 As the Malay proverb, "ukur baju di badan sendiri" it can be used when talking about this. The vast majority of bankruptcy cases in Malaysia are due to non-performing car loans – mostly involving individuals between the ages of 35 – 44 (Department of Insolvency Malaysia).
Remember the paradox of wealth: Those who are not successful are those who work hard to brag and become famous, while those who are successful try even harder to not know anyone – not because they do not want to tell others – but to avoid spies like tax collectors or social justice fighters. Mark Zuckerberg was once arrested using his mobile phone while driving his Golf GTI.
image source