The Proper DIY Cleaning Way of Your Washing Machine After A Long-Time Usage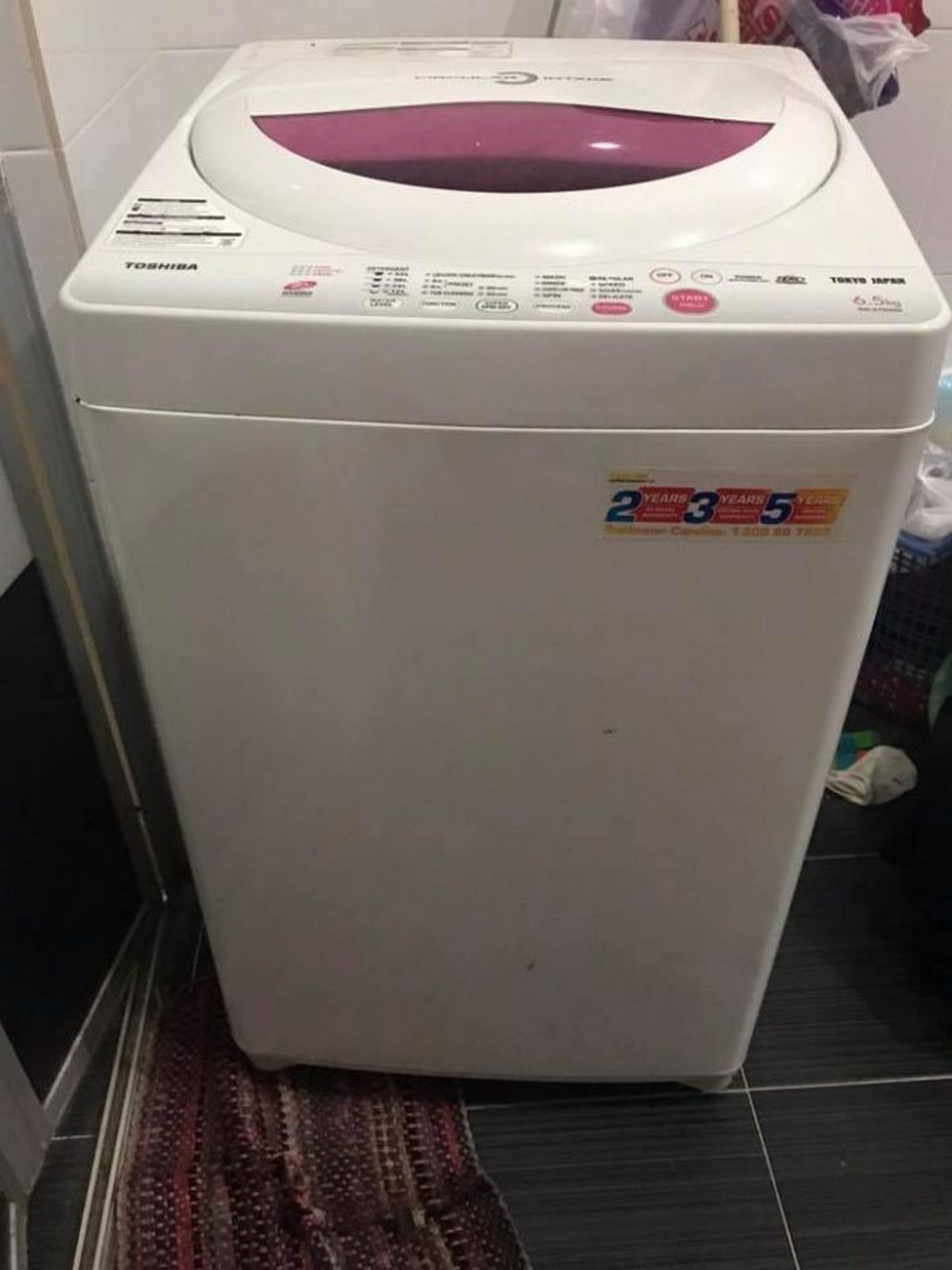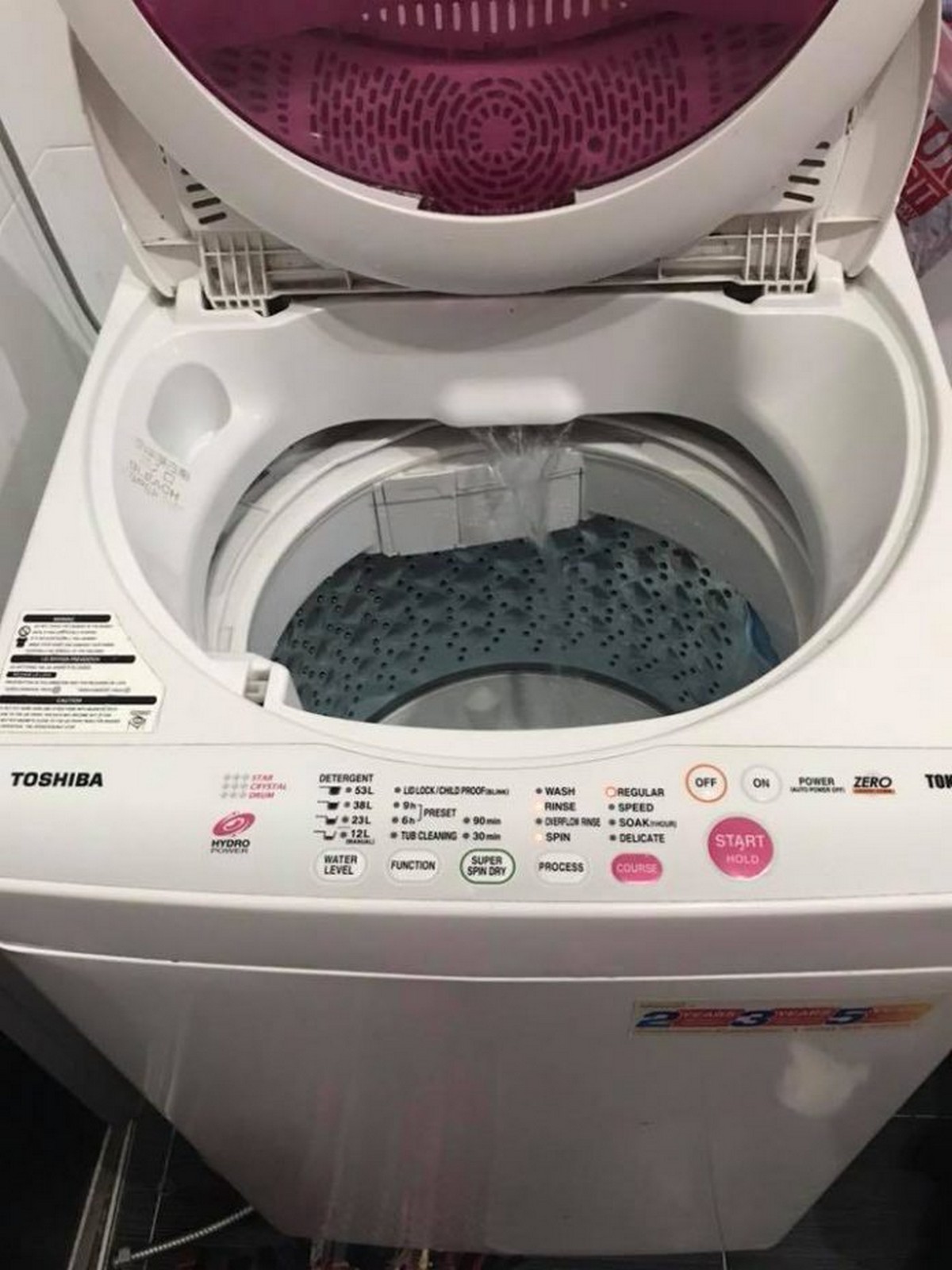 Have you ever notice that your clothes after wash there will be those slight dust clogs which will be sticking on your clothes especially on your white or black color clothing. If you do, even after you try to clean your washing machine it is still there. If you do, most probably you need to do a full deep cleaning on your washing machine. Here is what actually causing your washing machine unable to clean your cloth perfectly.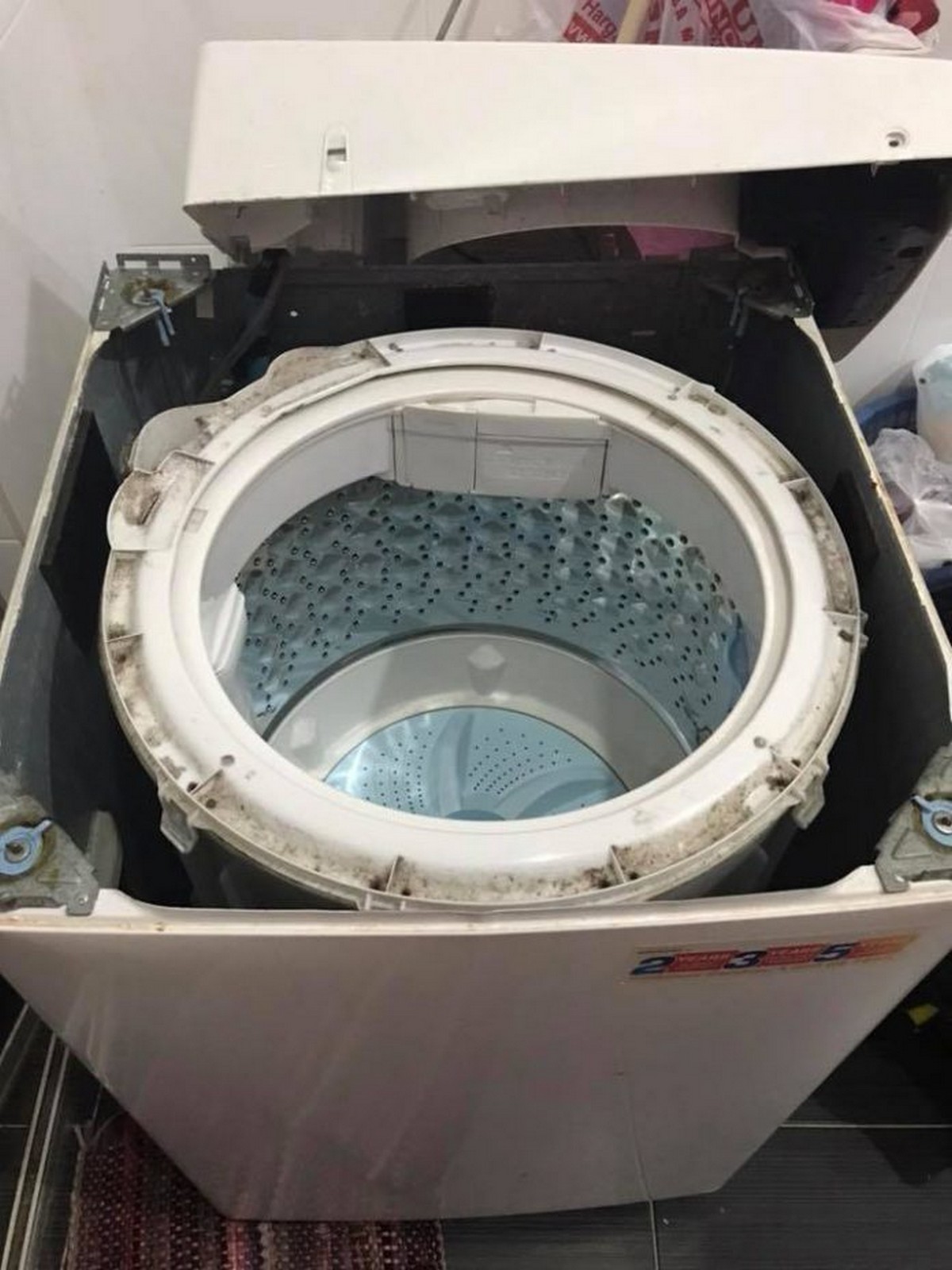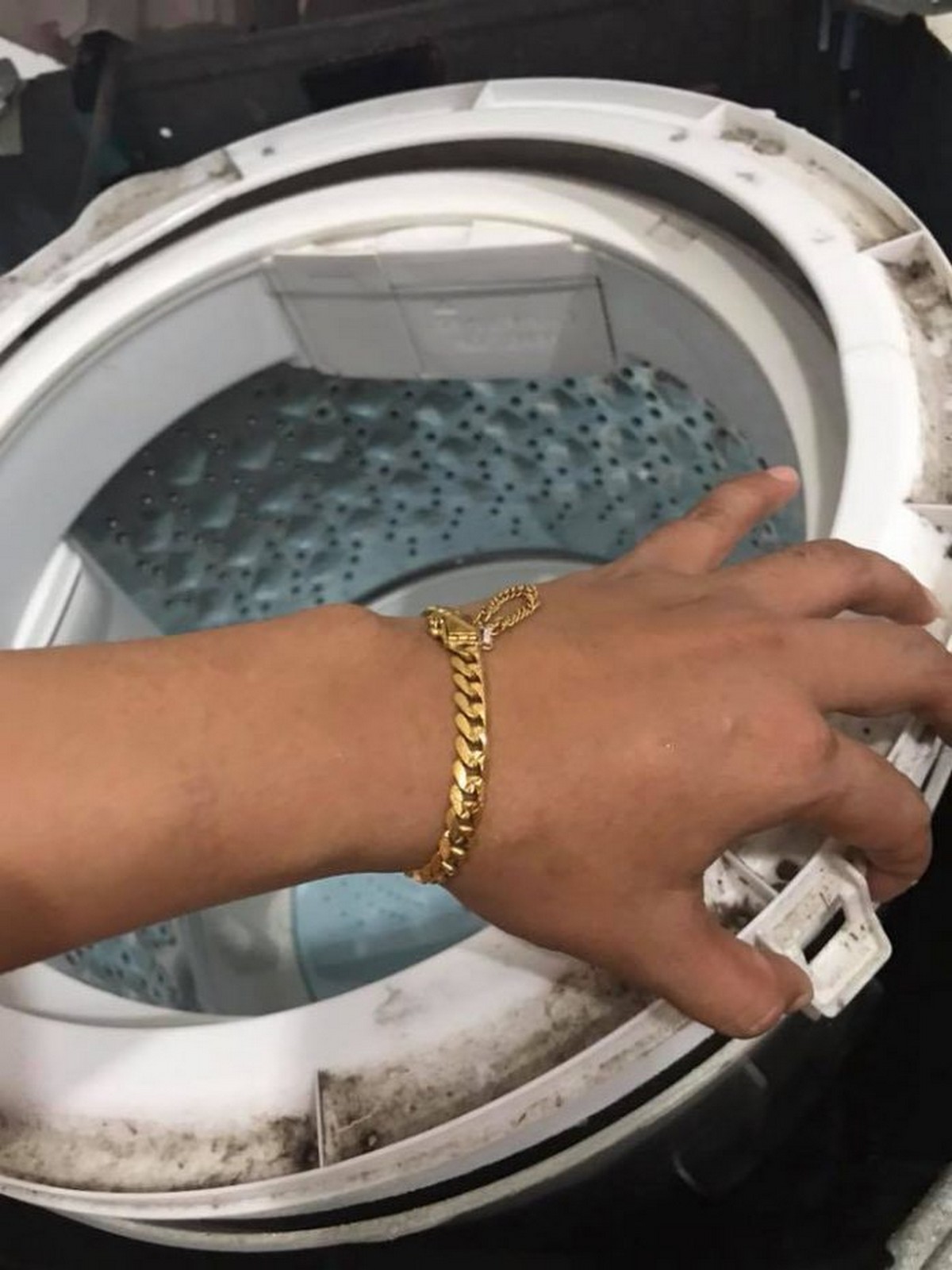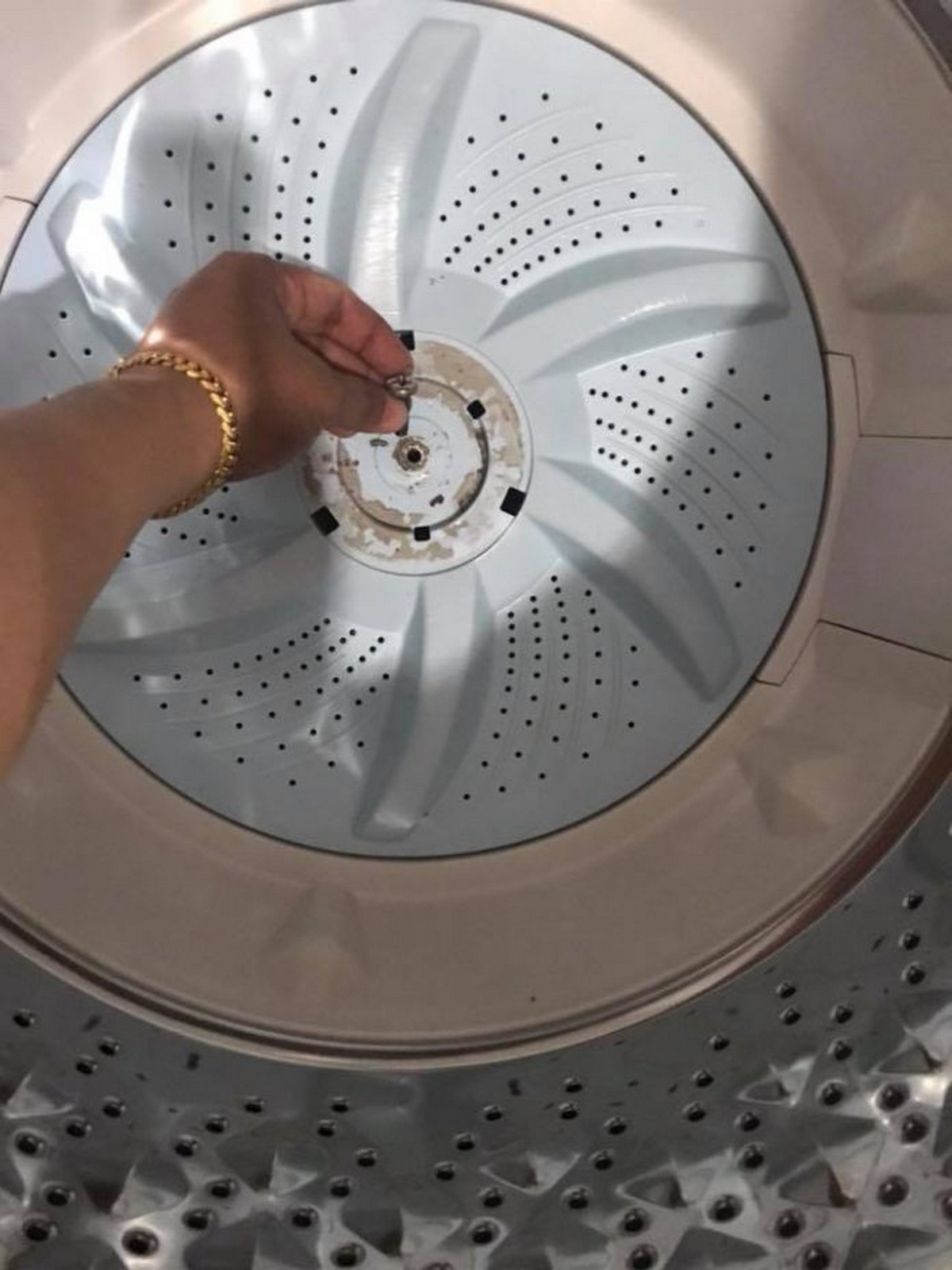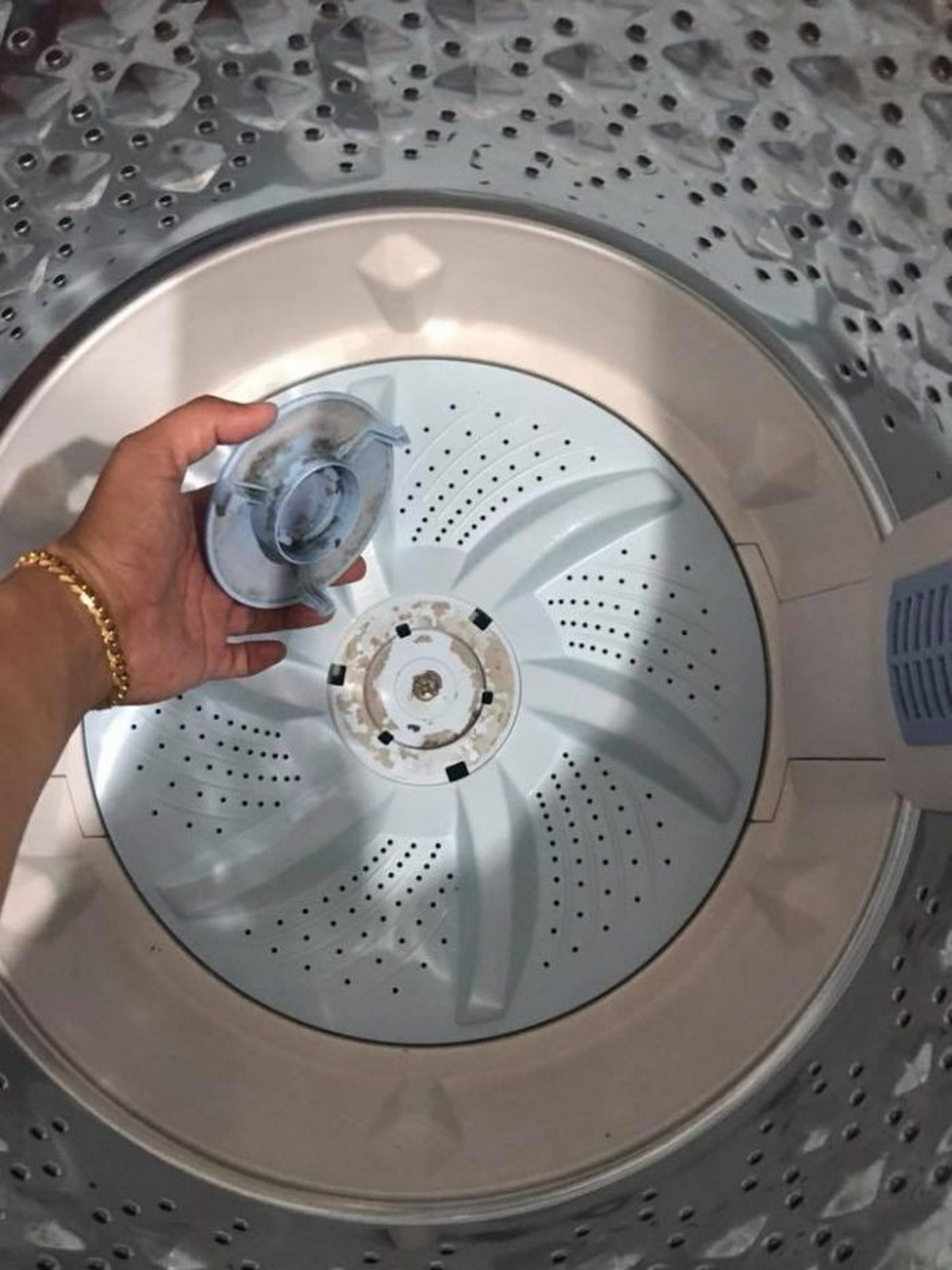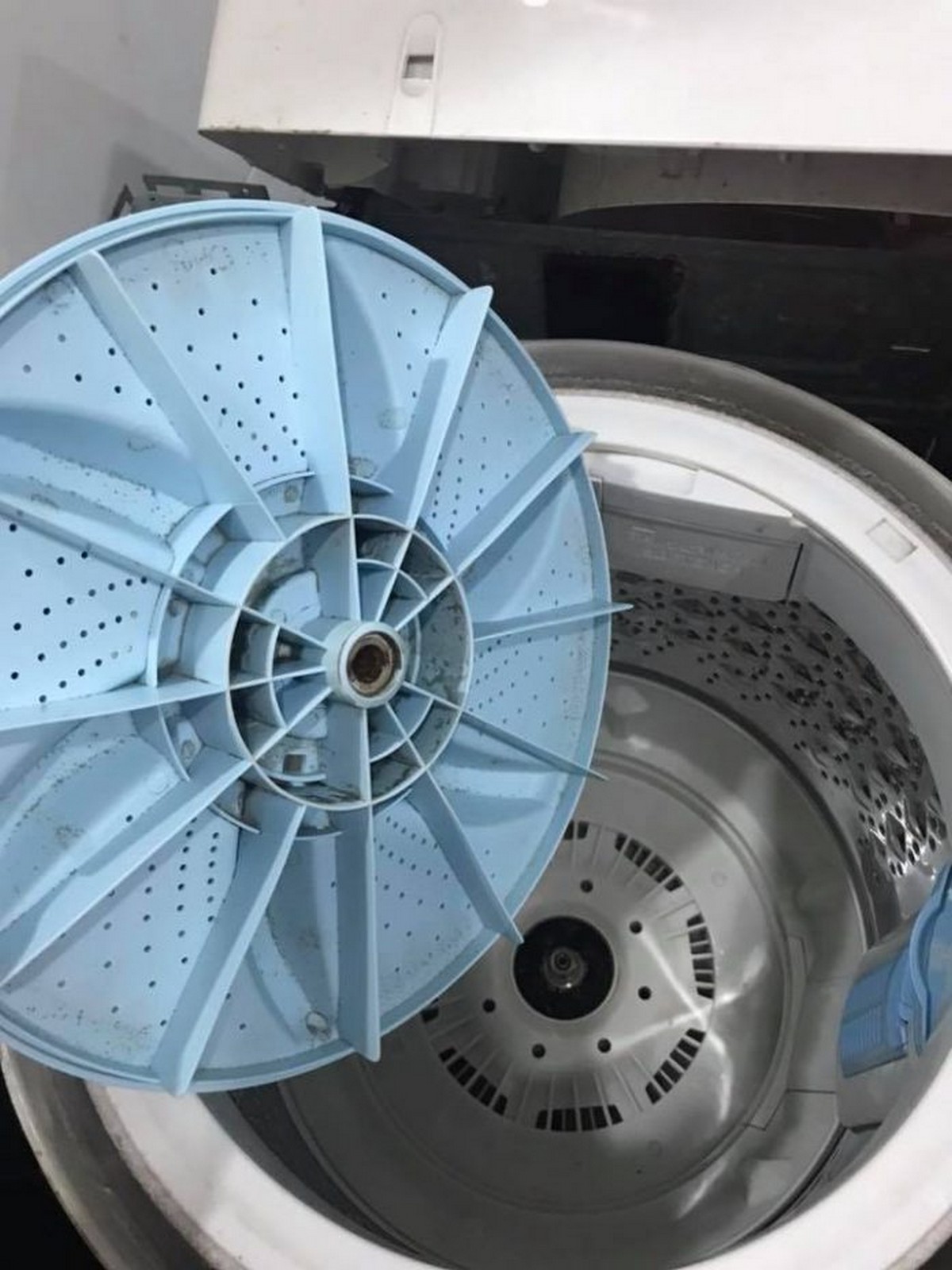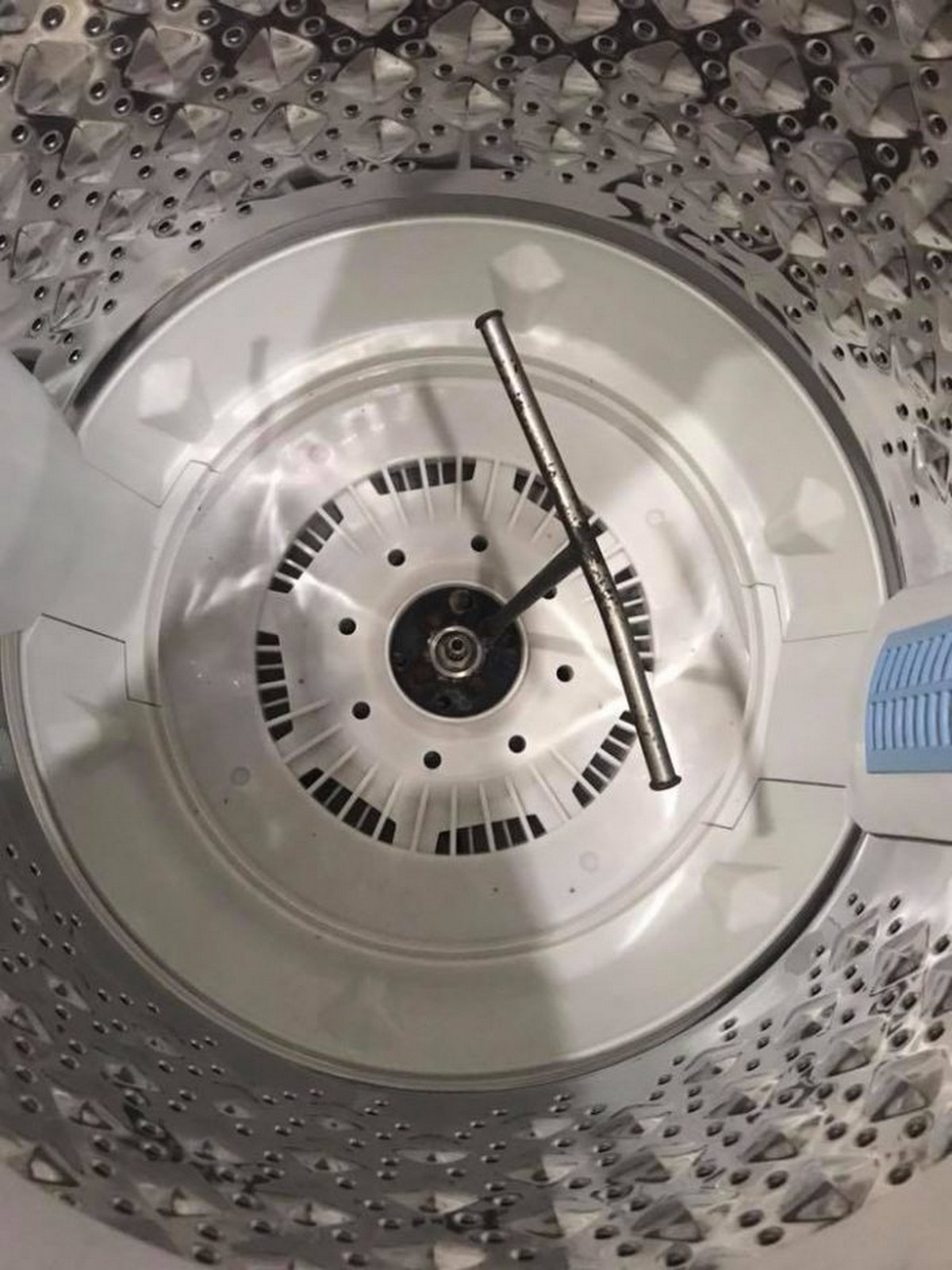 With just using those ready-made deep-cleansing sources which you can get it online won't be able to do this trick. All you need to do is disassemble the washing machine and clean the drum even from the hidden place on the outside. As that dirt causing your cloth to be dirty is actually due to the outer drum shell which is still having that nasty dirt.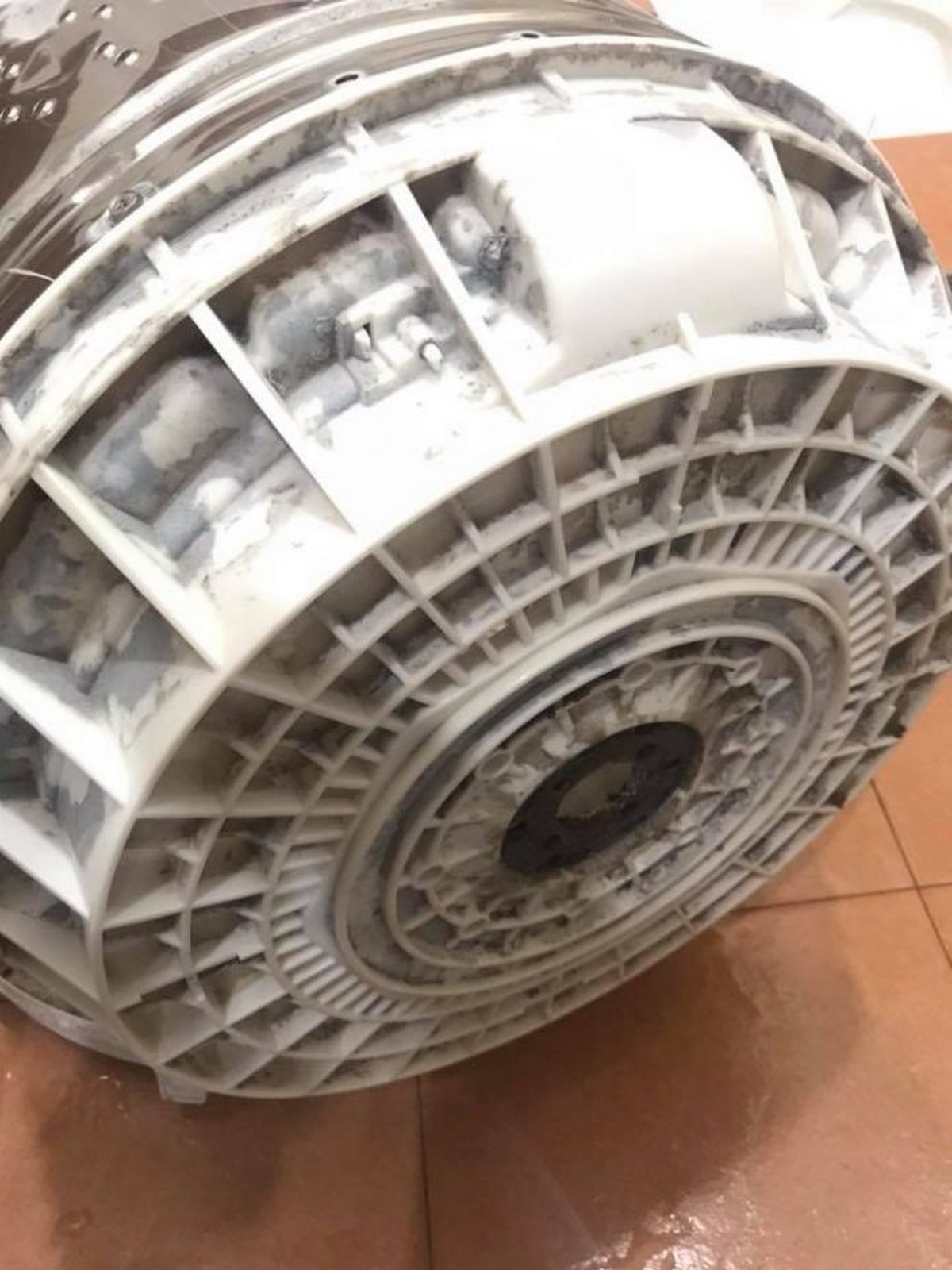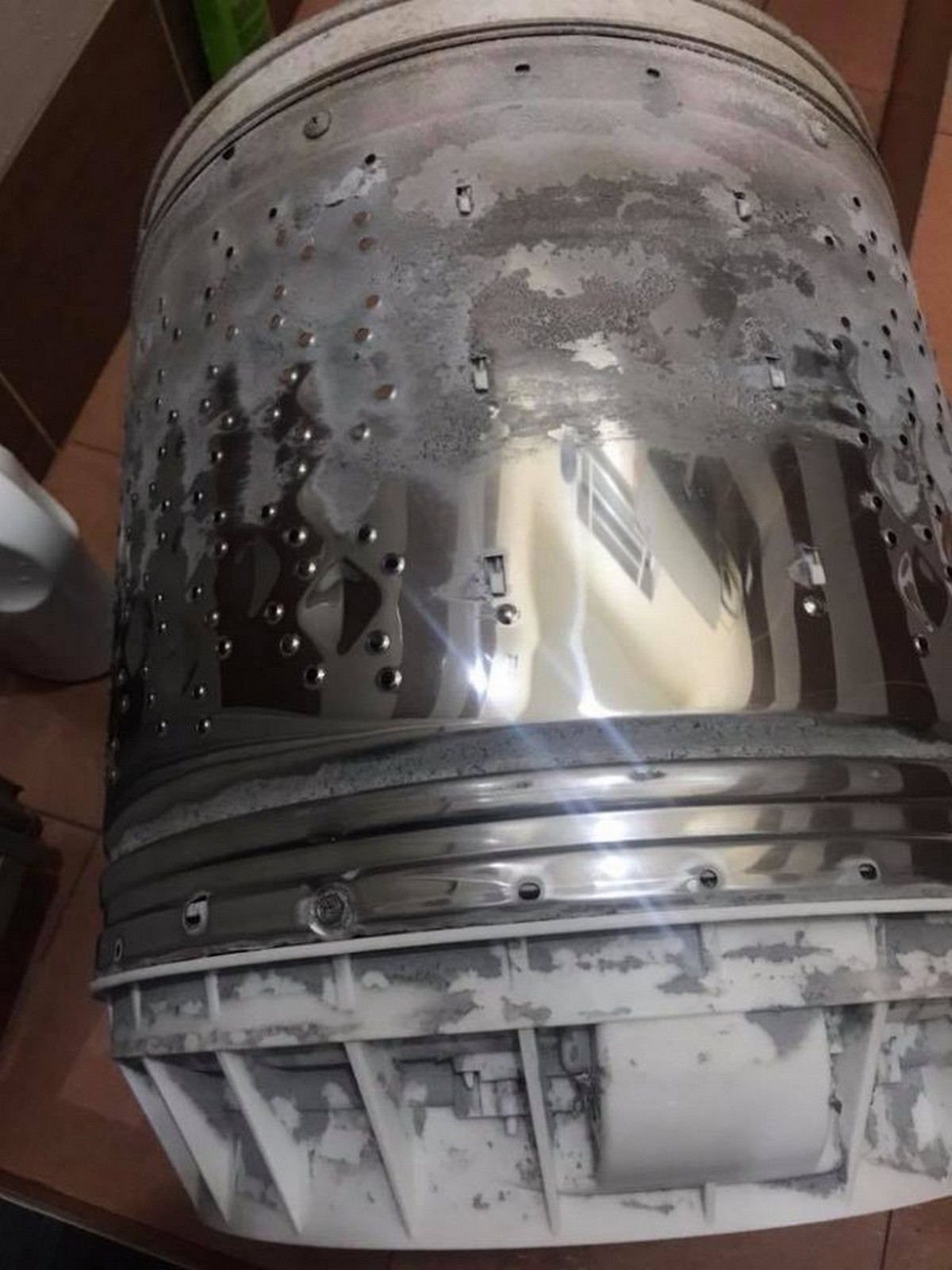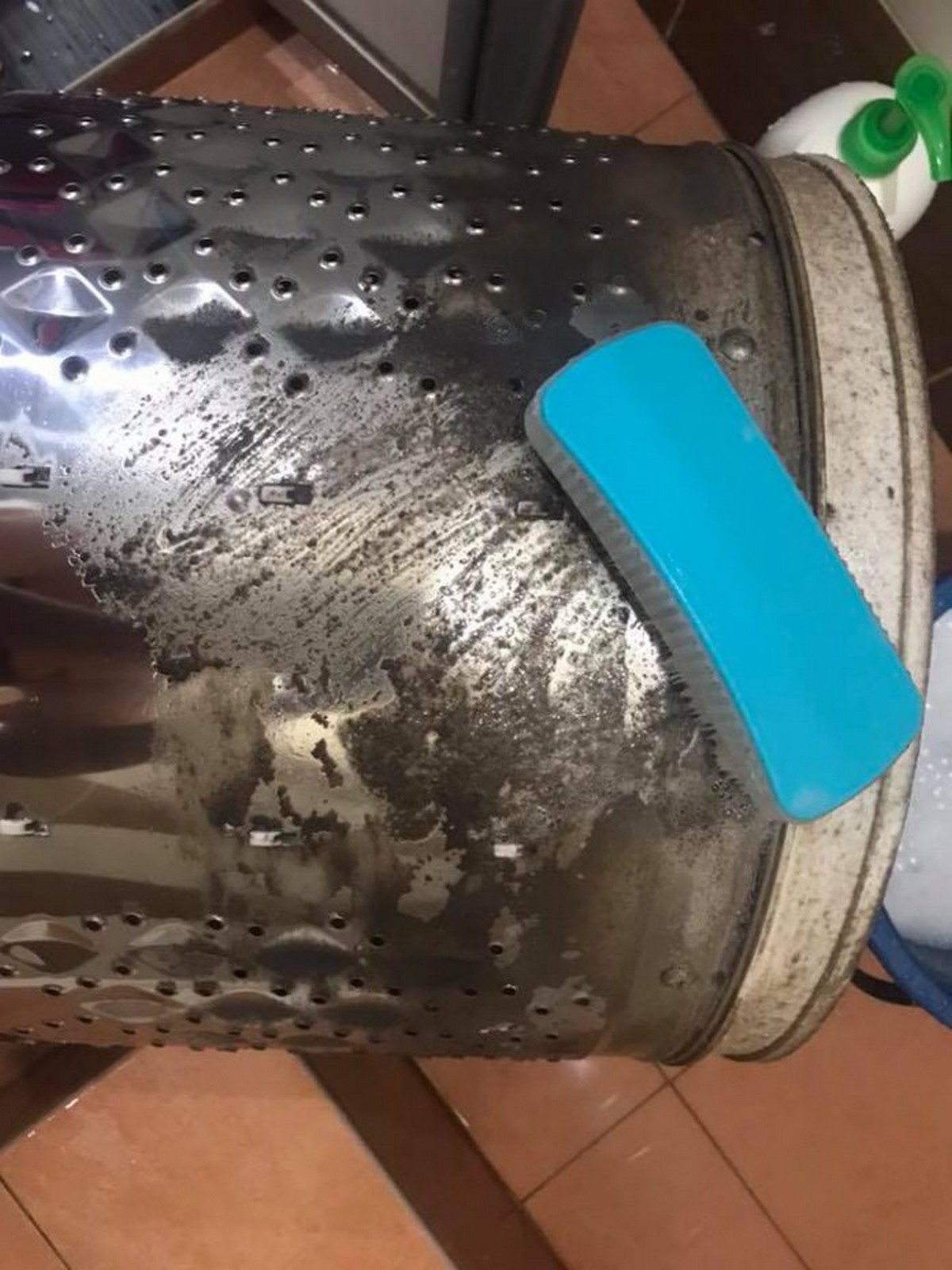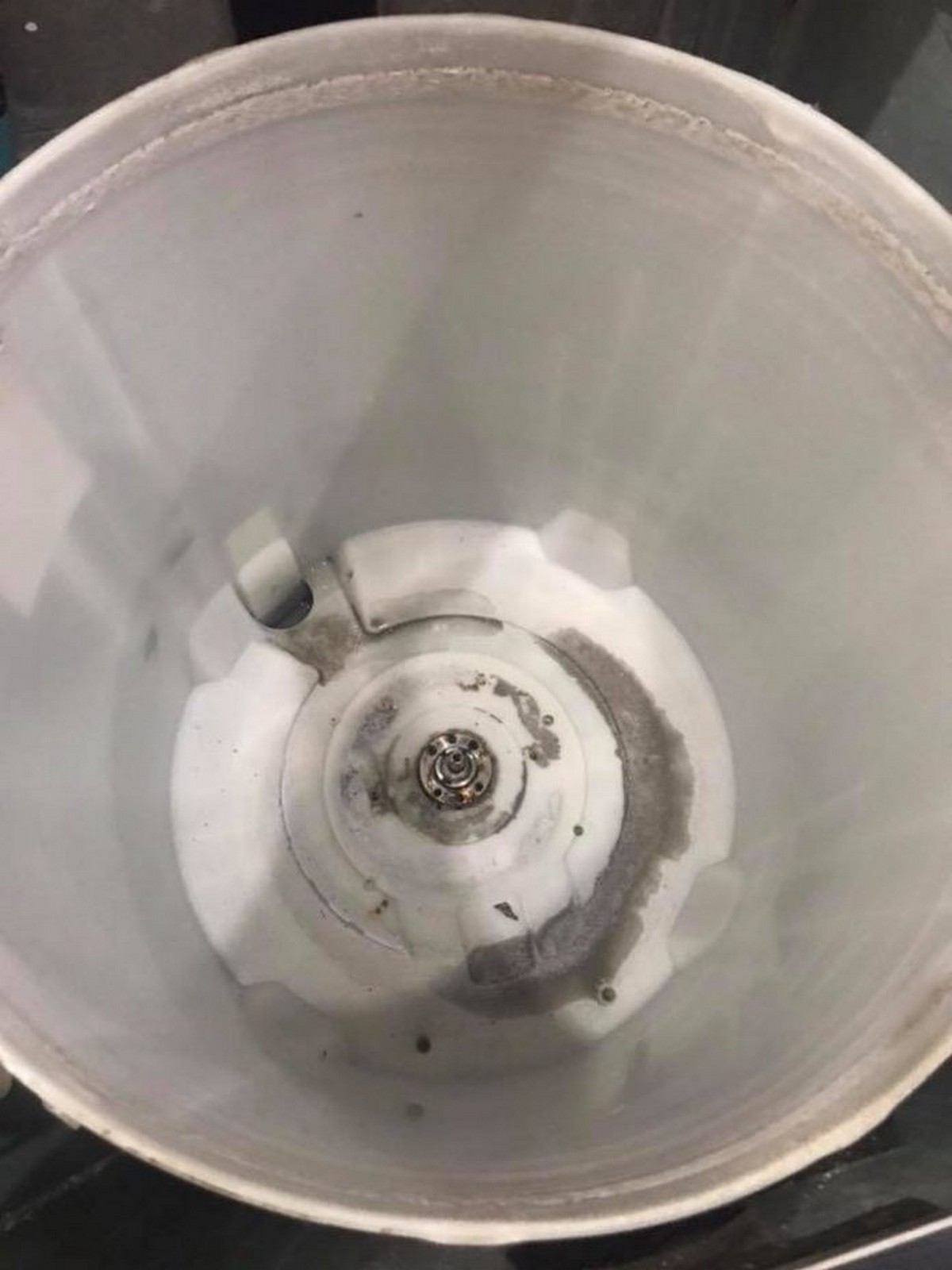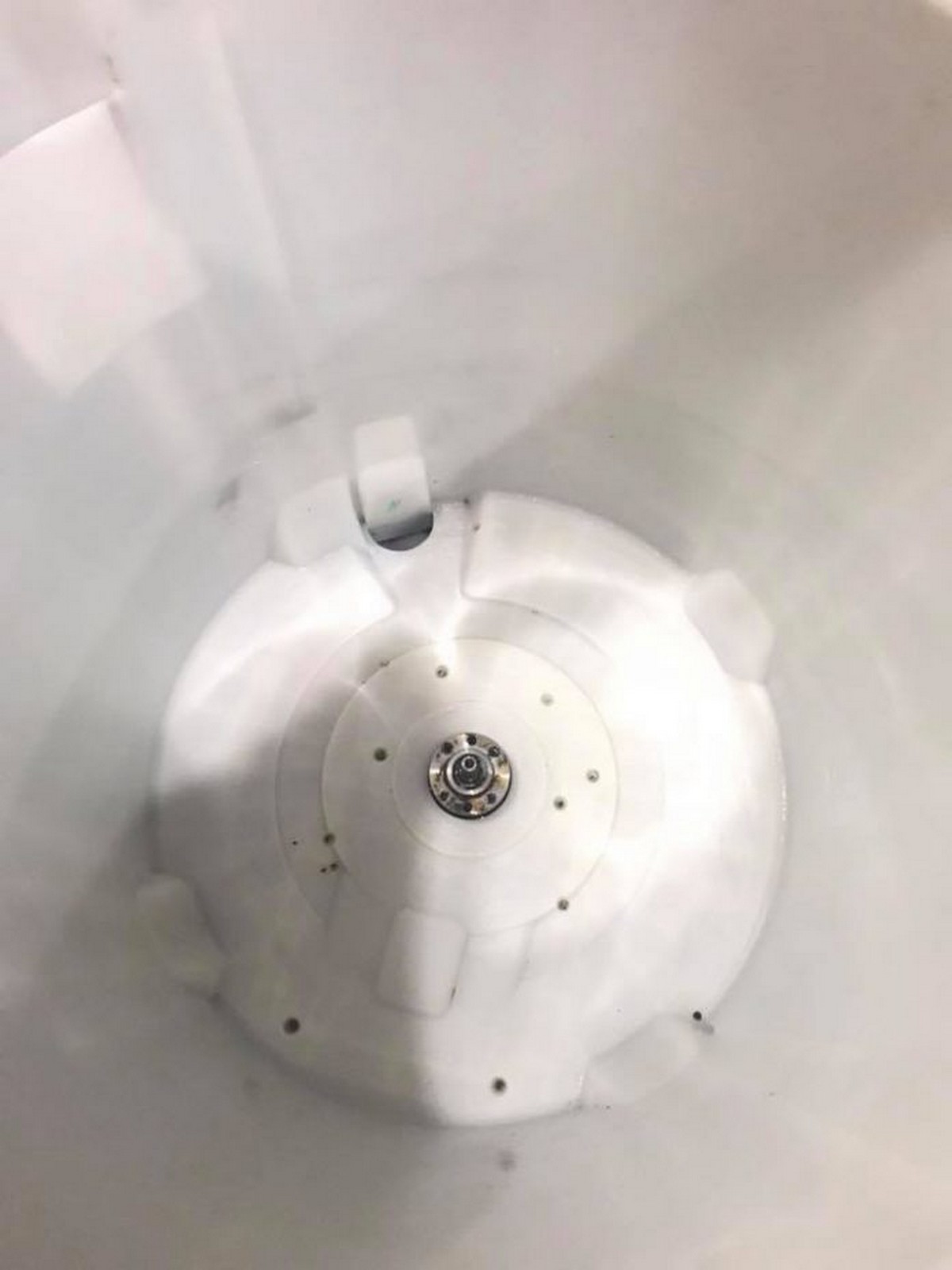 With these few steps, your washing machine are finally back to their healthy condition. (please keep in mind that different washing machines, as a different method of cleaning.)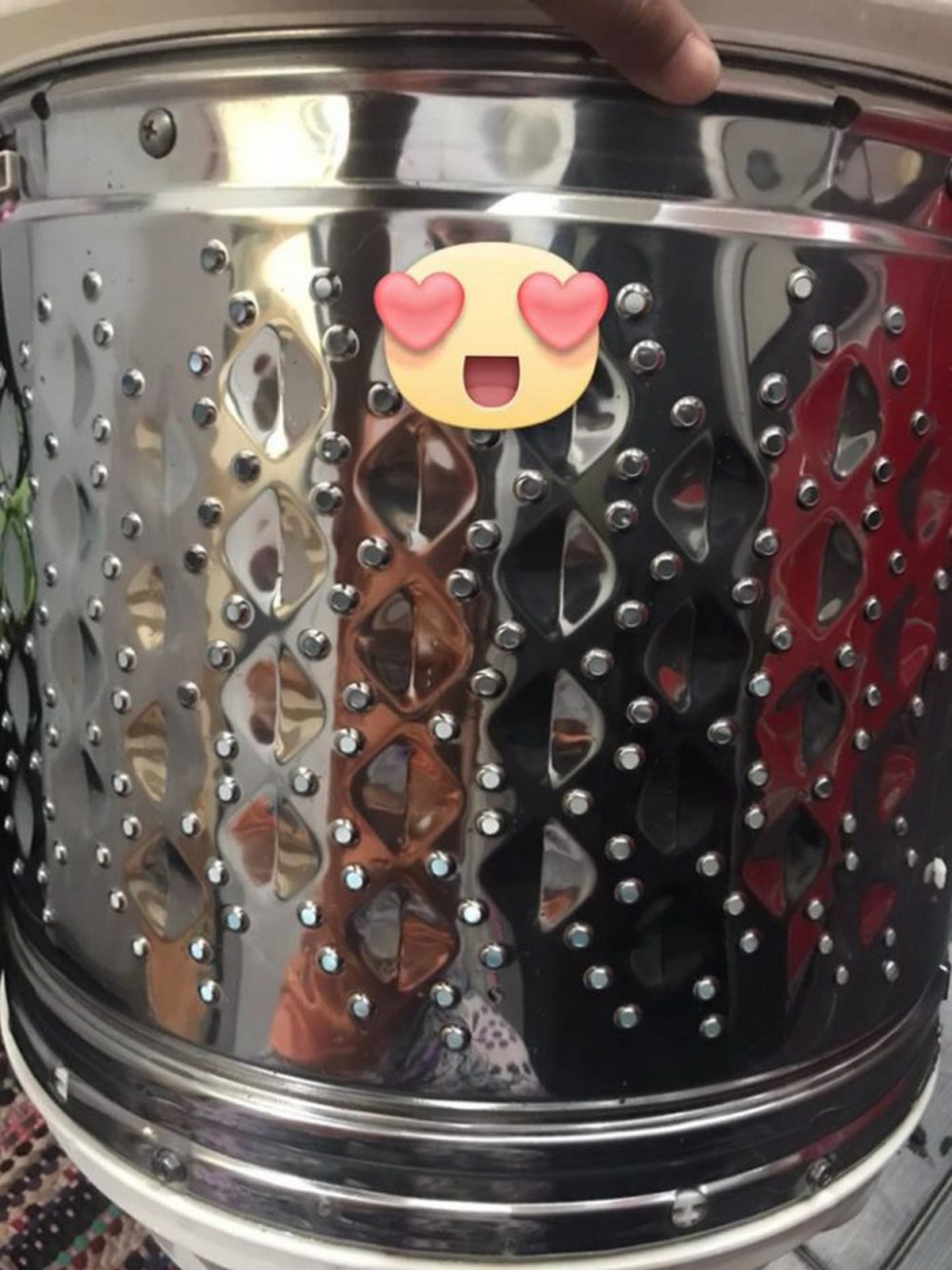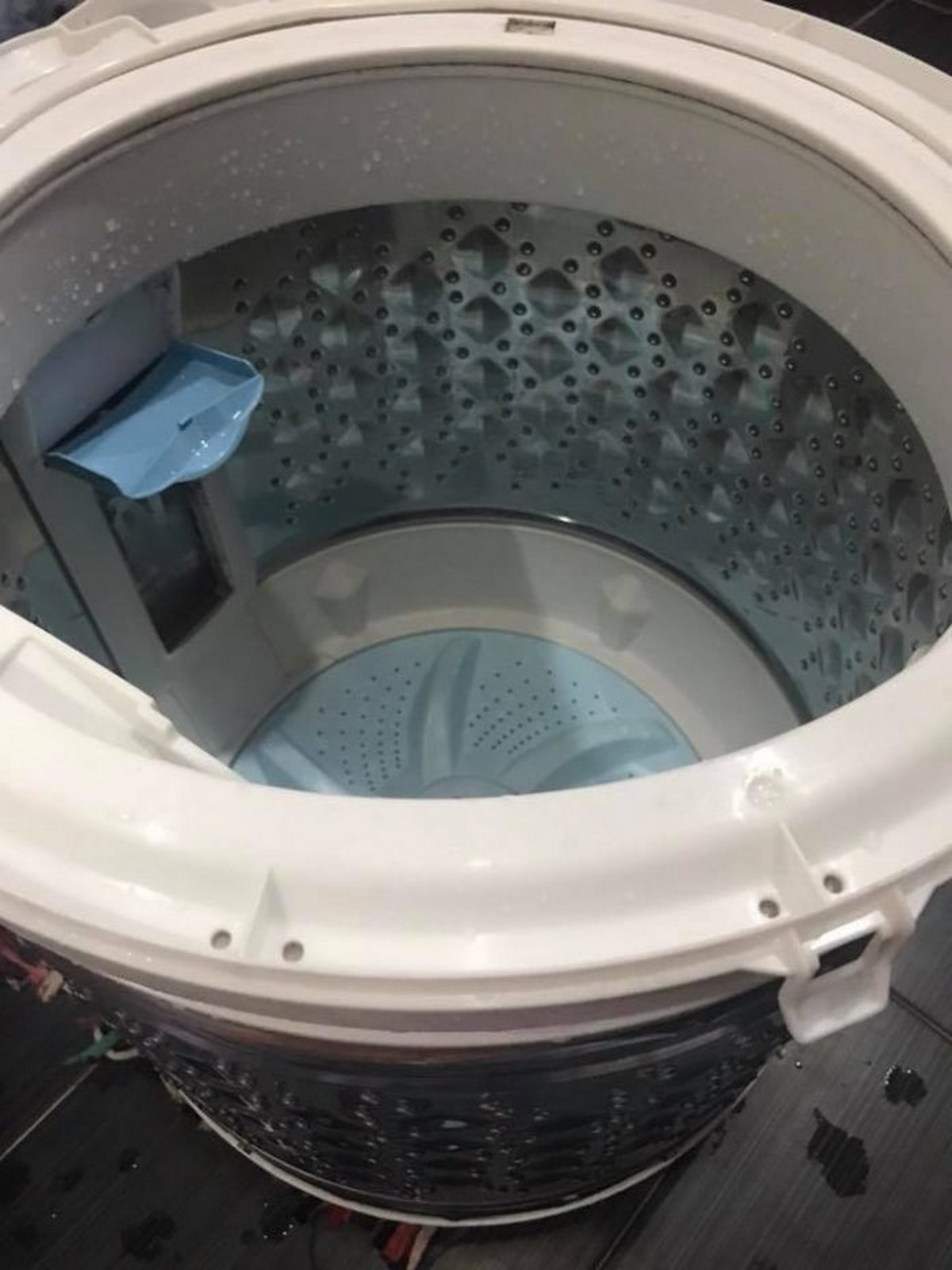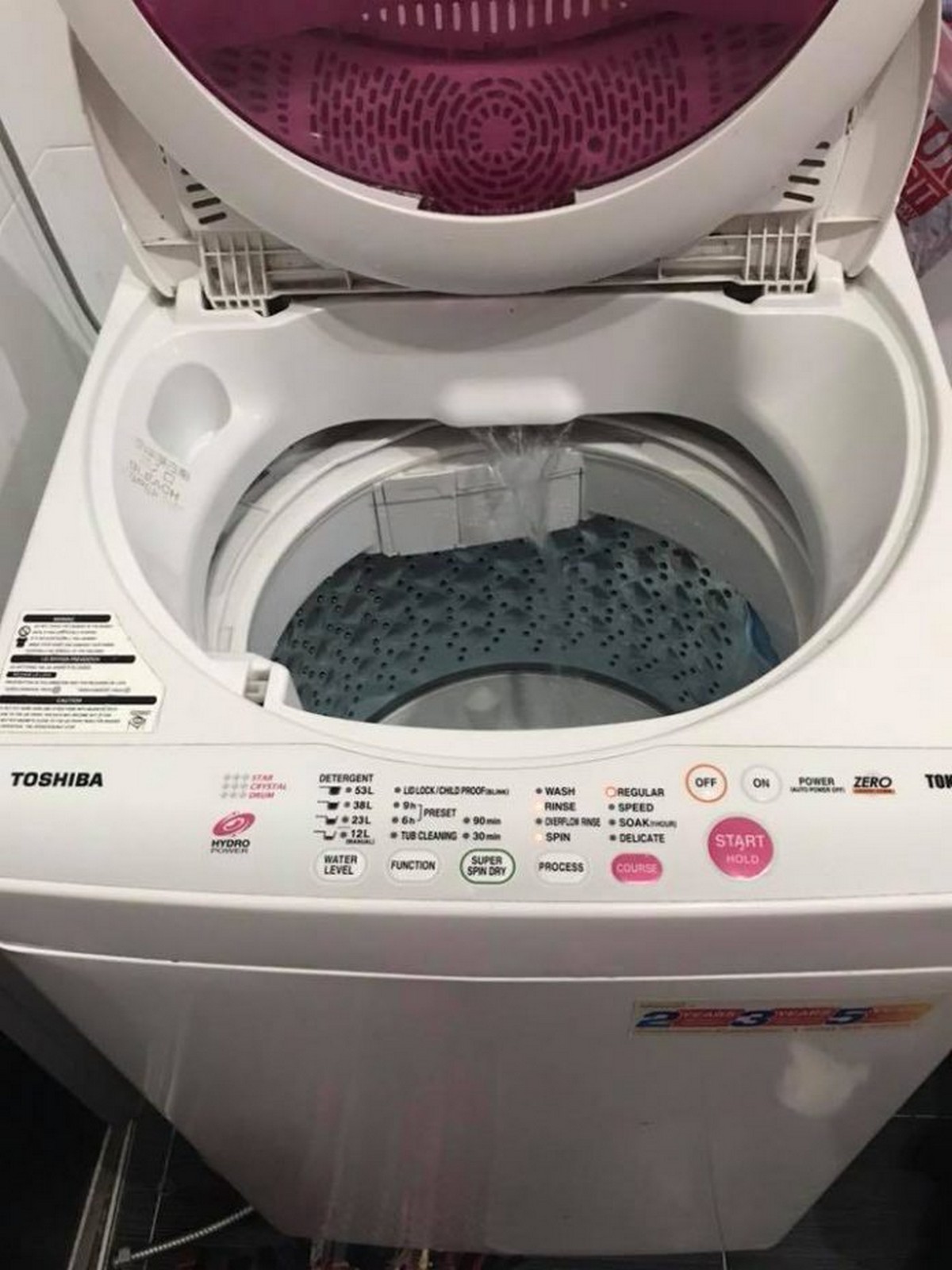 image Ana Mariana