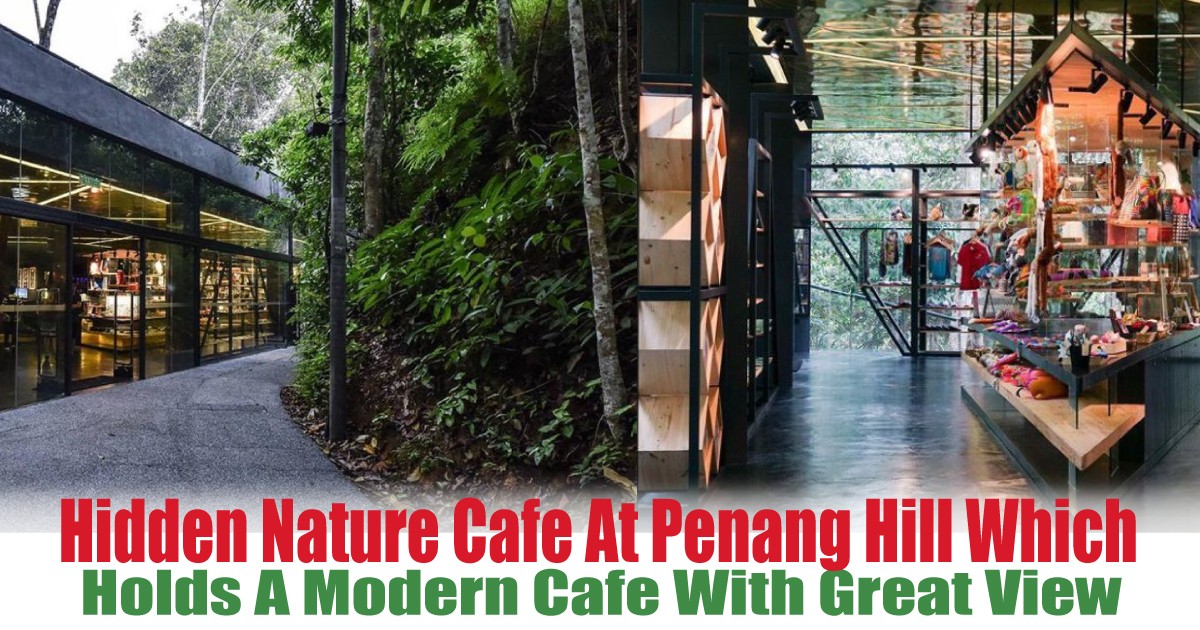 Hidden Nature Cafe At Penang Hill Which Holds A Modern Cafe With Great View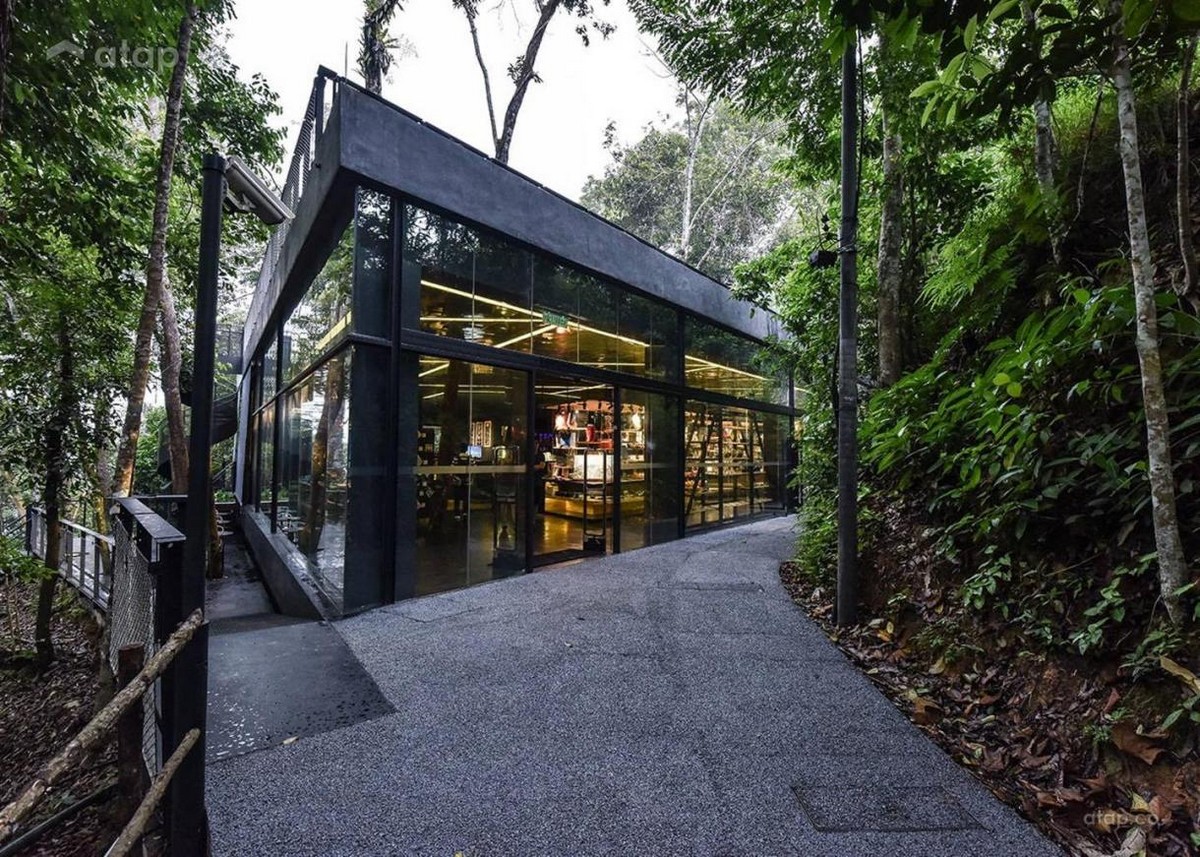 If you are those cafe lovers who always wanted to enjoy your cup of coffee in the beautiful places surrounded by nature and greenery, you might want to check out this place hidden in the top of hill surrounded by a great nature view.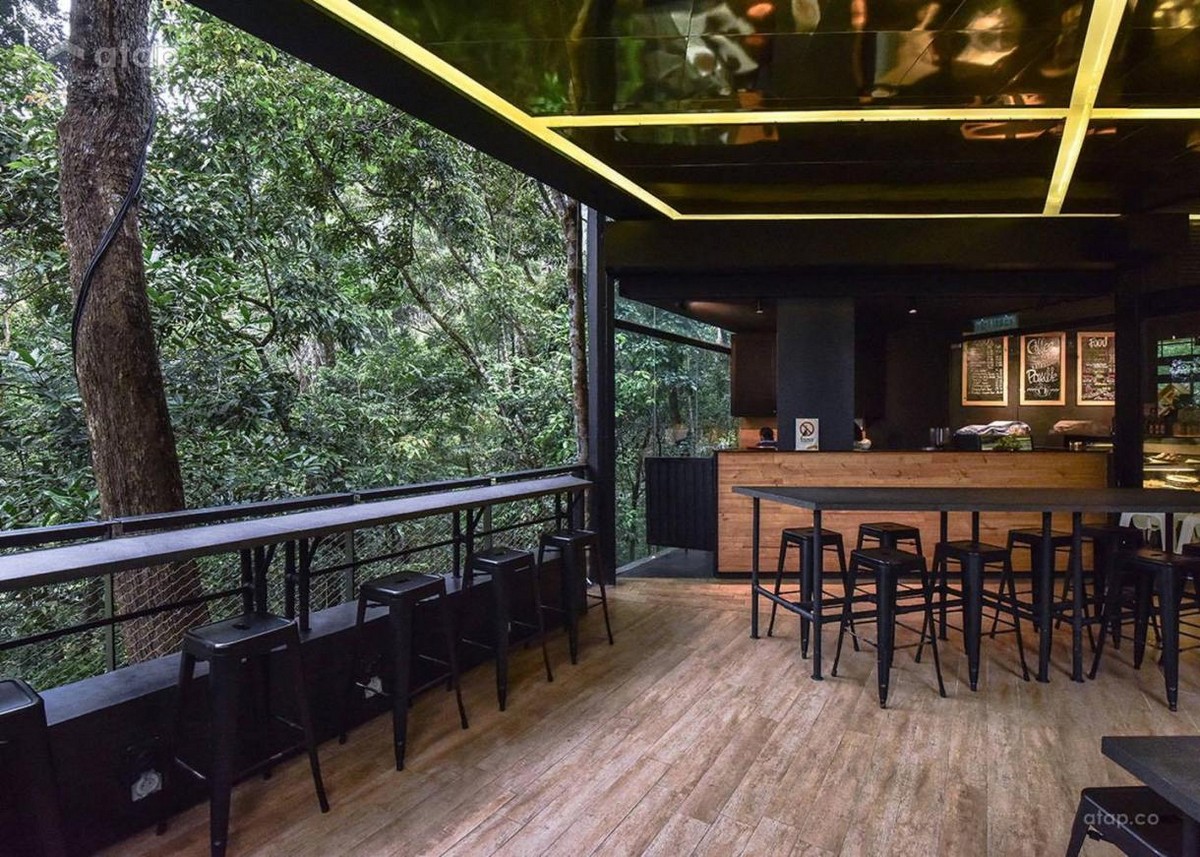 The Habitat Shop and Cafe where it is located atop of Penang Hill, the famous location spot for those who liked short hike or having the stunning view below your feet.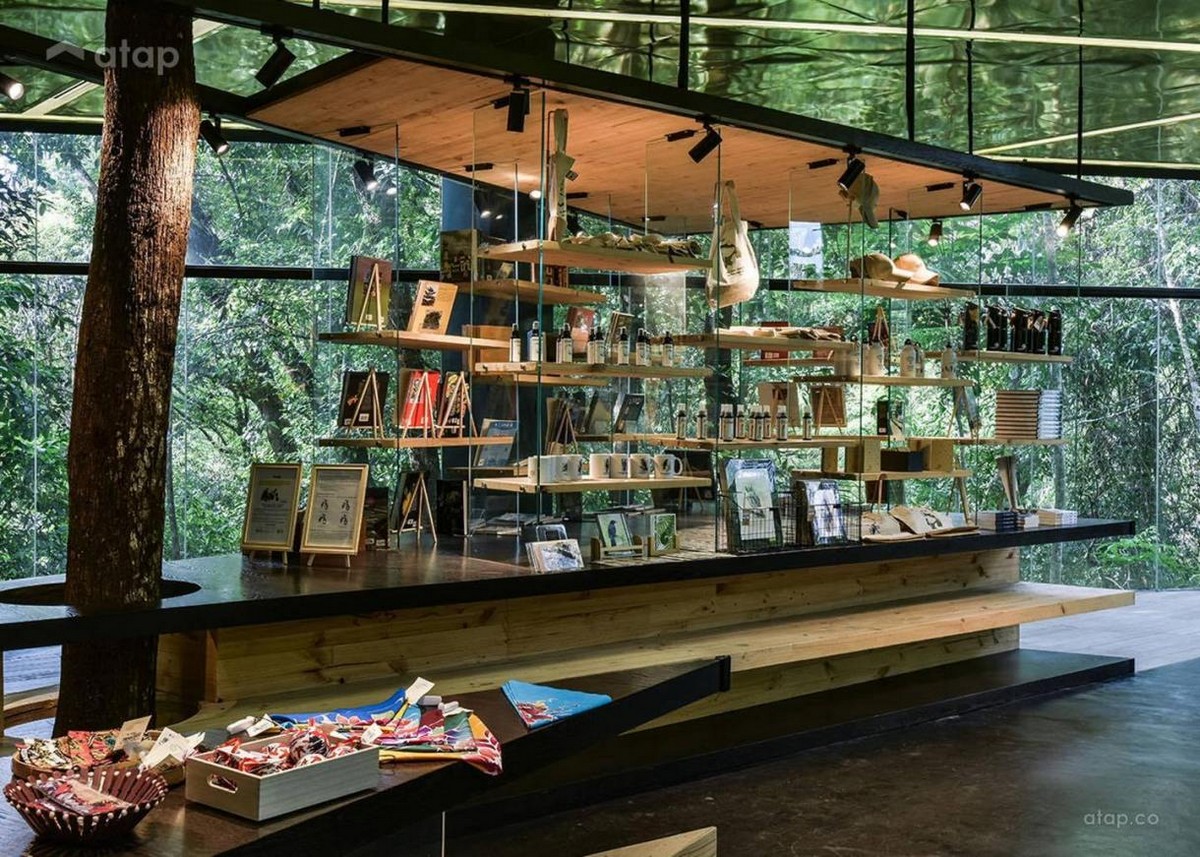 The Habitat shop is a cafe and also a shop with a great scenic view of the rainforest greeted by the modern interior with surrounding lush greeneries. Where you can find essentials oils from their shelf to the hand-woven bags and more. The best thing you can get here is sipping your coffee while listening to the birds chirping sound and tonnes of fresh air which will just keep all your bad-chi away for that moment.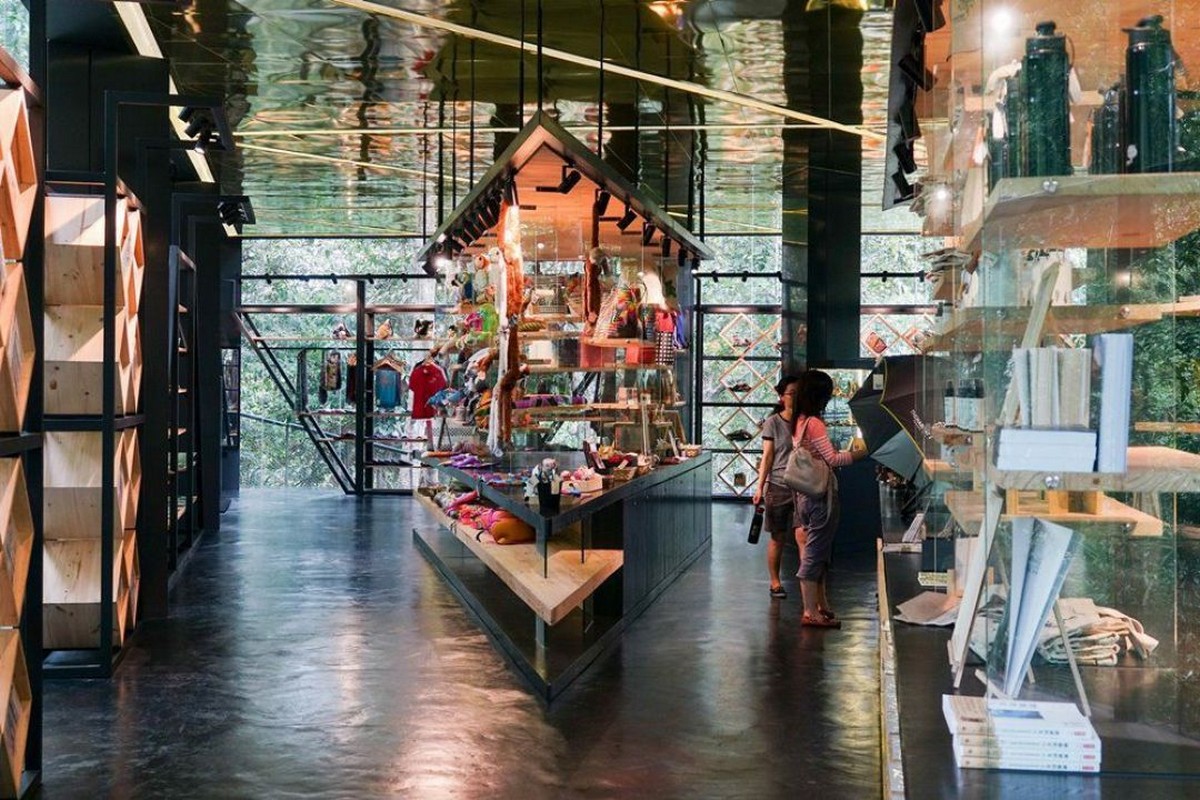 Opening Hours: 9 AM to 6 PM (Daily)
Address: The Habitat Penang Hill, Bukit Bendera, 11300 Penang, Malaysia.
Link(s): Website
Photo: Atap (Facebook), The Habitat Penang Hill (Official)