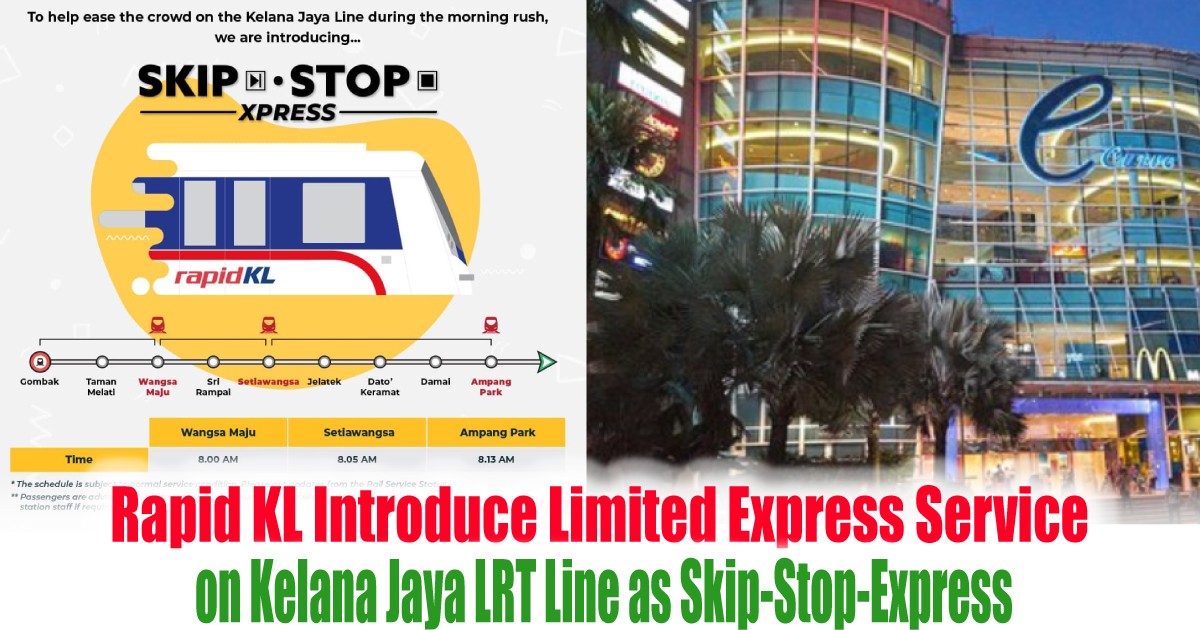 Rapid KL Introduce Limited Express Service on Kelana Jaya LRT Line as Skip-Stop-Express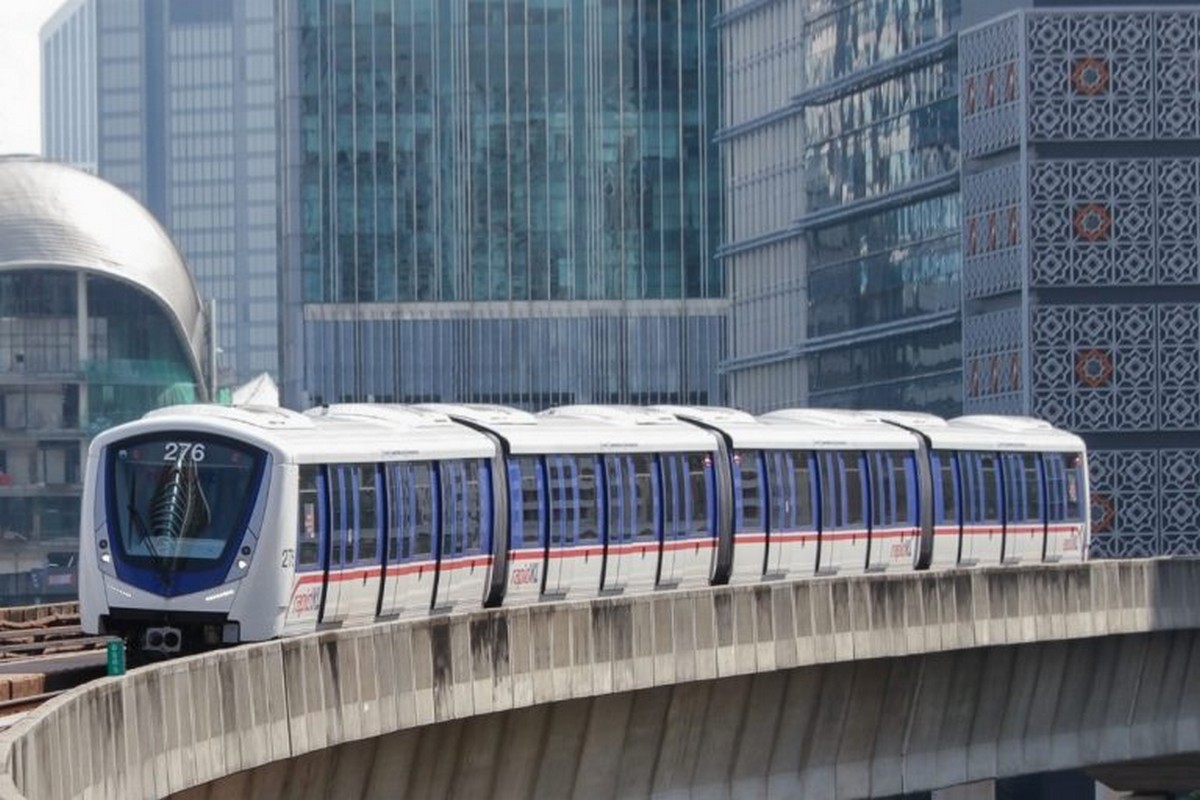 Rapid KL is introducing a Skip-Stop-Express service on the Kelana Jaya Line which will operate during the morning rush hour period and it is aimed at easing the crowd at 3 stations. This 3 Skip-Stop-Express Trains will depart from the Gombat LRT Station at 7.50am, 8.00 am and 8.10 am. The trains which head to Ampang Park will only stop at Wangsa Maju and Setiawangsa stations which is skipping a total of 5 station and the train will resume its normal service after Ampang Park.
This service will only operate during the weekdays (Monday-Friday) except public holidays. If you accidentally board the Express train and would need to stop at the skipped stations, you'll need to get off at the next stop and take the train heading to the opposite direction on a normal train service.