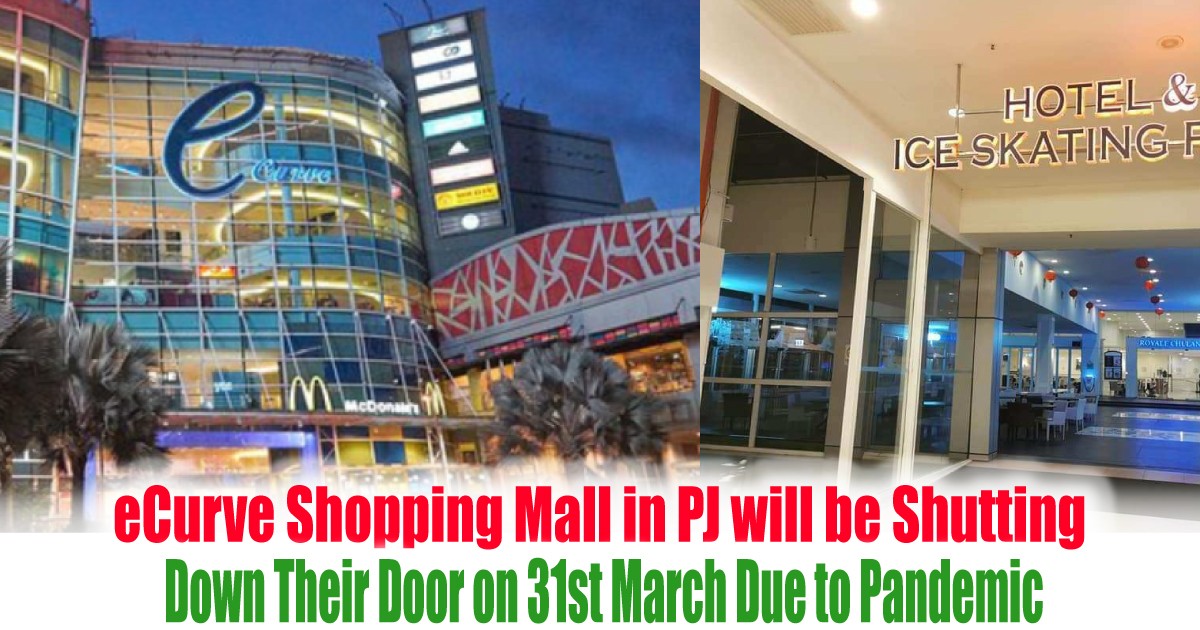 eCurve Shopping Mall in PJ will be Shutting Down Their Door on 31st March Due to Pandemic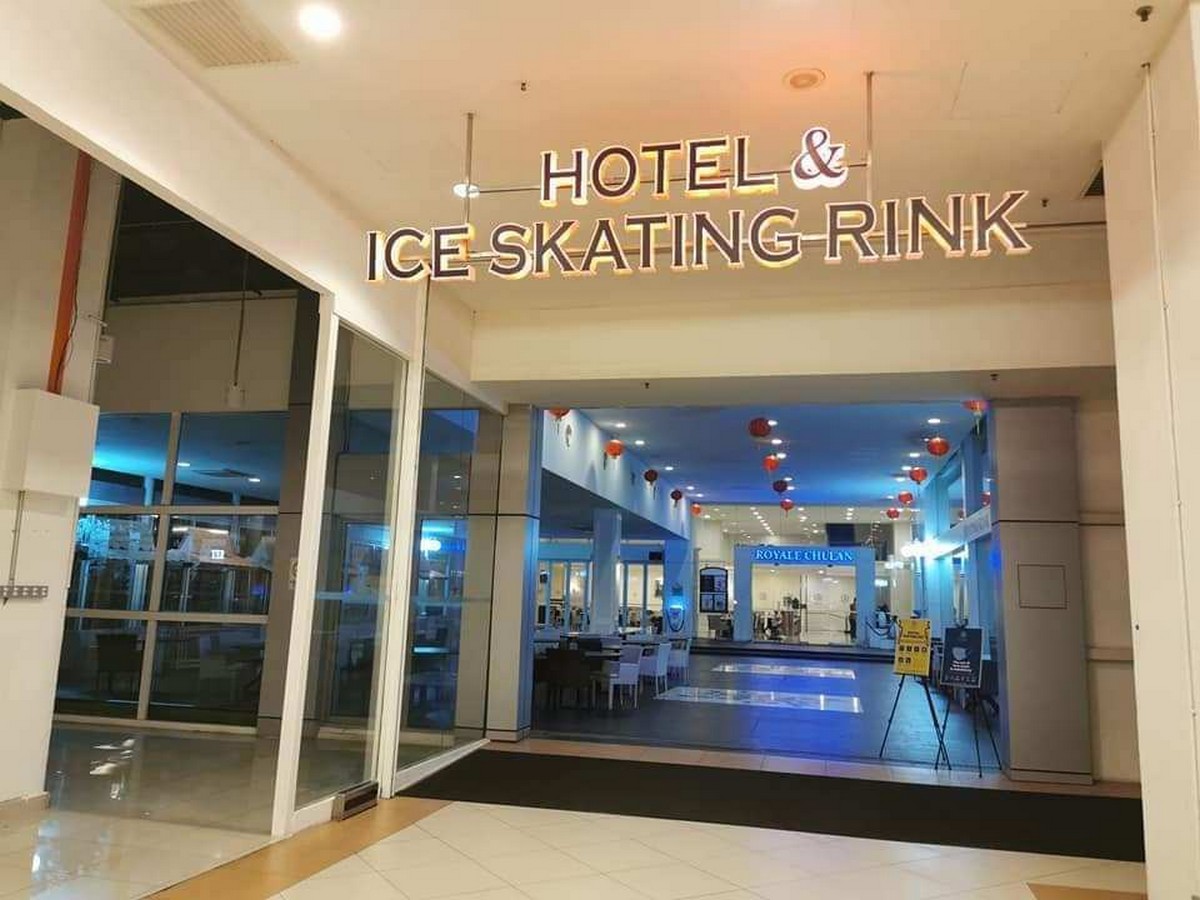 The pandemic has been hard on a lot of businesses over the past year, which it won't spare any business from restaurant, beauty parlour, hair salon and even shopping mall. While according to a facebook post by Malaysia Shopping Mall, the eCurve will be closing down in another month time which is 31st March 2021.
Currently there are still no official announcement on eCurve social media sites however the Ampang SuperBowl one of the tenants at eCurve have confirmed that the news of eCurve shutting down is indeed true and they have also announced on their FB page that their outlet at eCurve is closing soon.
The North Face and Bratpack have announced that they are having a moving out sales too at their eCurve outlets. This will be sad news for those who always loved to enjoy their favourite spots here such as Cathay Cineplax, Royale Ice Skating Rink and more