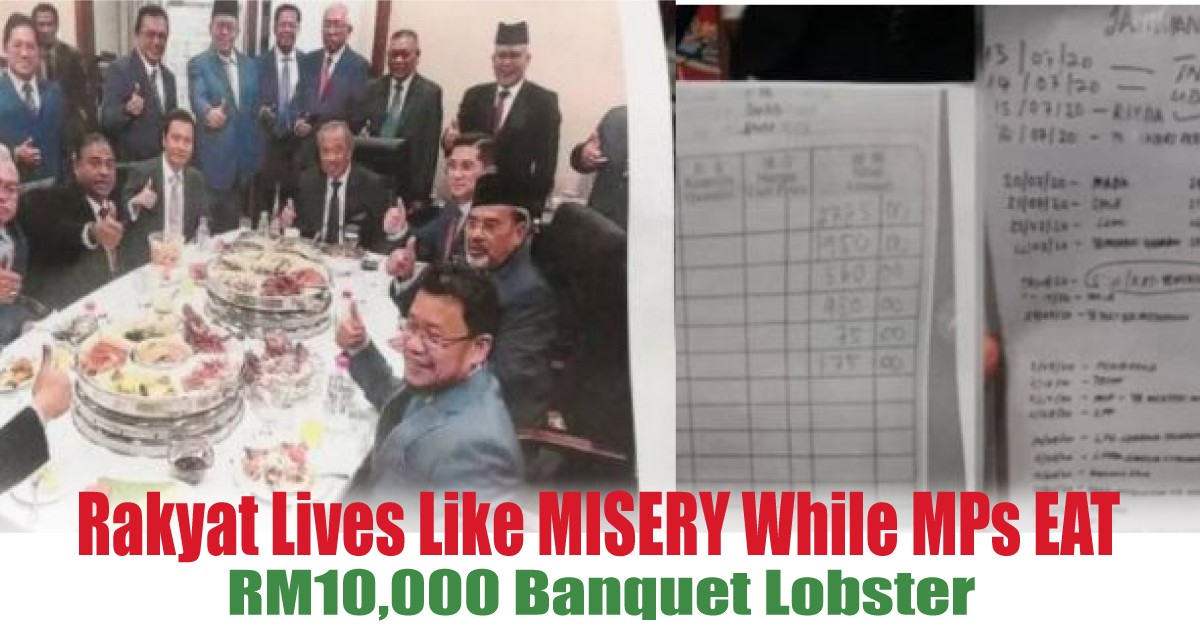 Rakyat Lives Like MISERY While MPs EAT RM10,000 Banquet Lobster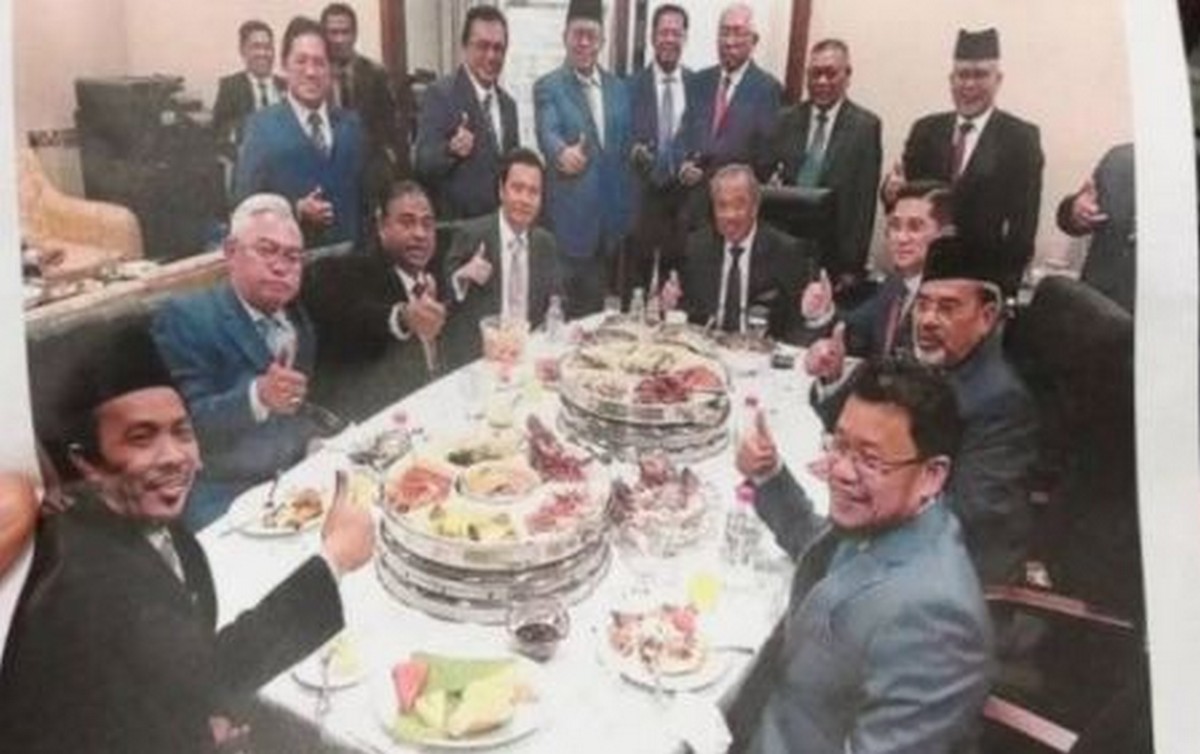 It seems that the current ruling government of Perikatan Nasional (PN) has done it again with their latest incident which causes many eyebrows and mouths from all Malaysian after a photo of the parliament members enjoying a luxurious feast which were circulating like fire on the internet.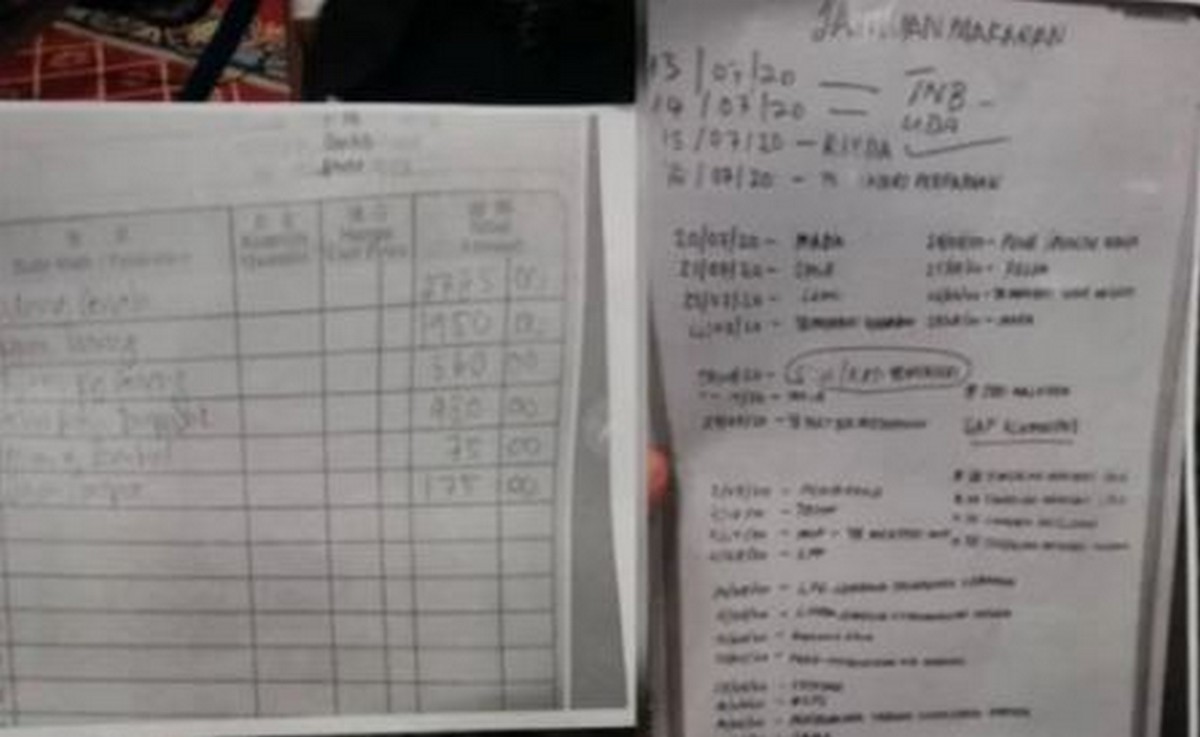 The Batu MP, P Prabakaranan mentioned that the banquet feast which was held on 13 July to 27 July August costing a whopping RM10,000 that was sponsored by ministries and government-linked companies (GLCs). These raised the concern over the current situation in our countries as there is a lot of citizens are currently suffering from jobless or were facing difficulties to even find a proper meal for a day. While these MPs can enjoy a feast which such a budget.
Among the ministries and  GLCs that offered to sponsor the banquet are the Ministry of Finance, Tenaga Nasional Berhad (TNB), Majlis Amanah Raya (MARA), Tekun, Prasarana, FELDA, and Malaysia Palm and Oil Board (MPOB)."
"I would like to ask this who owns this money that was used by the ministries and GLCs? This is the people's money for the purpose of developing the country," said Prabakaranan in the Parliament's press conference today (5 August).
"I also understand that there are MPs who takeaway this food and bring it back to their respective homes. The nation is currently on a tight budget. Some civilians have resorted to eating sweet potatoes but Parliament members can eat lobster, crab, chicken, and a variety of other delicious foods." 
In the same press conference, Prabakaran invited FELDA settlers to attend the Parliament session on 25 August to eat with MPs since the banquet was sponsored by FELDA. "They used the settlers' money to hold a banquet in the Parliament," said the MP.
image source