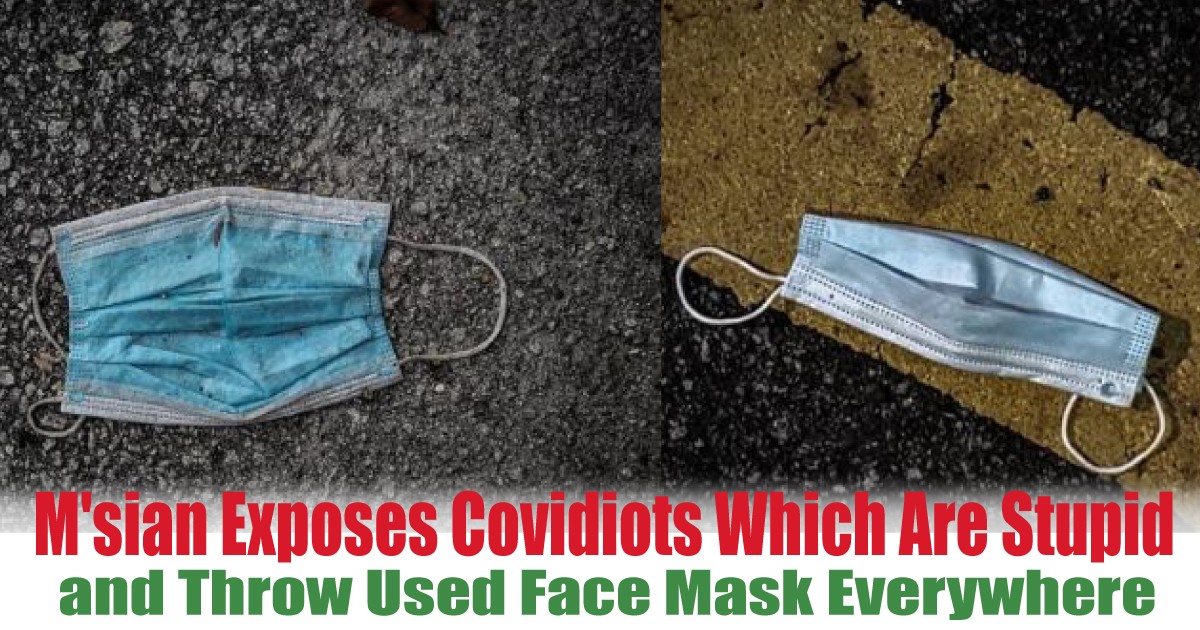 M'sian Exposes Covidiots Which Are Irresponsible and Throw Used Face Mask Everywhere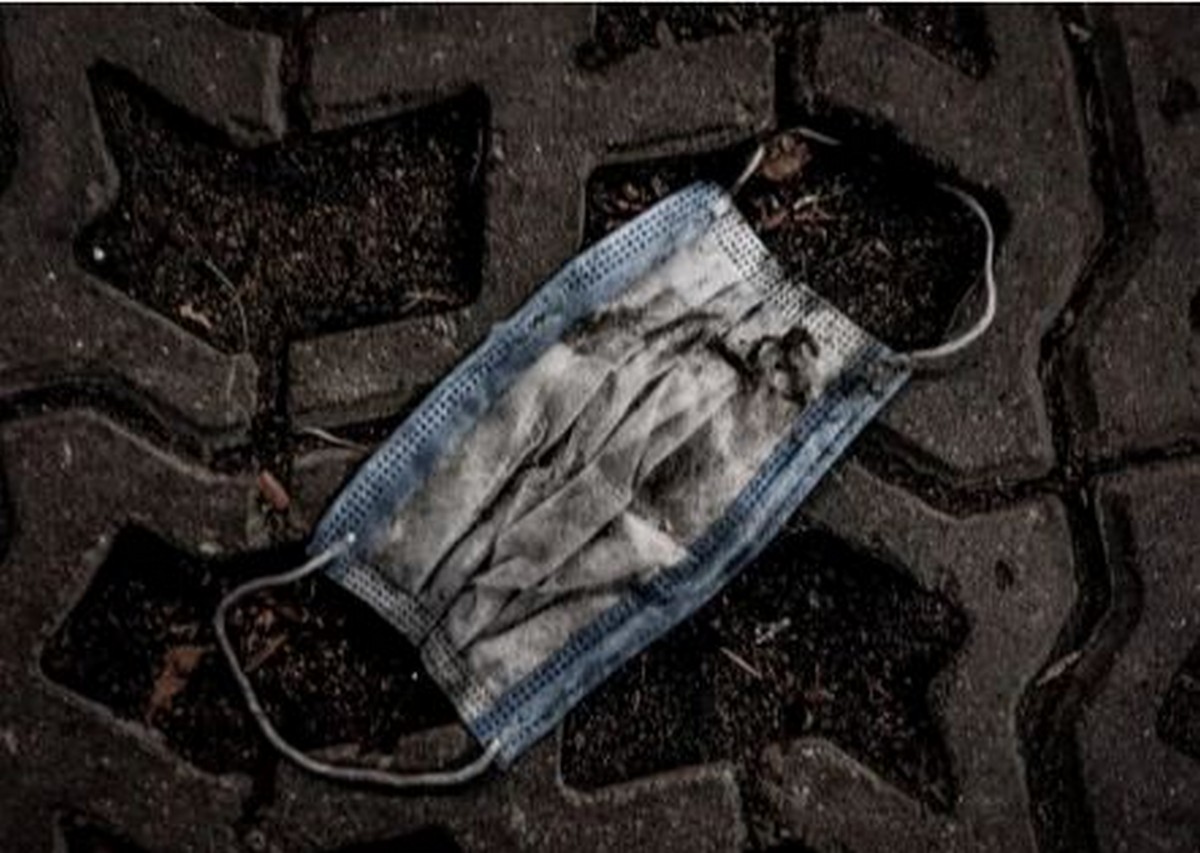 As we all know that Face Mask has become a necessity when it comes to our daily lives during the battle from Covid-19. While earlier we are thoughts that mother nature is doing fine when we all humans are forced to stay at home while animals and plants get a chance to rebuild themselves with less carbon and pollution.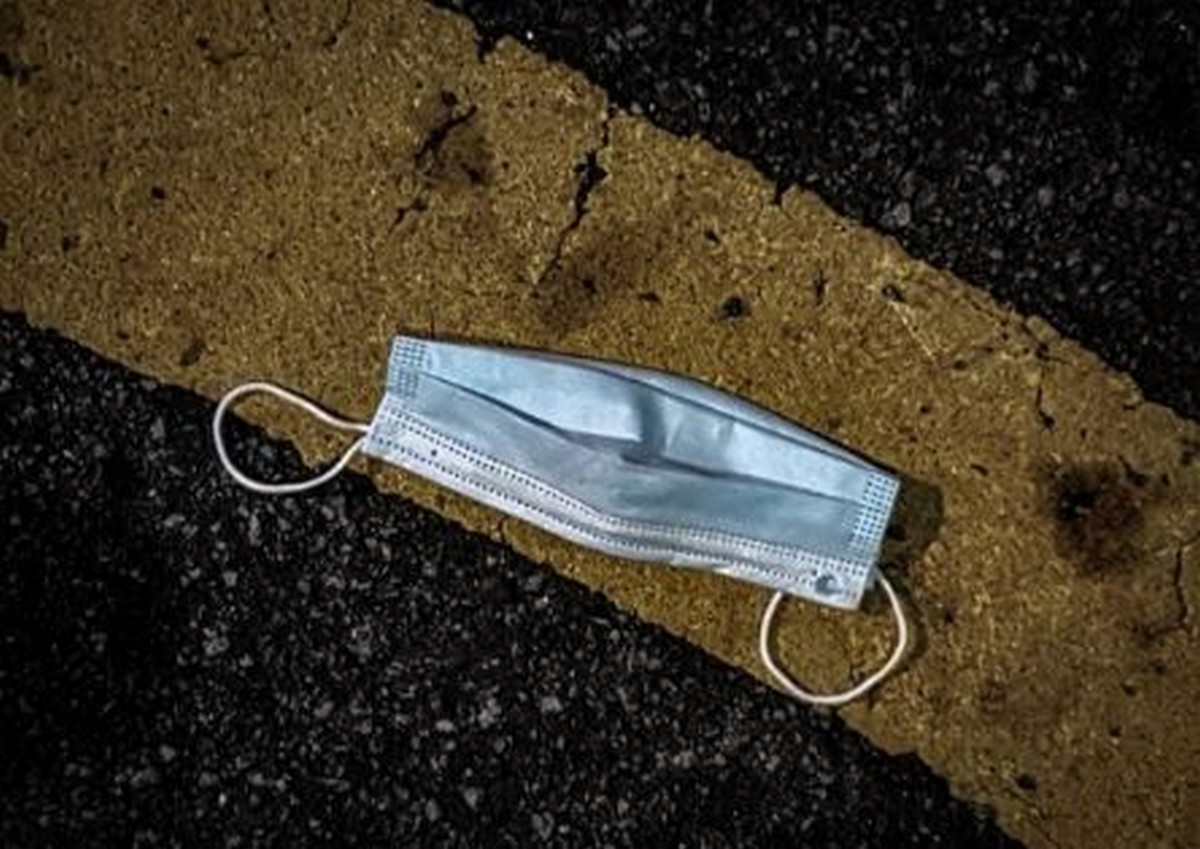 But as we are allowed to continue back our daily life routine, it seems more and more these stupid people who just love to litter around and causing the chaos for others or worst, streaking up the Covid-19 infections again.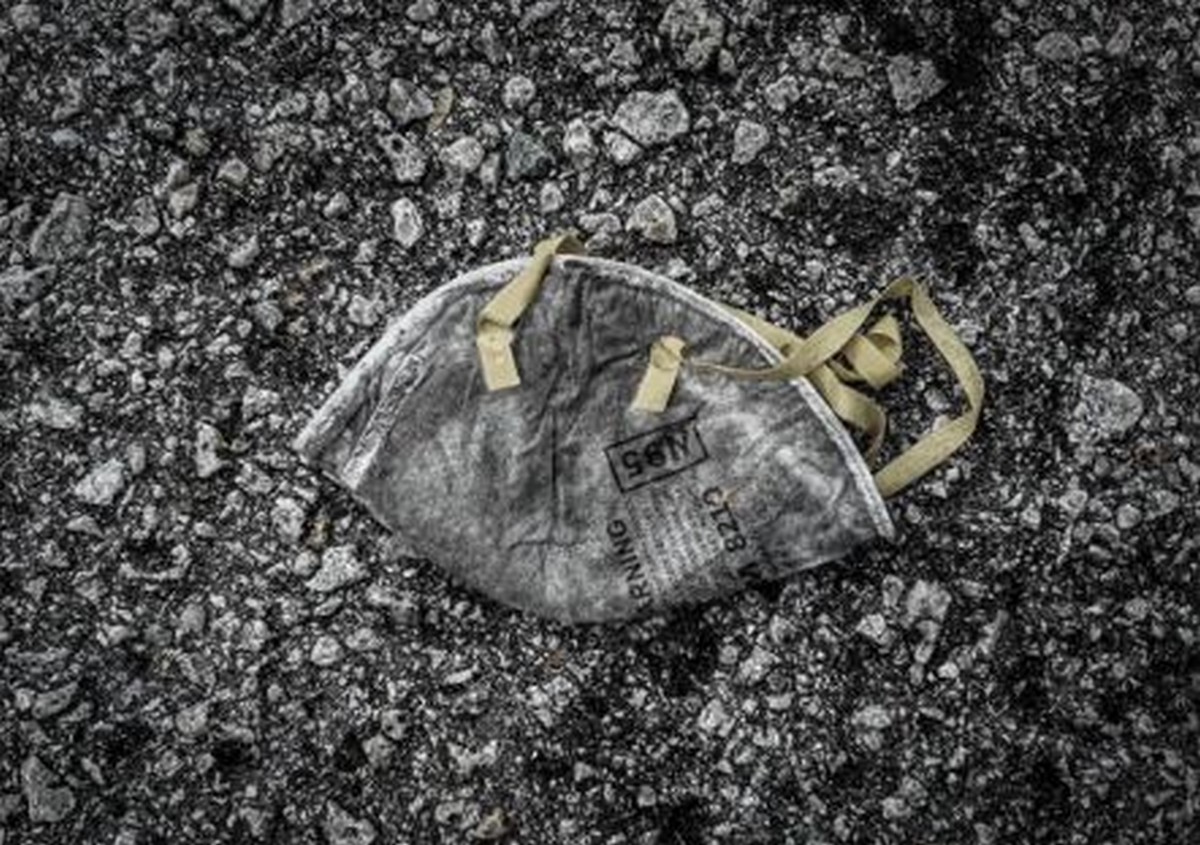 A netizen who shared his discovery when he notices a series of littering face mask after usage. As those face masks were used and simply throw on the public places and we all know that if that particular face mask were infected by a positive COVID-19 patient then it will be a major cause.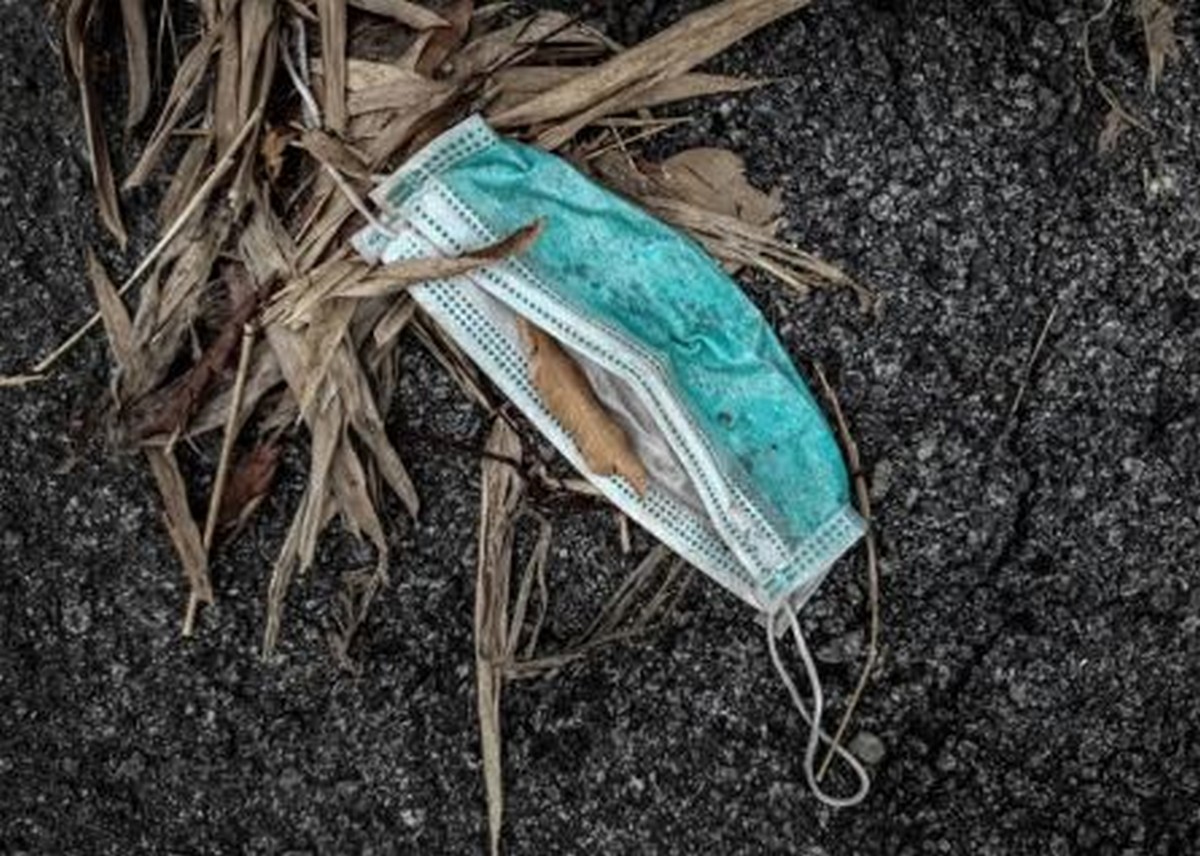 So to all Malaysian, if you all notice to see anyone who is throwing these face masks around the public road. Make sure that you all TAKE OUT YOUR SMARTPHONE and record it and viral it online so that authorities can take action against them. Here is a MISSION FOR ALL MALAYSIAN TO Care for Each Other!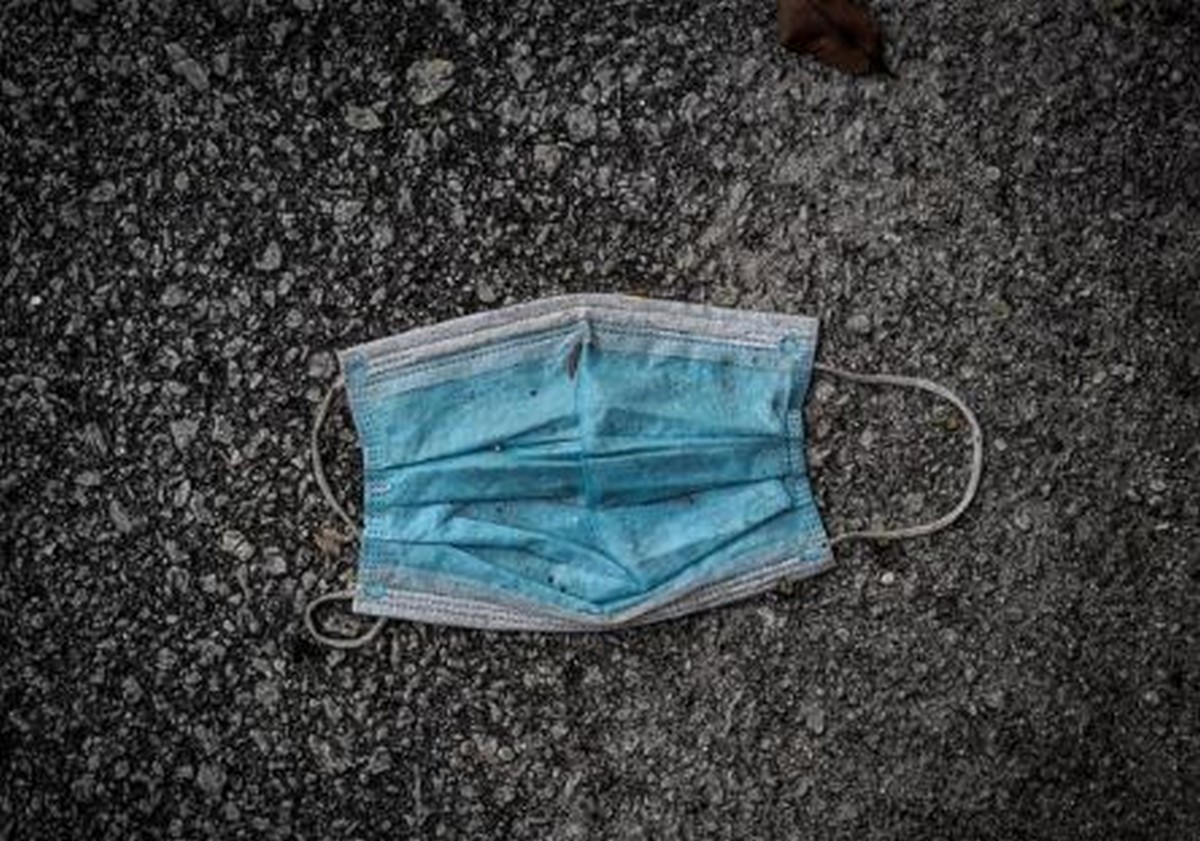 RECORD THESE COVIDIOTS-Litters BUG On Your SmartPhone and Share It ONLINE!!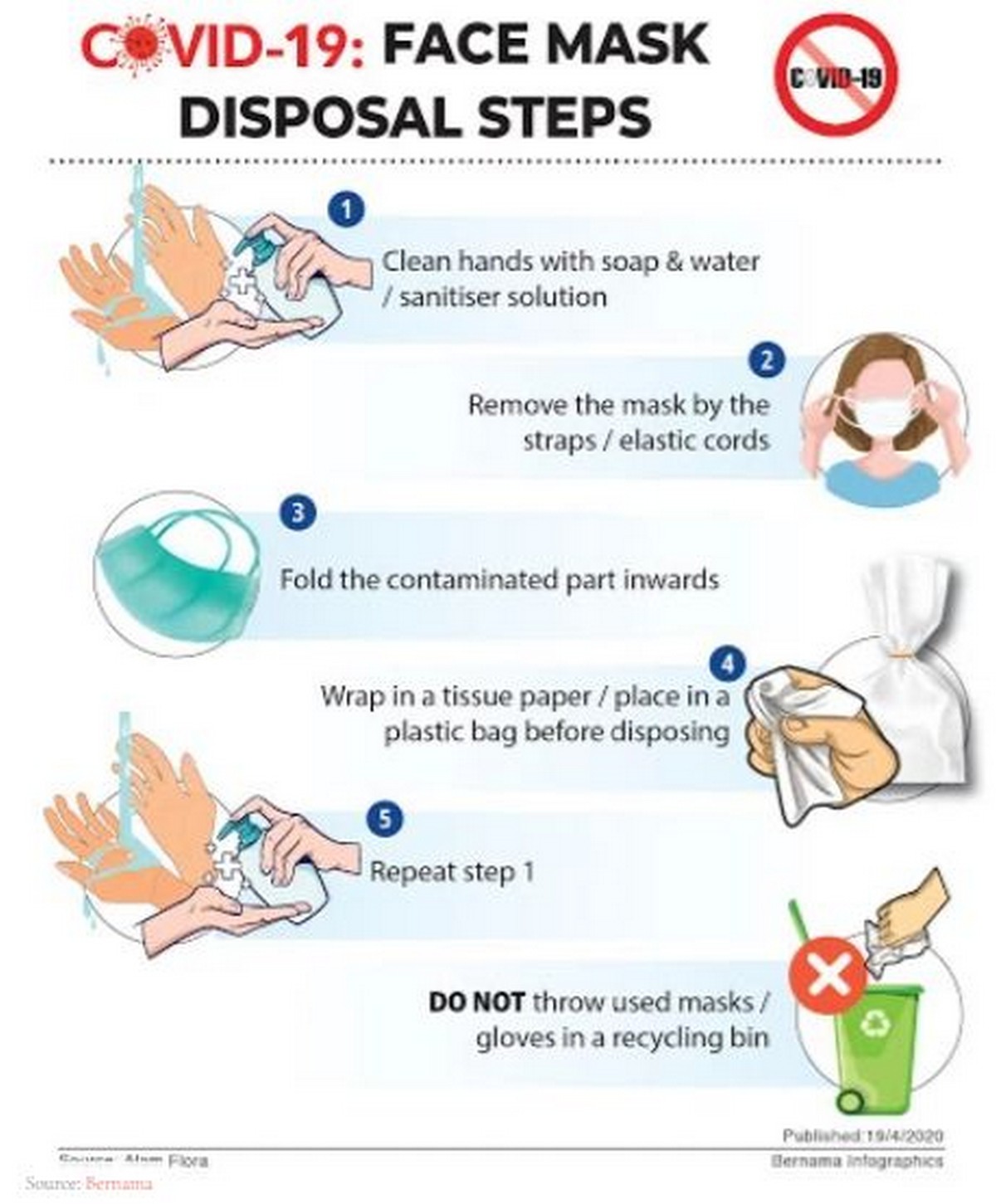 Polis Diraja Malaysia shared on their Facebook page that littering from your car can get you a maximum fine of RM300 under Rule 52 of the Road Traffic Rules 1959 (LN 166/1959).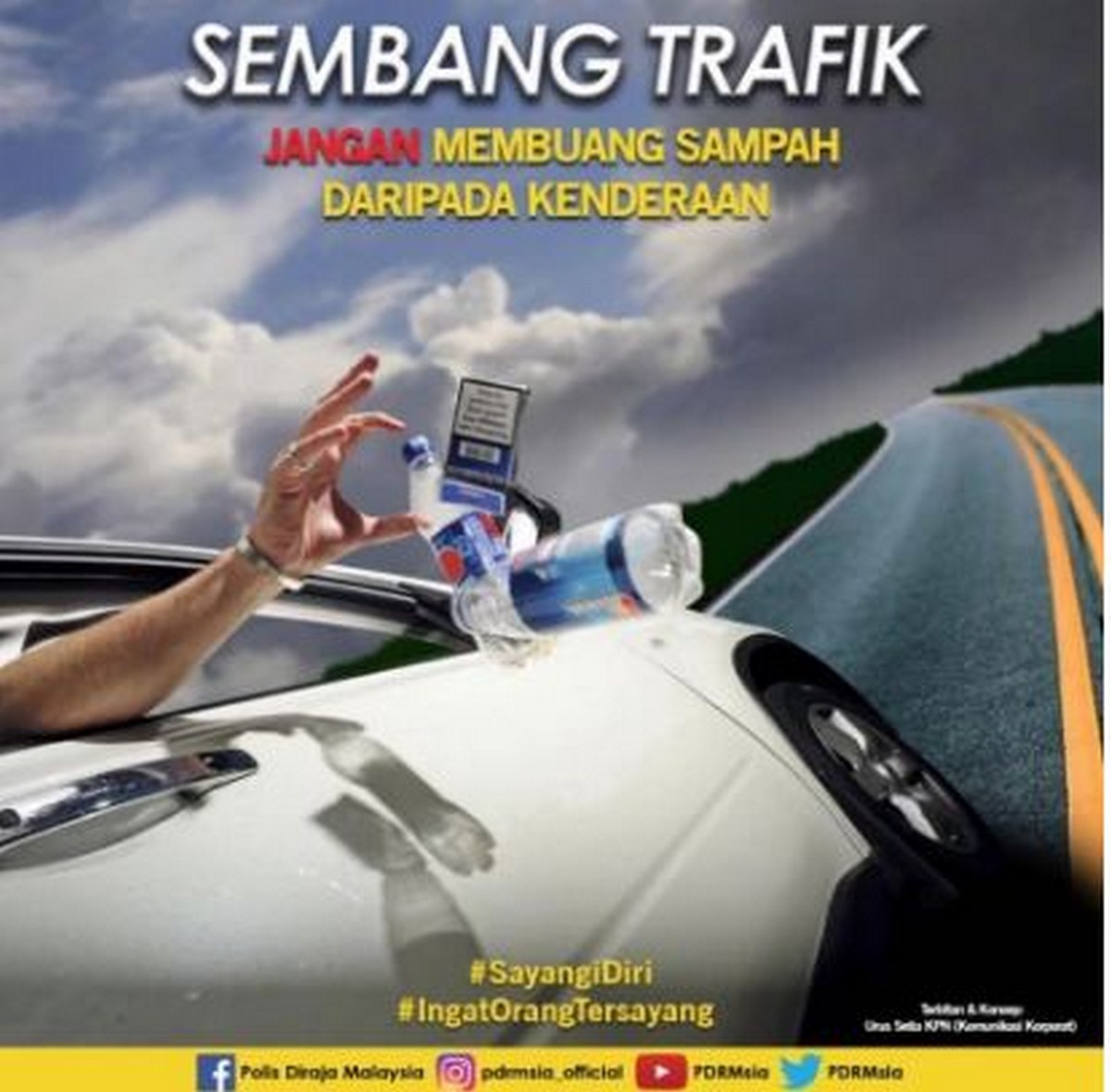 LITTERING CAN GET FINED OF RM300 – RM500!
Law: Section 47 of the SDBA 1974
In summary, this law covers situations where any person throws or deposits rubbish in any public place.
Penalty: RM 500 (Fine is doubled to RM1,000 for repeat offenders)
On top of that, there is also the Anti-Littering By-Laws applied under the jurisdiction of the respective city/municipal/district councils in Malaysia. The compound that can be imposed varies depending on each jurisdiction. Say you live in Subang Jaya, the maximum fine that can be handed out is RM1,000 for littering. However, for on-the-spot littering offenses, offenders will only be fined RM10.
image source , Pdrm Malaysia