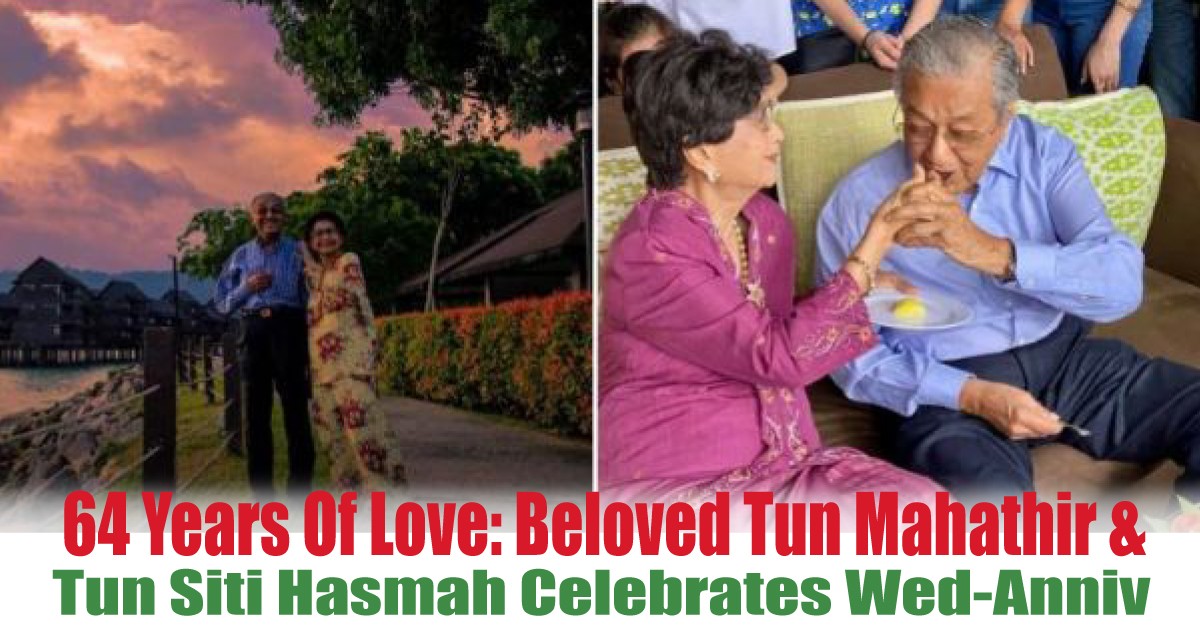 64 Years Of Love: Beloved Tun Mahathir and Tun Siti Hasmah Celebrates Wedding Anniversary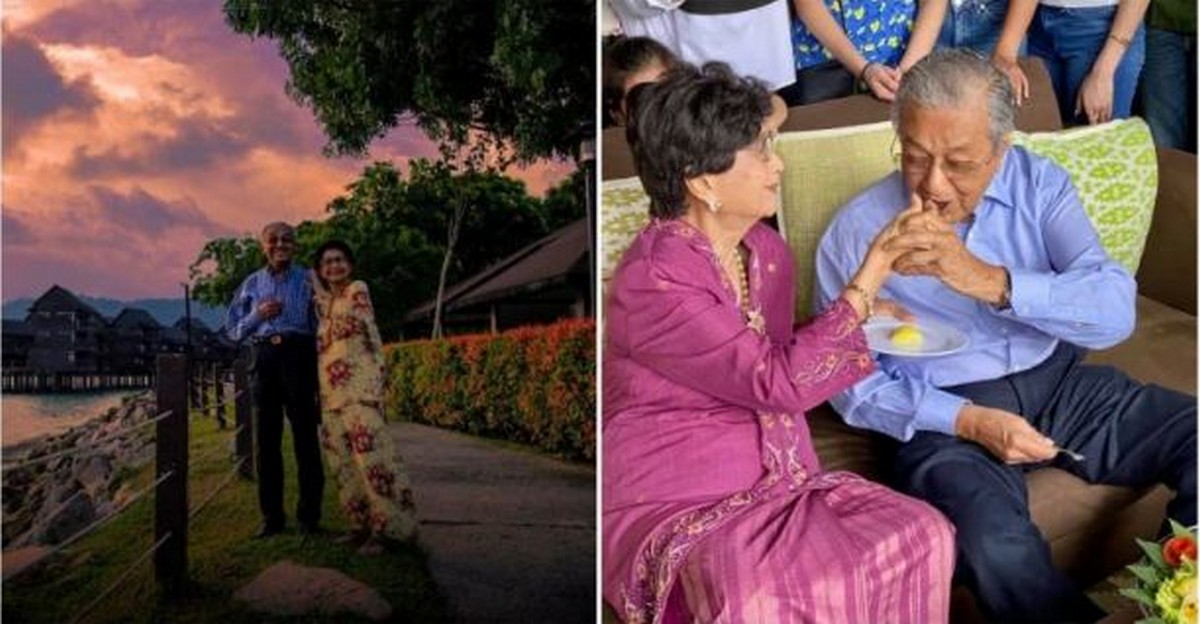 We as Malaysians are blessed to have one of the most respected old-couple which we all just love to see their cute little action and even respected these beautiful lovely old-famous couples.
As 5 Aug, is the 64th wedding anniversary for Tun Mahathir and Tun Siti Hasmah, to commemorate the date, Tun M has posted a very cute photo series of him and Tun Siti Hasmah together. In just six hours, the post had garnered 1,800 shares, 2,900 comments, and 65,000 reactions!
"How do you survive 64 years of marriage? Only through lots of patience, respect, empathy, humor, and of course, lots of love."
‪I am shy of showing public affection. ‬‪But we have been married 64 years. ‬‪I think it is worth celebrating our tolerance for each other and other feelings.‬

Posted by Dr. Mahathir bin Mohamad on Selasa, 4 Ogos 2020
How do you survive 64 years of marriage ? Only through lots of patience, respect, empathy, humour and of course, lots of…

Posted by Marina Mahathir on Selasa, 4 Ogos 2020