M'sian shares Effective Mosquito Killing Incense which She Found on Shopee for RM1 only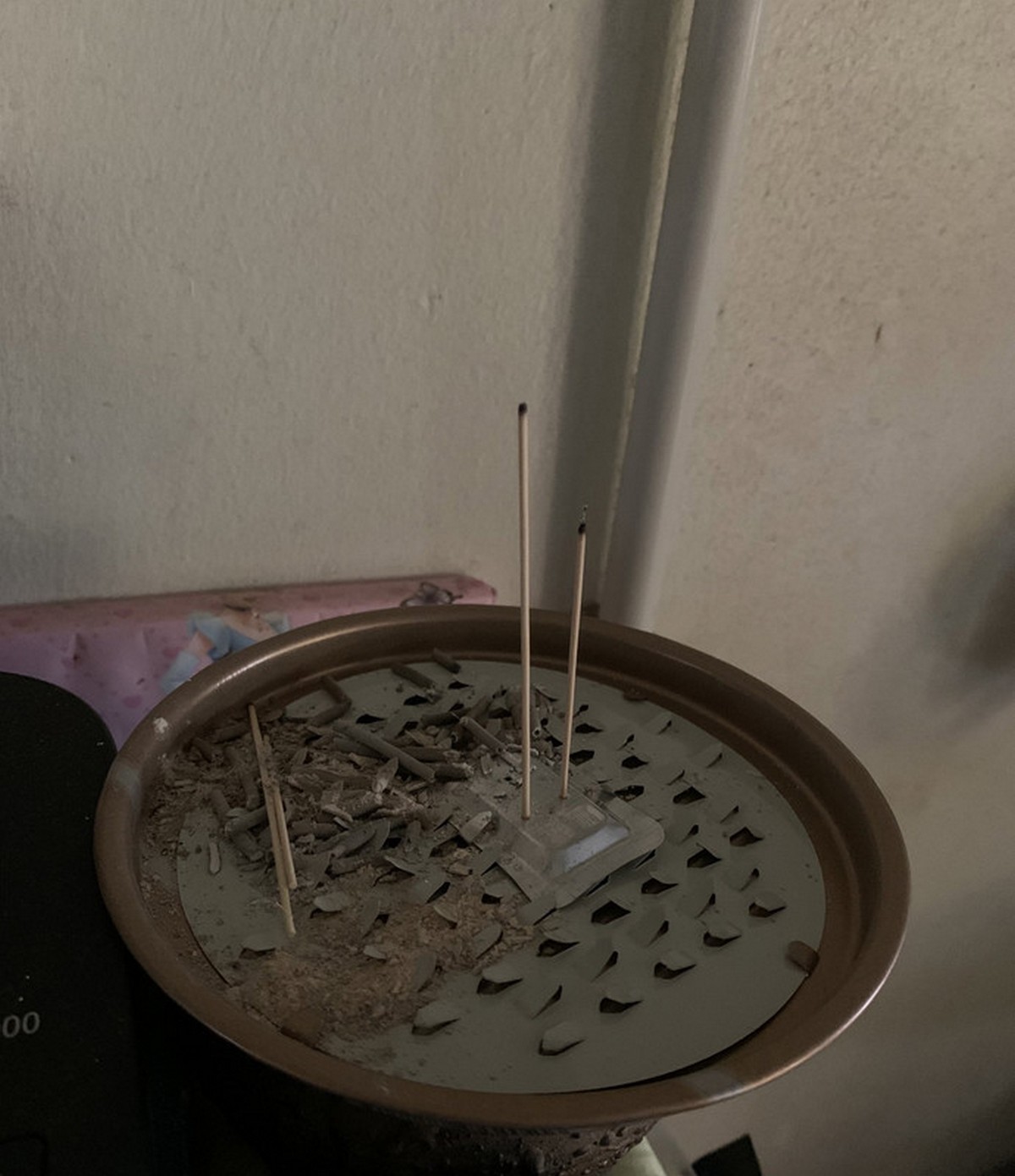 For those who always face Mosquito problems in the past, where a Malaysian has shared on Twitter to share the new discovery where there is an effective way in killing mosquitoes in her bedroom and similar to mosquito coils, these sticks simply need to be lighted and placed in a holder at any corner of the room.
According to Today, mosquito repellent incense sticks do not use chemicals, such as diethyltoluamide (DEET) in mosquito coils, to ward off the pests. So the sticks are actually made of natural plants such as citronella, rosemary, peppermint, lemongrass, cedar wood, and bamboo, and they rely on these scents to get rid of those pesky biters.
Some netizen even shared that these incense even works for other insects too and this stick can burn up to an hour, and they are sold in RM1 packs of 30. You can buy the sticks scented or unscented.