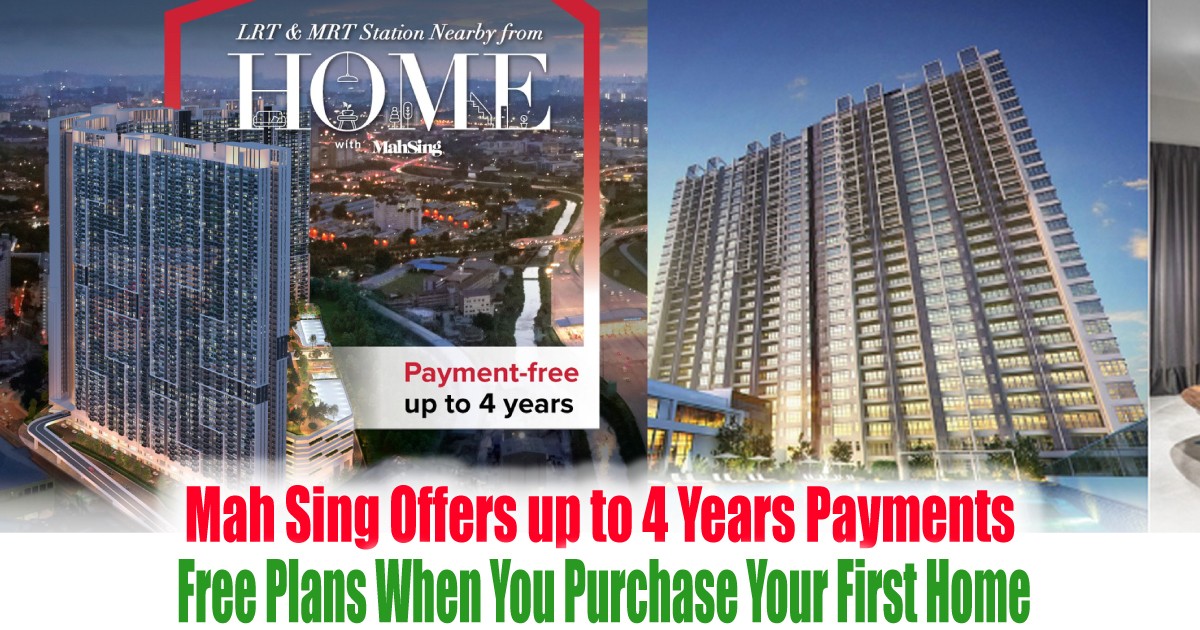 Mah Sing Offers up to 4 Years Payments Free Plans When You Purchase Your First Home
For those who are looking to settle down or invest on a new property, the homeownership might be one of the biggest financial decisions of your life and with the current economy, it is important to take advantage of the various initiatives before you own a home and for now Mah Sing has a new campaign which is the #HomeWithMahSing.
Mah Sing also believes that home is a place of sanctuary and foundation of growth and they have introduced a various initiative in lending a hand to those who seeking to purchase a new home. With their campaign, here is some properties available:
Sensory @ Southville City, Selangor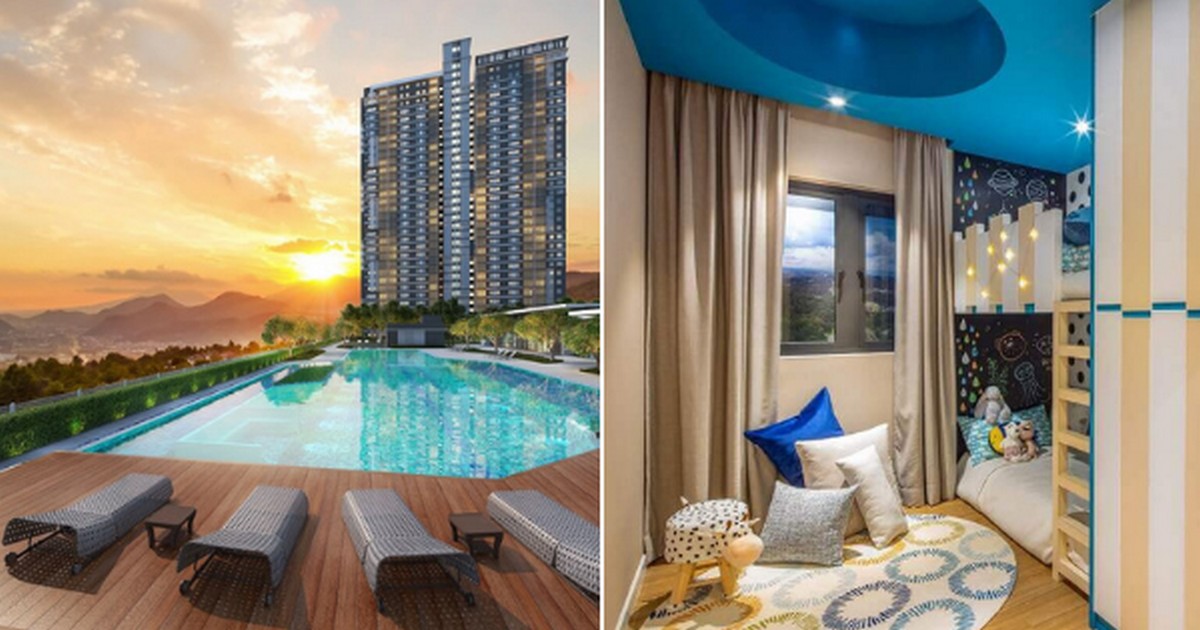 This 3 bedroom serviced apartment with abundance of lifestyle facilities is located in Bangi, Selangor.
– Range: 888 sq ft – 914 sq ft
– Total: FromRM470,000
– Monthly payment: From RM999
 M Arisa, KL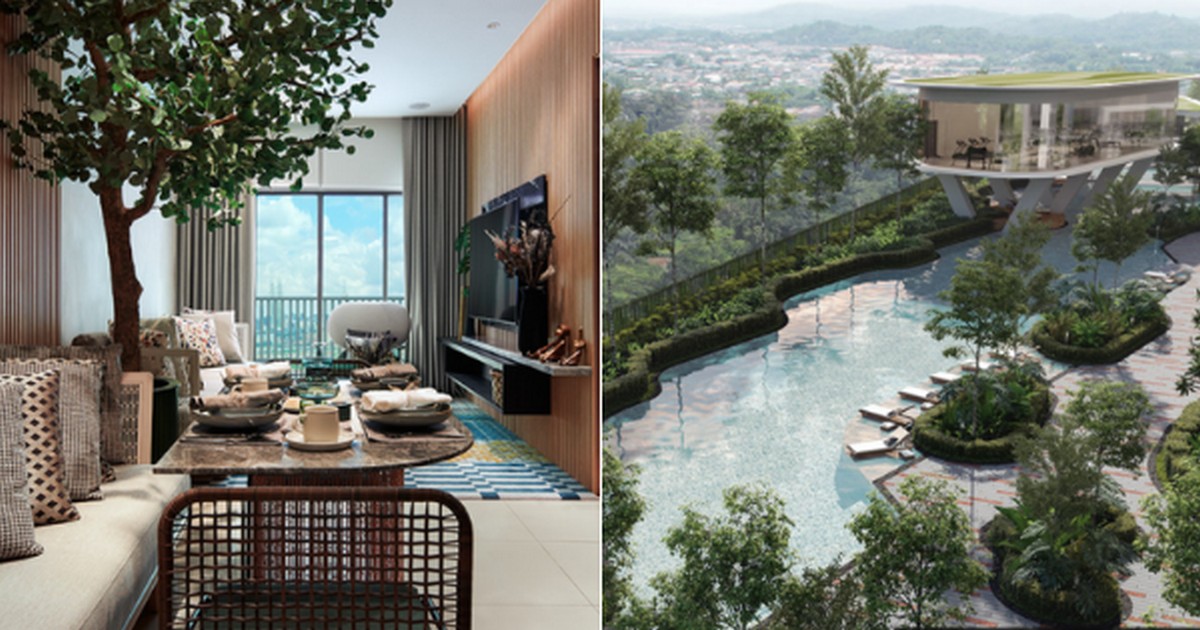 This first multi-level sky garden residence in Sentul, KL whcih has spanning over two acres wide with over 35 family friendly facilities.
– Range: 550 sq ft – 1025 sq ft
– Total: From RM299,000
– Monthly payment: From RM999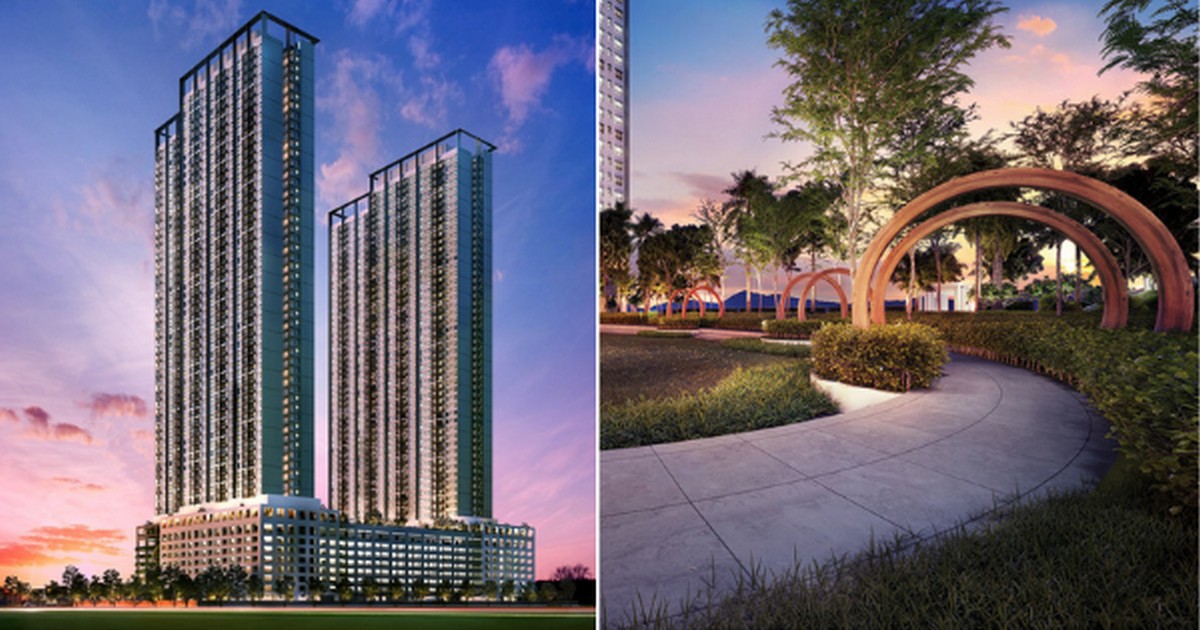 M Luna consists of two blocks of 2-bedroom to 4-bedroom apartments. Nestle comfortably from the bustling city in this luxurious-yet-affordable serviced apartments, all while being minutes away from most urban spots.
– Range: 700 sq ft – 1000 sq ft
– Total: FromRM385,000
– Monthly payment: From RM1,500
Acacia @ Meridin East, Johor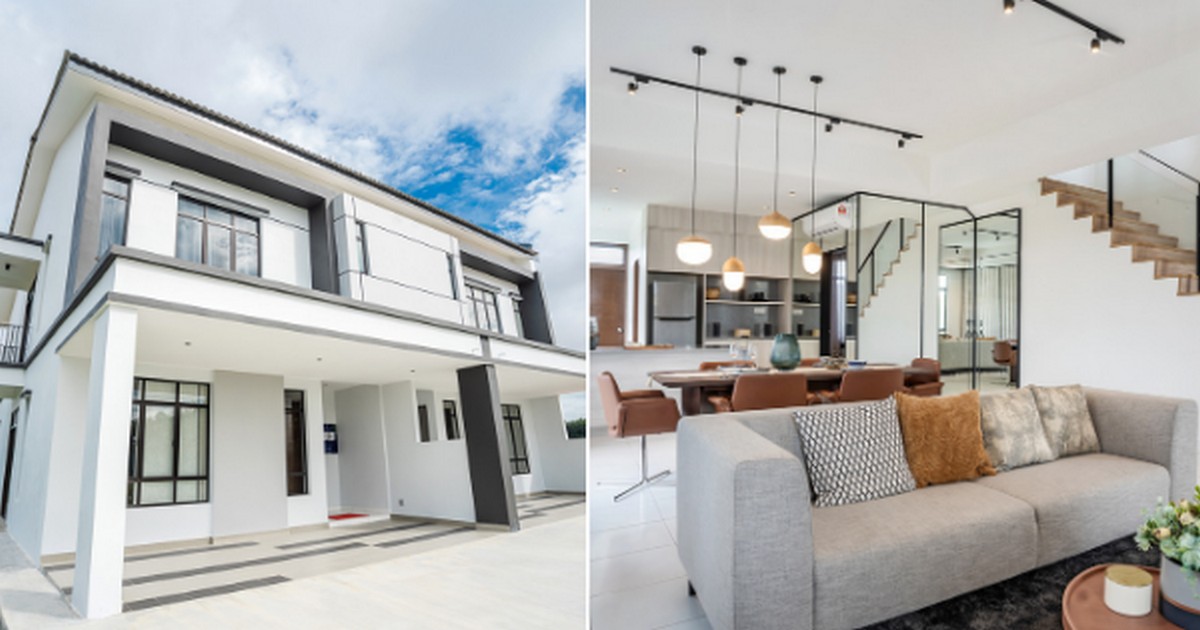 This landed terrace resident with a 1,313 freehold green township which is also a guarded precinct and also two 9 acres lakes with family friendly parks and ample facilities.
– Size: 22′ x 70′
– Total: FromRM498,000
– Monthly payment: From RM1,300
If you enjoy a seaview resort styled residence with large facilities located in the heart of Batu Ferringhi, Penang.
– Range: 1208 sq ft – 1565 sq ft
– Total: From RM1,021,000
– Monthly payment: From RM2,400