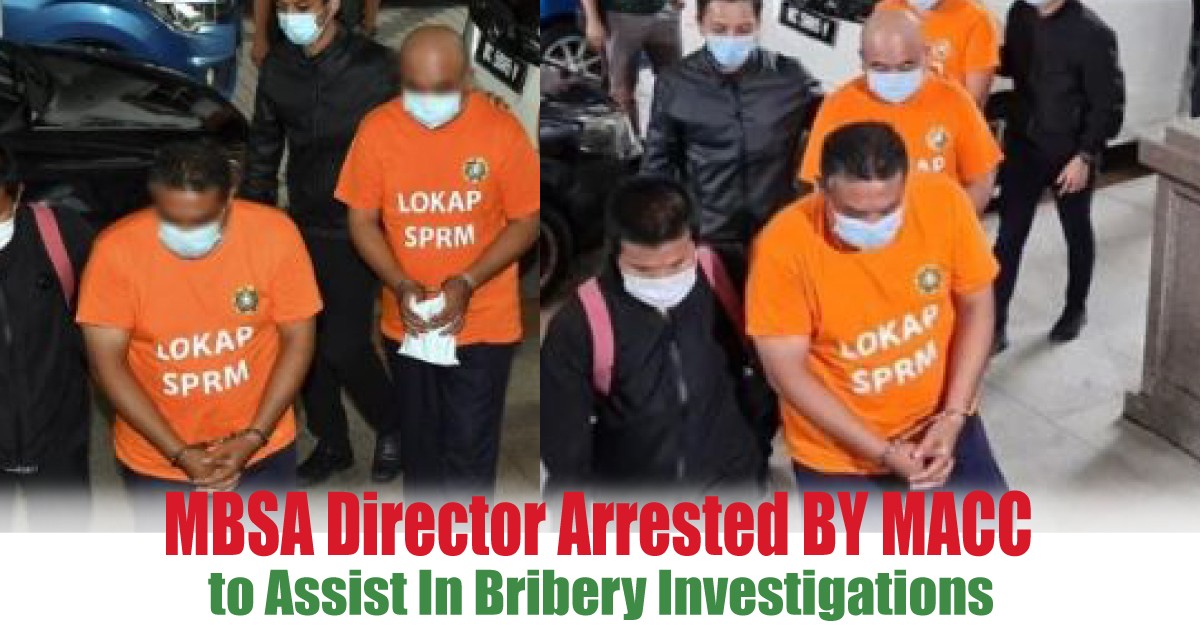 MBSA Director Arrested BY MACC to Assist In Bribery Investigations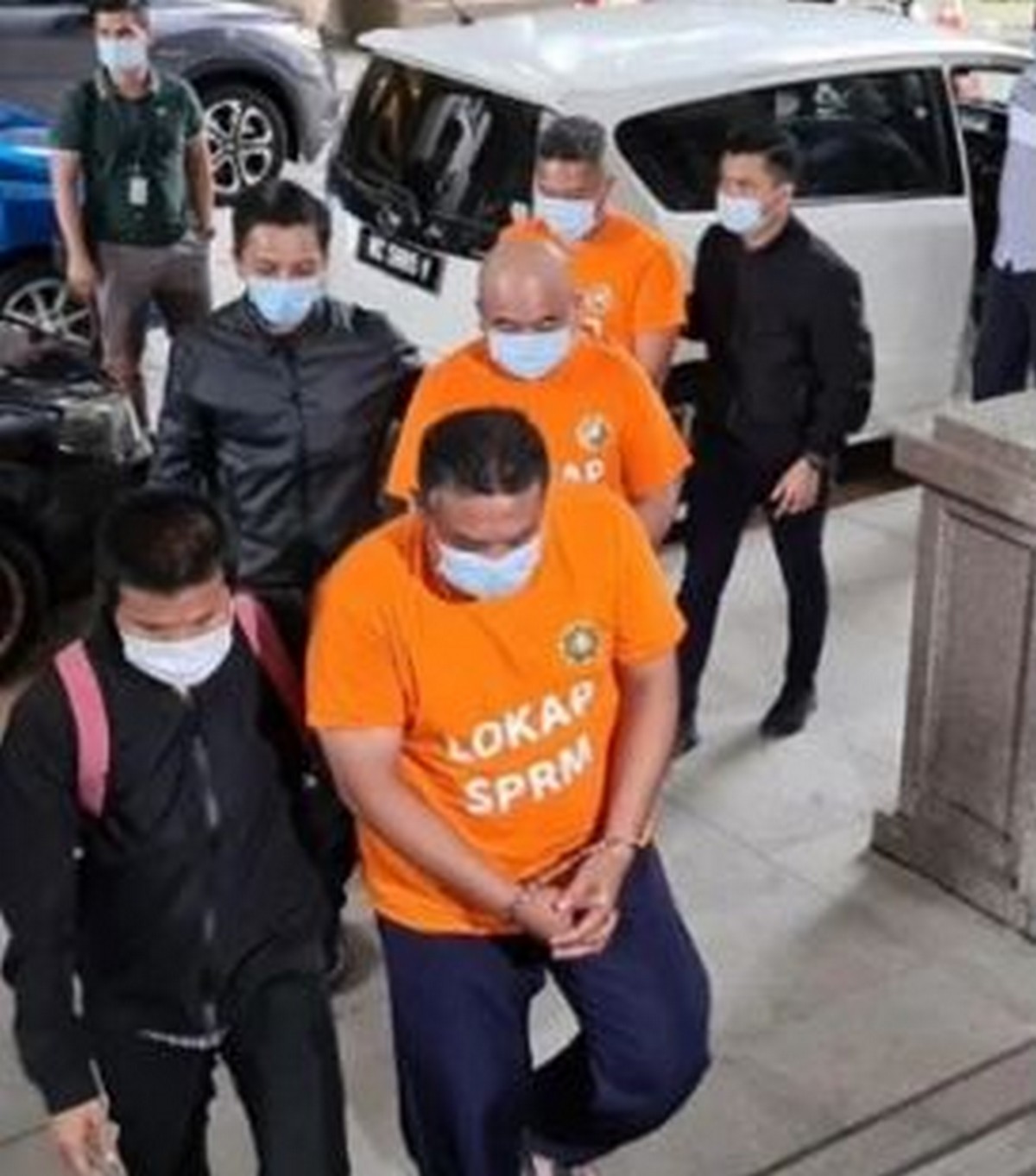 On the recent big news, where Bukit Aman's investigation on server cases on policeman who were reported to be protecting illegal gambling premises around Sungai Buloh has led to the arrest of four Shah Alam City Council (MBSA) where the arrested were done by the Malaysian Anti Corruption Commission (MACC) on 11 Aug.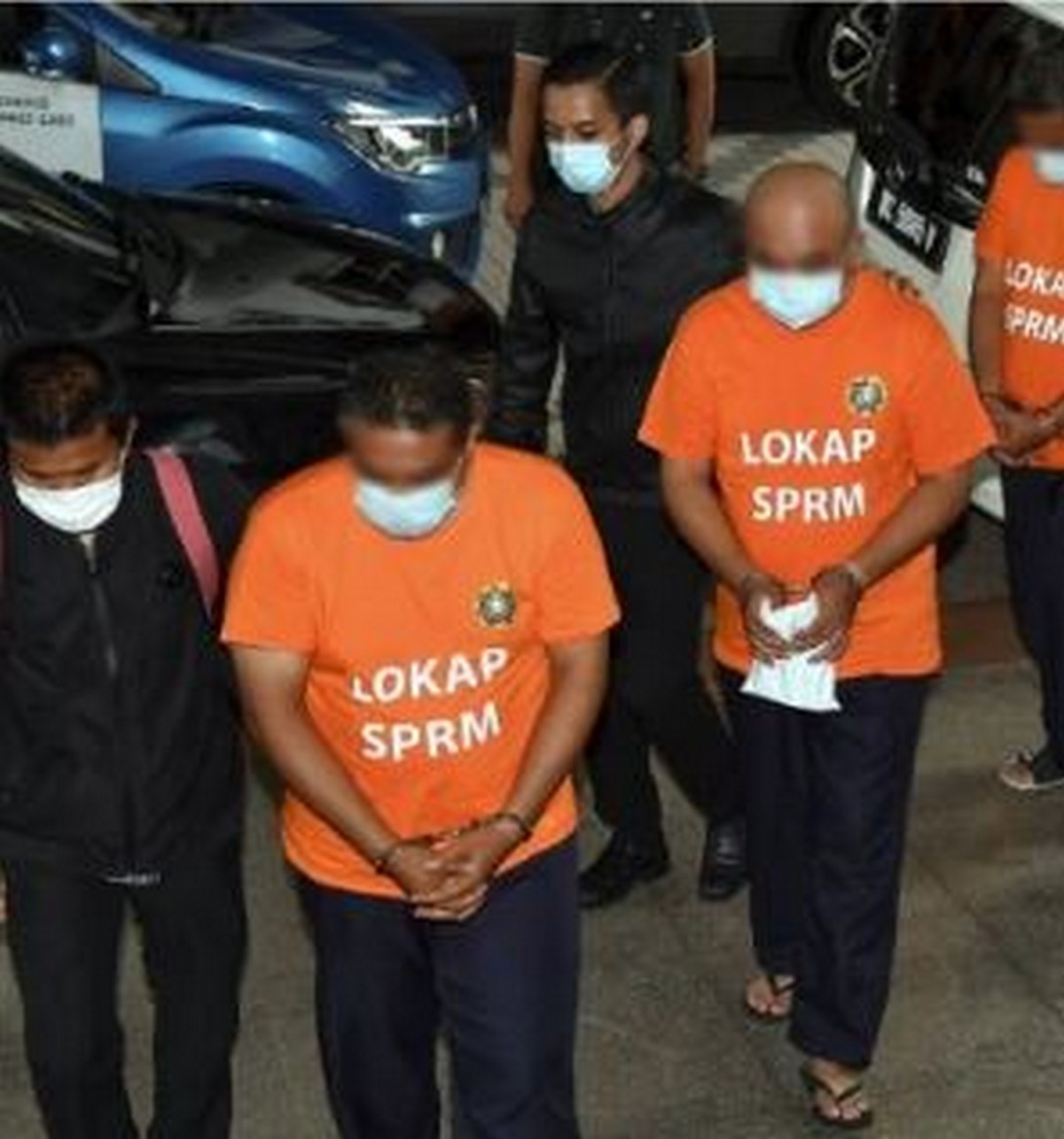 However, the arrested isn't over as MACC just arrested the Director of the MBSA Enforcement Department for assistance in the investigation into the case of protecting illegal business premises and gambling centers. More information and details will be revealed later as more discovery will be certainly found out on this major case.