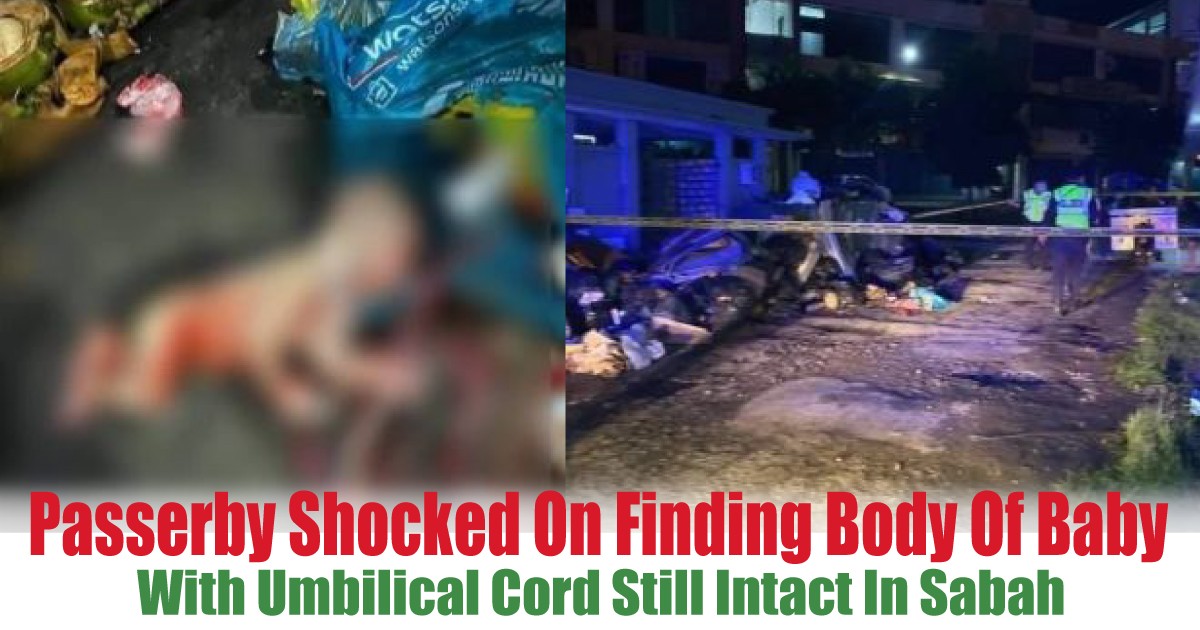 Passerby Shocked On Finding Body Of Baby With Umbilical Cord Still Intact In Sabah
A passerby 28, Hassanudin Sabang where then he going to the dumpsite to throw some of the trash and notice something strange in the plastic bag. Where he discovered a poor little baby was abandoned in a plastic bag in Taipan, Inamam, Sabah.
"I thought it was a doll, but it was a baby. I tried to examine the plastic bag as there were splatters of blood on it. I picked up the plastic bag and suddenly, the body of the baby with his umbilical cord still intact fell out. I immediately asked some people nearby for help and called the police,"
Kota Kinabalu District Police Chief, Assistant Commissioner Habibi Majinji confirmed the discovery of the baby."An examination of the scene was conducted by a team of medical officers from Queen Elizabeth I Hospital (HQE). The baby's body has since been taken to HQE for an autopsy and the investigation is still ongoing," he said.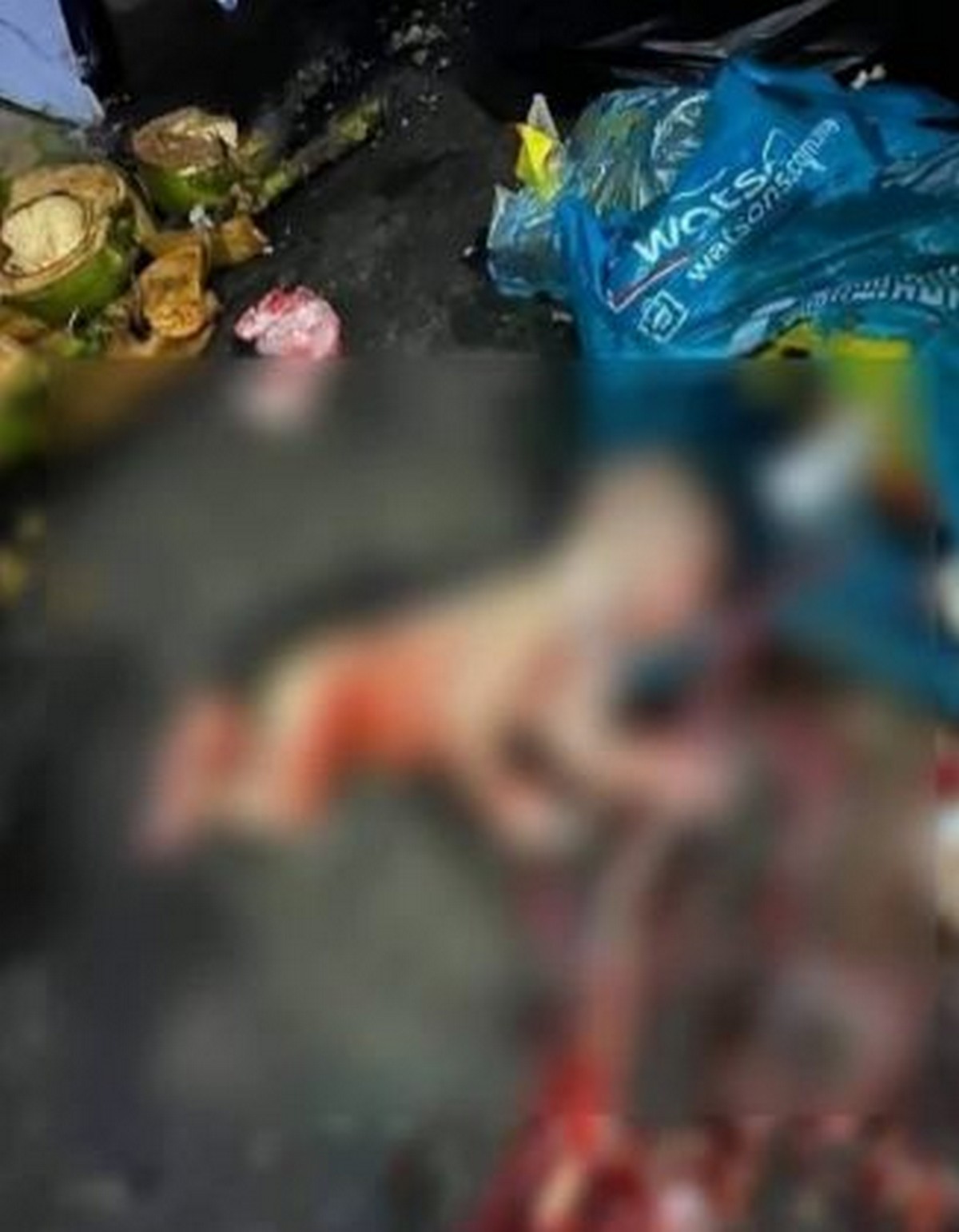 He also requests anyone with any information regarding the baby to step forward and share it with the authorities at the Kota Kinabalu District Headquarters for further action.
This case is currently being investigated under Section 318 of the Penal Code for concealing a birth.