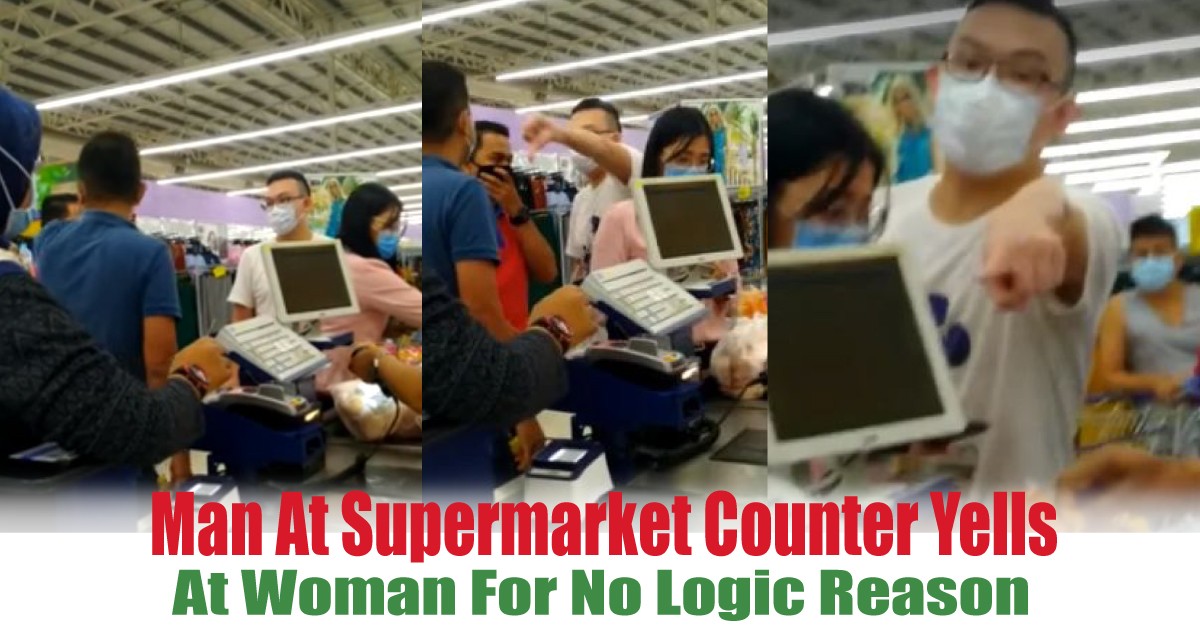 Man At Supermarket Counter Yells At Woman Due To She So Many Items and He Just Has 2 Items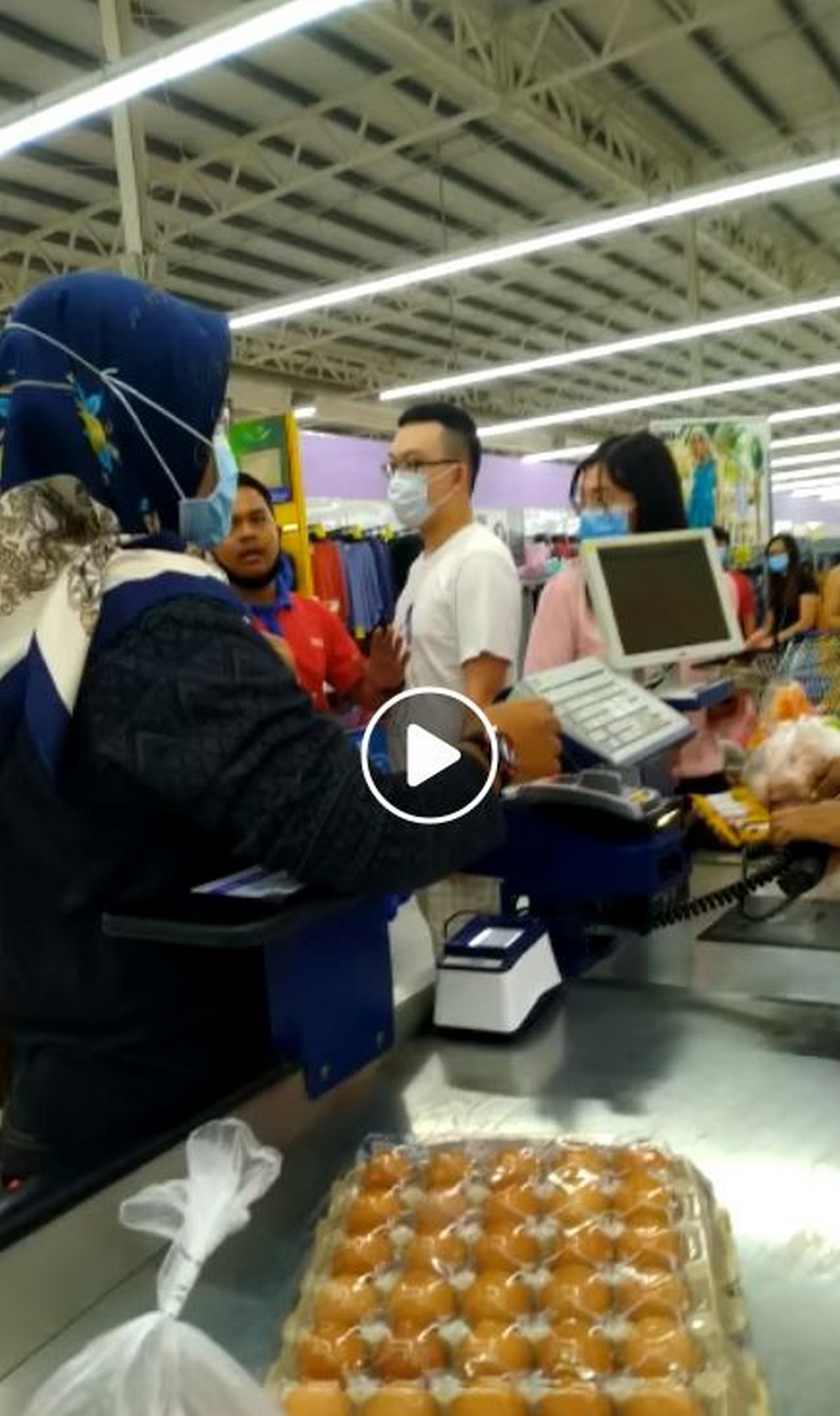 A video shared on local news earlier regarding men at yelling and throwing a tantrum without any logical reason simply because he was purchasing 2 items while the lady in front only has a lot of items.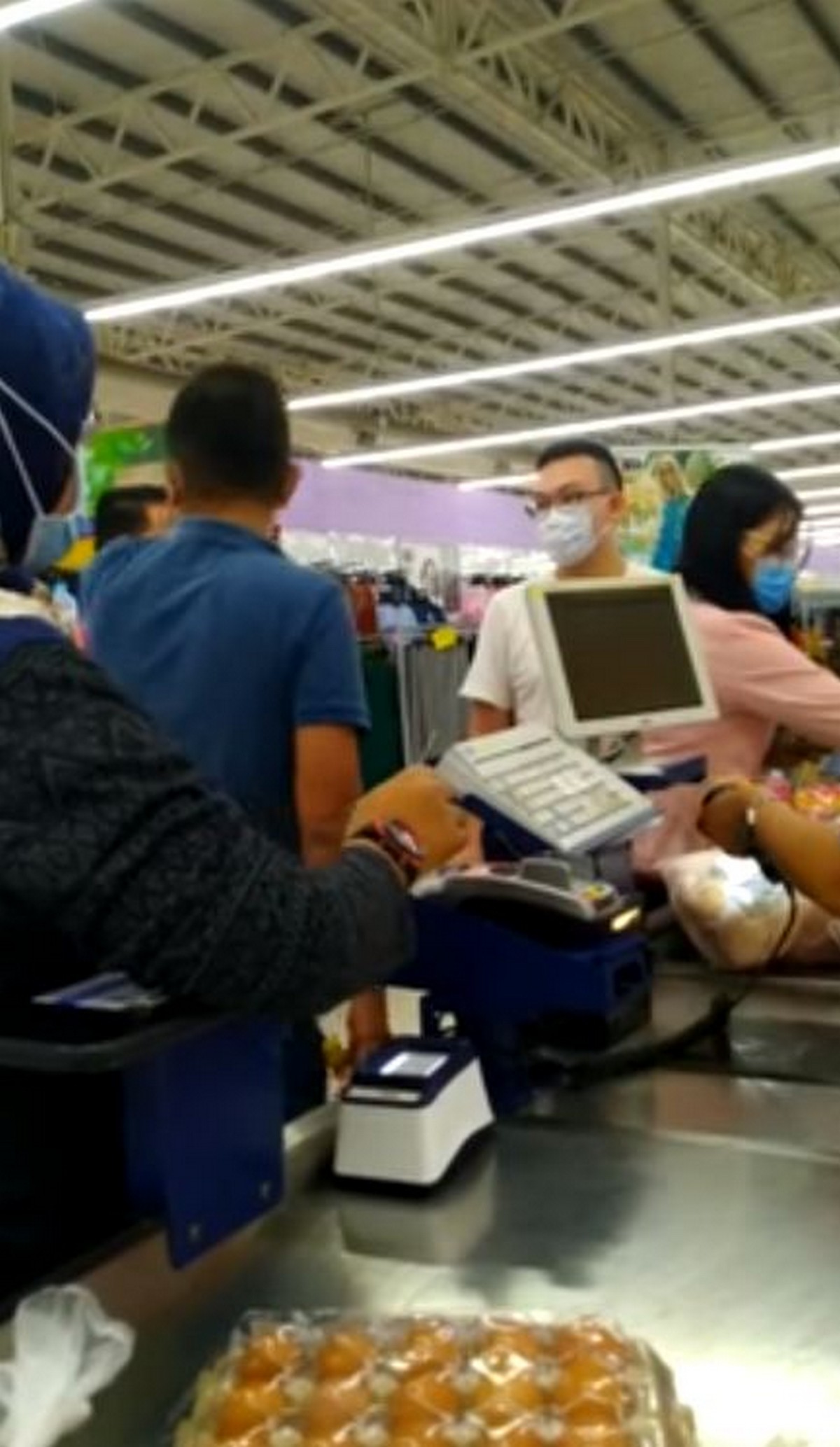 The victim, HIdayah Fadhillah shared a video on Facebook about the incident that happens at
Tesco
Hypermarket Alma, Penang. The video shows that the man is shouting at her and complaining that she has too many items while he was only buying eggs and some tissue.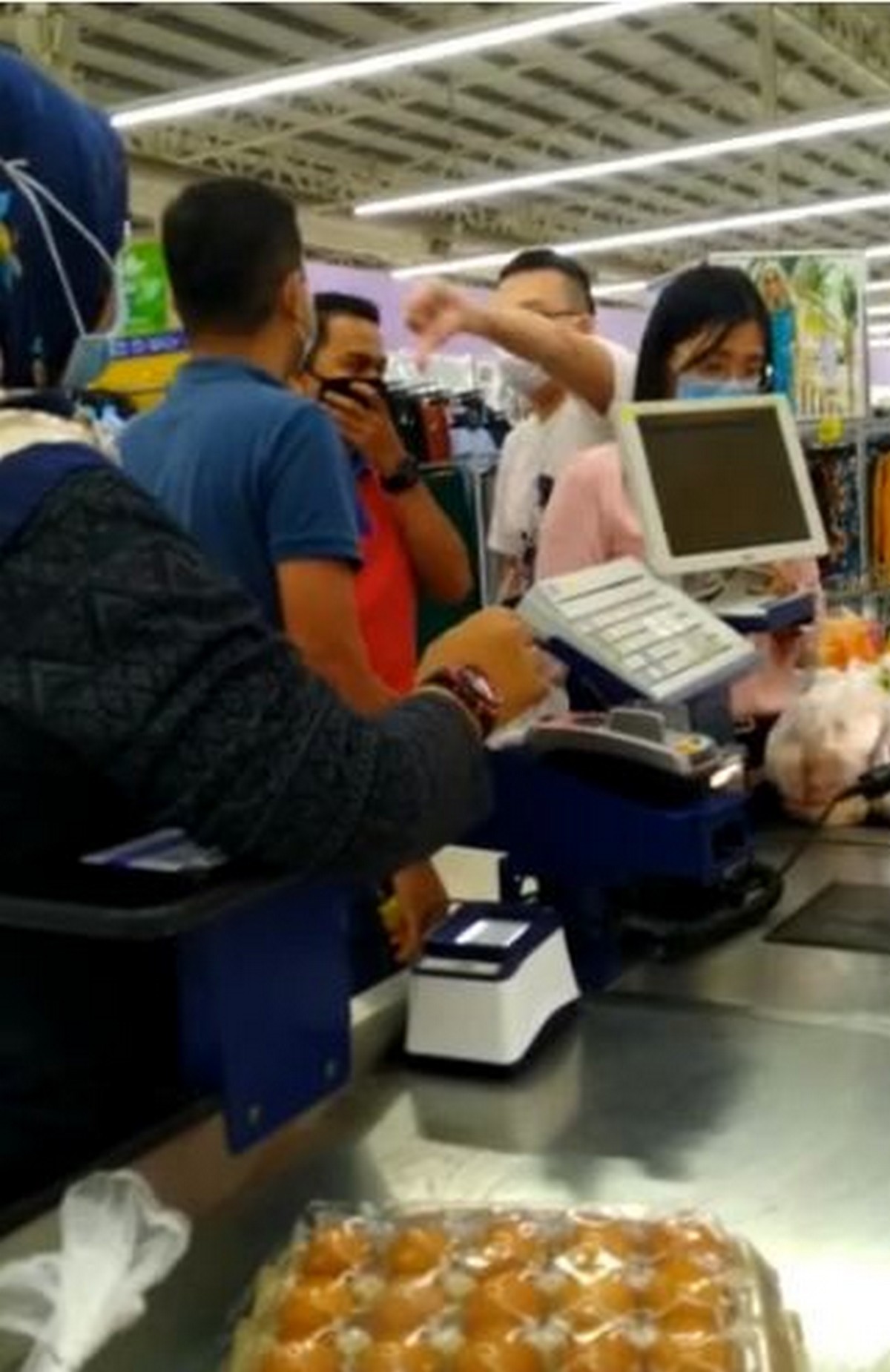 Clearly, in the video, the lane is not an express lane and Hidayah mentioned that if he wanted to pay first, he can always ask nicely and she will let him go. After that, a man in a blue shirt then told him to go line up somewhere else while that tantrum guy just said that he wanted to stay put.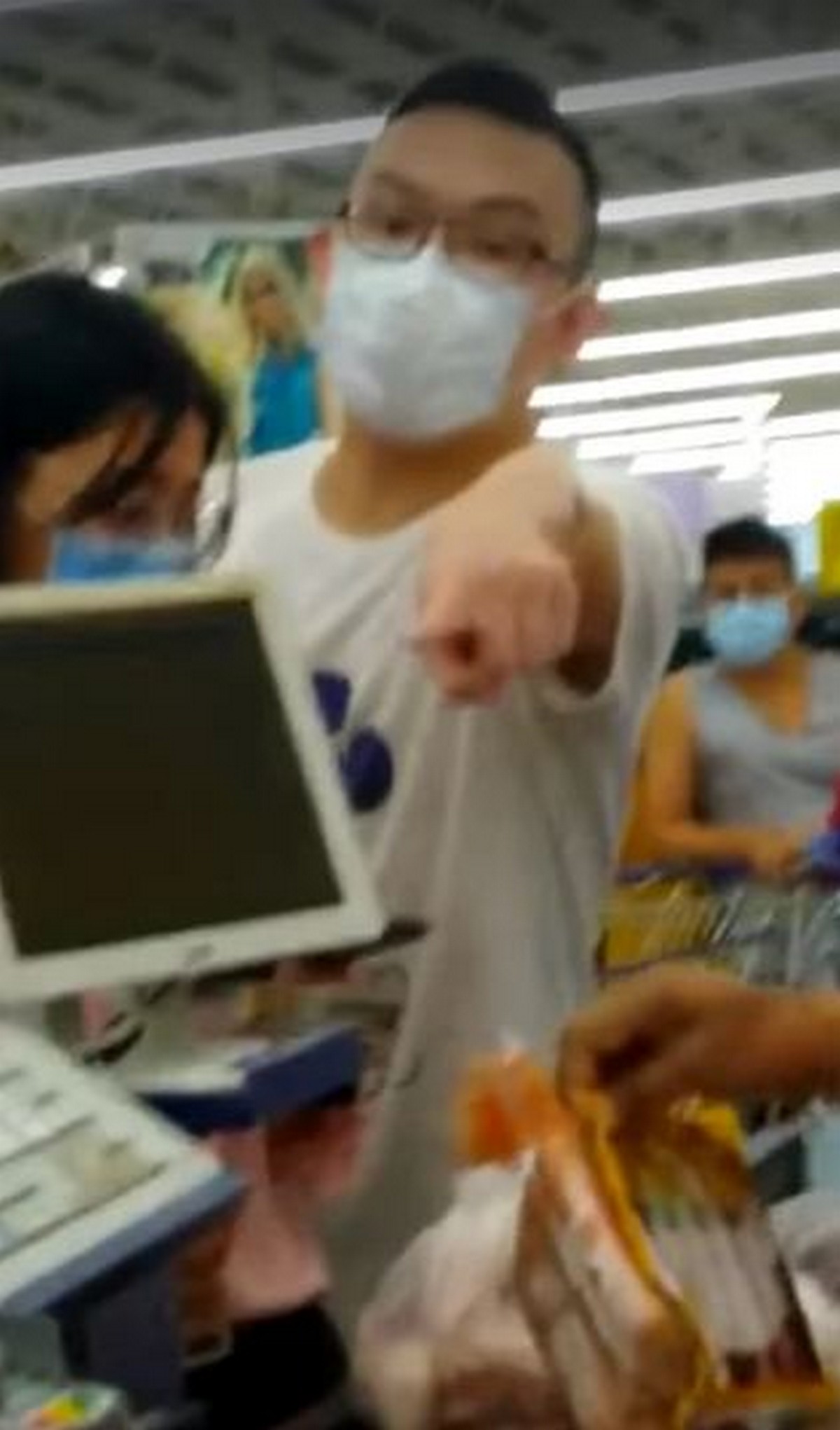 Tiba tiba kena maki sebab beli barang banyak, sapa ja tak terkejut. Dia naik angin sebab beli telur dengan tisu hahaha 😂 sedangkan barang banyak lagi, and then ni bukan kaunter express. Barang dia dua ja, kalau dia urgent nak bayar dulu boleh je slow talk, kami bagi ja bukannya selfish tanak bagi. Tapi dia choose untuk tinggikan suara and keluarkan rasicm terhadap melayu. Benda ni tak perlu kaitkan pon dengan kaum tapi dia cakap jugak even tadak kaitan dengan beli barang banyak 😂 terima kasih abang baju biru tolong defend kami. Even abang ni pon suruh dia beratur tempat lain, dia yang degil. Thankyou bang,kalau abang tak tolong defend tak tau jadi apa, org lain tengok ja. Pengalaman mengejutkan harini hahaha 😂

Posted by Hidayah Fadhillah on Isnin, 3 Ogos 2020
image source