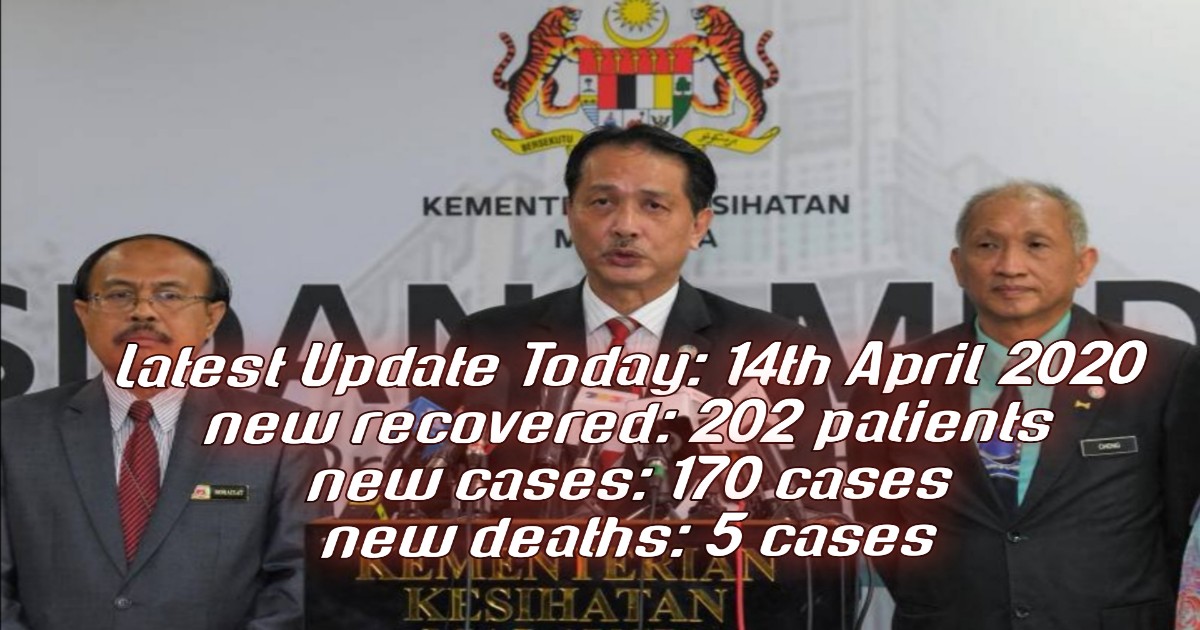 (Putrajaya, 14th) Monistry of Health Malaysia announced that as of 12:00 noon, there were 170 new cases of Covid-19 diagnosed in Malaysia, a total of 4,987 cases, 5 people died, and a total of 82 deaths, accounting for the diagnosis which is 1.64% of total cases.
Today a total of 202 confirmed patients were cured and discharged today. The total number of discharged patients was 2,478, accounting for 49.7% of the total number of confirmed cases.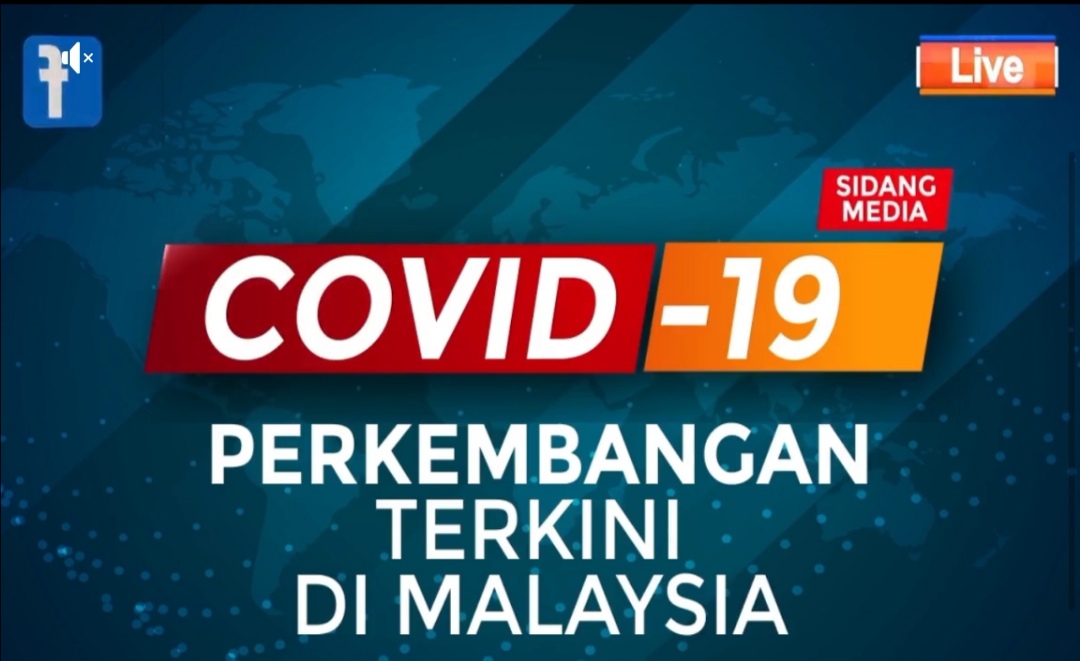 MOH Malaysia mentioned that deductions from the cumulative cases of patients who were cured and discharged and died. There are currently 2,427 confirmed cases that are highly infectious. These patients have been quarantined and receiving treatment.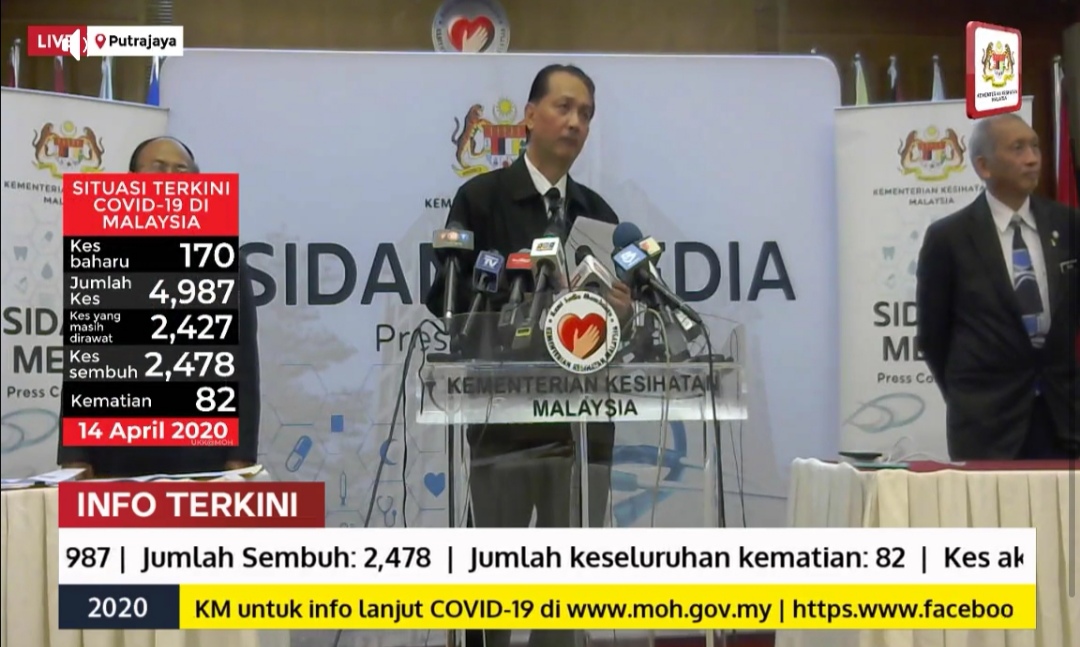 "Currently, there are 60 patients receiving treatment in the intensive care unit, 33 of whom require breathing aids."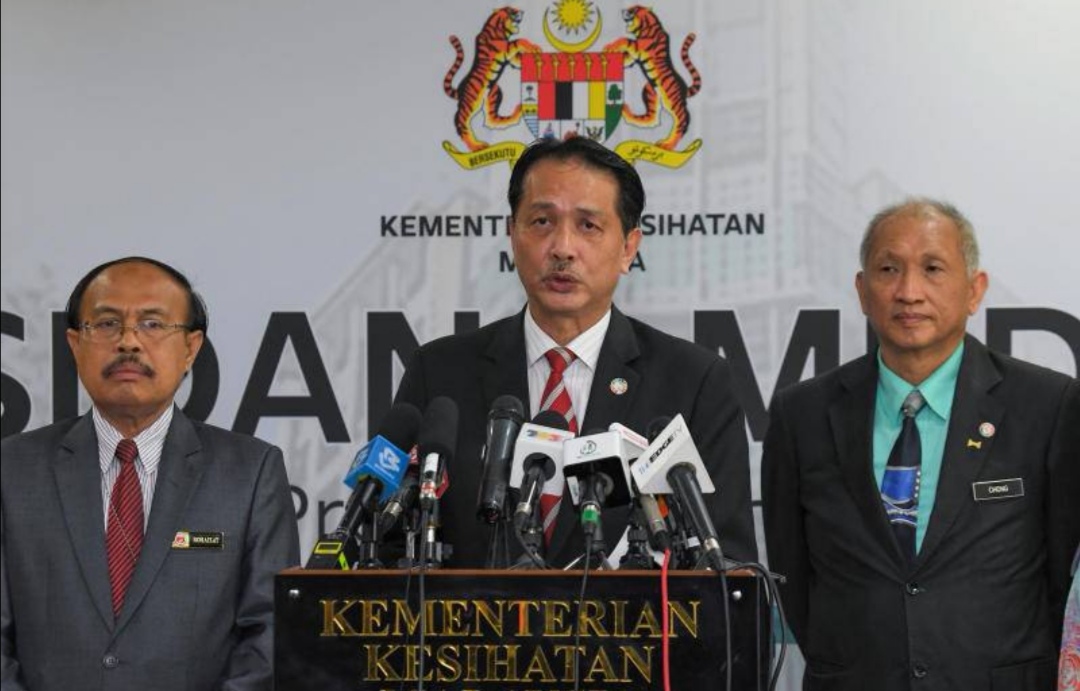 The number of recovered cases are nearly half of the number of diagnosed!! Good Job Malaysia!! Keep Going!!