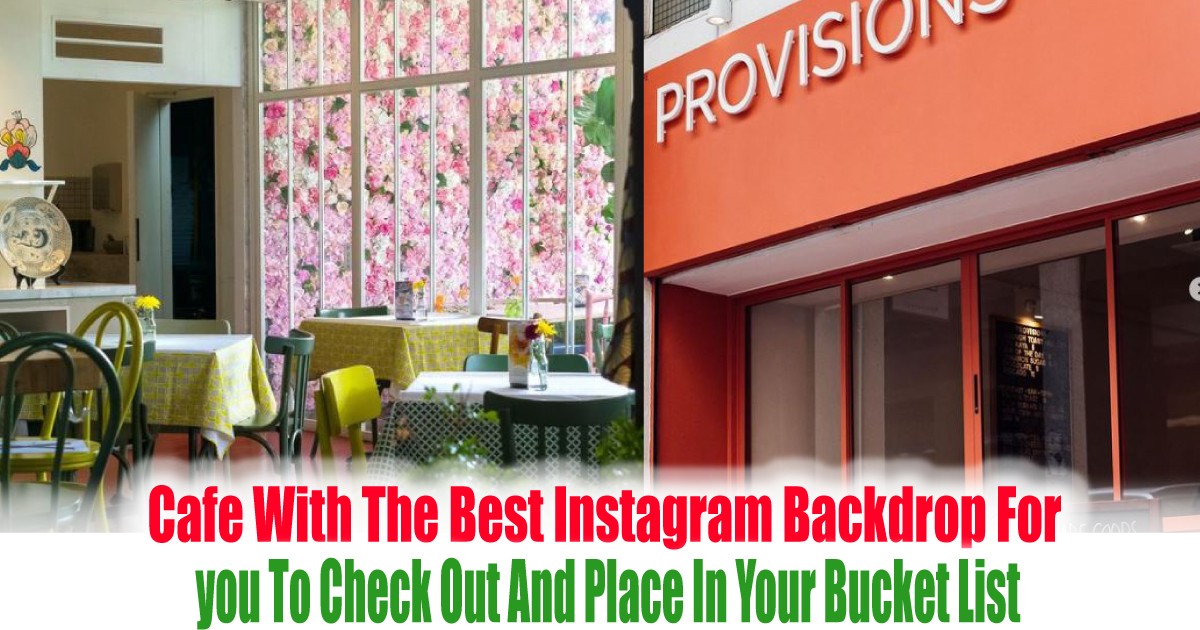 Cafe With The Best Instagram Backdrop For you To Check Out And Place In Your Bucket List
If you always looking for some pleasing aesthetics place for your Instagram shot then check out this insta-worthy cafe in Malaysia which you can find the perfect backdrop for your next photo shoot.
Ruma Puteh, Kuala Lumpur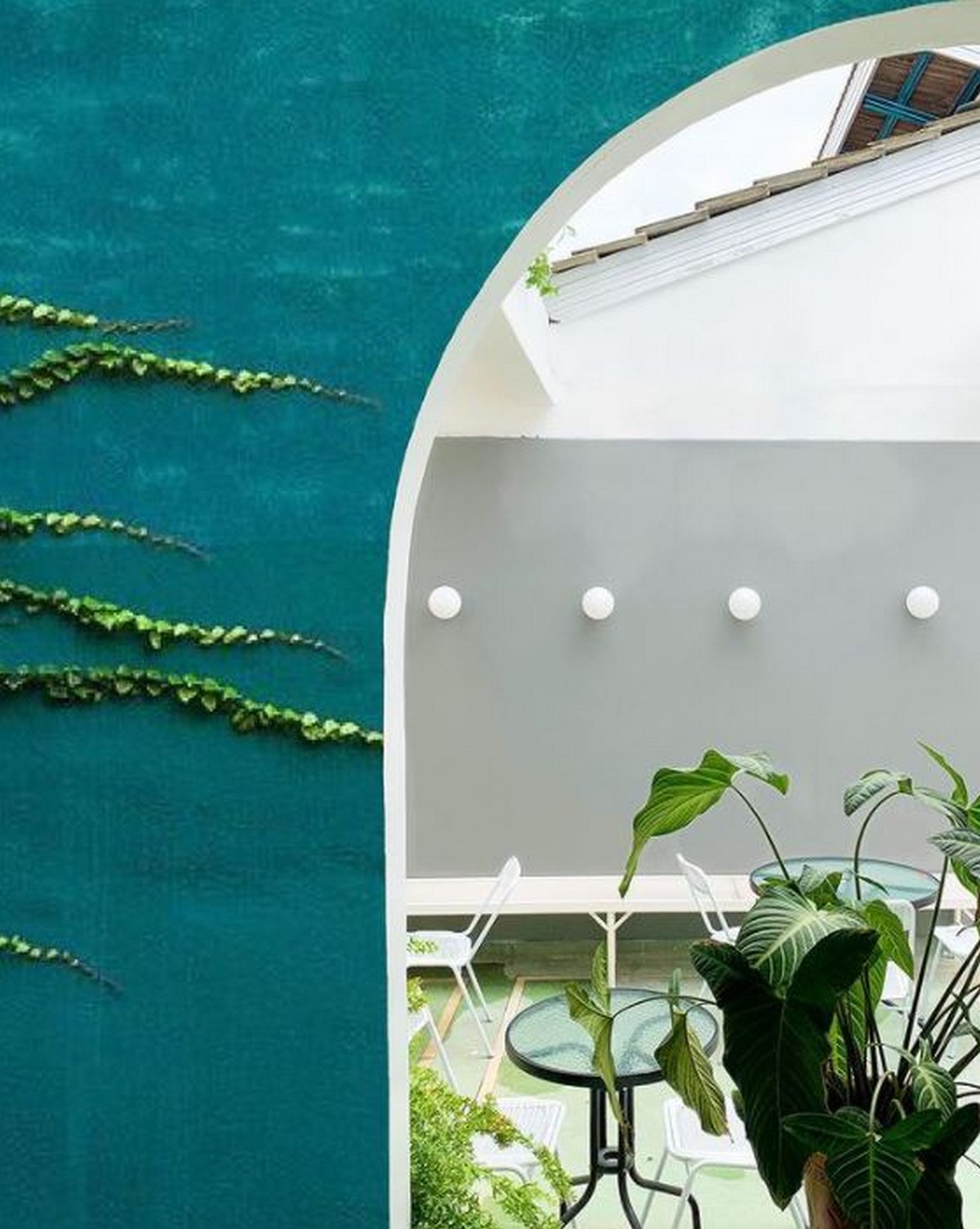 source rumaputeh
This is a residence turned into a restaurant where it offers an Instagram playhouse with funky decor, brights white colour and multi arch walkway. You can even treat yourself to specialities from Johor, such as Laksa Bugis and Lontong Darat.
Niko Neko Matcha, Bangsar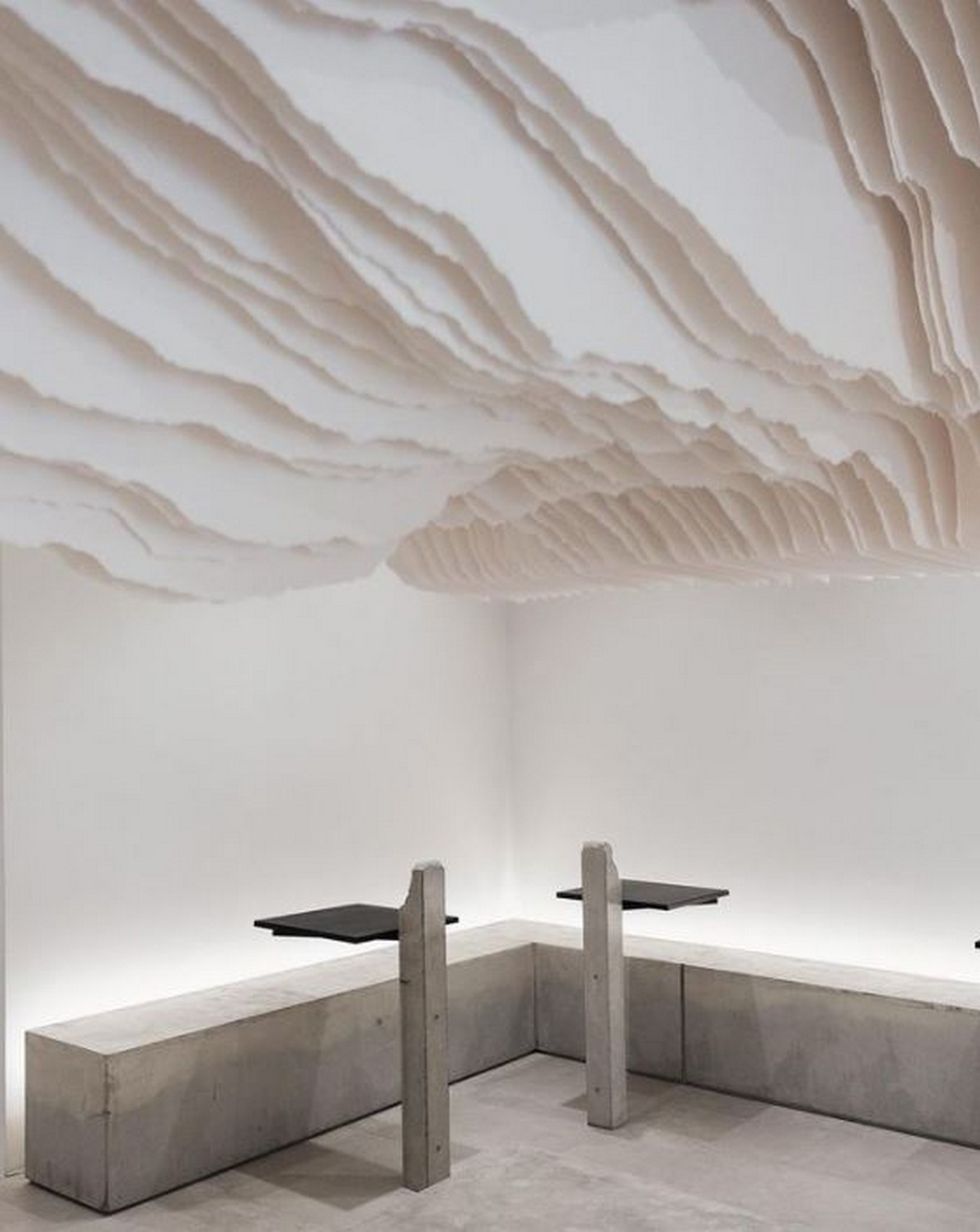 source nikenekomatcha
This newly renovated branch in Bangsar is now coming with pristine white, minimalist decor which is the ideal Canvas for those upscale outfit picture for Instagram.
Burrow, Bangsar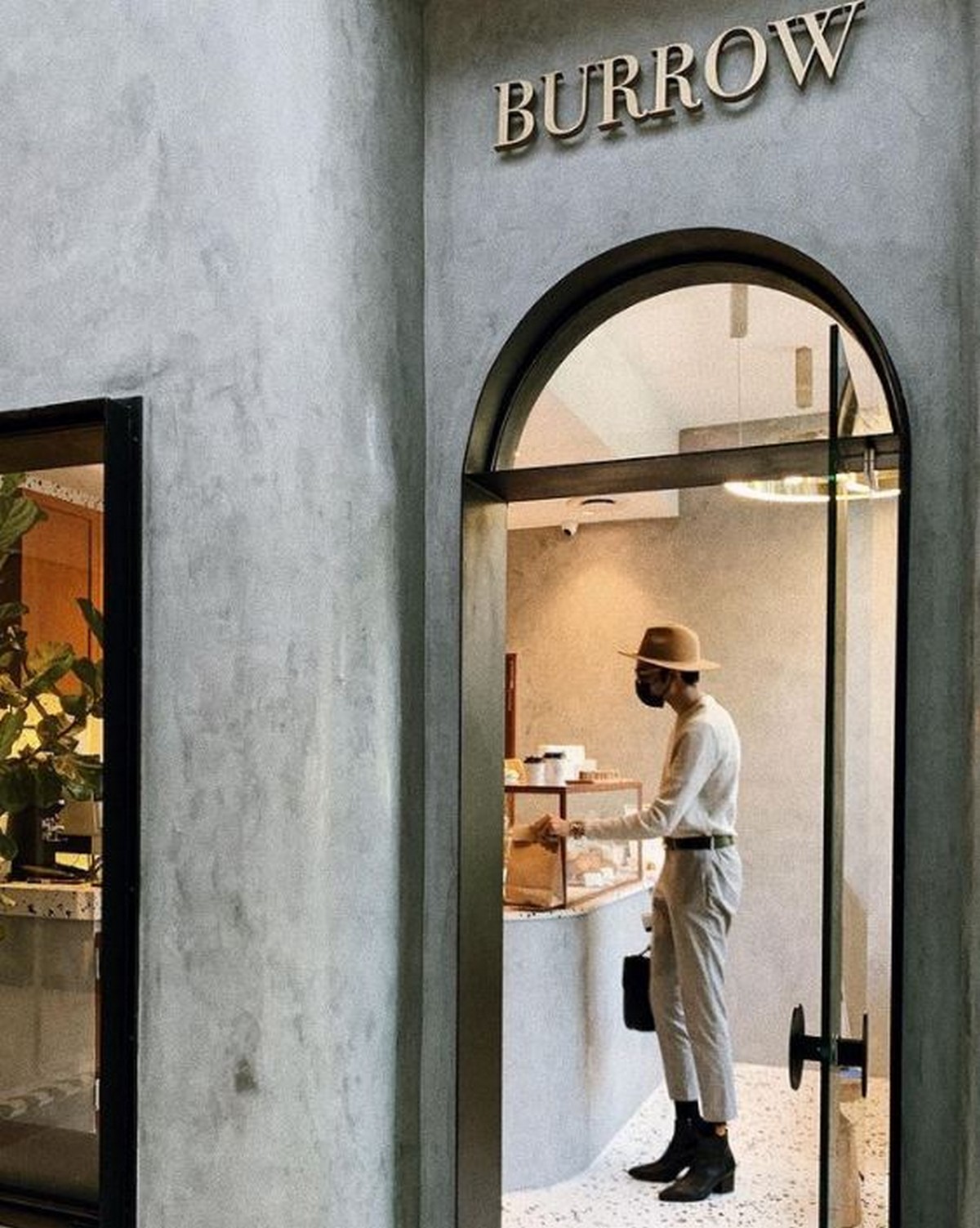 source burrow bsc
This new cafe in Bangsar Shopping Centre has its own photogenic archway which opens into an aesthetically pleasing space with delicate greenery.
Curio Coffee Roaster, Kuala Lumpur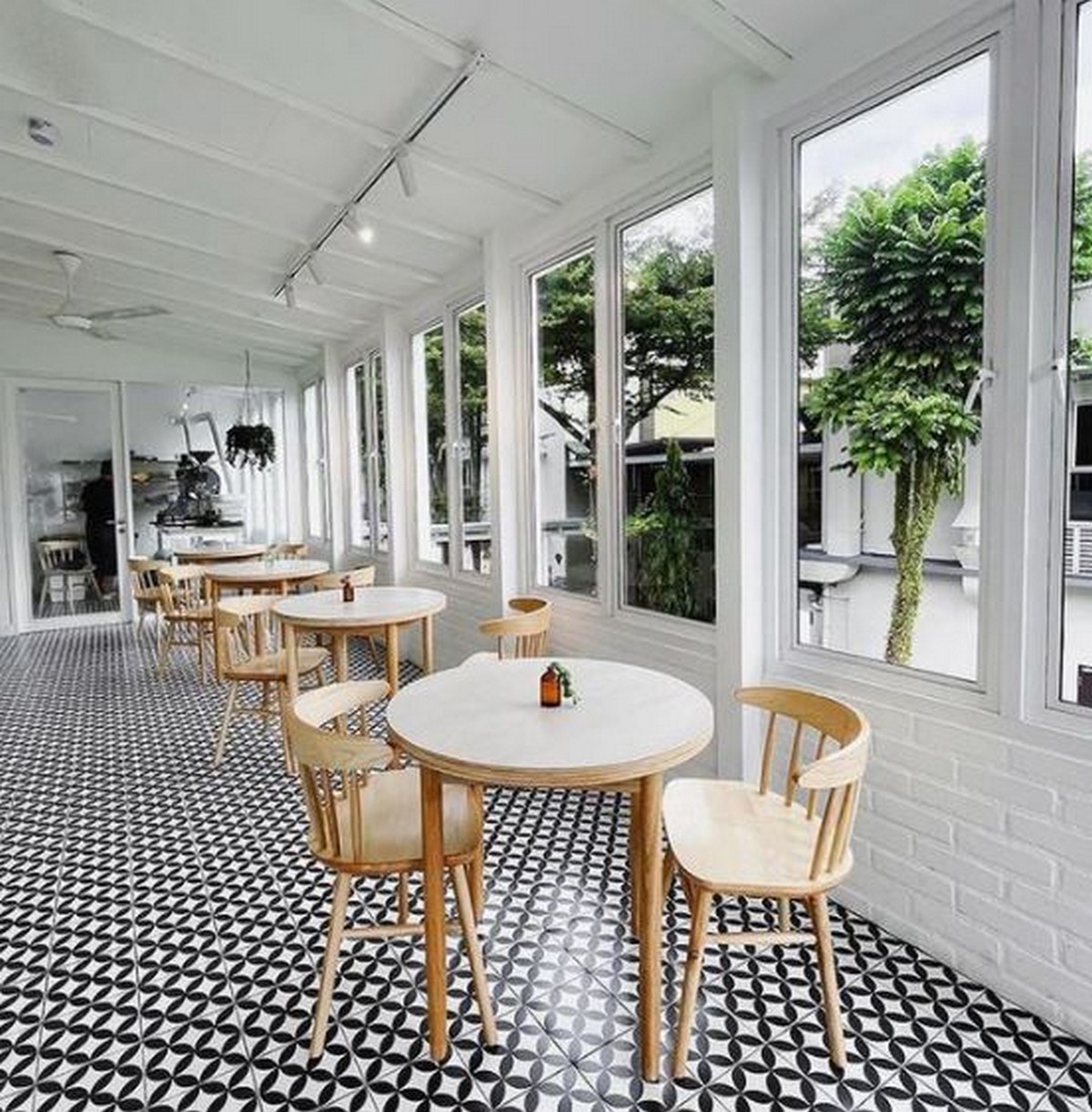 source curicoffeeroaster
This micro-roaster and a tiny neighbourhood cafe along Jalan Ipoh is where you can find monochromatic interior, clean lines and a glass-walled balcony, this café can also confidently add 'perfect Instagram backdrop'
Lisette's Cafe & Bakery, Bangsar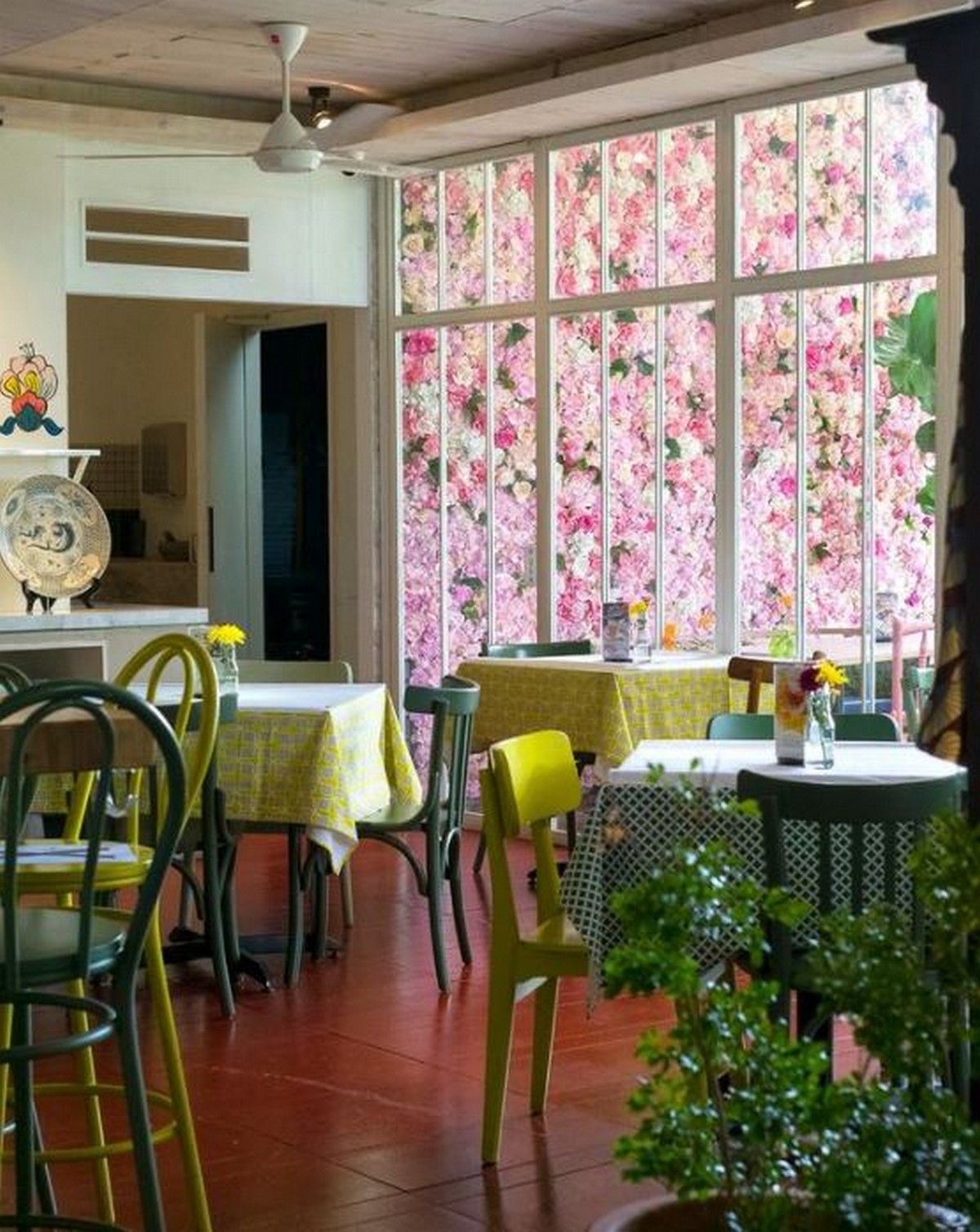 source lisettesmy
This Lisette's Café & Bakery's famous flower wall is a dream come true for every Instagrammer as you can find bright pink, white and red blooms or contrast colour which is ideal for every photo session. The cosy garden conservatory interior, with its mismatched furniture, quirky tablecloths and hearty dishes make for a pretty picture indeed.
Kafka, Penang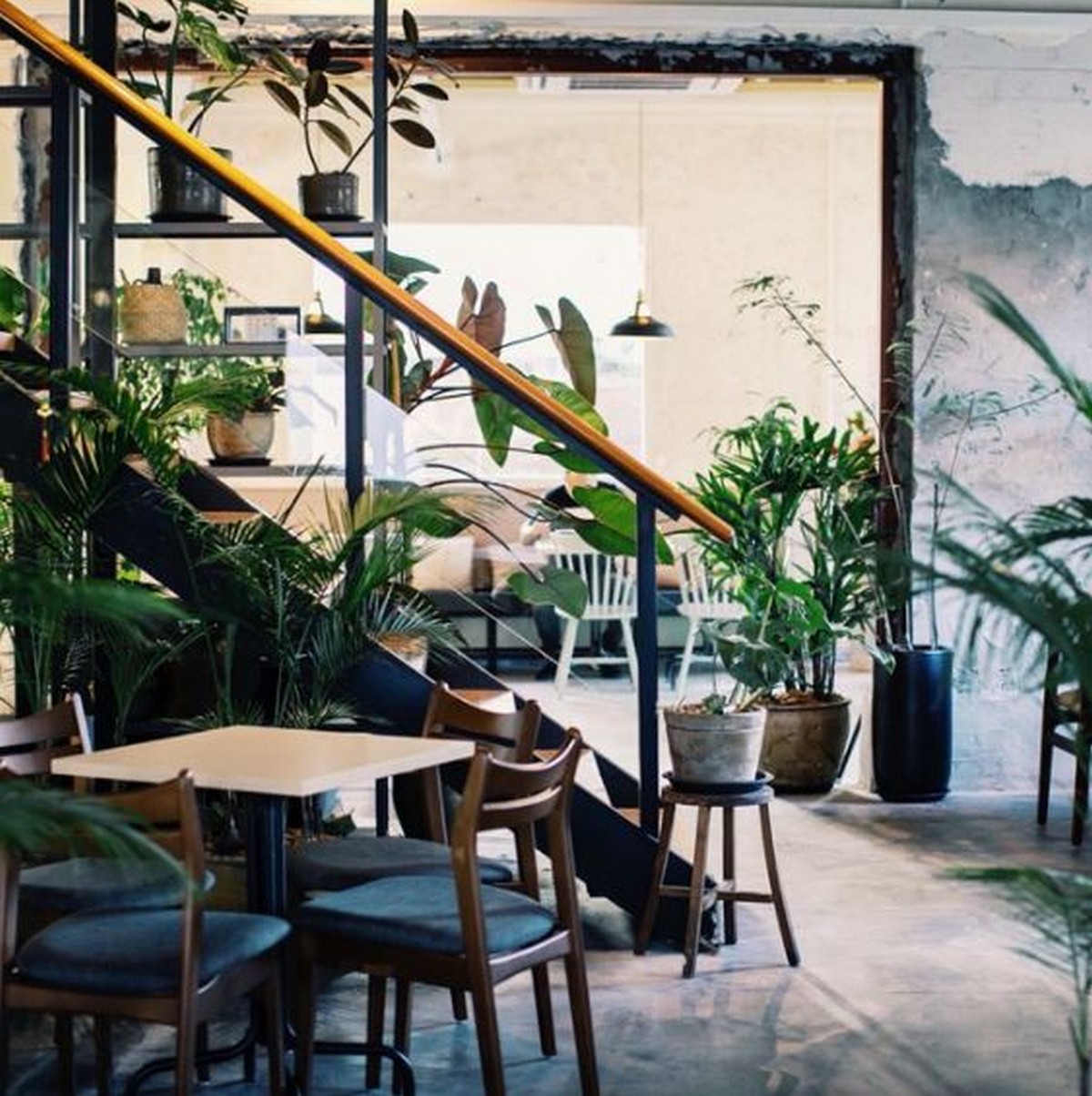 source kafkapenang
You can find this place with flora filled cafe based in Penang which gives you a comfortable home feeling here.
Dou Dou Bake, Petaling Jaya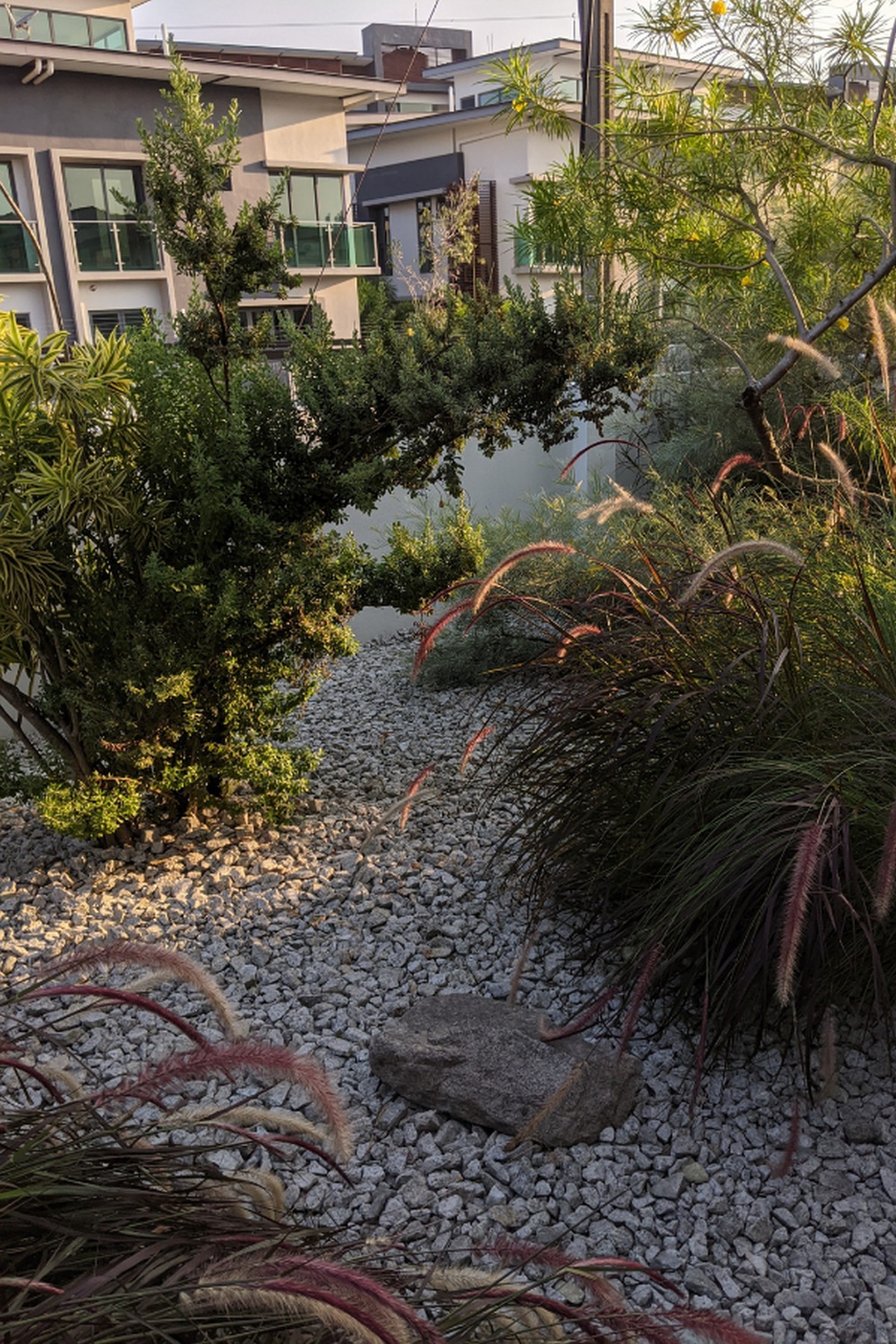 source doudoubake
This Dou Dou bake starts as early a 7 am and as you are waiting for your coffee and pastries to be ready, you can find the picture-perfect opportunity in the morning light here relaxing among the wild garden landscape surrounding the area with its wooden bench slabs and tall shrubbery.
Dear You, Penang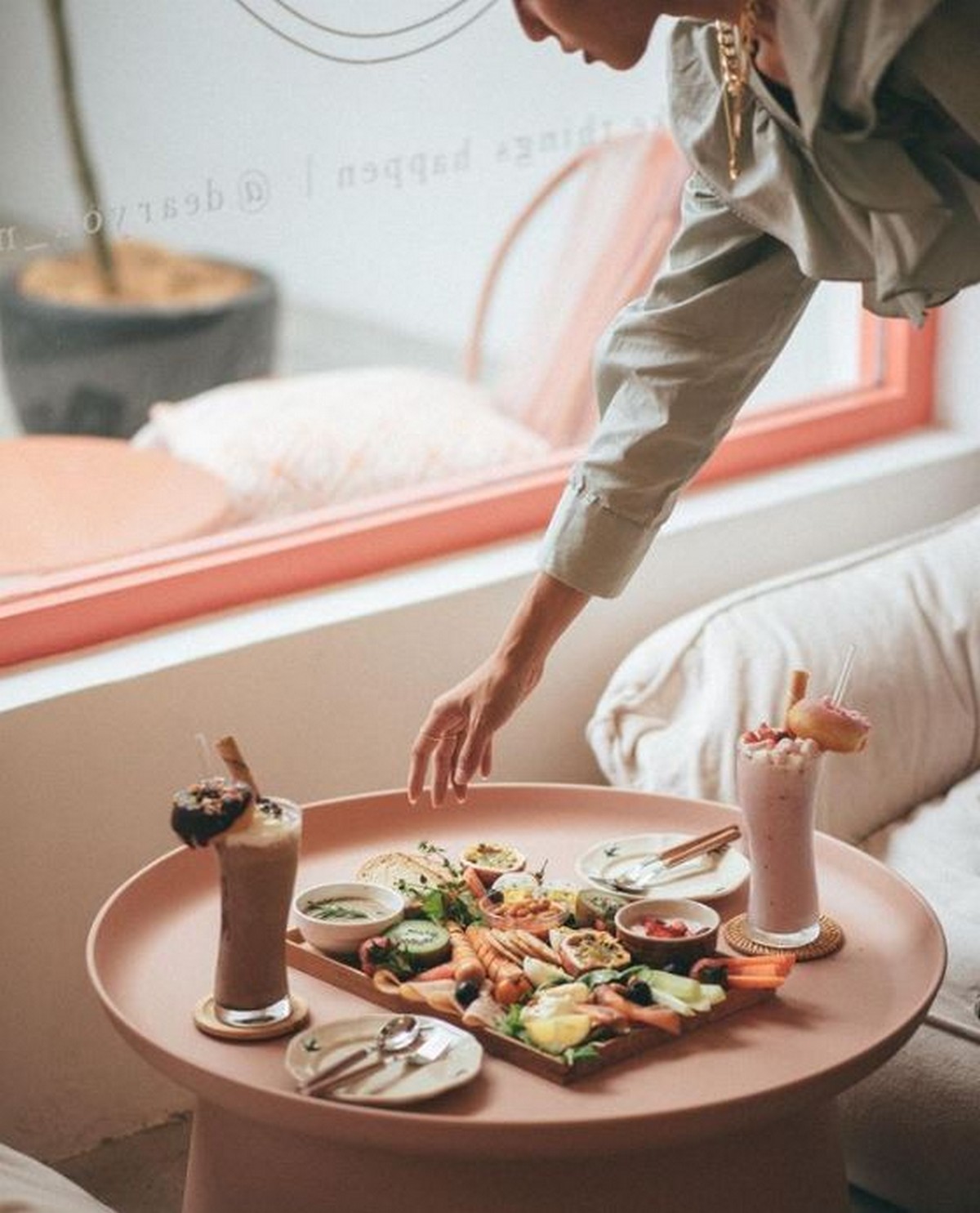 source dearyou
This Korean inspired cafe is where you can find pink vending machine tucket away, romantic soft pink aesthetics which is perfect for those ladies out there who love these soft pink colour backdrop.
Tapestry, Kuala Lumpur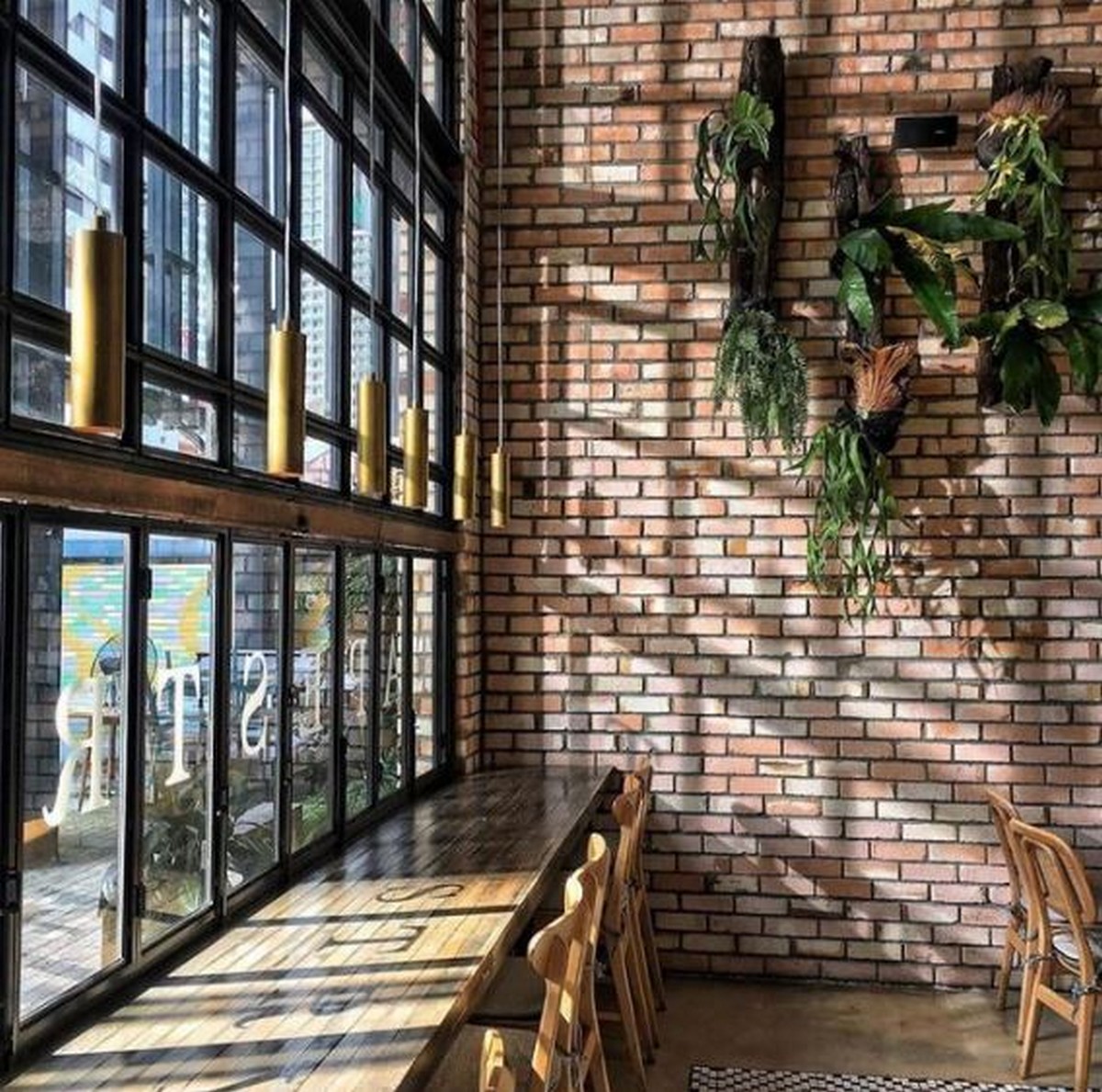 source tapestry
If you are looking for some rustic warehouse backdrop with plenty of natural light then check this place out where you can find red brick and industrial fittings and if you are lucky enough, you might able to spot the neighbourhood cat, Nala too.
Kaffe 16, Kuala Lumpur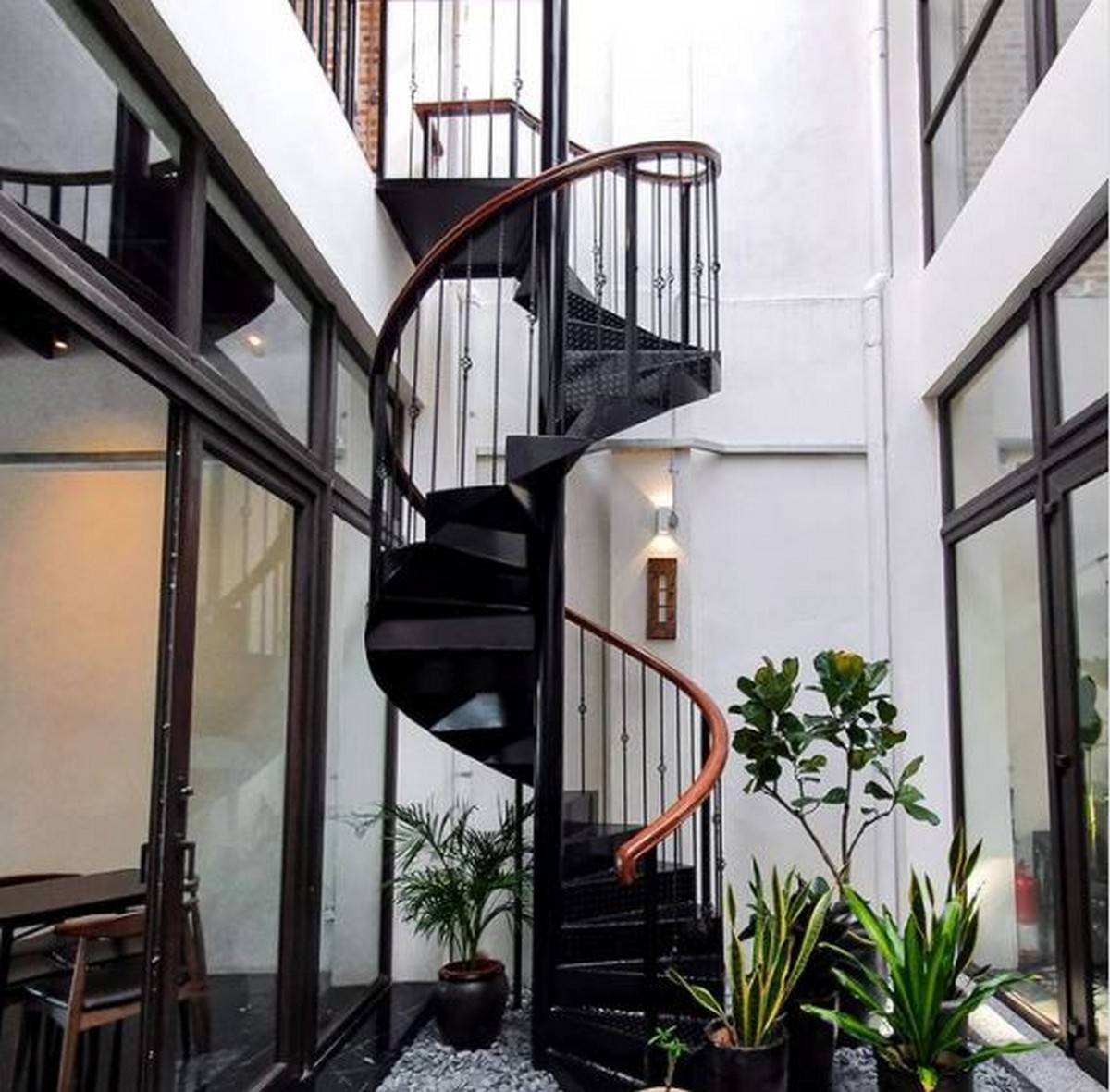 source kaffe.16
Here you can find specialty coffee and rich chocolate dessert with some open-air courtyard with a spiral staircase in the middle of this minimalist cafe.
Norm Micro Roastery, Penang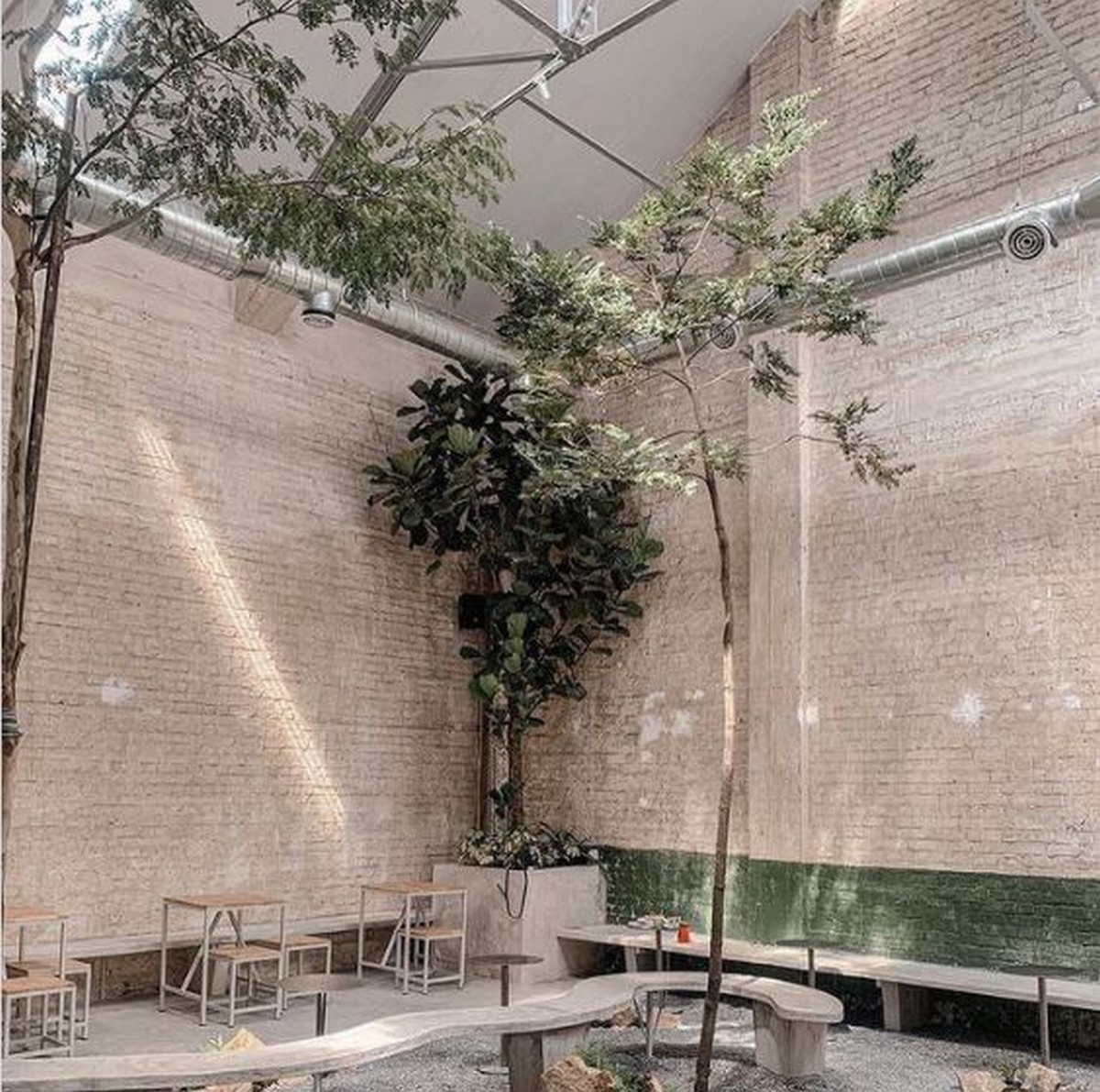 source normmicro.roastery
With their exposed brick painted in white to green tones with curving benches in polished cement and tall treee. This cafe gives you a zen indoor and outdoor garden vibe with plenty of airy space and natural light coming through.
Heesan Kopi, Melaka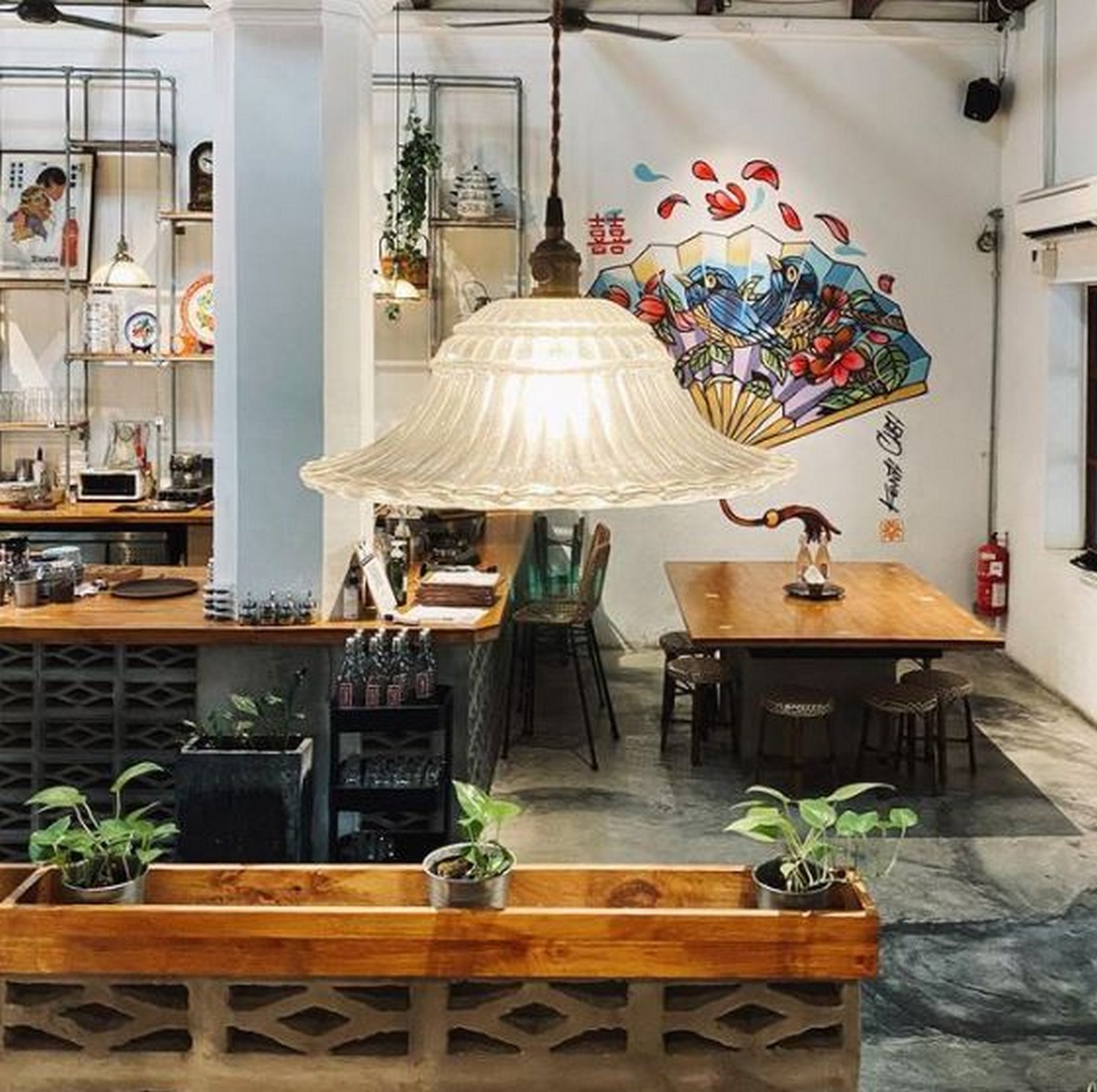 source heesankopi
Located on the famous Jonker Street, this cafe holds the modern Melaka heritage and its traditional exterior and Nanyang-inspired vintage decor will make you have a feeling that you are walking into a dreamy artistic world here.
GaGa Cakes, Petaling Jaya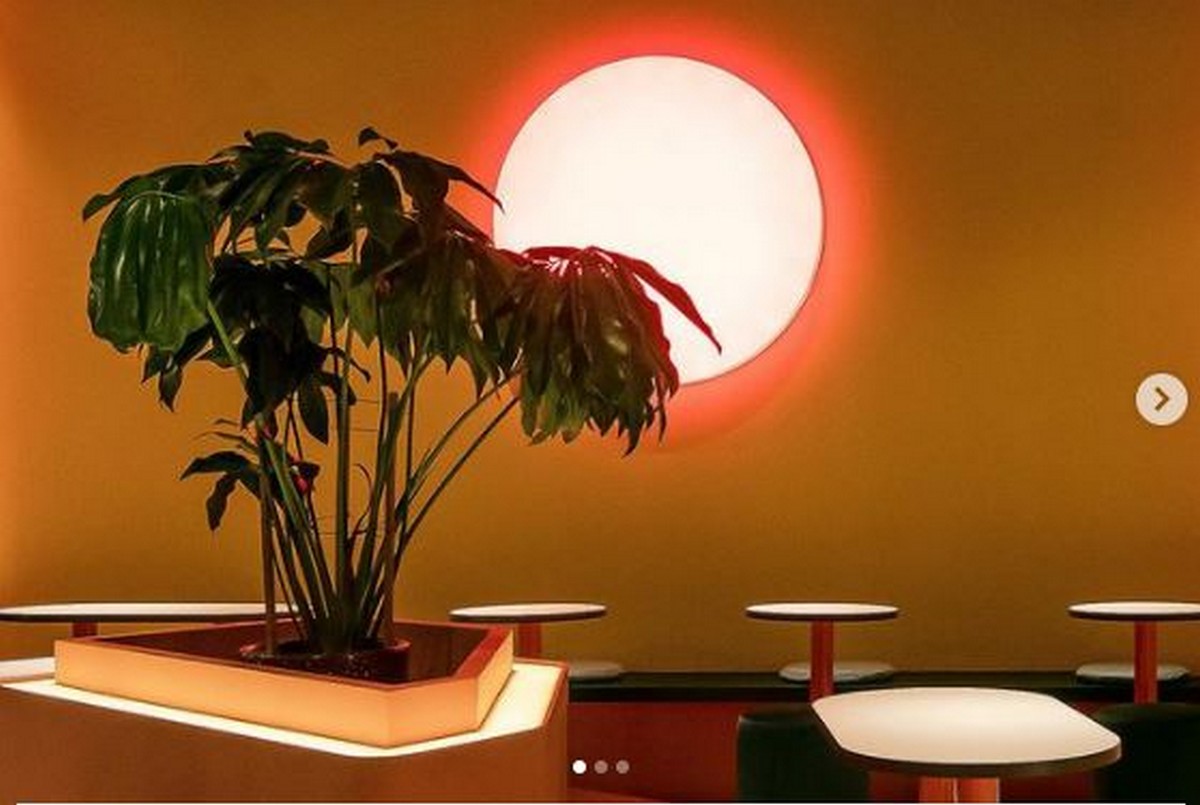 source davidyeowphotography
This modern space design by Viinc Studio has retro elements from the colour scheme to neon light which is an incredibly photogenic cafe and you can find desserts such as GaGa cakes and Paris Brest pastries filled with pistachio and hazelnuts cream too.
Nippori Bistro, Petaling Jaya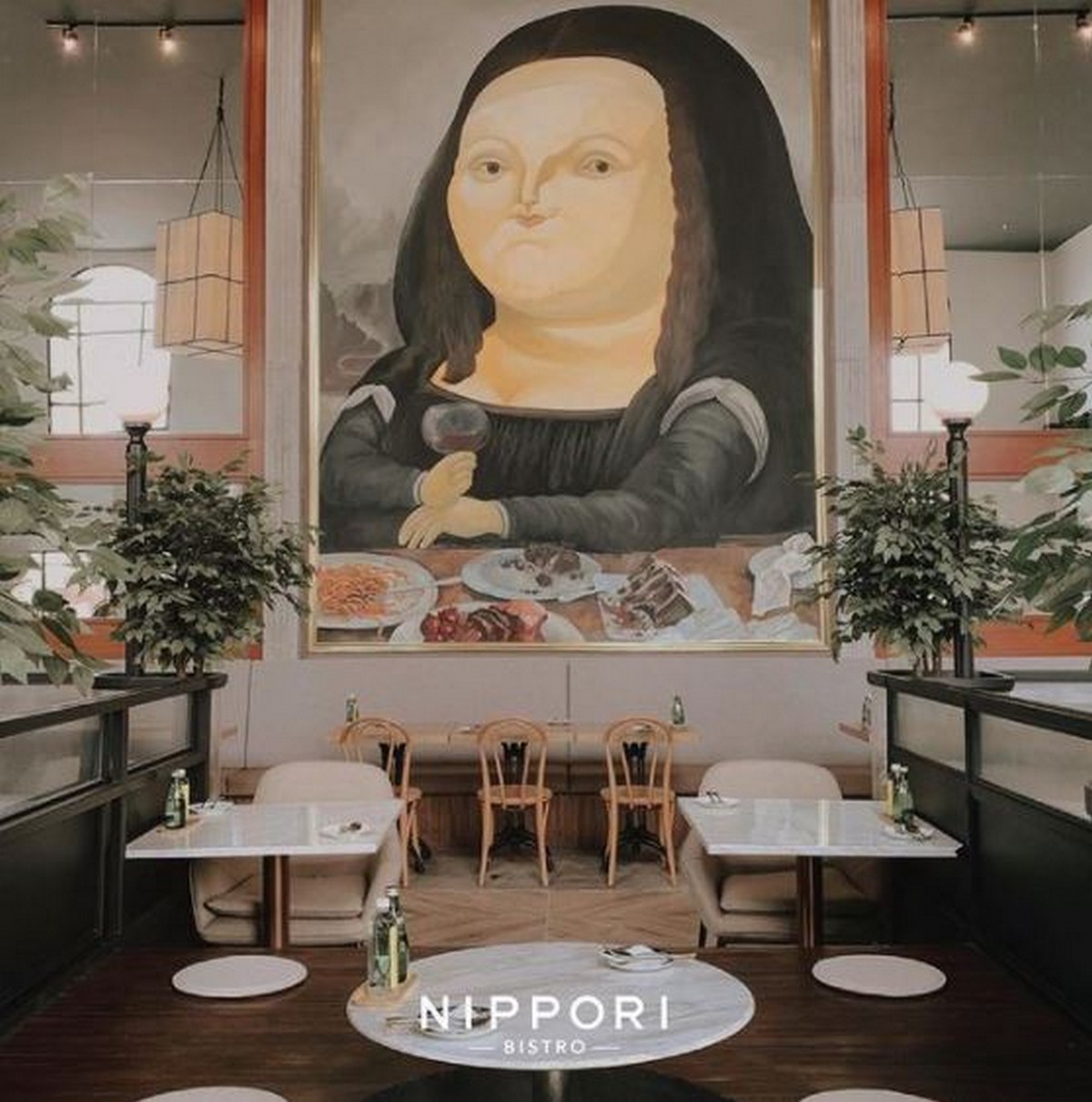 source nipporibistro
Every corner of this European-Japanese fusion cafe is an Instagram-worthy corner from the British colonial interior and French-inspired patisseries counter to the Japanese Tatami-styled floor seating.
Provisions Café, Petaling Jaya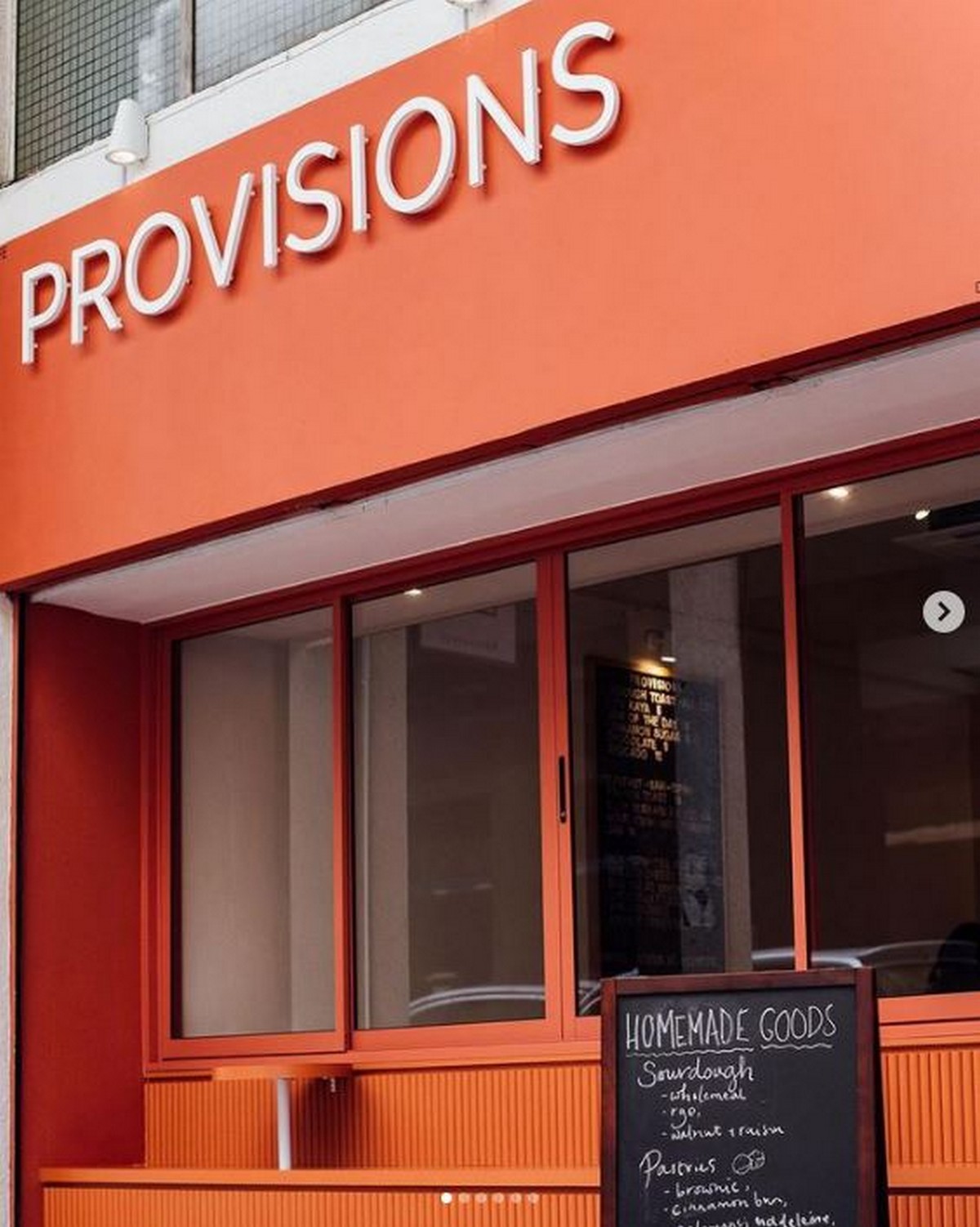 source provisionsmy
This place is where you can casually sipping a coffee and eating jam doughnuts in this gorgeous coral pink outdoor seating area at Provisions.