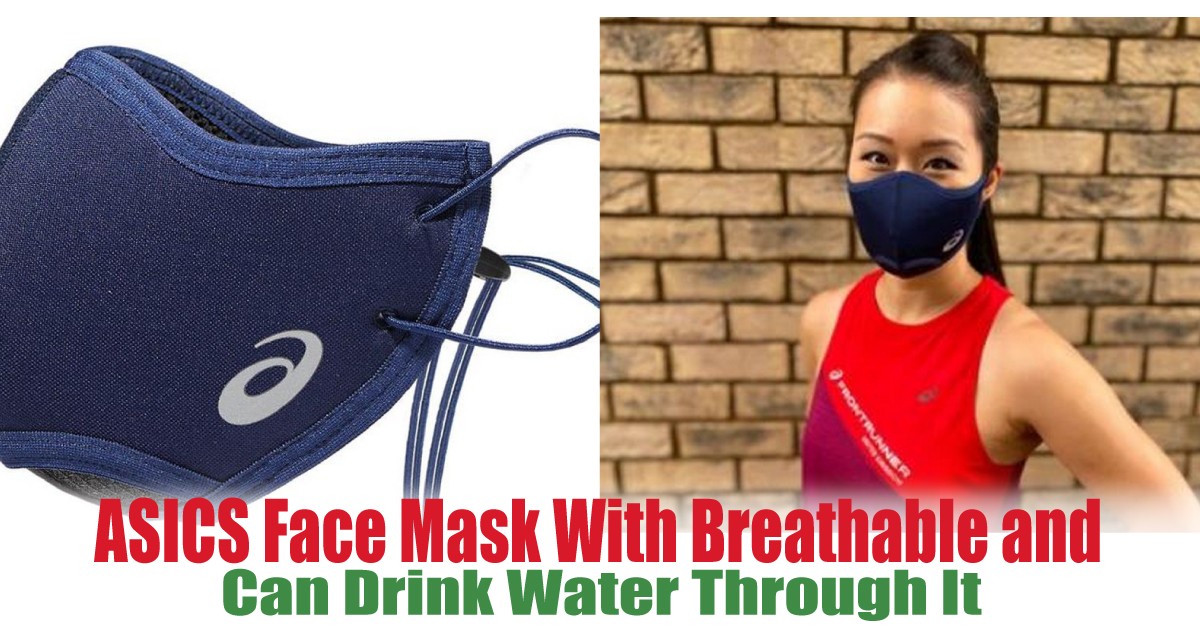 ASICS Face Mask With Breathable and Can Drink Water Through It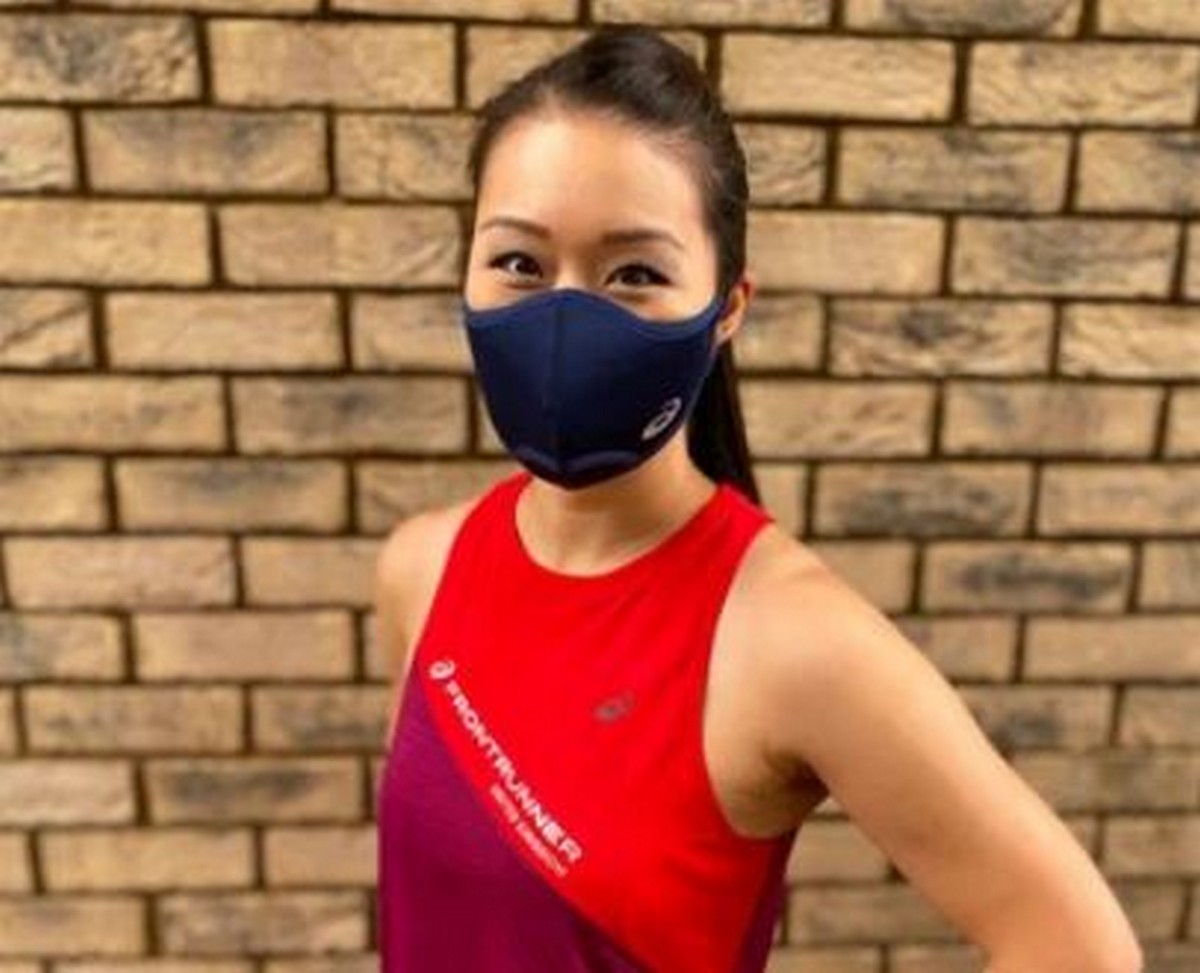 With the more and more news about having a face mask outside, perhaps a sports face mask might keep you safe even when you are doing your outdoor workout.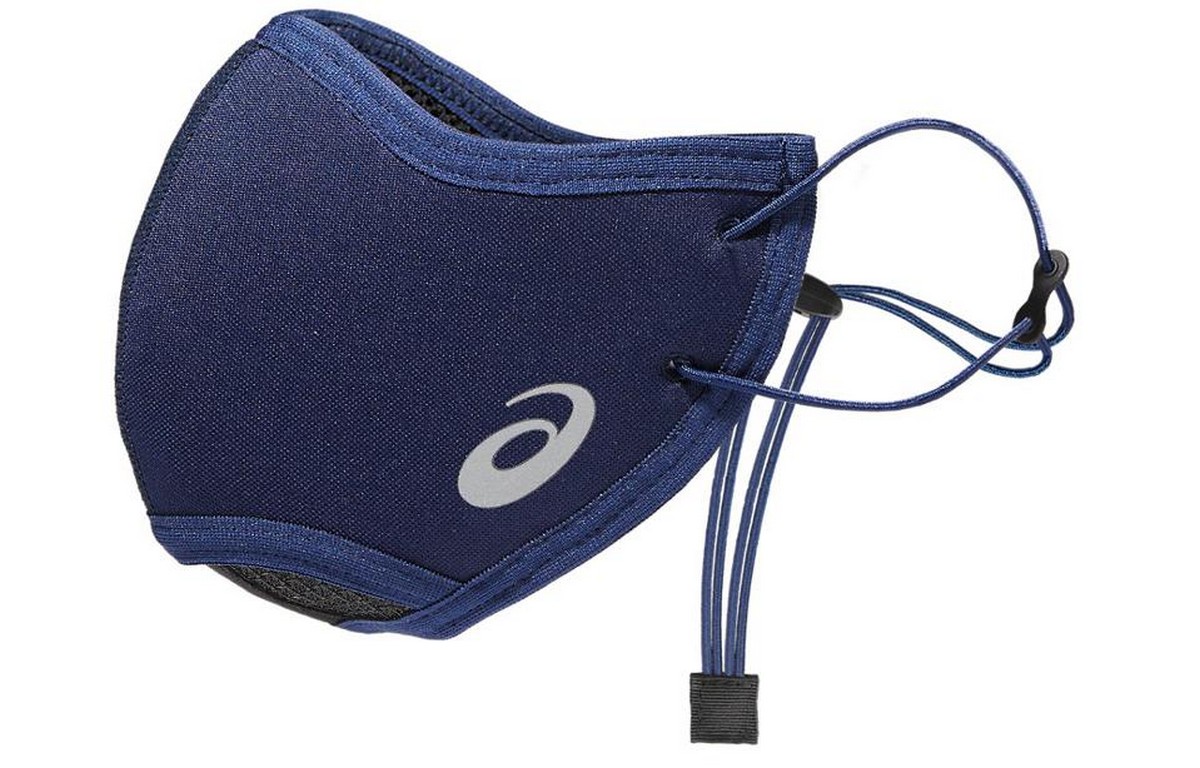 Asics with their latest creation of a face mask where you can actually breathe through it even while working out. The Japanese sportswear company ASICS came up with a face mask so advanced, you can breathe normally with it on your face. Not just that, ASICS claim that the face mask is so breathable, you can actually drink water through it! Check out a first look at the face mask from ASICS' official Twitter here: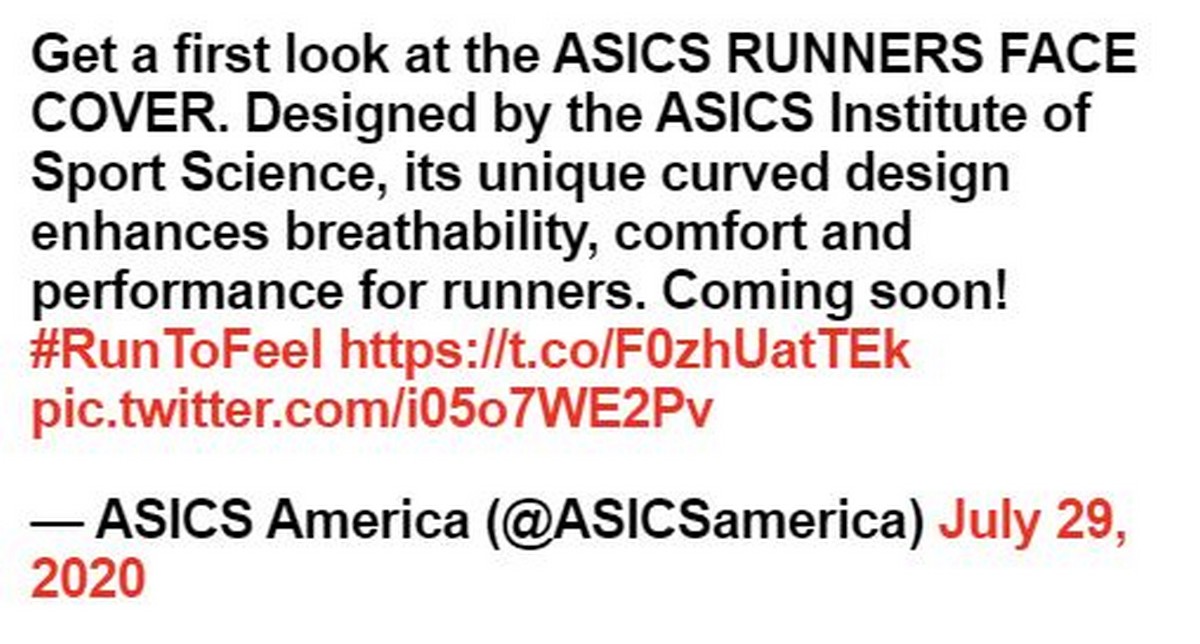 According to the ASICS official product page, the Face Cover was designed to provide runners "with performance, comfort, and protection at the core of the design." However, drinking water from the facemask seems pretty illogical as the face mask is to capture those water droplets. Well, let just ignore the facts on drinking water from the face mask directly. If not later might putih-putih kena also dunno for what reason. 😀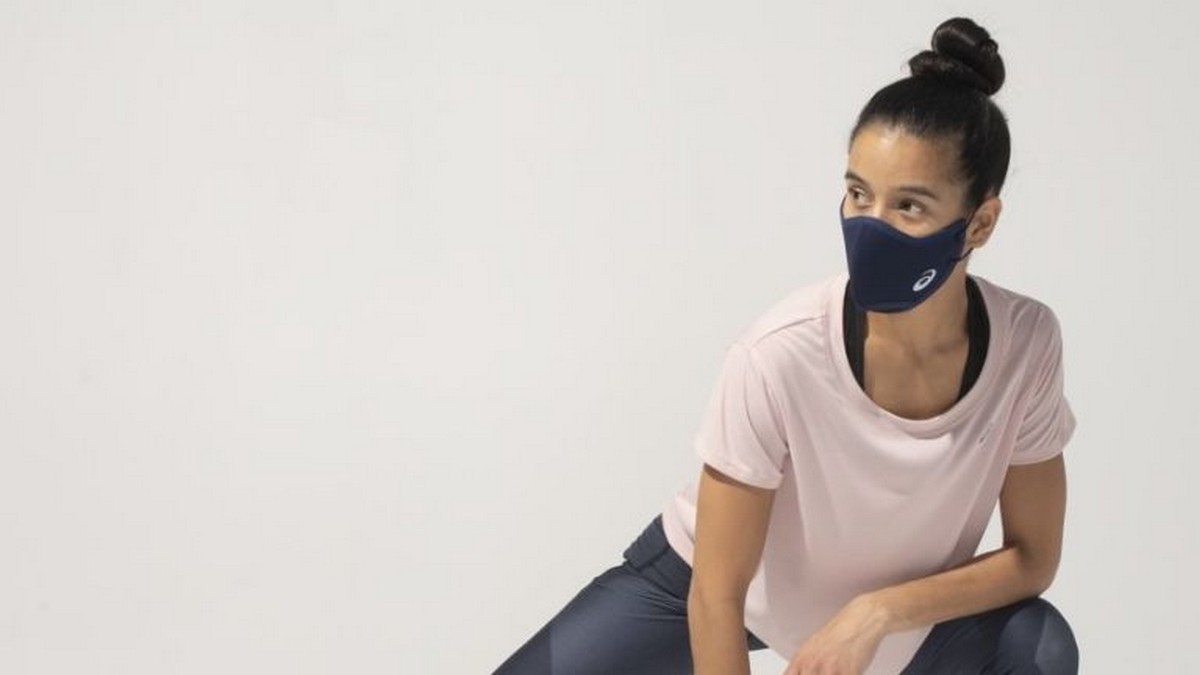 Here are some features of this face mask:
Interior space creates more room inside the mask to allow for easier breathing when running
Strategically-placed air vents on the masks increase airflow while preventing the spread of droplets
Quick-drying fabric cools the air flowing into the mouth and helps reduce the risk of heatstroke!
Comfort fit specifically designed to accommodate a wide range of faces with an adjustable fit
Sustainably designed with approximately 31% of recycled materials
ASICS Malaysia has reached out to us regarding the launch and pricing of this product and it seems that it'll be much cheaper here at RM169. It will be available in Malaysia starting mid-November and you can purchase it via ASICS Malaysia online shop then.