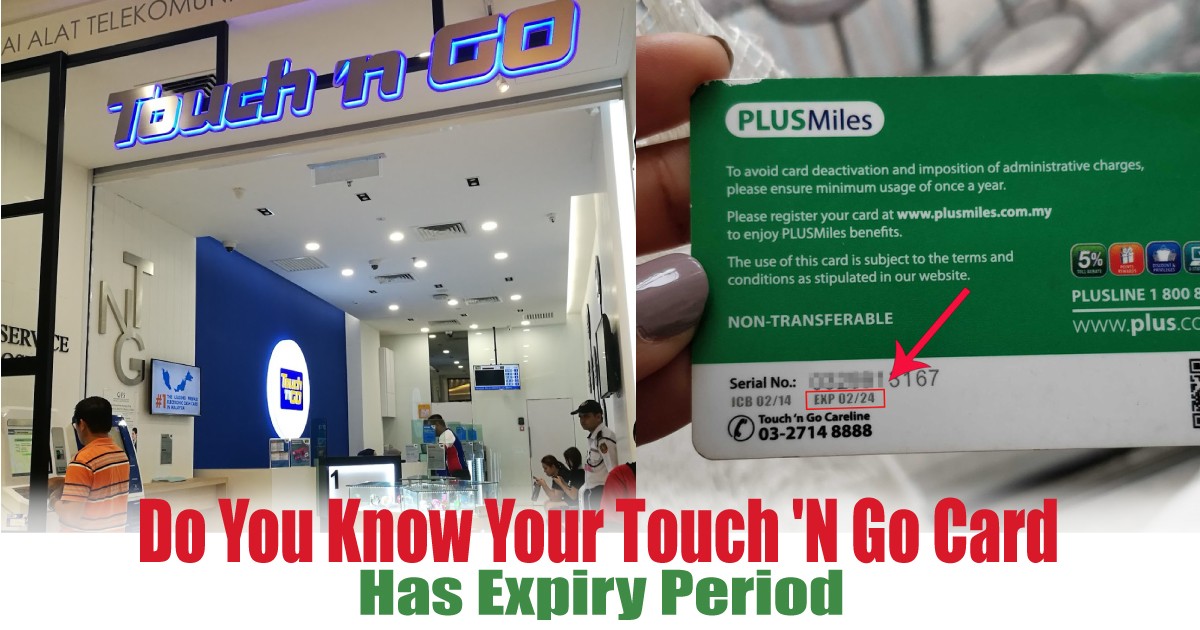 Do You Know Your Touch 'N Go Card Has Expiry Period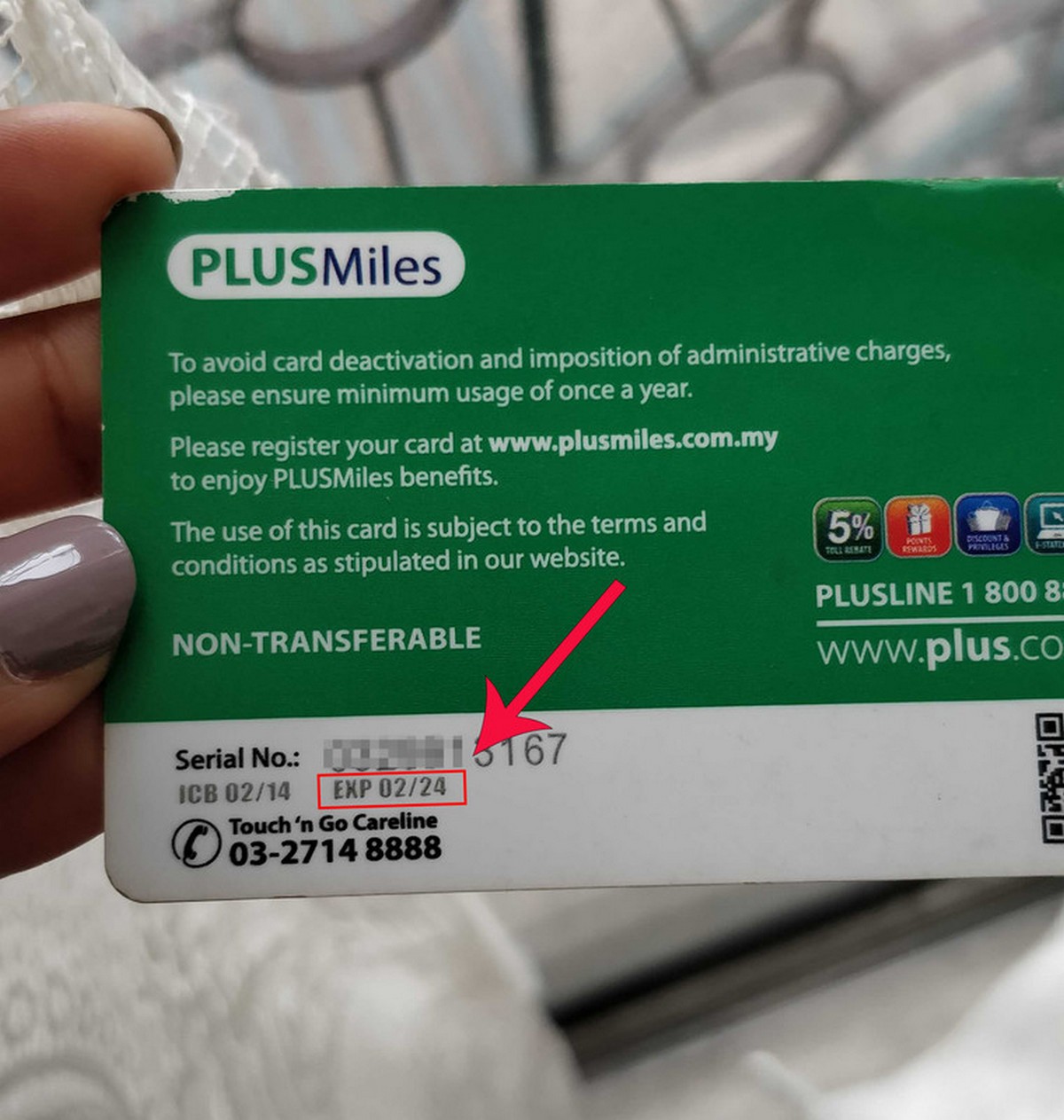 As Touch N' Go card is becoming one of our e-wallet options nowadays where we can get to pay for our shopping essentials or convenient store shopping or even paying for toll plaza. But did you all know that these cards actually have a lifespan of 10 years?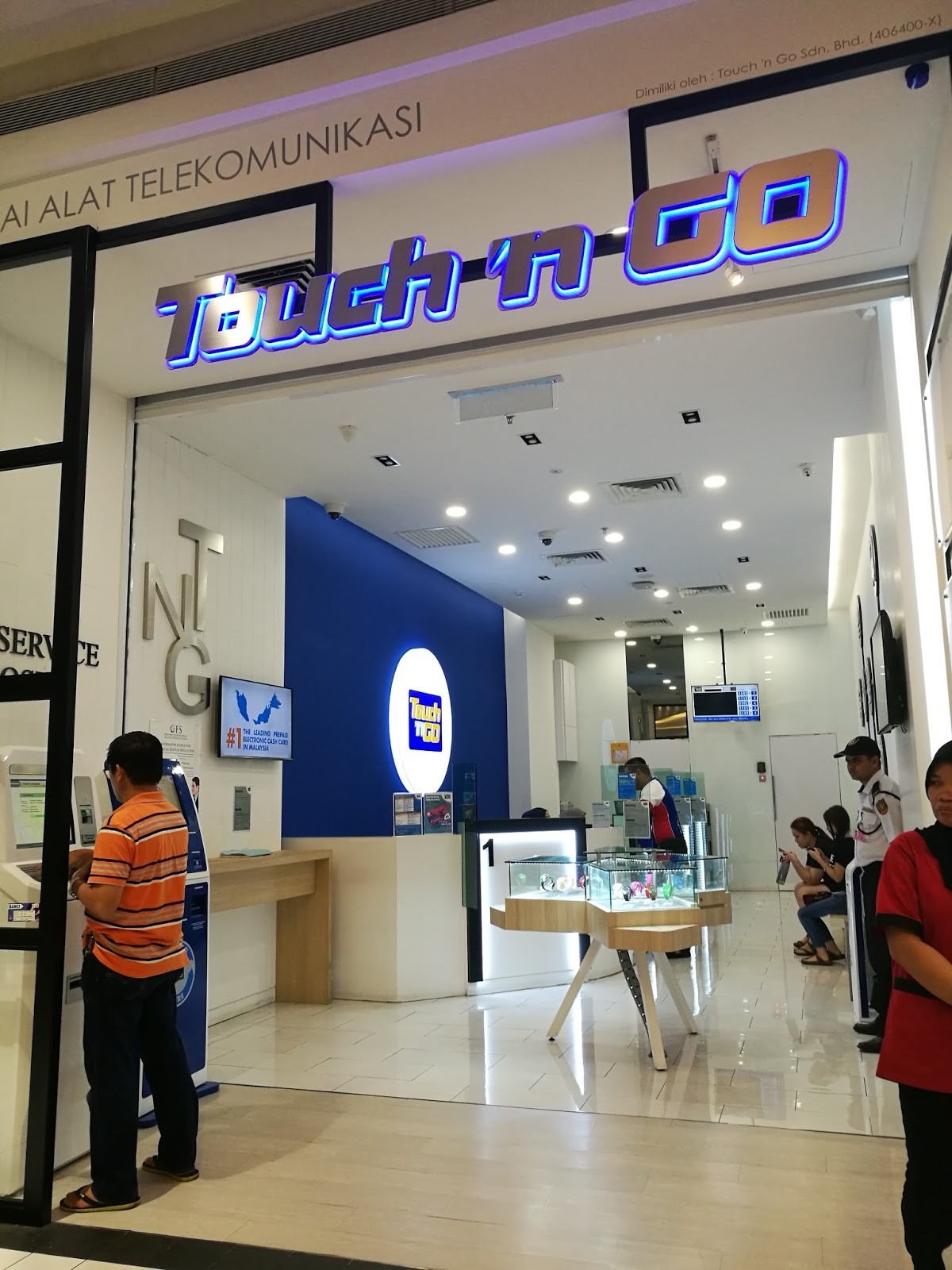 But don't be too worry, you can replace the old one with a new card at Plus Customer Service Centre (you can check where they are here) or to the Touch 'n Go Hub at NU Sentral. Or you can replace it at the Hub where you can purchase a new card for RM10 at any of the locations here on their website.
If you happen to have balance money in your card, you can refund or transfer the balance to your new card without any cost. Where for refund, you can log a Refund request here. Alternatively, you can contact their Careline team via email (careline@touchngo.com.my), or @MyTouchnGo on Facebook/Twitter.