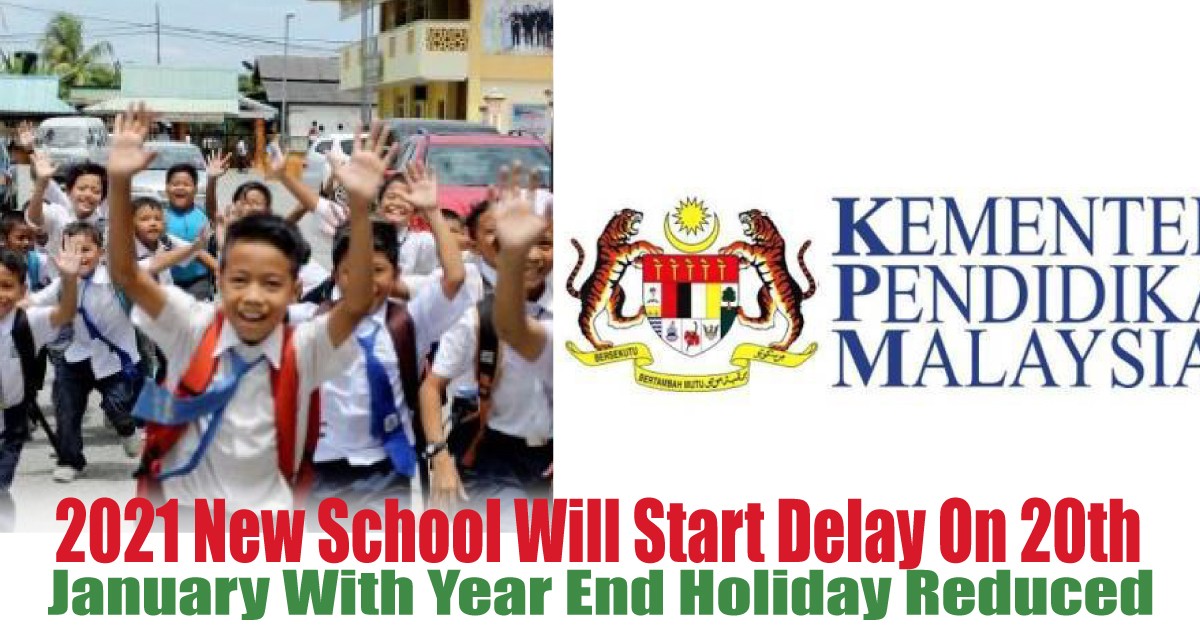 2021 New School Will Start Delay On 20th January With Year-End Holiday Reduced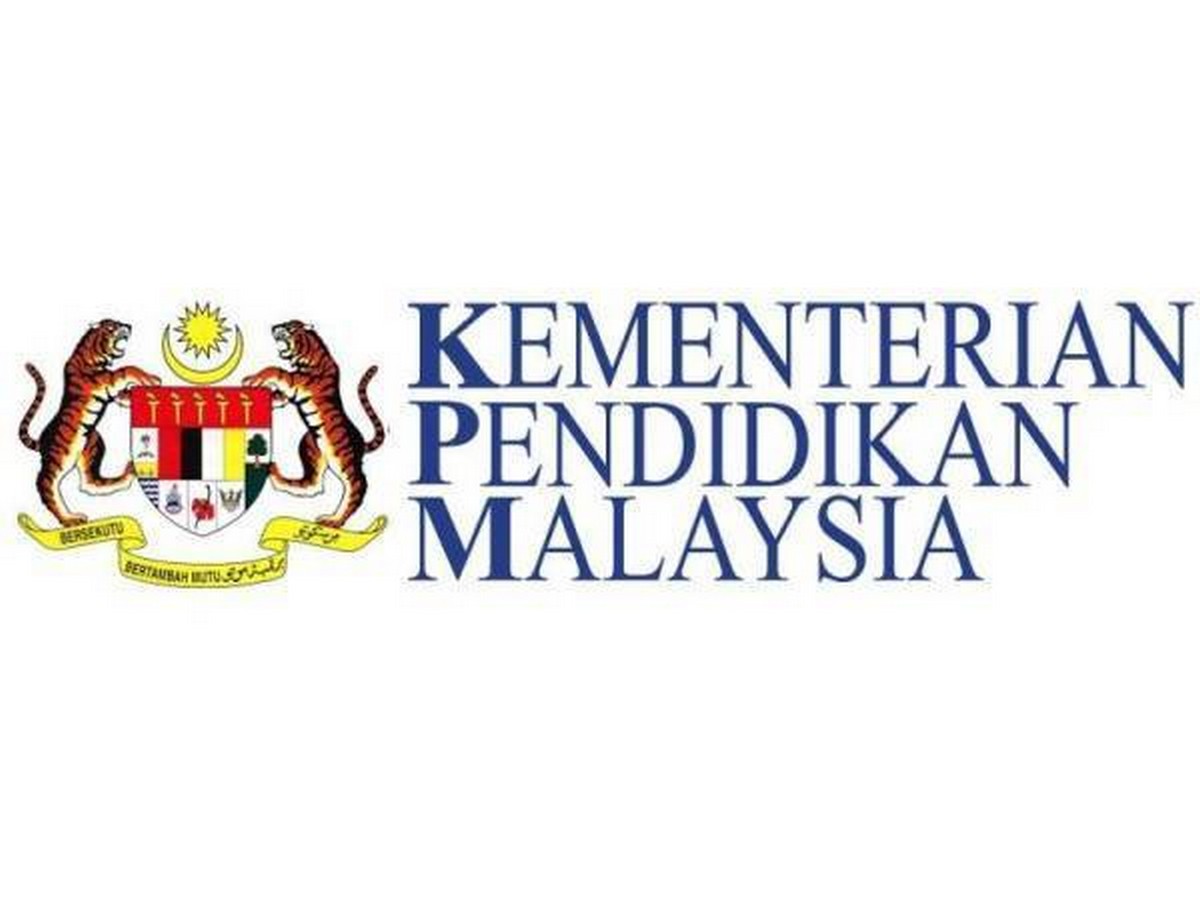 According to the local news, Senior Minister of Education Razjiding announced today that the start of the new school year will be postponed in 2021, and the national school opening day will fall on January 20 (Wednesday).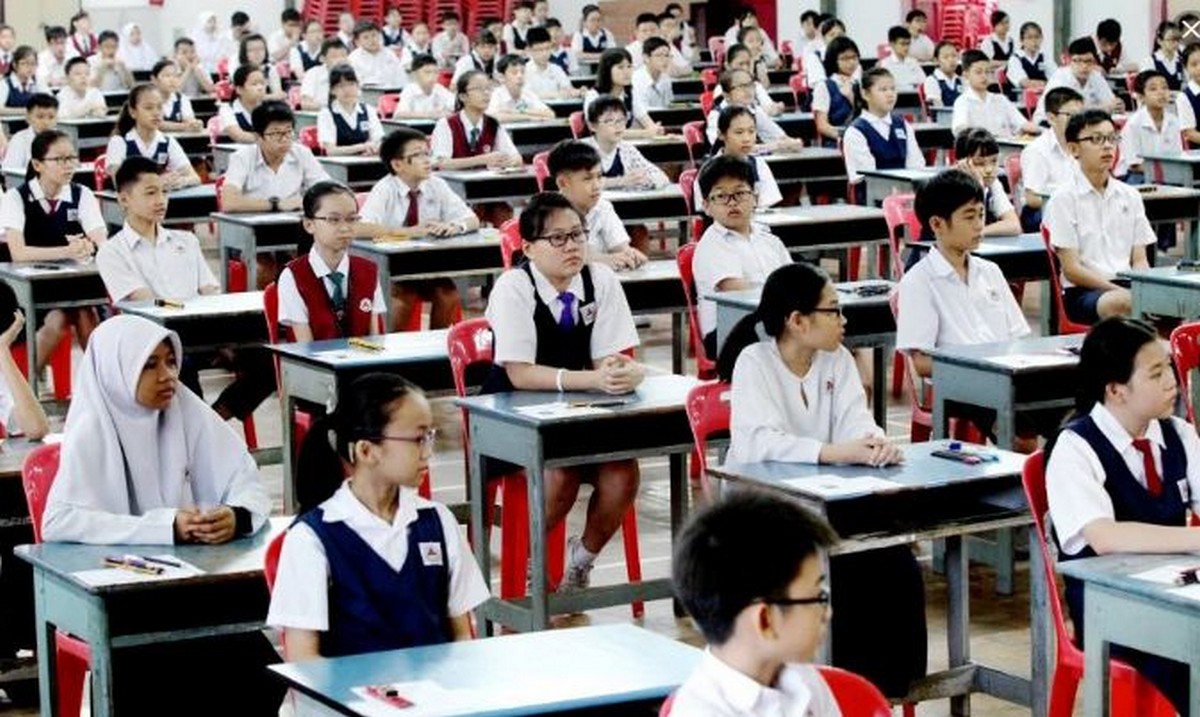 Due to the epidemic, the school was forced to suspend classes for about three months, and the school year-end holiday in 2020 was also forced to move to early 2021. Therefore, the start date of the new school year in 2021 will also be postponed and fall on January 20.
In addition, the Ministry of Education earlier announced the shortening of the 2020 year-end holiday. Schools in Group A will be reduced from 42 days to 14 days; Schools in Group B will be reduced from 41 days to 13 days.
Schools in Kumpulan A: Johor, Kedah, Kelantan & Terrengganu

Schools in Kumpulan B state: Melaka, Negeri Sembilan, Pahang, Perak, Perlis, Pulau Pinang, Sabah, Sarawak, Selangor, WP Kuala Lumpur, Labuan & Putrajaya