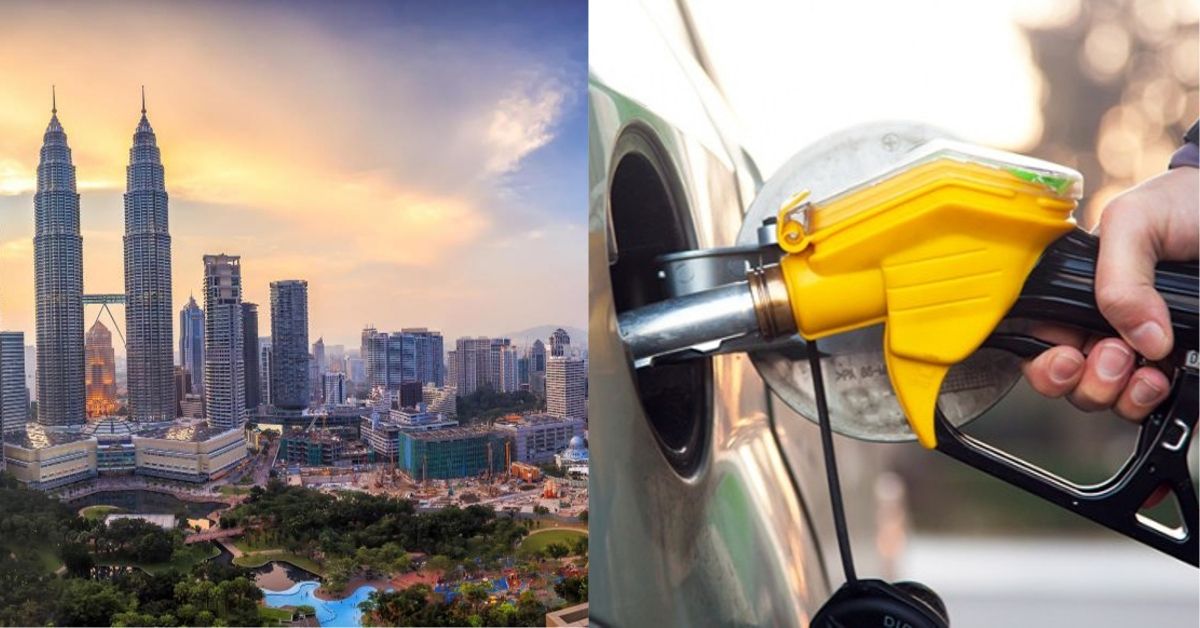 Last week, the government has announced the Budget 2020 and part of the announcement, they have made announcement on the petrol subsidy where certain group of people are eligible for it. If you're eligible for this, you're entitled to RM30 petrol allowance (car) or RM12 petrol allowance (motorcycle) per month.
If you wish to find out whether you're eligible, then you're at the right place where you can just follow the below steps to check whether you're eligible for this subsidy. Starting from 15th Oct, you can basically go online to check this out.
So here is the step by step on how you can check.
1. Access to psp.kpdnhep.gov.my (A reminder though that you might have difficulty as there is high traffic to this website)
2. Once you're in, enter your MyKAD and click on the checkbox and click on "Semak"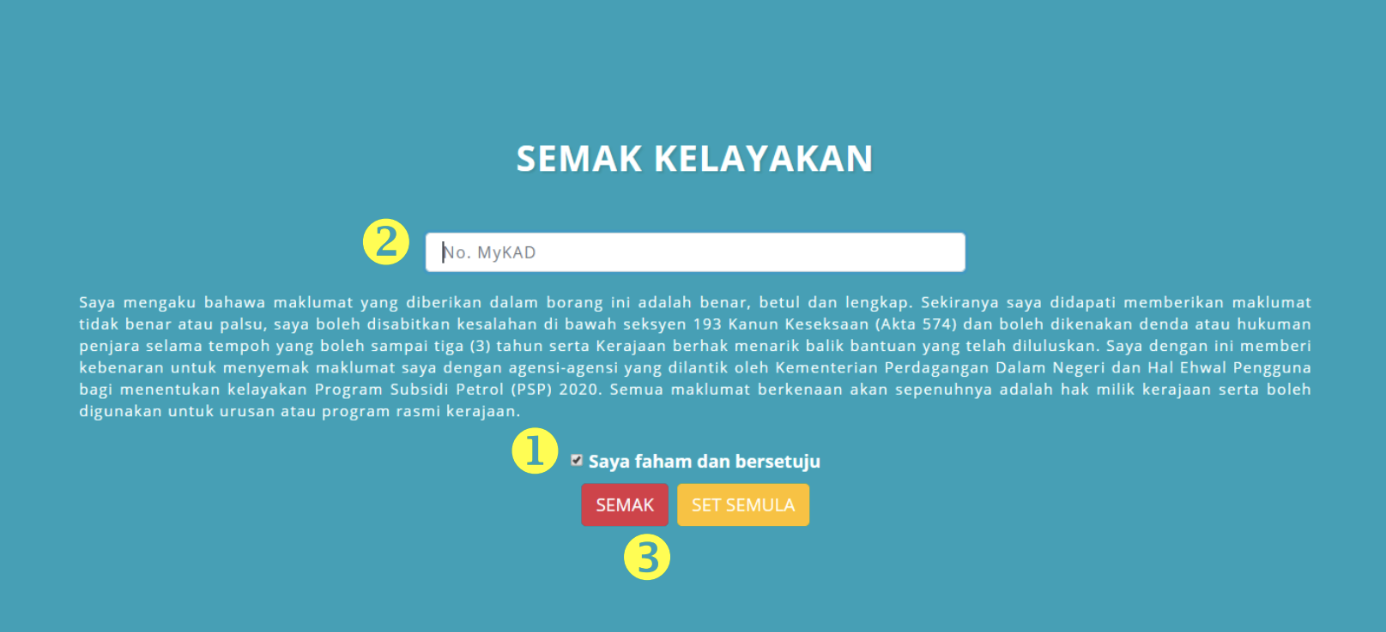 3. The next screen will the show you whether you're eligible or not for petrol subsidy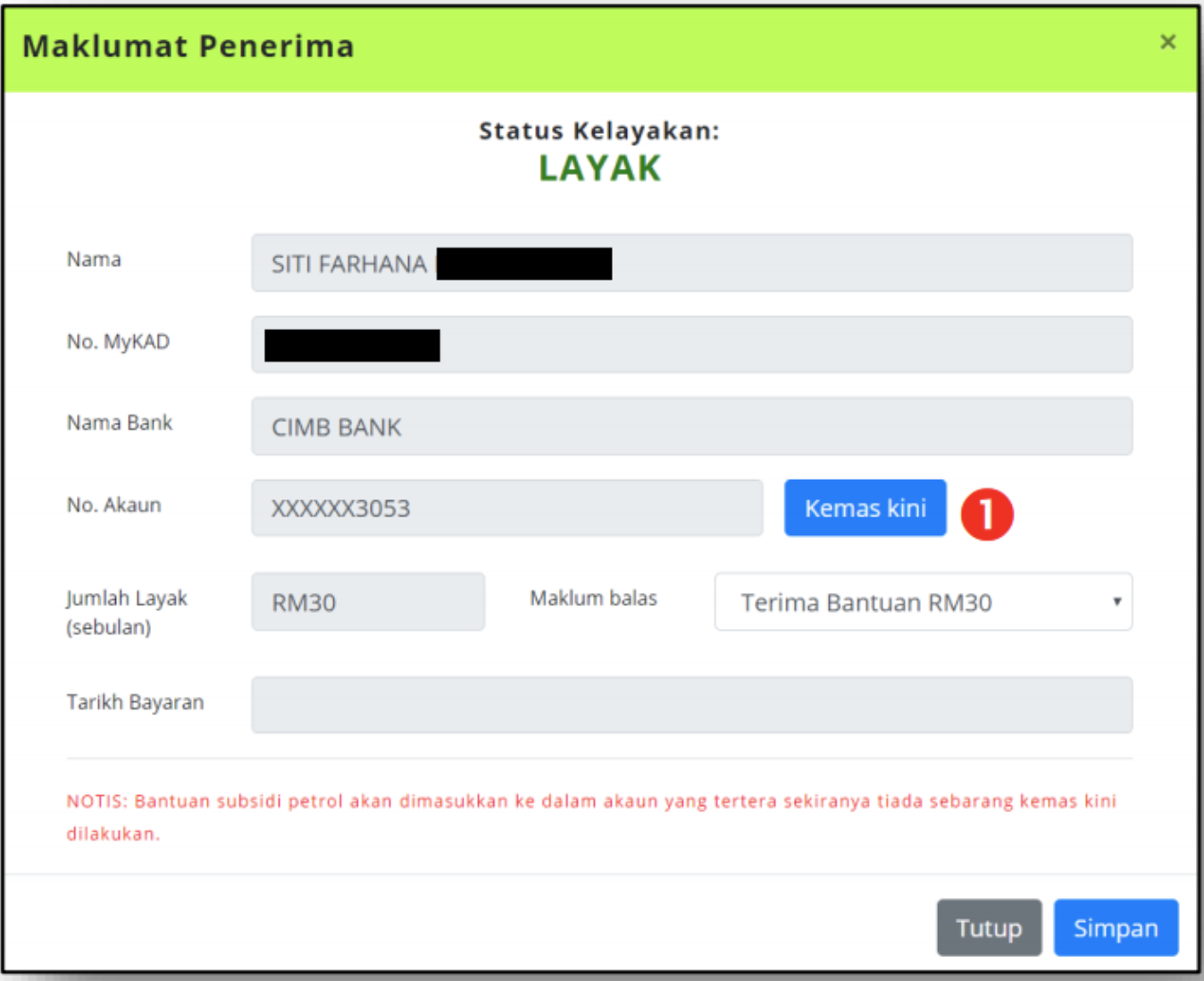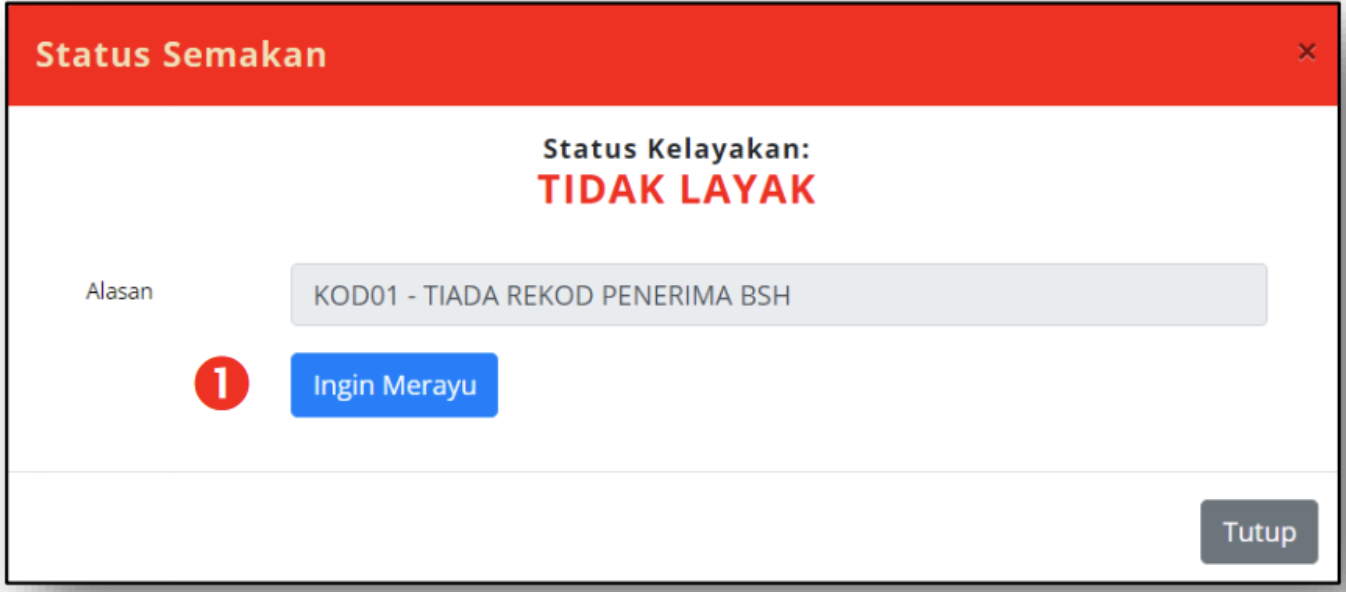 4. If you're eligible, you can choose whether to change your bank account information by clicking on the "Kemas Kini" and follow the below steps to change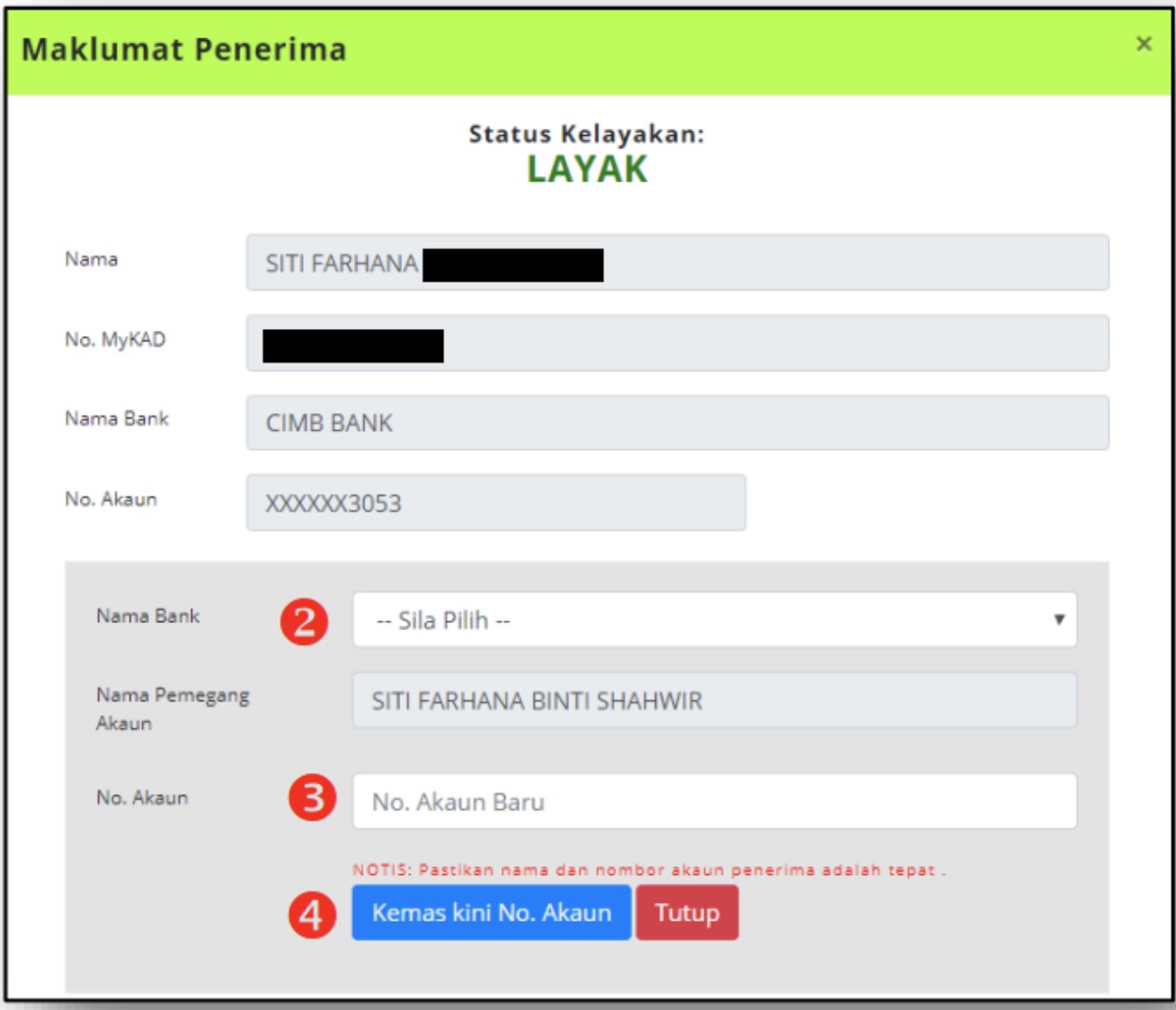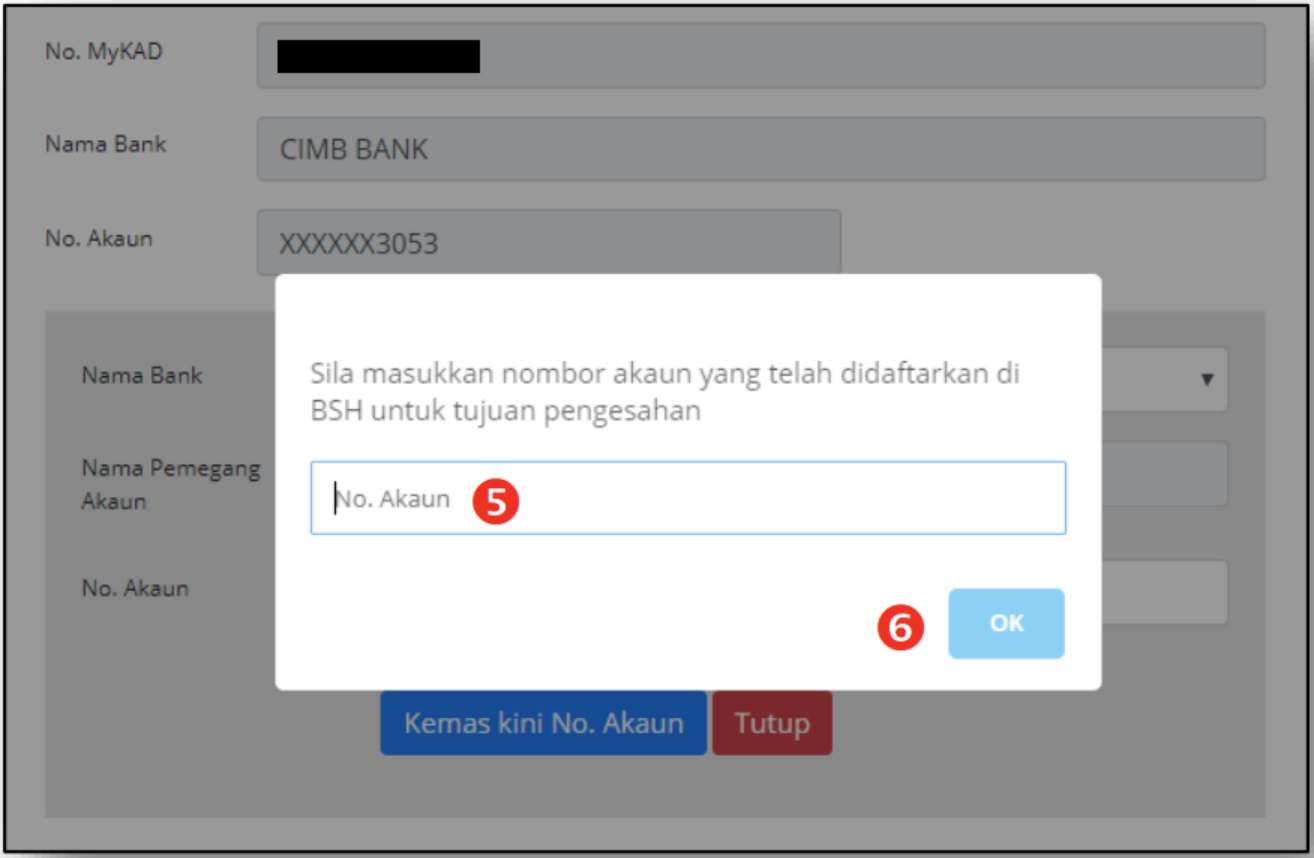 5. If you think you're eligible but you're not listed, you can make a Rayuan as below steps:

So there you have it. Hope that this trick is able to help you on the petrol subsidy given by the government.