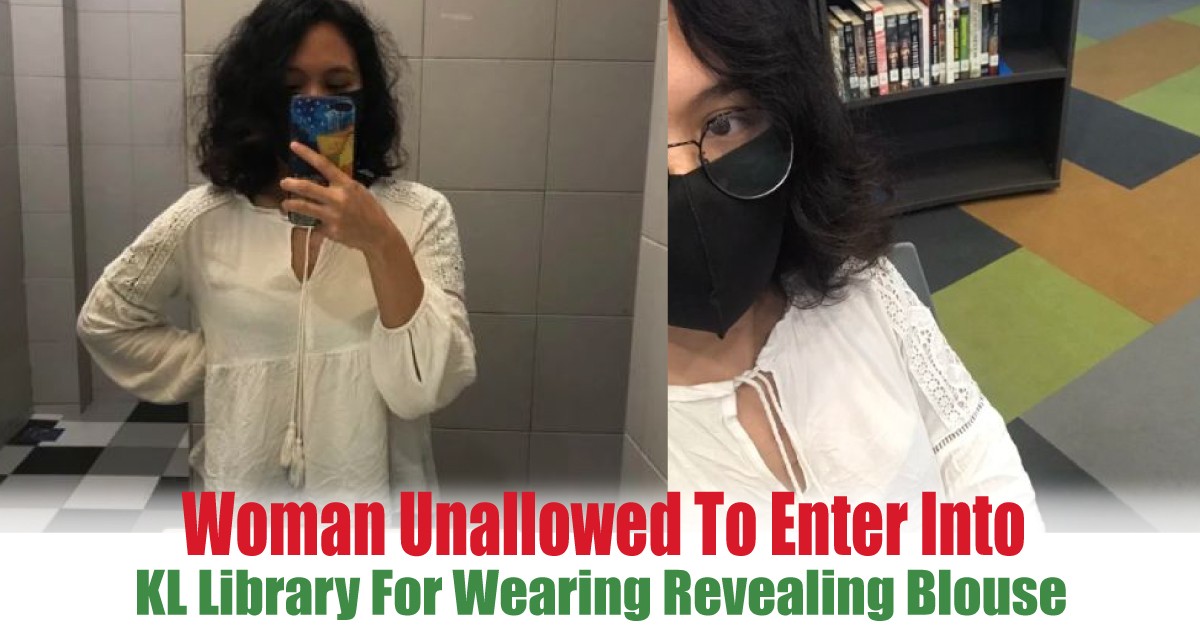 Woman Unallowed To Enter Into Kuala Lumpur Library For Wearing Revealing Blouse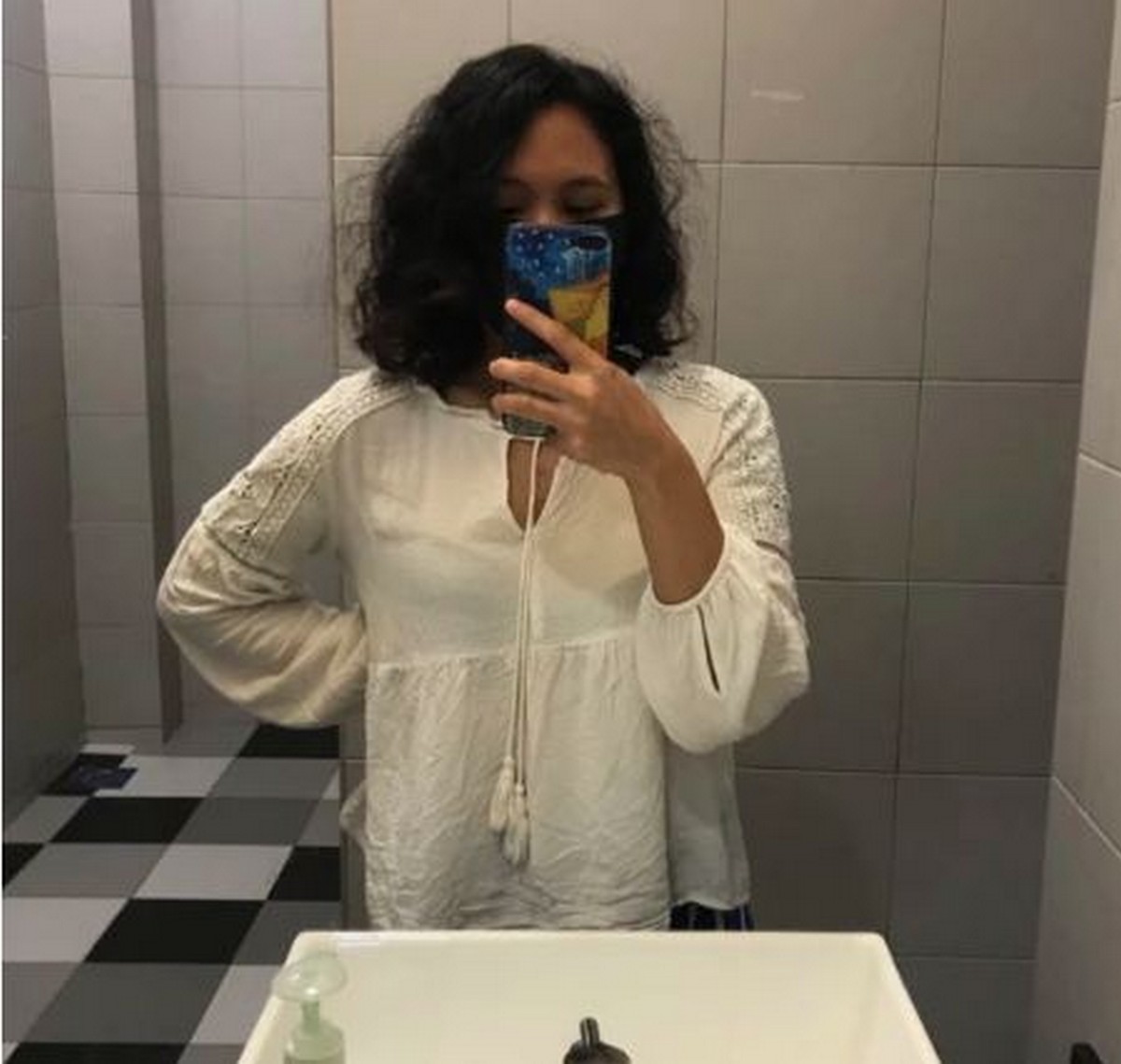 A netizen, Syarifah Amin recently shared on her Twitter post that she was unallowed to enter by a security guard when she attempts to visit the Kuala Lumpur Library for wearing a blouse that they claim cleared reviewed her bra.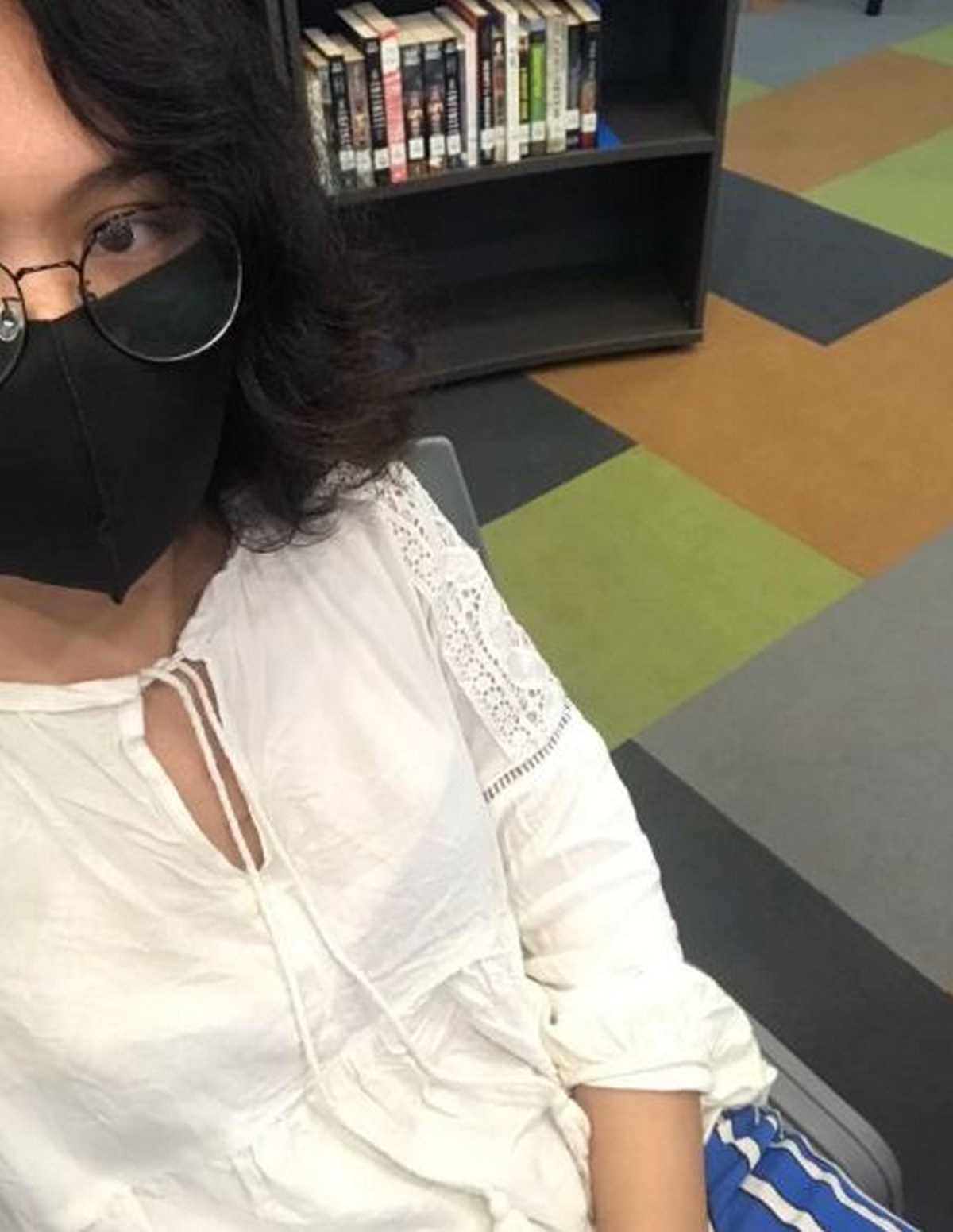 She then later try to sneak back inside and the guard again catches her and sent her over to the receptionist to report the matter. She then told the receptionist that she is coming to return books and has been carrying it all the way from the train station.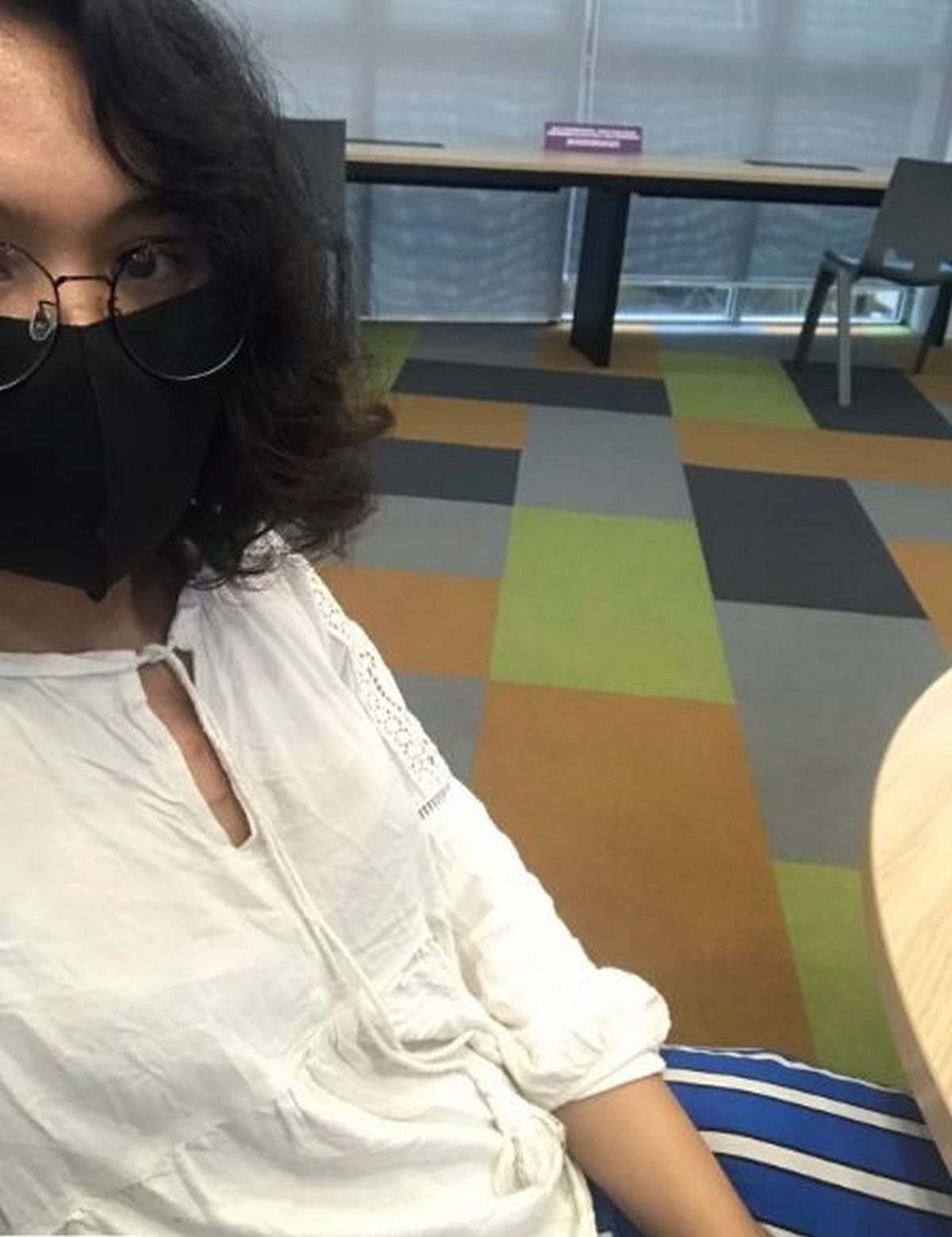 After negotiating with the receptionist, she was allowed to enter into the library where she stated that the instilling of patriarchal values is propagated by men and sadly, women as well.
"Where is the line what they perceived as modesty in government-owned public places?"
She somehow was frustrated as this is not her first time getting prejudice by what she is wearing and people will constantly hypersexualize women regardless of their age. She also added that clothing is something that one should not have a say in. There's a difference between wearing clothes in a professional setting and your everyday attire.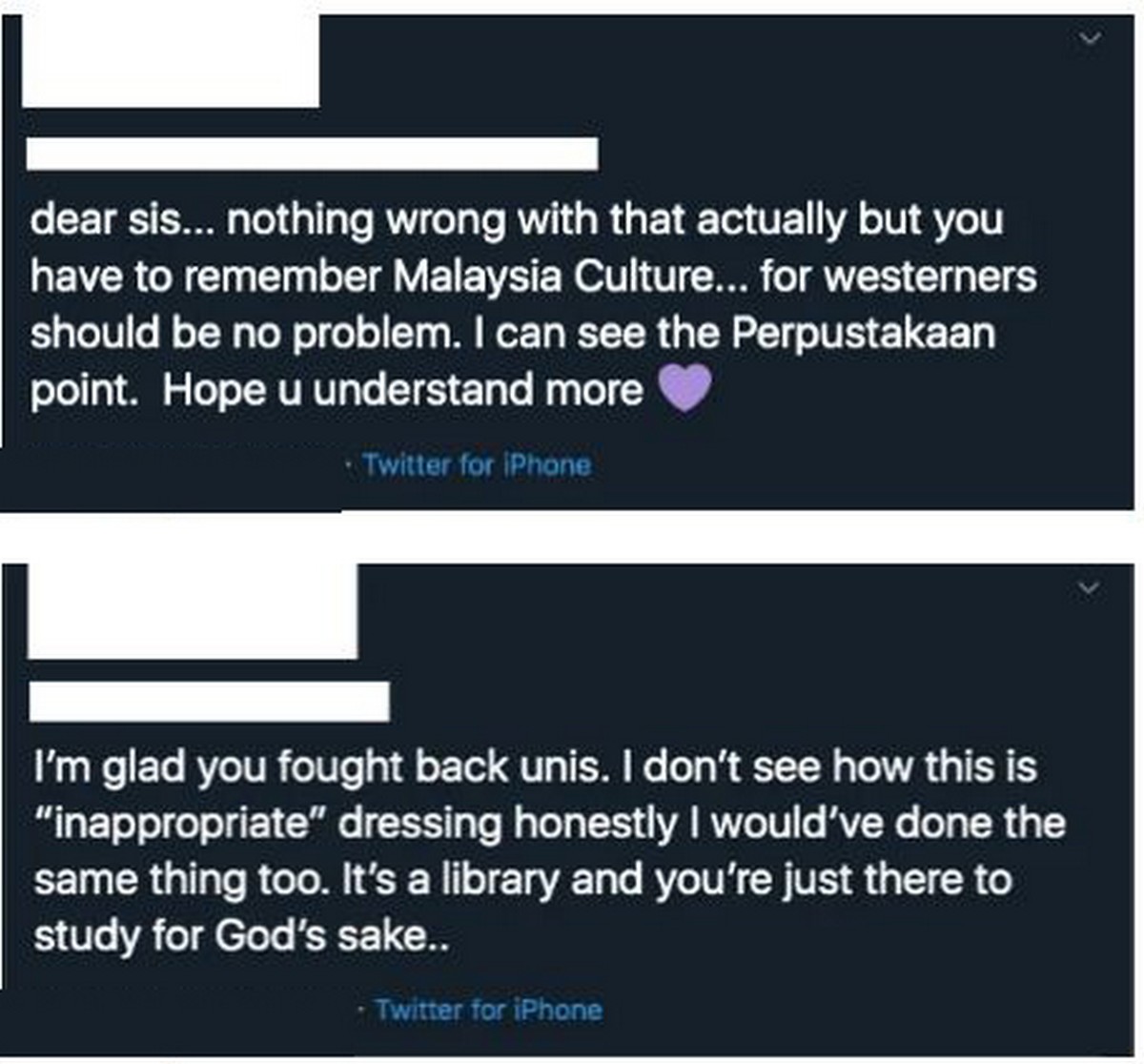 Sharifah ended the interview saying that women should always stand up to authorities, regardless of where we are because it's time we stopped getting policed for everything.
image source