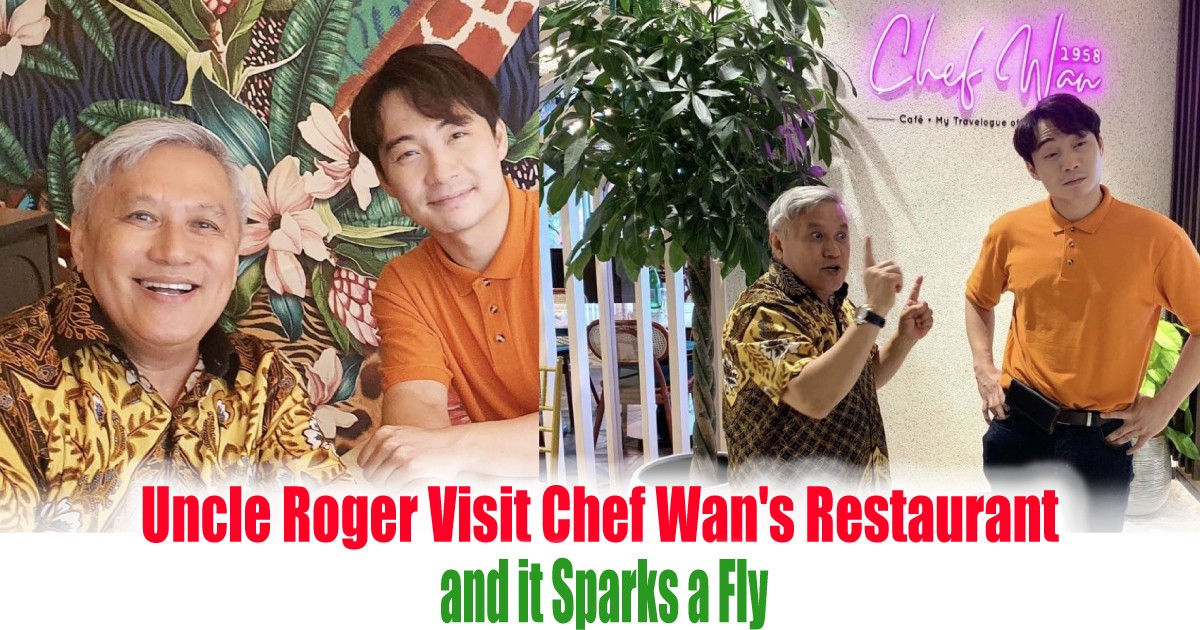 Uncle Roger Visit Chef Wan's Restaurant and it Sparks a Fly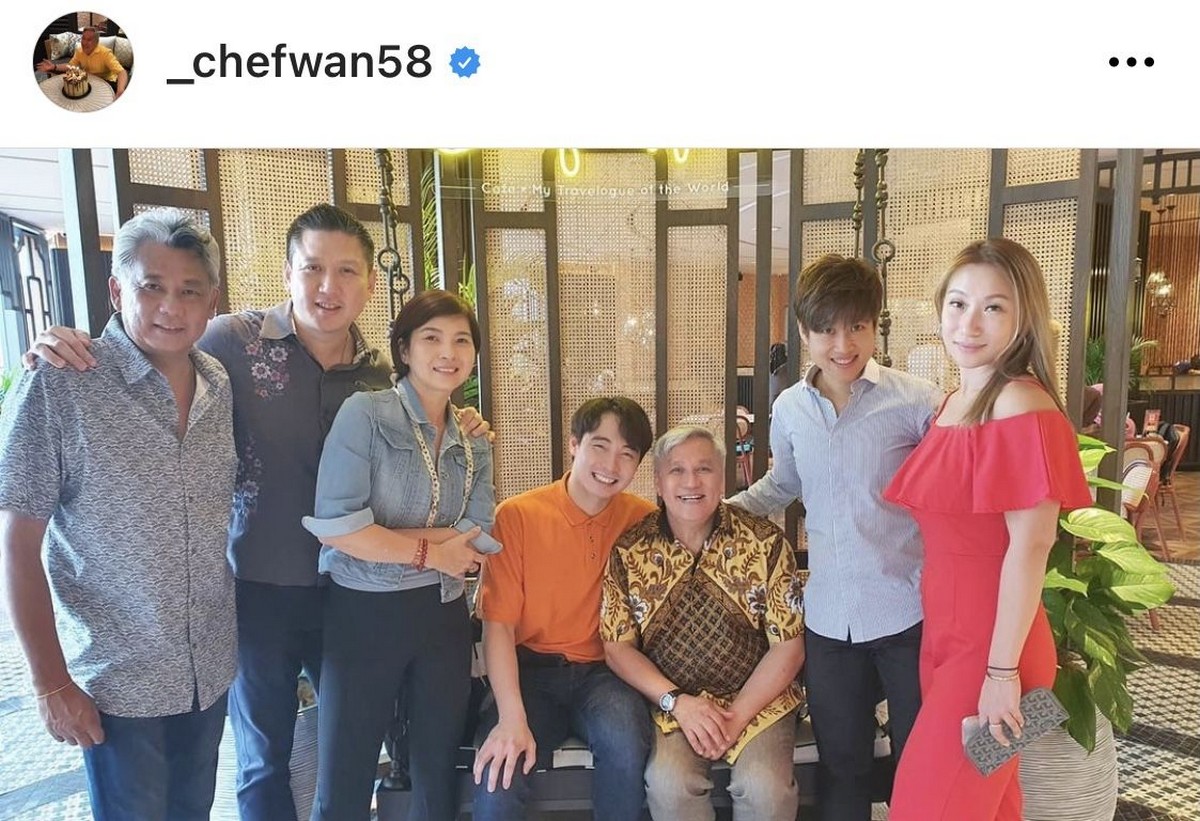 Uncle Roger has returned to Malaysia and recently, he visited the celebrity Chef Wan, who is the Malaysian celebrity chef Datuk Redzuawan Ismail, 63-year-old and stand-up comedian and YouTuber Nigel Ng, 30-year-old who is known as Uncle Roger. Where Uncle Roger visit Chef Wan's restaurant for a review and made a video for his YouTube channel.
Chef Wan also expressed his amusement that Ng does not speak like that lah and his sarcastic remarks and scathing reviews of egg fried rice videos of BBC food in the past. Netizen were amused by the duo who meet up together and Chef Wan also reveals that instead of being intimidated by Ng instead he got challenge NG to prepare his restaurant's top-selling dish of Lamb Shank Kerutup in the restaurant kitchen.