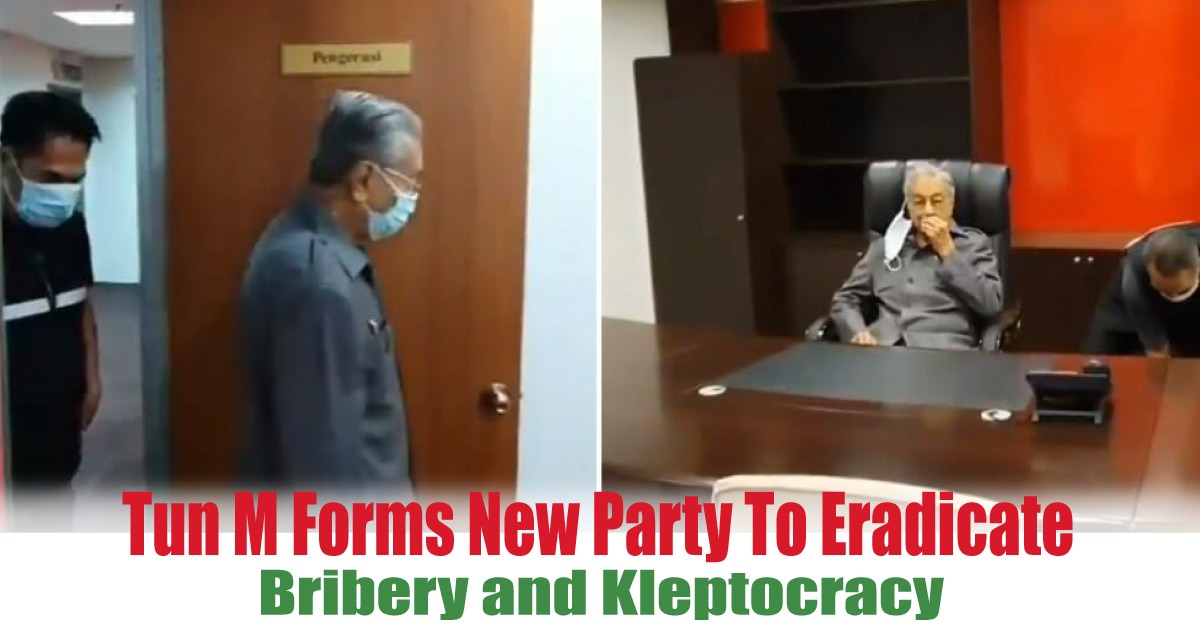 Tun M Forms New Party To Eradicate Bribery and Kleptocracy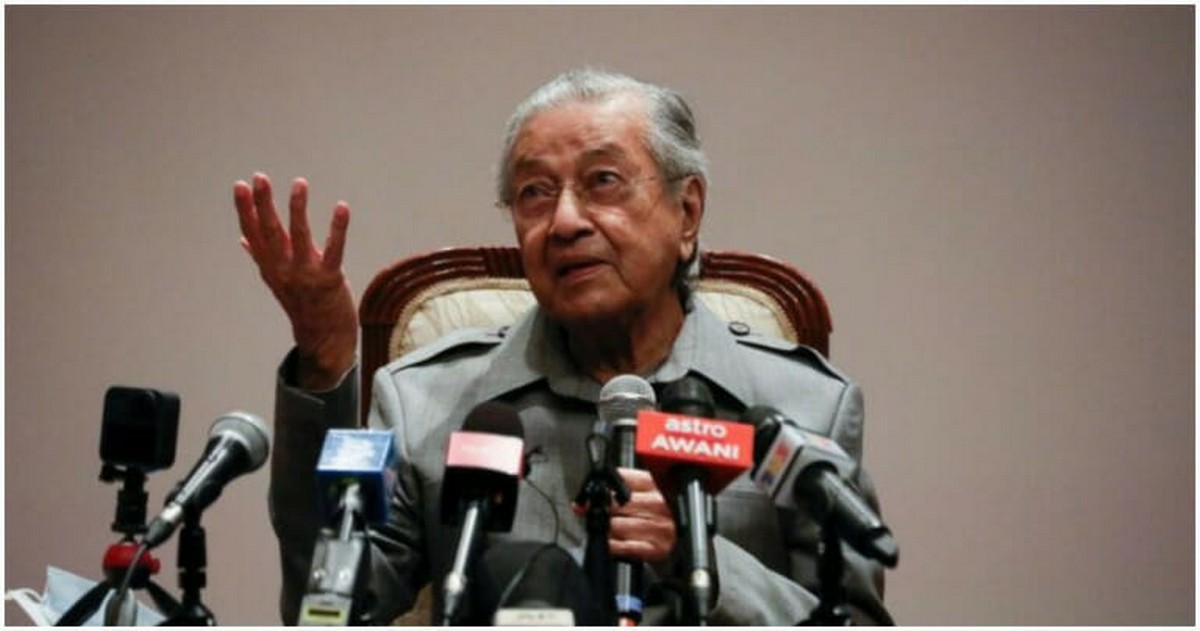 The former Prime Minister, Tun Dr. Mahathir Mohamad has announced that he has formed a new party which is an independent party that is not linked to Pakatan Harapan or Perikatan Nasional.
He mentioned that the true aim for this party is formed due to his fellow colleagues have been unlawfully fired from Bersatu previously and this party is aimed at the better for the Malays in Malaysia and based on the spirit of the Malays and the natives.
Tun also mentioned that although the main concern of this party is focused on Malays, he reassured that the other races in Malaysia will not be looked out too. He also mentioned they will be very fair to other races but they feel that there are some problems of the Malays that need the attention of the Malay Party.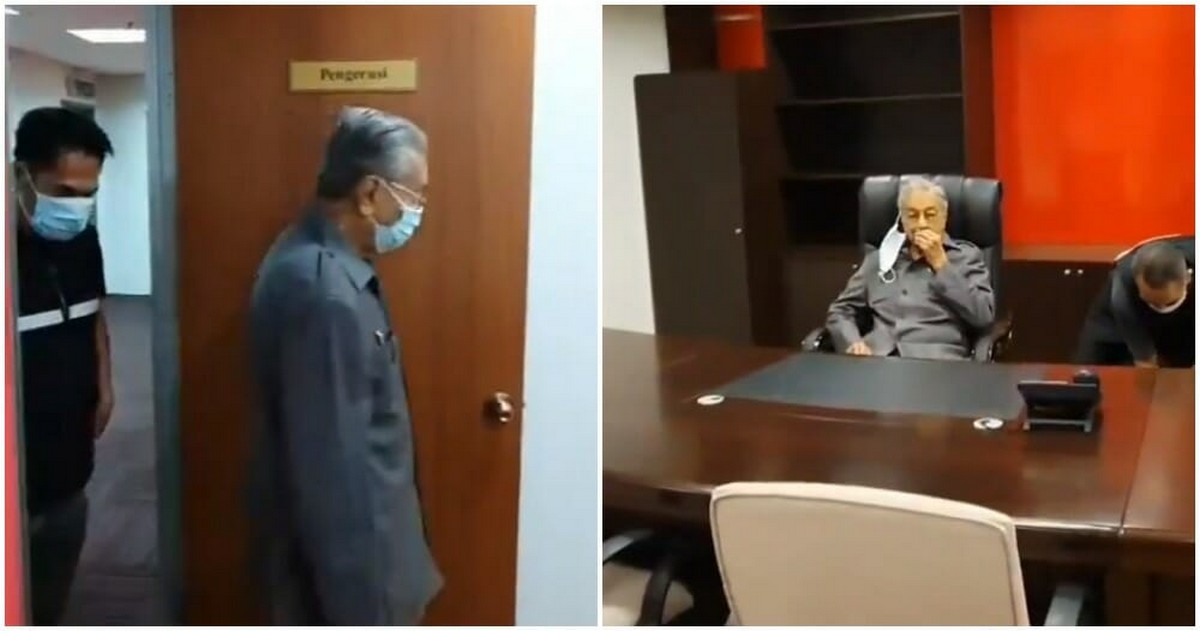 image source