CNY got holiday and if you're wondering where to go then why not check out the Euro Fun Park?
Just in case, if you've never heard of Euro Fun Park before, you can be sure that this Euro Fun Park, which is also known as travelling amusement park will never disappoint you for sure. We can guarantee wherever the stop is, they will sure ensure that the visitor will have a good fun time mainly as there are so many adventure fun games here (to be exact there are over 15 attractions here!)
Instead of us telling you what's fun, how bout you looking at the picture yourself and see what you can enjoy from this fun fair carnival.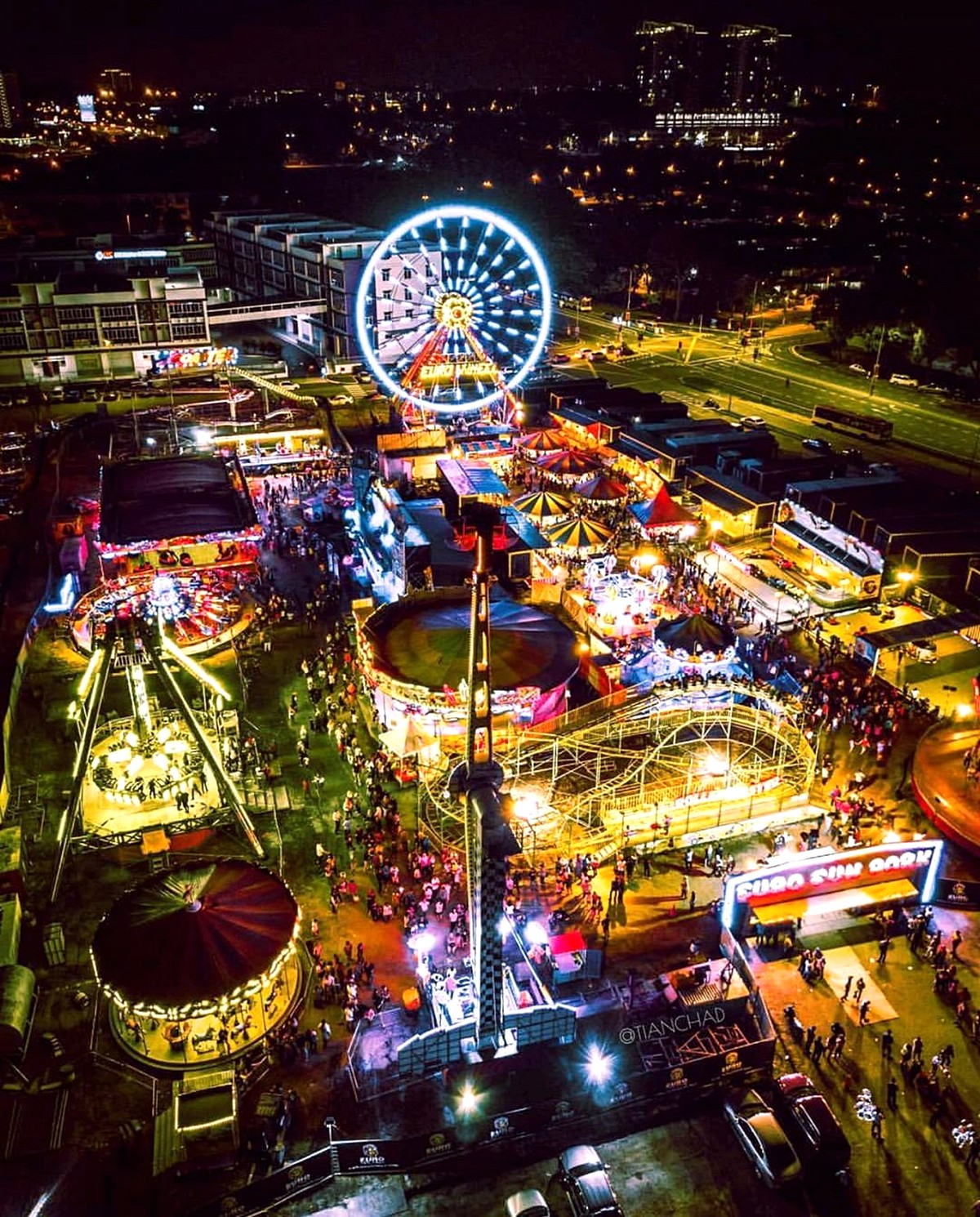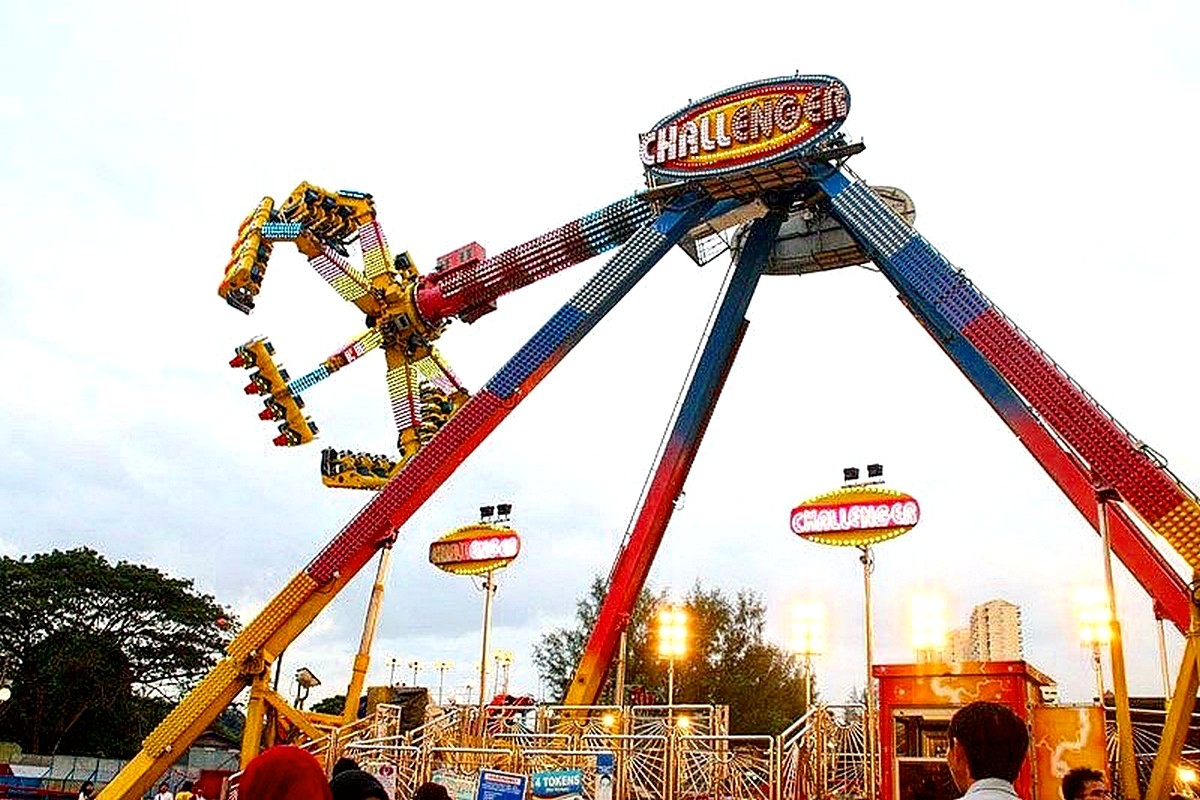 Ranging from Kiddie Rides, Family Rides and all the way to Thrill Rides, this amusement park is the epitome of FUN.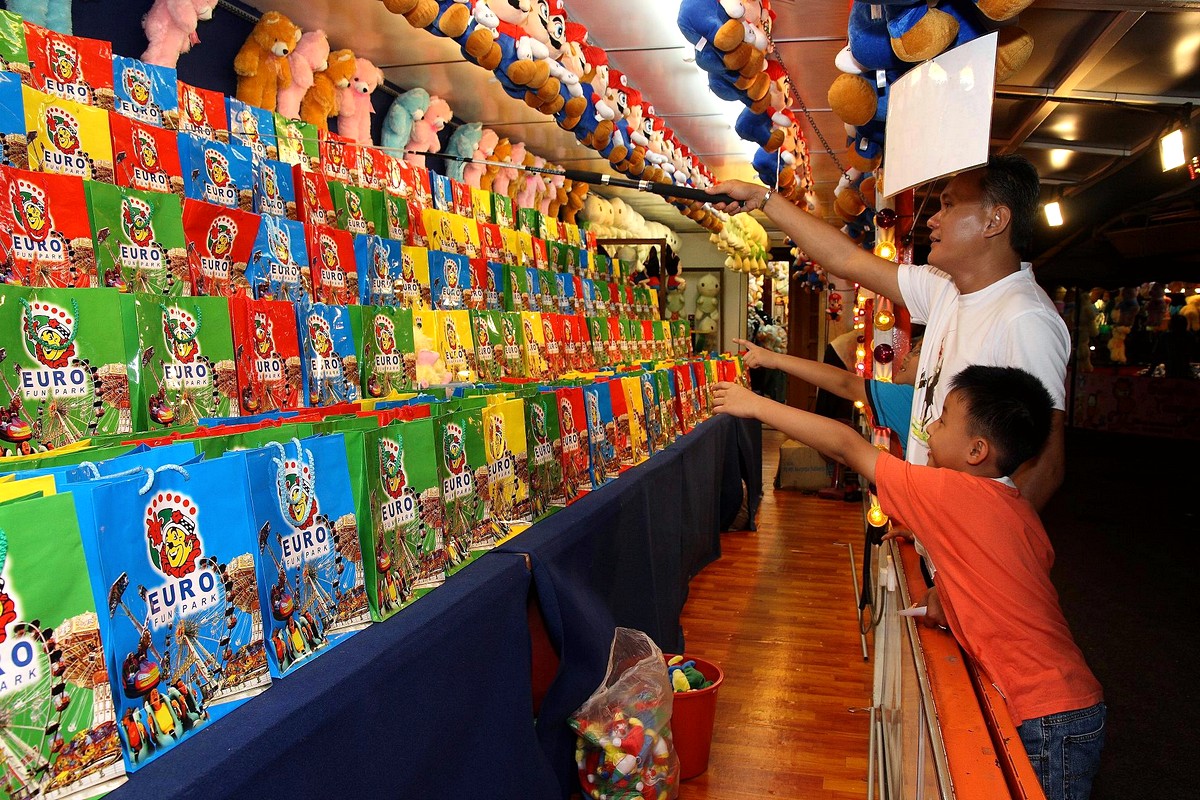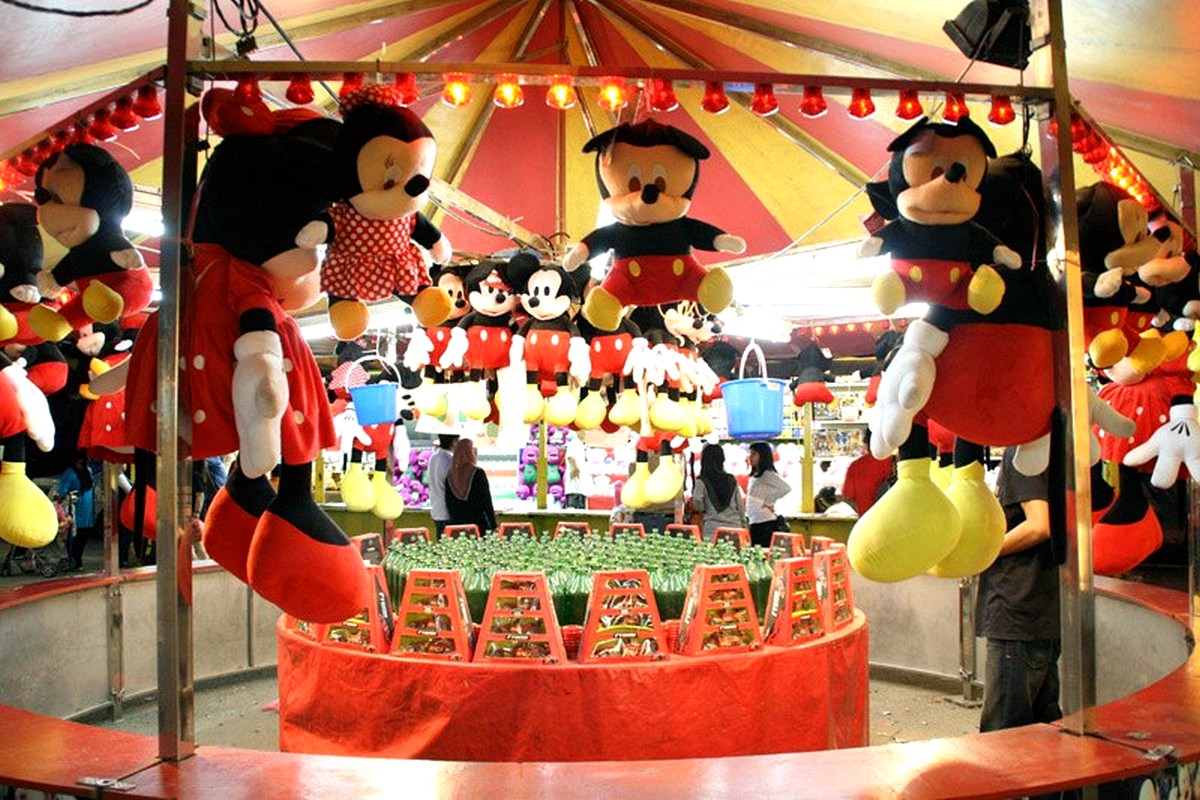 Before this, Euro Fun Park was at the the Pesta Pulau Pinang and there were many positive review at their Penang station but this time, they will be making an appearance right here in Johor Bahru. This would be a music to the ear for Johorian.
Also, this is their very first amusement park location in new 2020.
If you're wondering when will this be available to visit?! Euro Fun Park will be taking place from 22nd January onwards all the way until March 22nd 2020.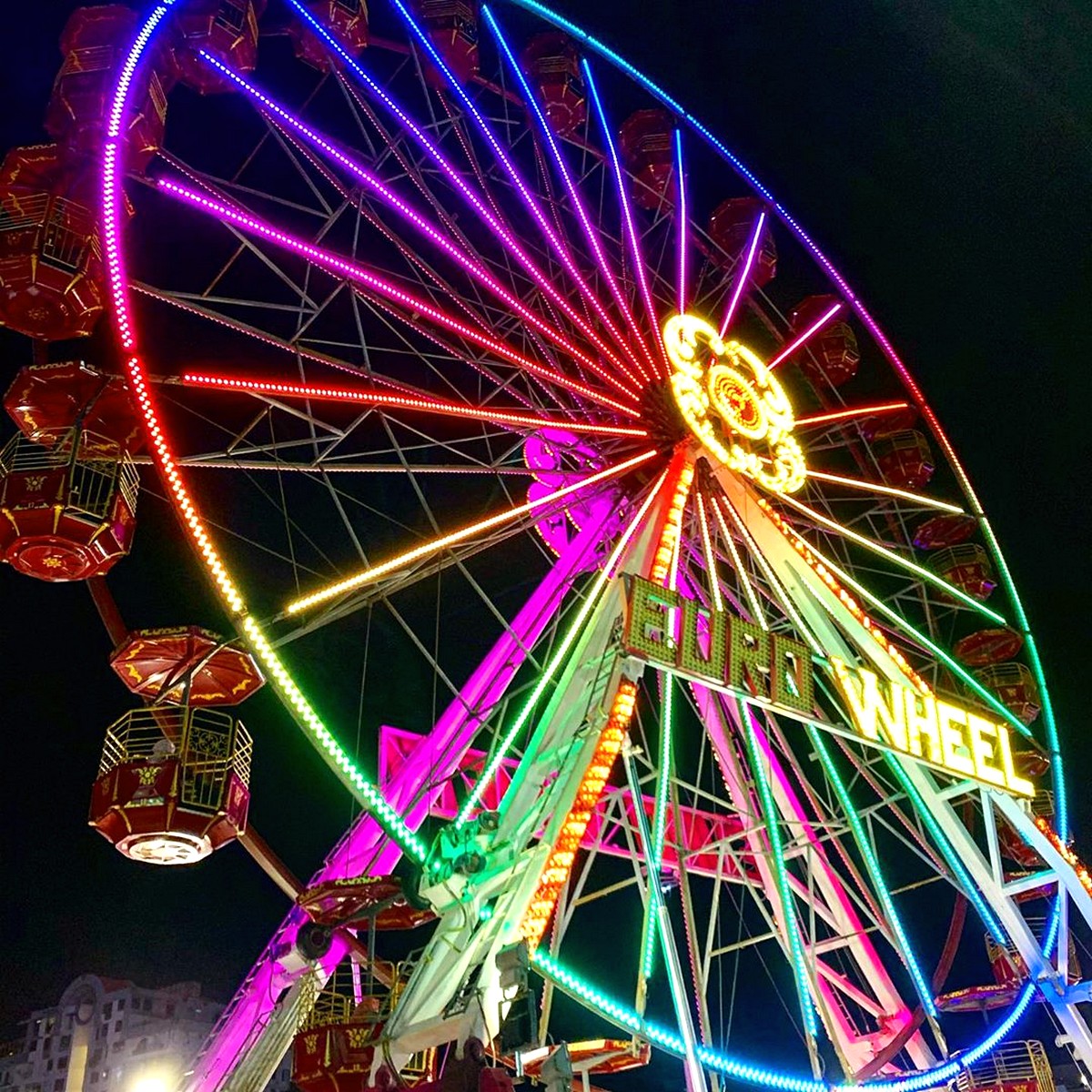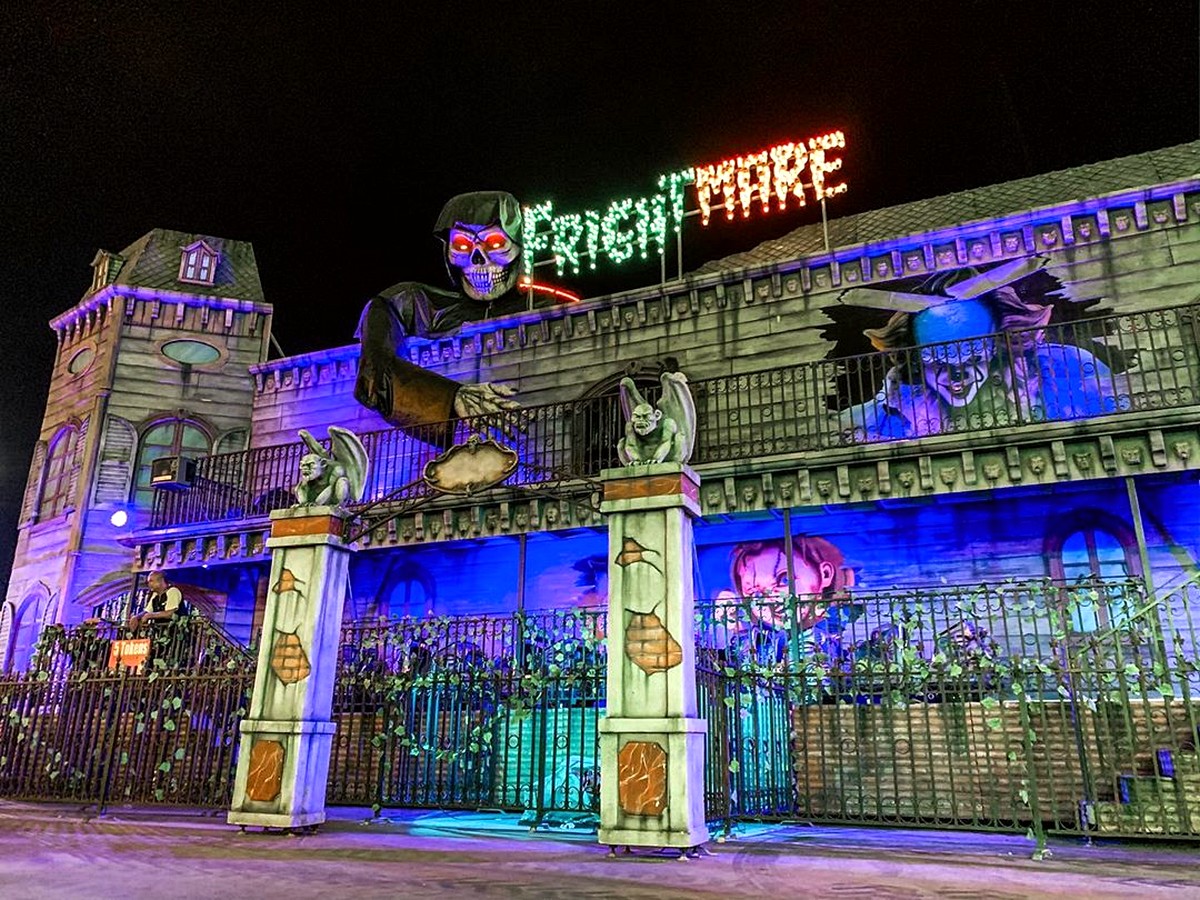 This means that they will be around for 2 months so you still have a lot of time to come over and enjoy this fun fair but make sure don't come last minute as there definitely got lot of people if last minute. For the location wise, the funfair will be held nearby AEON Tebrau City Mall.
Here are some of the attractions that you shouldn't miss out at this Euro Fun Fair. You need to try out their Euro Wheel, Challenger, Frightmare and Sky Rider. These rides will leave you wanting more of the fun that it comes along with.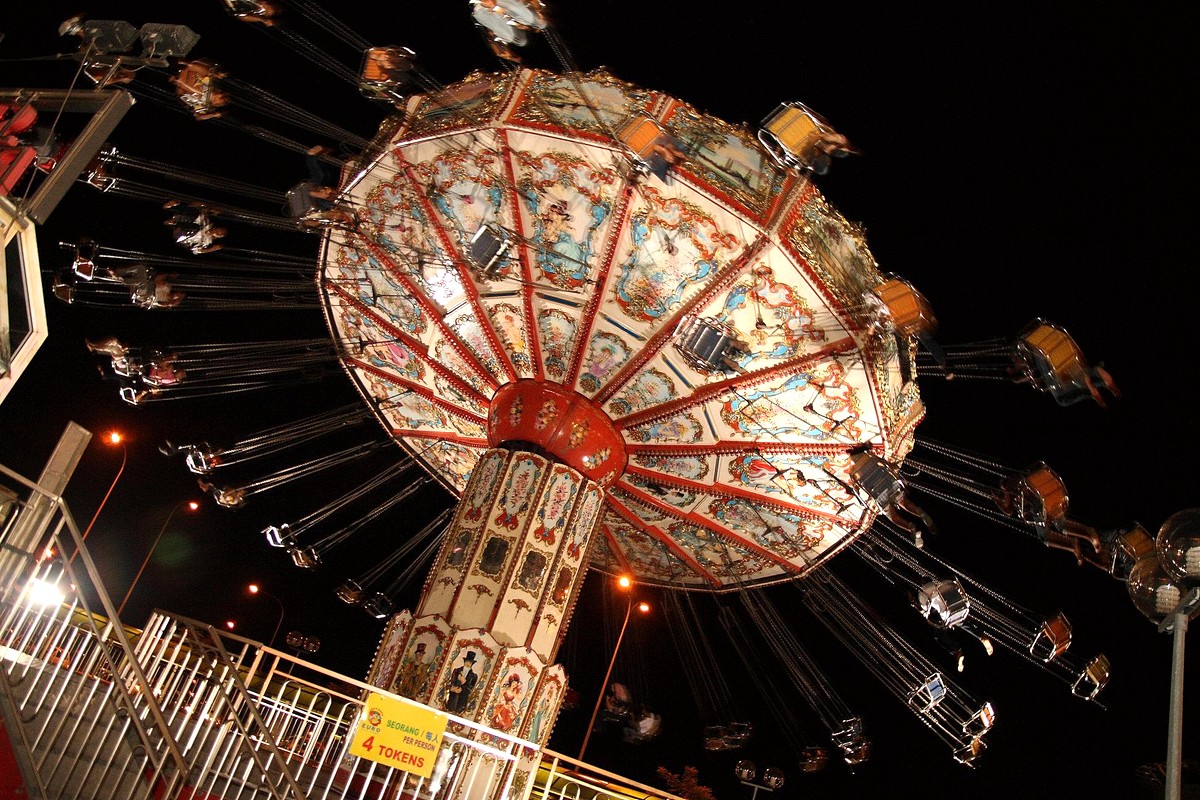 Make sure you mark your calendars and enjoy the place! Also, bring your friends and family along to join in on the fun. See you guys there!
Location: AEON Mall Tebrau City, No 1, Jalan Desa Tebrau, Taman Desa Tebrau, 81100 Johor Bahru, Johor
Date: January 22nd-March 22nd 2020
Social Media: Facebook | Instagram