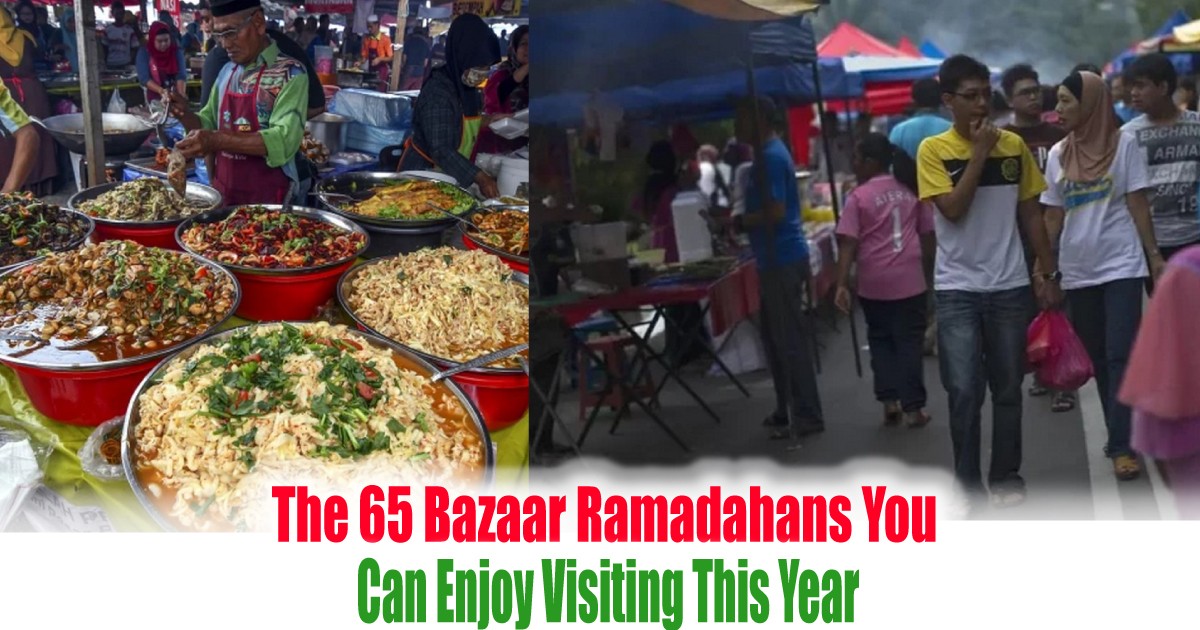 The 65 Bazaar Ramadahans You Can Enjoy Visiting This Year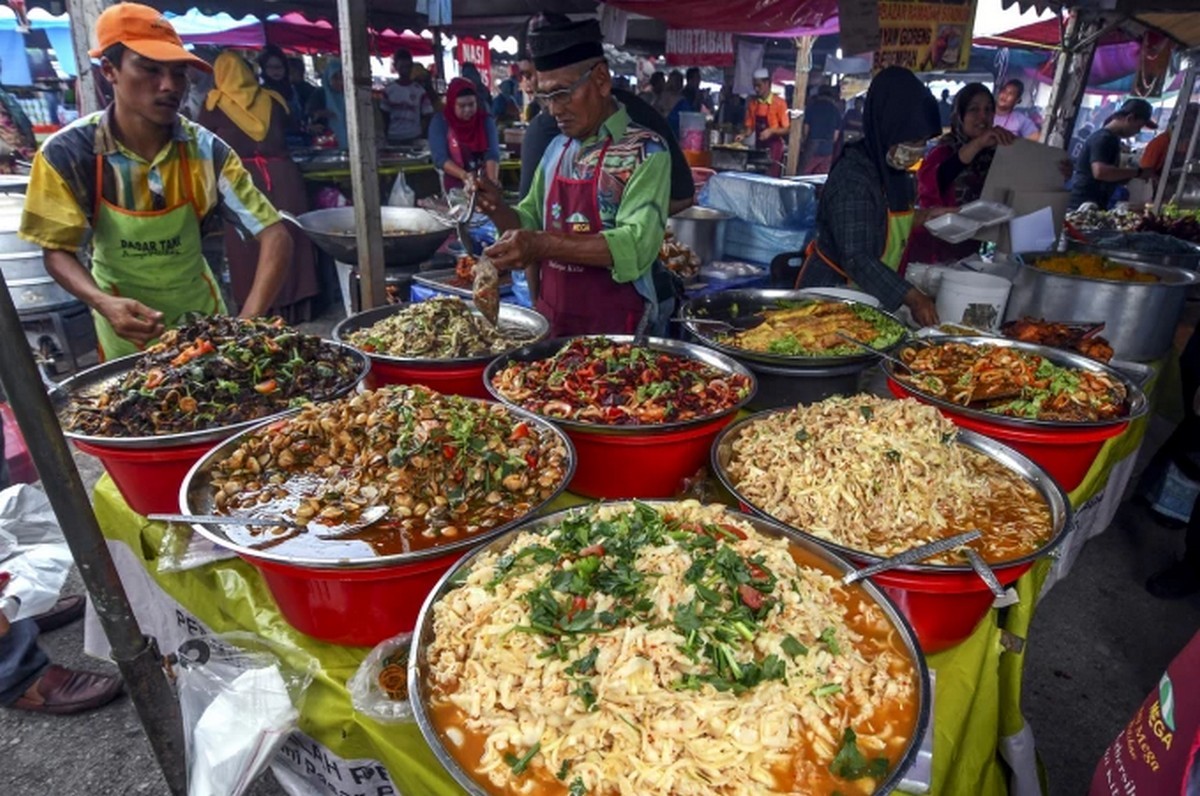 source thestraitstimes
Despite the pandemic year which we have been having earlier where most of the celebrations are currently in the haywire state. However, the exciting news of Ramadhan will start tomorrow on 13 April where this round, will be a great Bazaar Ramadhan celebration for sure as Dewan Bandaraya Kuala Lumpur (DBKL) has released a statement of a total of 65 Ramadhan Bazaar location is expected to operate around the Kuala Lumpur from 3 pm to 8om during Ramadhan.
Out of the 65 locations, 63 locations will be supervised by the Bazaar organizers themselves while the Bazaar at Taman  Tasik Permaisuri car park (near Stadium Bola Sepak Kuala Lumpur) and at Jalan 4/38A Taman Sri Sinar, Segambut (Wisma Suhati) will be supervised by DBKL.
Other than this is the Aidilfitri Bazaar along Jalan Raja will resume at Lorong Tunku Abdul Rahman (TAR) from 17 April to 12 May with 208 hawkers here which start from the back of the Kompleks Campbell Building to Masjid India exit from 10 am to 12 am-midnight. Then the iconic night market at Lorong TAR every Saturday will be moved to Jalan TAR on 17 April, 24 April, 1 May, and 8 May.
DBKL reminded everyone including organizers and visitors to the Bazaar to make sure they're always complying with SOPs. "Any individuals caught flouting SOPs will face a compound up to RM10,000 while the organizers can face up to RM50,000," the statement said.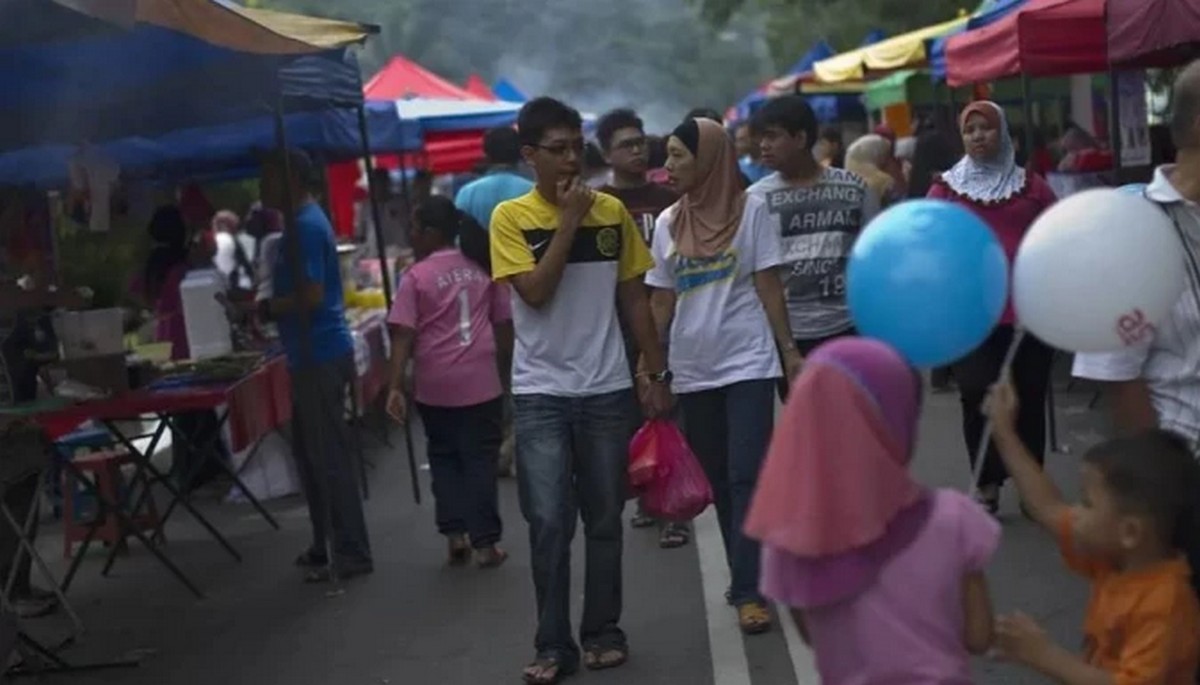 source channel newsasia